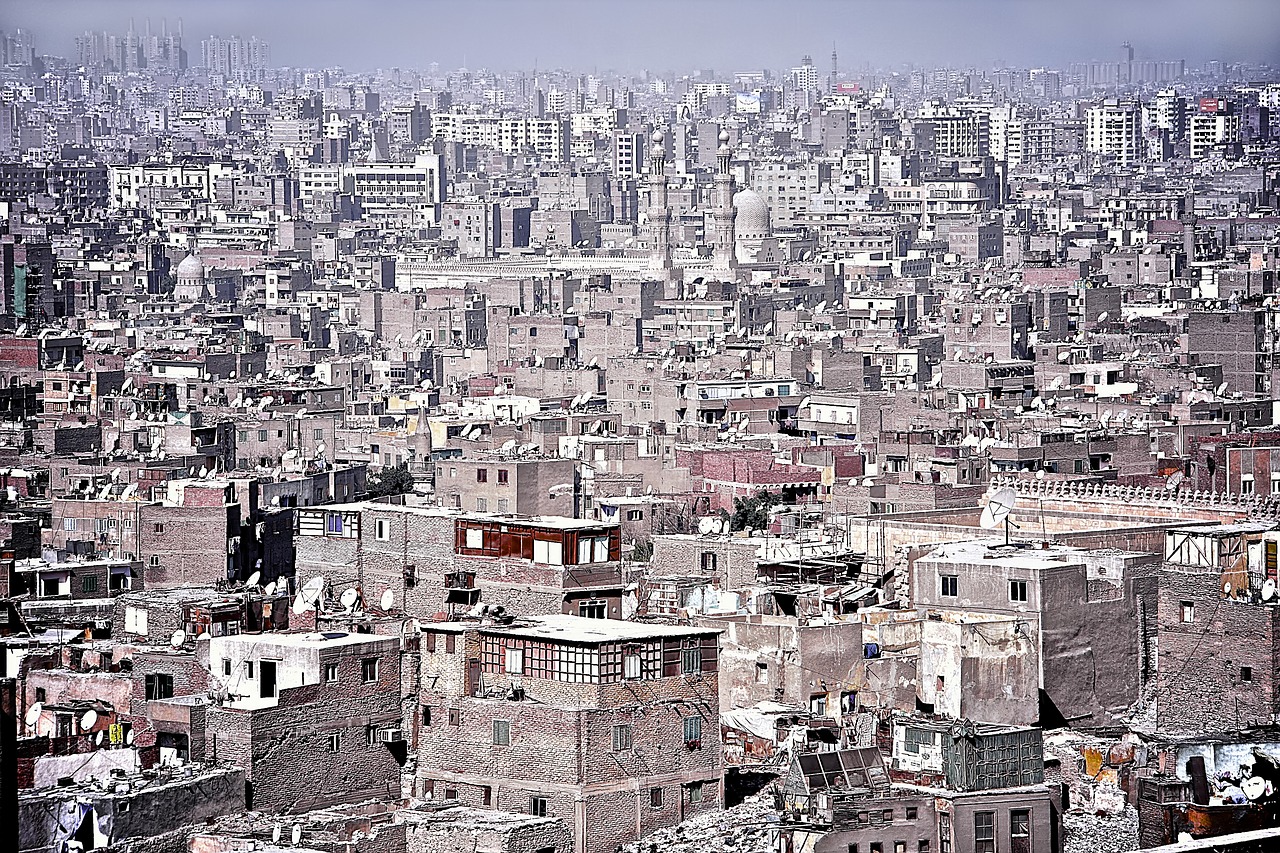 Egypt Global Immigration
Egypt Global Immigration-The different immigration laws of Egypt require its applicants to pay attention to detail in the different processes. Thus, whether your business is sending workers to the country or expanding your global footprint; in PEO Middle East we allow you to focus on core business activities instead of this tedious process.
Egypt Global Immigration, Compensation and Benefits
Egypt Global Immigration-In addition, our experienced immigration team allows us to assist businesses of all sizes in Egypt to develop immigration plans that will help you achieve your objectives.
Table of content
Immigration in Egypt
Type of visas in Egypt
Tourism Visa
Transit Visa
Visa on Arrival in Egypt
Benefits of working with us in Egypt
Why PEO Middle East is the best immigration service provider in Egypt?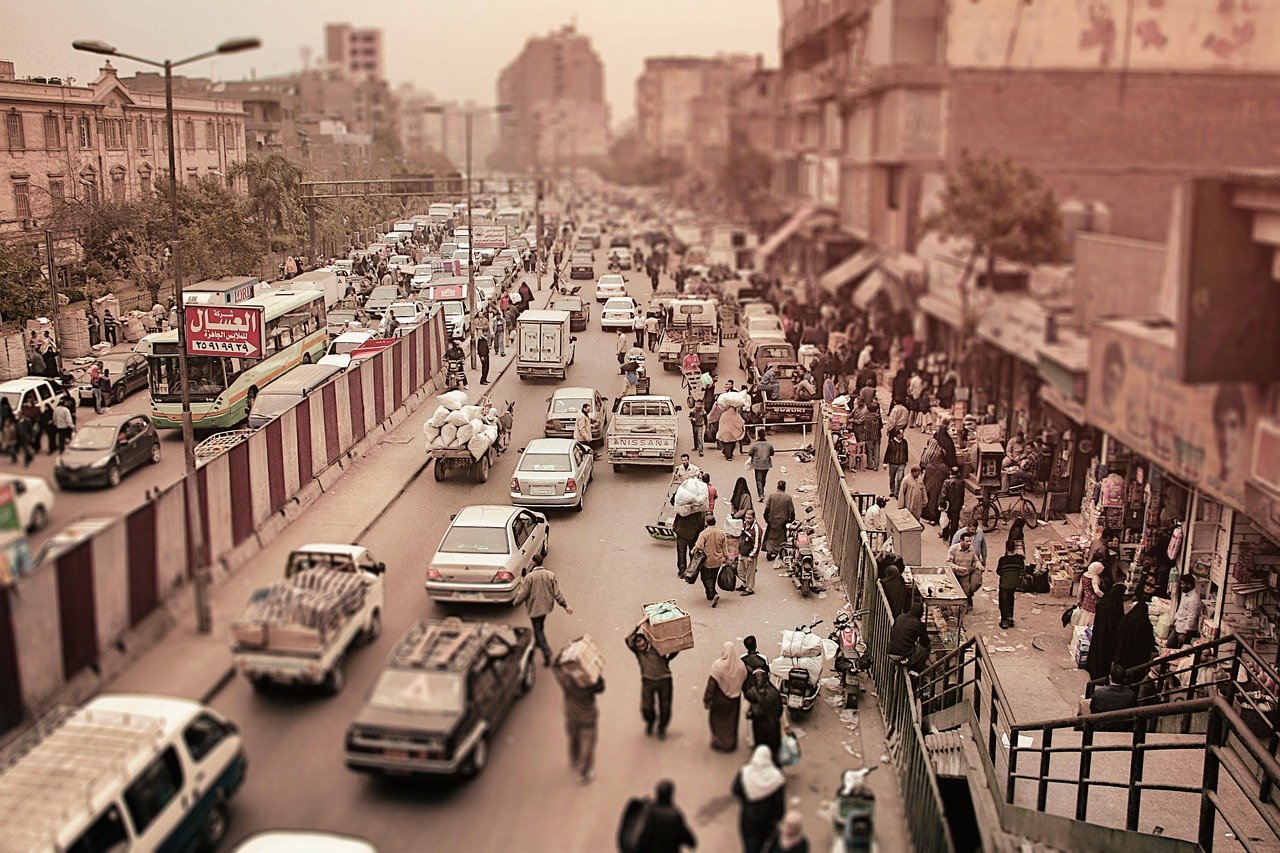 Immigration in Egypt
Immigration regulations and law procedures and the required documents in the country are time-consuming, involve scrutiny procedures, and are complicated. Thus, we control every step of the process; from the initial planning for ex-pats wanting to reside, learn or work in Egypt. Subsequently, we monitor closely the continuously changing regulations and rules.
However, our team of experts in Egypt allows our partners to successfully complete the procedures and documentation, whether is after or during the arrival to the country; and maintenance and obtainment of residence and work permits for ex-pats.
Likewise, we assist you in authenticating and legalizing your documentation submit work and registering the applications to the competent embassies and authorities. In PEO Middle East we provide you with comprehensive and broad immigration services.
Type of visas in Egypt
Certainly, the Arab Republic of Egypt and the different visa regulations define the type of visa you need and are directly related to the purpose of your visit. Therefore, individuals planning to visit Egypt must know the different plans of visas to apply for the appropriately according to their travel plans.
Similarly, individuals can apply online for a visa in Egypt, upon arrival at the country, or at an embassy. Thus, for those who are eligible, there are certain benefits when they apply for the eVisa online. Similarly, the applicants must consider the differences and must take into consideration the purpose and requirements of travel.
That is to say, not all visas are available online and the application methods can vary.
Tourism Visa
Certainly, most foreign citizens are required to apply for a tourist visa in order to visit the country for the purpose of tourism. However, since 2015, visa applicants can start applying for a visa online, quickening the process without having to visit a consulate or an embassy. Thus, applying for a visa is sometimes simpler than applying at the embassy.
In the same vein, all applicants must have at least 6 months of validity remaining on their passports to enter Egypt with a Visa. Likewise, 40 nationalities are eligible to apply for the eVisa, and from July of 2021, 28 more countries were added to the list, upgrading the total eligible countries to 72.
Transit Visa
Similarly, if you need a transit visa depends on the period of transit time in Egypt and your nationality. However, certain countries require a transit visa no matter the transit period, and others can transit in Egypt without a transit visa. Thus, holders of an onward ticket from the airport can transit for 48 hours without applying for a transit visa.
On the other hand, traveling individuals can leave the airport if the transit time is between 5 and 48 hours. However, those with a transit time of fewer than 5 hours can leave the transit area but need to remain in the airport.
In addition, countries unable to leave the transit area whilst changing flights are Palestine, Lebanon, Afghanistan, and the Philippines.
Visa on Arrival in Egypt
Travelers must verify if they are part of an eligible country before they plan on getting a visa on arrival in the country. The following countries are eligible for this type of visa in Egypt:
Canada
United States
Citizens of the European Union.
North Macedonia
Georgia
Japan
Australia
South Korea
Norway
New Zealand
Russia
Ukraine
Serbia
However, Turkish citizens can obtain a visa on arrival if they are over the age of 25. In addition, individuals over the age of 18 with a residence permit from Canada, the USA, an EU country, or Canada can apply for a visa upon arrival in the country.
That is to say, the Nationals of Sudan can apply for this type of visa if they have a residency permit for Canada, an EU country, the USA, or Australia.
On the other hand, the Egypt eVisa on arrival is only available for 28 countries.
Benefits of working with us in Egypt(Egypt Global Immigration)
Dedicated team: our team of experts will guide you throughout the different stages and in each step of immigration procedures.
Family visas: in PEO Middle East we allow you to acquire visas for your employees and their families rapidly and hassle-free.
Fast service: skip the usual months this process takes and get the documents for your workers without dealing with mindless waiting periods.
Save time: we also provide you with solutions that will help you reduce the periods in which your workers are dealing with immigration tasks.
Wide range of services: we allow you to tailor our services according to your unique requirements.
Easy renewals: we also provide timely reports every time you need to renew any of your visas or documents.
Why PEO Middle East is the best immigration service provider in Egypt?
We understand that you and your employees need the highest quality service. After all, everyone's needs are different and unique. In PEO Middle East, we provide you with the best solutions in Egypt that will help you to establish here. Similarly, our team of experts has vast experience in legal and immigration purposes and they will assist you in every step.
However, if you would like to discover about Egypt Global Immigration why we are the best option for your business; you can call us at [email protected]. Or if you prefer, you can call us at +971 433 1 688.
Egypt Global Immigration and Benefits
Egypt Global Immigration-An international workforce is an essential tool for your company's growth. Expansion comes with a few hurdles, though. Managing your team in a single office involves several administrative tasks. Those responsibilities become even more challenging when you have employees around the world.