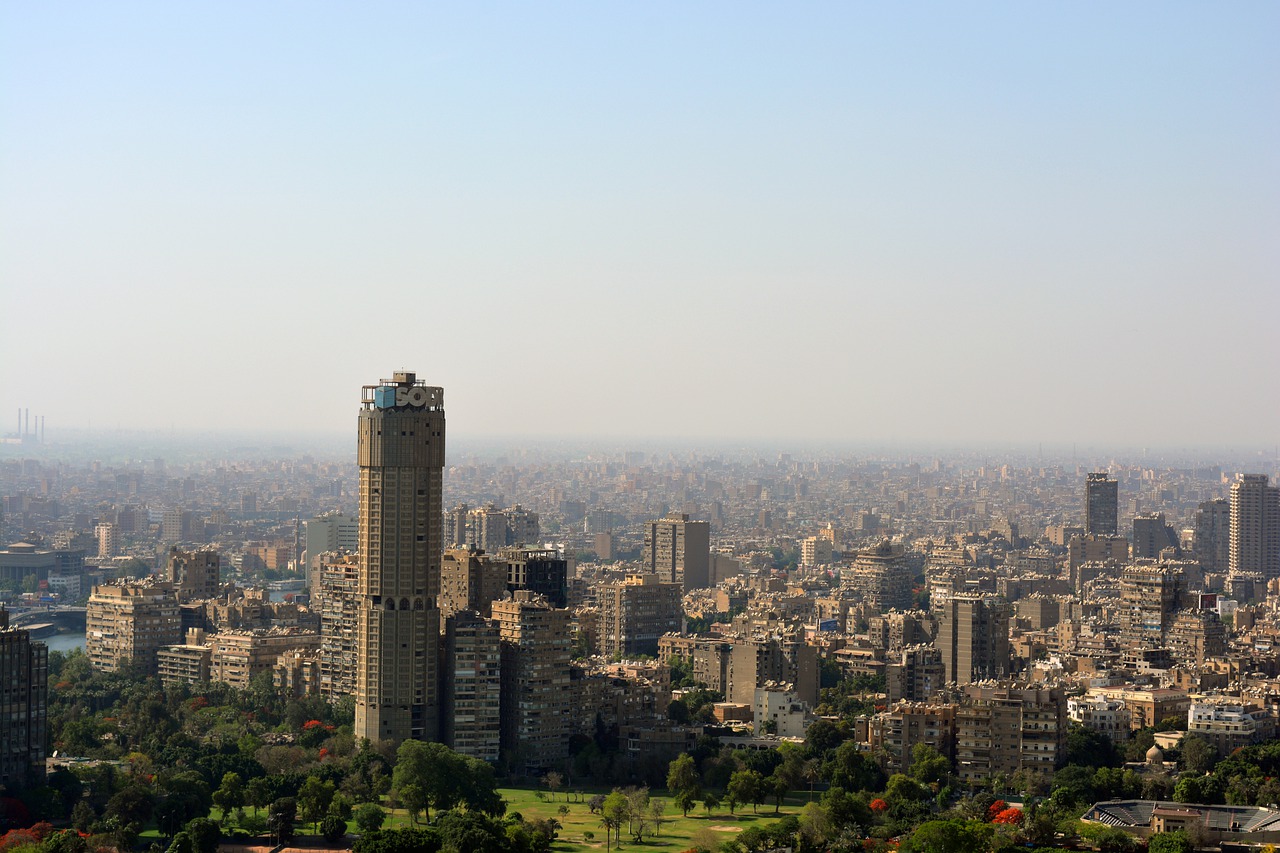 Egypt Relocation Services
Egypt Relocation Services- Foreign companies deciding to expand in Egypt must do several tasks before they are able to start working; the process starts with hiring trustworthy and skilled workers that will build your business. Similarly, the process of hiring those workers, onboarding them, and following the employment laws of Egypt is a grueling and time-wasting process.
Egypt Relocation Services, Compensation and Benefits
Egypt Relocation Services- In PEO Middle East we simplify all the tasks and processes outsourcing your onboarding process. Thus, when we start working with you; we hire your potential workers to work on behalf of your organization through our existing legal entity and we do this while making sure you stay compliant with the different employment laws. Subsequently, you will not worry about this tedious process.
Table of contents
Skilled workers in Egypt
Recruiting in Egypt
Background and Legal Checks
How to Hire Employees in Egypt
Onboarding in Egypt
Benefits of choosing our relocation services in Egypt
Why PEO Middle East is the best relocation service provider in Egypt?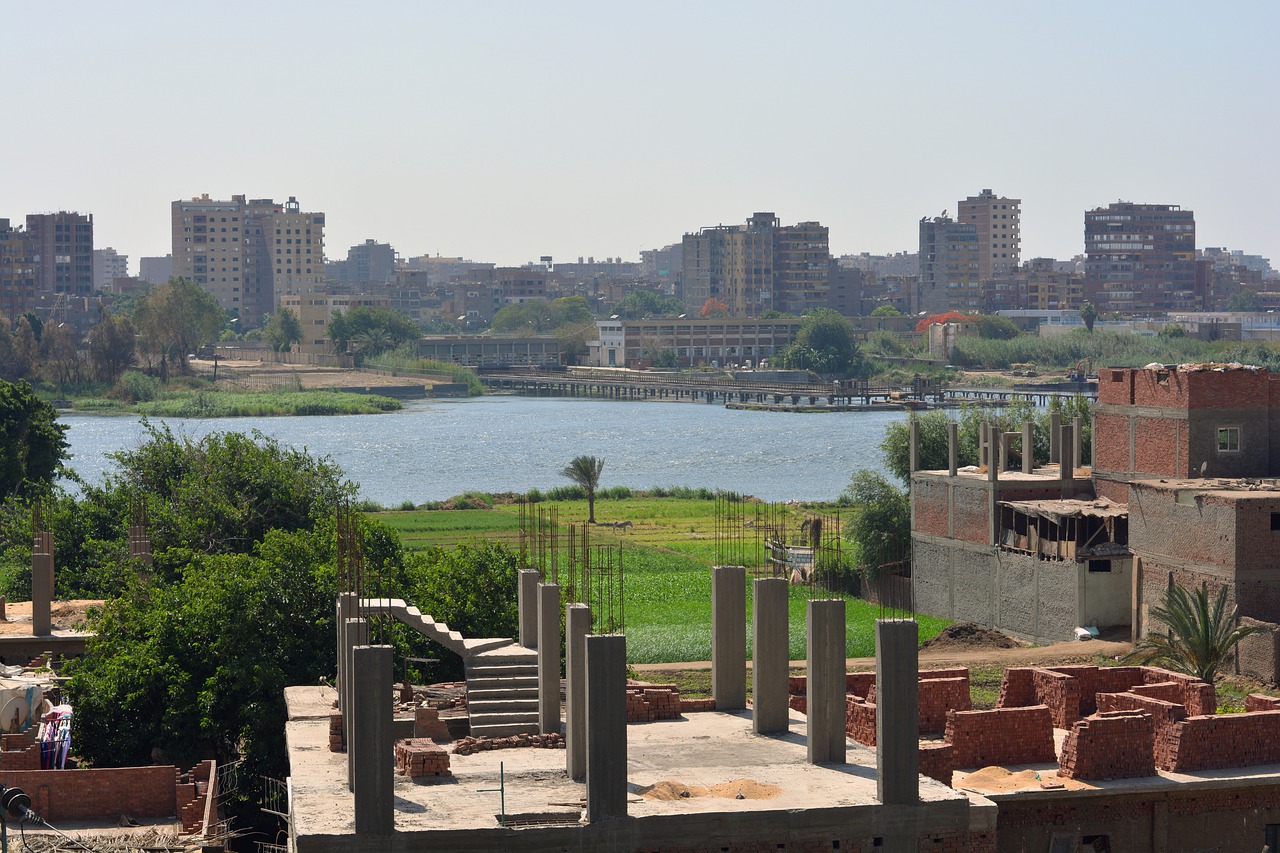 Skilled workers in Egypt
The top industries needing employees in Egypt are listed below:
Textile Industry
The textile sector of the country suffered a decline in 2021 but it is still attracting several foreign investors and entrepreneurs. Similarly, the government of the country is constantly investing and expanding the textile market as it is employing more workers every month. Thus, the sector has modernized its infrastructure in the last year.
Skills needed in this industry
in this decade, skilled individuals in the areas of technical knowledge, commercial awareness, and creativity will be key for the different businesses expanding into the country.
Food Industry
The food industry of Egypt exported approximately USD 3 Billion of product from January to November of 2020. That is to say, it was one of the fastest-growing sectors in Egypt, even with the Covid-19 outbreak. However, this sector accounts for 13% of Egypt's non-oil exports.
Skills needed in this industry: certainly, some of the top skills needed in this sphere are agricultural expertise, engineering (electrical and mechanical), and technicians and mechanics.
Tourism
The Great Sphinx, the Nile River, the Valley of the Kings, and the Pyramids of Giza, and many more tourist locations are attracting tourists to the country every year. In the same vein, the travel and tourism industry generate a great amount of revenue for the government of the country. Similarly, this industry employs around 2 million workers.
Skills needed in this industry
 some of the most required skills in this sector are, organizational efficiency, time management skills, networking expertise, and communication abilities.
Top skills overview
 every Egyptian city has different infrastructure and industries. Similarly, the different skills needed in these cities will differ.
Recruiting in Egypt
Certainly, foreign businesspersons have 2 choices for staffing their businesses; hire ex-pat workers or Egyptian nationals. However, the employment and labor laws of Egypt require them to hire locals and only 10% of the company's workforce can be foreigners with salaries not exceeding 20% of all salaries.
Likewise, in the different free zones of Egypt, you can have 25% of foreign nationals of all your total workforce.
Background and Legal Checks
Certainly, you must follow other employment laws in the recruiting process to stay compliant. That is to say, you are entitled to collect personal information during the employment application such as; benefits and benefits.
However, you must avoid discriminatory practices. Moreover, The Employment Law published in 2023 protects all workers from discrimination based on language, origin, religion, or gender.
In the same vein, you can keep a file for each worker in your company including their certificates, qualifications, and histories from previous employers.
How to Hire Employees in Egypt
The process of employing workers in the country has different stages. Therefore, you must start stating the nature of the employment contract if it is either indefinite or fixed-term. Likewise, the country allows fixed-term employment contracts for up to 5 years; thus, workers working continuously working for the same business after 5 years become indefinite-term contracts.
That is to say, all businesses must state their employment contracts in triplicate and Arabic. In addition, the contract must include terms as benefits, termination requirements both parties agree on, and compensation. In the same vein, all contracts and offer letters must include compensation and salary in Egyptian pounds instead of a foreign currency.
Similarly, the employee must receive one of the copies of the contract while the other is submitted to the relevant government body.
Onboarding in Egypt
Workers in the onboarding process must have and include certain documents. Let's observe:
Social security number.
Original academic certificate
Labor certificate.
A scanned copy of their National ID
SWIFT Code and Bank details.
Passport-sized photos.
A police background check.
Original military certificate for men.
After you check the information and documents, you are ready the hire them in a way that makes them comfortable. Likewise, in PEO Middle East we recommend reviewing your business' code of conduct, the employment contract, and other relevant factors affecting the experience of your workforce.
In the same vein, you can schedule training sessions with the workers during their first week; this way they will feel confident about their new position.
Benefits of choosing our relocation services in Egypt
Work Permits and Visas: we offer assistance and sponsorship with the work permits and visa applications of your employees. In the same vein, we comply with the different

employment laws of Egypt

.
Settling-in: in PEO Middle East we offer valuable guidance regarding how to establish your new workers in a new country and healthcare, banking, etc.
International Moving: our team of experts will assist your foreign workers in the process of relocation to Egypt offering services fitting their needs.
Home search: our home-finding staff will provide valuable insights and assistance about the best local housing and rental processes to find properties for your workers.
Relocation consulting: our local team of relocation experts will advise you about the entire relocation process and essential information about their destination.
Additional solutions: whether you need help with government authorities or embassies; we are here to help. You can customize our service to suit the requirements of your business.
Why PEO Middle East is the best relocation service provider in Egypt?
We understand the process of establishing in a new country is complex and time-consuming; the different visa and work permit processes, immigration status, workspace relocation, etc. In addition, we know that you need the best services and a focused partner working 24/7 to assist you in every process.
In PEO Middle East, we have vast experience working side-by-side with all-sized businesses in Egypt.
However, if you would like to obtain our Egypt Relocation Services or if you have any inquiries; you can call us at +971 433 1 688. Or if you prefer, email us via [email protected].
Egypt Relocation Services and Benefits
Egypt Relocation Services-An international workforce is an essential tool for your company's growth. Expansion comes with a few hurdles, though. Managing your team in a single office involves several administrative tasks. Those responsibilities become even more challenging when you have employees around the world.