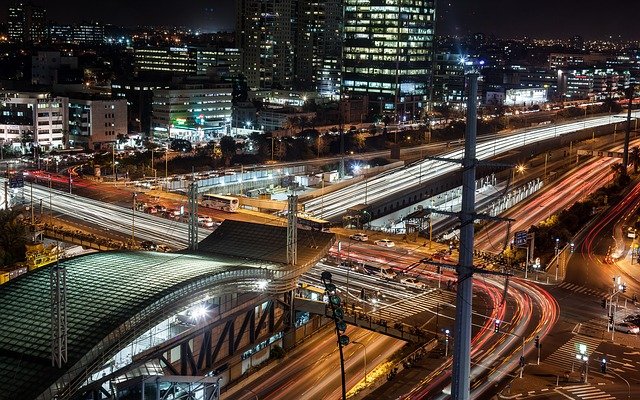 Israel Global Immigration
Israel Global Immigration-If your business is sending skilled workers to Israel or is planning to expand in the global market; we are your best option in this beautiful country. In PEO Middle East we provide our partners with the best practices allowing them to quickly employ workers overseas. On the other hand, we also help all-sized companies to develop Israel Global Immigration strategies.
Israel Global Immigration , Compensation and Benefits
Israel Global Immigration-That is to say, the different regulations and immigration laws are harsh; they require applicants to pay attention to detail.
Table of content
Overview of the immigration laws
Types of work visas in the country
Requirements to acquire a work visa in Israel
Important Considerations
Benefits of working with us in Israel
Why PEO Middle East is the best option for your business in Israel?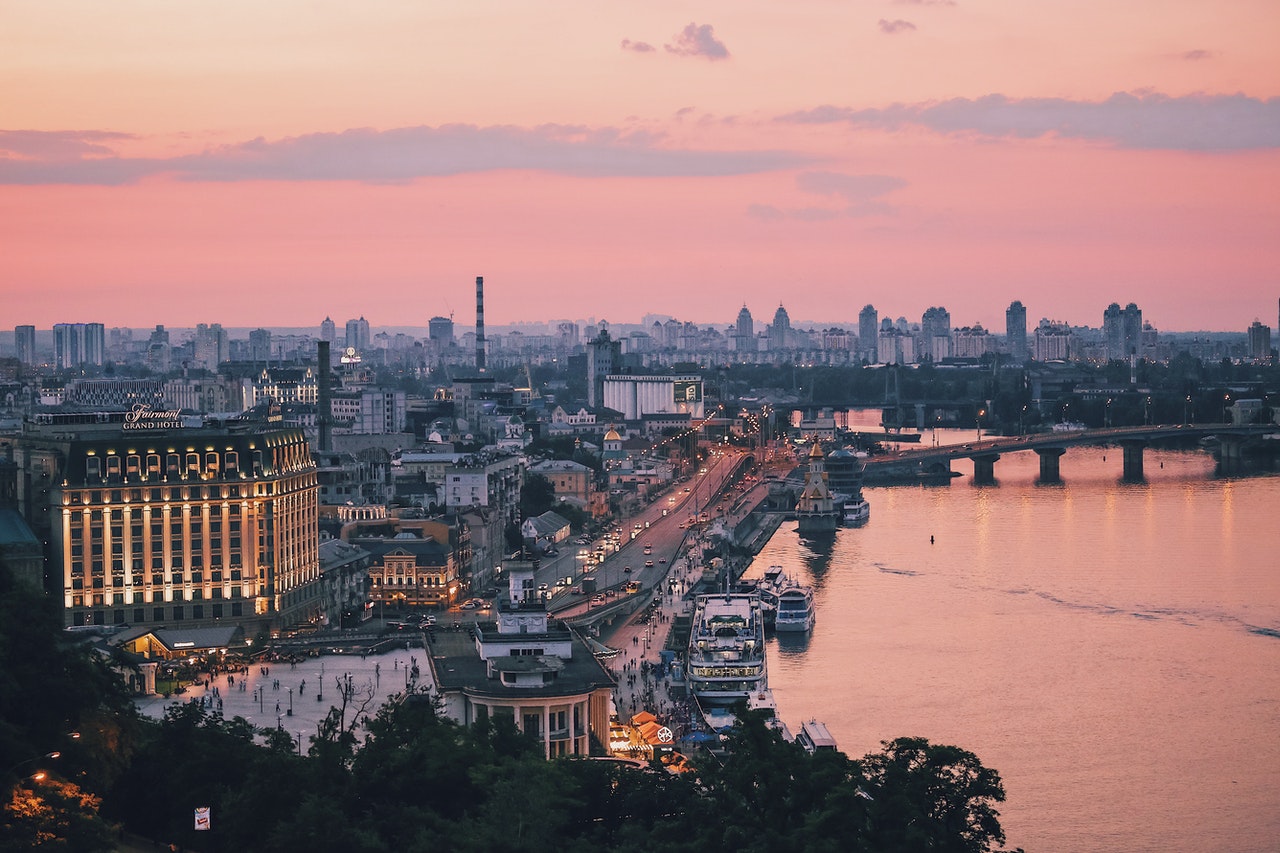 Overview of the immigration laws(Israel Global Immigration)
The relevant laws that state residing and entering for different purposes to the country are the Law of Return of 1950 and the Law of Entry to Israel of 1952. Likewise, the Citizenship Law of 1952 details all the possible options for becoming a citizen.
That is to say, immigration to this beautiful country is possible per Aliyah's procedure. This process is available to Zakaey Shvut; that is to say, individuals eligible under The Law of Return with Jewish heritage. However, a clause of this law states as follows:
"The rights of an Ole, and the rights of a Jewish individual under the Citizenship Law of 1953, and the rights of them under any Israel law. Thus, these rights are given to the grandchild and child of a Jew, the spouse of a Jew, the spouse of a grandchild of a Jew. However, this practice exempts individuals who were born Jewish and by personal decision converted their religion".
In other words, according to the law of Return; the right to settle and live in Israel is given to eligible individuals per the law and definition stated previously. Similarly, eligible individuals by the Law of Return can choose between several options while they consider settlement.
Firstly, a valid option is a B/1 work visa for various years.
Secondly, the process of temporary residence while considering Aliyah. However, this process gives them the right to social rights including Health Care. Further, the individual can decide to make Aliyah with the help of the Jewish Agency abroad or at the Ministry of Interior in Israel. In addition, in this process, the individual must present personal documents and proof of Jewish roots.
Moreover, most of the Zakaey Shvut and Jewish individuals can prepare to make Aliyah and receive citizenship.
Types of work visas in the country
The government of Israel offers various types of visas for foreign individuals. Let's observe:
Immigration visa
B/1 work visa.
A/4 visa for spouses and children
B/2 visitor visa.
A/2 student visa.
A/3 clergy visa
A/1 temporary resident visa
In addition, foreign workers need to acquire a B/1 work visa before arriving in Israel. However, this visa has 1 month period validity. Thus, after 30 days the employees need to obtain a work permit to legally work in the country. Similarly, they can apply for an Israeli permit and work visa simultaneously.
Requirements to acquire a work visa in Israel
Certainly, the necessary requirements may vary based on the country of residence of the worker. But usually, the next documents are expected:
A valid employment contract with a legal company based in the country.
A valid passport with at least 6 years of validity.
2 passport photographs.
Criminal background check from the individual's home country issued within the last year.
A properly completed visa application form.
Proof of fingerprints' submission of the applicant.
A medical screening test stating that the individual is healthy.
Individuals applying for any of the visas must interview with officials at the embassy of their home country.
Important Considerations
Your workers are dictated by the law of Israel that they need to carry their passports along with their work permits at all times, whether they are at the workplace or not. Thus, workers found working without a valid visa will face severe penalties and fines, including the possibility of deportation.
Likewise, workers may want to bring their family members to the country with them, in PEO Middle East we take care of this process. Consequently, relatives or spouses must apply for a B/2 at the same time the worker applies for the B/1 visa. To clarify, the B/2 visa is valid for temporary residence only; and it is usually issued for the same period of time as the worker's visa.
Benefits of working with us in Israel
Easy expansion into Israel: with our innovative process we allow you to establish your workforce easily and quickly without dealing with mindless processes.
All-in-one service: our broad services and solutions help you at each step of the process, we ensure you receive the best results.
Compliance: you do not need to learn about local regulations and laws, our team of experts ensures full compliance.
Oriented services: By working with us you receive services oriented to your needs aimed to solve your immigration issues.
Simple process: you will have peace of mind since we will take care of the tedious processes for you.
Consular support: receive professional assistance from our in-country team to solve problems of your employees' application forms.
Why PEO Middle East is the best option for Israel Global Immigration?
We get that you and your business need a team of experts focusing on helping you at every step of the immigration process. Thus, we also understand that your business is not like any other and you need unique solutions. In PEO Middle East we allow you to focus on core business matters, we take care of the mindless processes.
In conclusion, if you would like to start taking advantage of our Israel Global Immigration services in Israel you can either:
Reach us via email if you prefer at [email protected].
Or call us via +971 433 1 688. And we will ensure you receive the best guidance. also know about Employer of Record Services.
Israel Global Immigration and Benefits
Israel Global Immigration-An international workforce is an essential tool for your company's growth. Expansion comes with a few hurdles, though. Managing your team in a single office involves several administrative tasks. Those responsibilities become even more challenging when you have employees around the world.