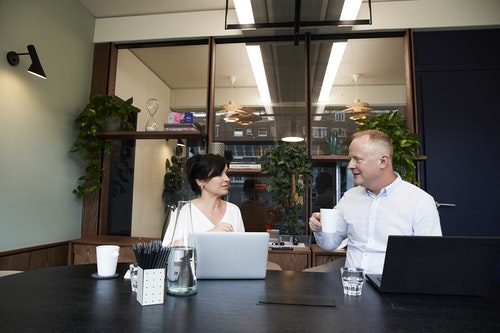 Jordan Global Immigration
Jordan Global Immigration-In PEO Middle East we provide our partners in Jordan with solutions and services that allow them to quickly obtain work permits and visas for their employees. On the other hand, the different immigration laws of this country require great attention to detail since there are several things you must focus on at once.
Jordan Global Immigration, Compensation and Benefits
Jordan Global Immigration-Therefore, our comprehensive and broad immigration services will allow you to focus on your core business activities; we will take care of this process.
Table of content
Overview
Work visa requirements in Jordan
Application process
Tourist visa policy for Jordan
Benefits of working with us in Jordan
Why PEO Middle East is the best partner for you in Jordan?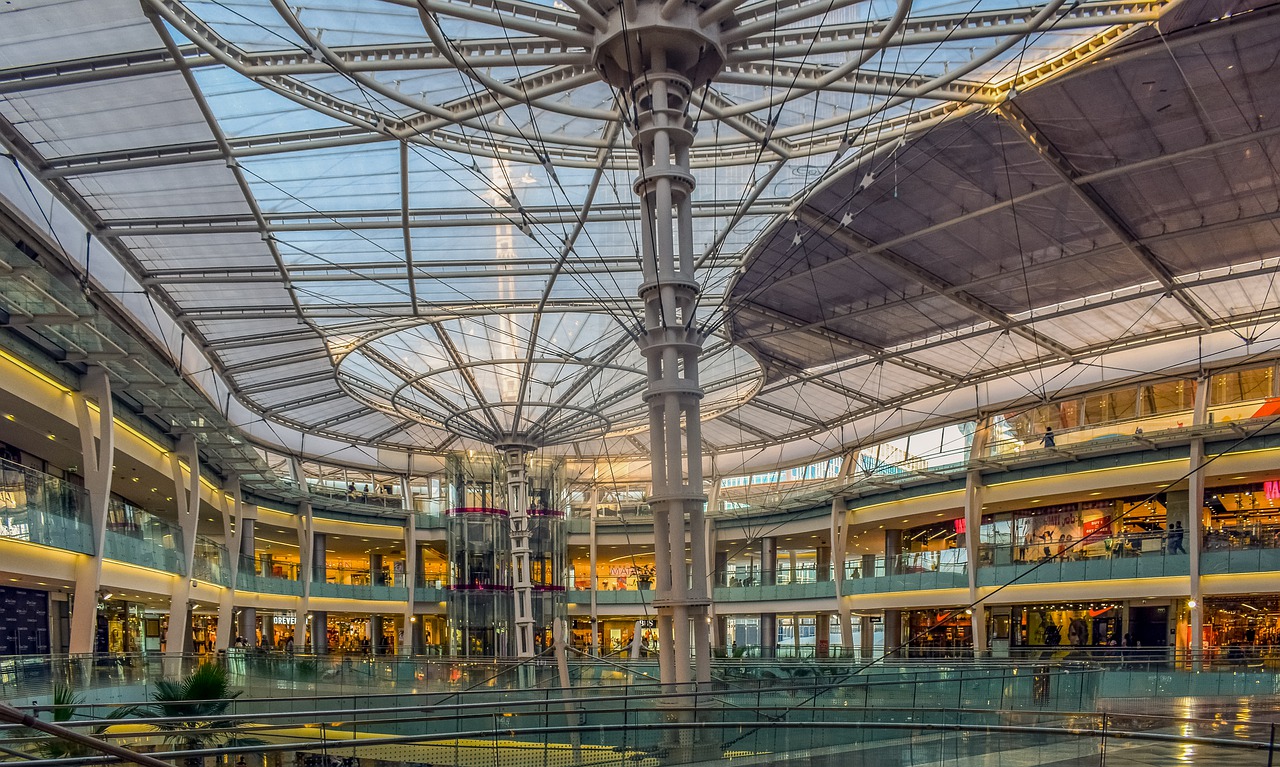 Overview
Individuals arriving in Jordan must acquire a valid visa from one of the diplomatic missions of the country unless they are from a visa-exempt country, or they can obtain a visa on arrival. Similarly, if the individual wants to acquire the visa before traveling or acquiring it at the border; they can secure a single-entry visa, this is valid for up 2 months.
In addition, they can also apply for a double-entry type of visa for 3 months or a multiple-entry visa for 6 months. Thus, individuals cannot conduct businesses of any kind with these visas. That is to say, to legally hire a foreign national for their organization, companies need to process a work visa and permit.
Certainly, the work visa allows your employees to enter Jordan for work purposes. On the other hand, the work permit allows your workers the ability to work as soon as they arrive.
However, all foreign workers need a residence permit. Likewise, the permits differ base on the circumstances for the application such as:
Employment in the country.
Marriage to a Jordanian national.
Likewise, all permits of residence are valid for 1 year, and holders can renew them annually. Subsequently, individuals can apply for a 5-year residence permit after living in the country for several years.
Work visa requirements in Jordan
All foreign nationals must have a job in the country before they are able to acquire a work permit and visa. Similarly, companies wanting to hire employees must get approval from the Ministry of Labor by proving they cannot find a worker with similar qualifications and experience in the country. Or that the number of workers does not fit their requirements.
In other words, to demonstrate the need to hire foreign employees could be difficult, Jordan has high unemployment records and the government prioritizes Jordan nationals.
Similarly, you must provide a valid copy of the employment application with other numerous documents to receive the work permit for your workers:
Business' name, your name, work nature, available branches, and address.
Employee's name, profession, and nationality.
Two valid copies of the worker's contract.
A valid vocational license from your company.
Copy of the passport of your worker.
Valid medical screening certificate of your worker.
A list supplied by the Social Security Corporation.
Photo of the worker and others.
Application process for Jordan Global Immigration
Certainly, the usual procedure for successfully acquiring a permit and work visa involves the following steps.
Acquiring the job
Getting the authorization from the Ministry of Labor.
Submitting all the necessary documents and paying the required fees.
However, prices for the work permit depend on what sector you are working in and the type of employee. For instance, a permit for a non-Arab individual in all industries other than the farming industry costs JOD300. On the other hand, a permit from an Arab worker in the farming sector is JOD 60. However, the fee for renewing the fee ranges from JOD 150 to 175.
 Tourist visa policy for Jordan
Certainly, the policy for immigration in the tourism sector establishes that over 230 countries are required to have a valid tourist visa to enter the country. In addition, this applies to electronic visas, embassy visas, or visas on arrival. However, citizens of 140 countries can acquire an eVisa for tourism purposes.
That is to say, this electronic application is called Jordan Pass. Thus, workers who apply for this online tourist package have their visa fees stating they are staying for at least 3 nights. In addition, the pass includes free entry to more than 40 tourist attractions in Jordan.
Further, the application process of the eVisa in the country is sometimes fast and can be completed in minutes. After that, applicants must pay the online fee and receive their approved Jordan pass sent via email.
Similarly, around 80 countries are not eligible to submit an application for the tourist eVisa in Jordan. Likewise, they need to acquire an embassy visa for tourism purposes from their nearest diplomatic mission before they enter the country.
Benefits of working with us in Jordan
Retain top talent: hire a solid and experienced workforce through our innovative immigration processes.
Hassle-free paperwork: in PEO Middle East we provide you with peace of mind knowing that we will take care of your documents.
Experience: get ongoing support with our specialized team of experts helping you in every step of the process.
Fast processing: working with us you ensure you receive all the required legal documents for your employees quickly.
Consular support: you will receive the best advice in Jordan regarding immigration activities from our team of specialists.
Tailored service: you can tailor and orient our services towards your specific needs about immigration.
Why PEO Middle East is the best partner for you in Jordan Global Immigration Services?
If your business is expanding its worldwide tracks sending workers to Jordan; we are here to help. In PEO Middle East we provide our partners in all-sized businesses to develop immigration plans that will assist them to achieve their business goals. After all, we know that your company is unique, and thus, requires unique services.
We and our team of experts will allow you to focus on the core activities of your business; we will take care of the mindless processes.
In short, if you would like to start receiving the benefits of Jordan Global Immigration and start working with us, you can call us via +971 433 1 688. Or you can reach us via email at [email protected].
Jordan Global Immigration and Benefits
Jordan Global Immigration-An international workforce is an essential tool for your company's growth. Expansion comes with a few hurdles, though. Managing your team in a single office involves several administrative tasks. Those responsibilities become even more challenging when you have employees around the world.