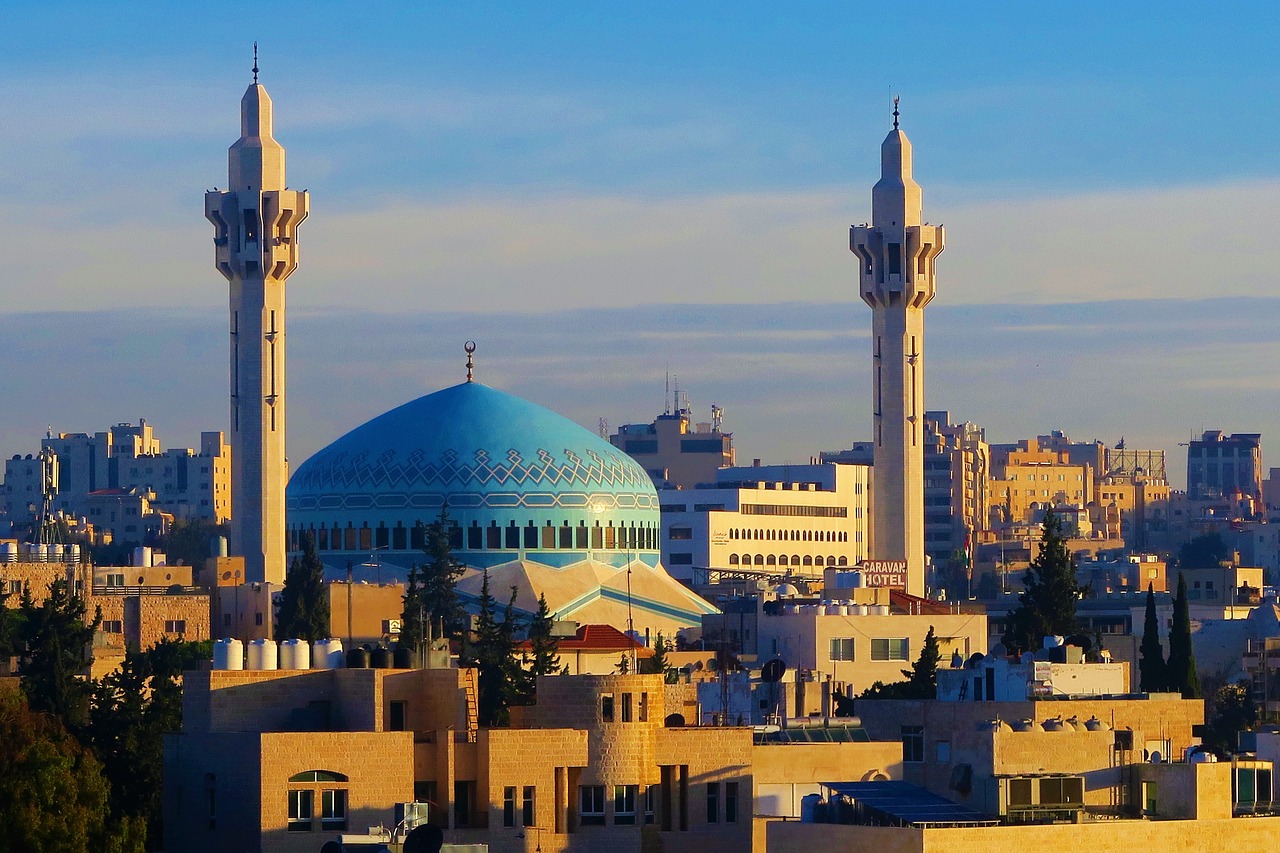 Jordan Relocation Services
Jordan Relocation Services-All foreign workers wanting to work and reside in the country must acquire the necessary visas. That is to say, if your business decides to hire foreign nationals when establishing here, you must understand how to properly acquire work visas while staying compliant with the different employment and labor laws of Jordan.
Jordan Relocation Services, Compensation and Benefits
Jordan Relocation Services-Similarly, not all people have tons of free time to waste in this costly process. Thus, in PEO Middle East we provide you and your business with the services and solutions that will allow you to skip the usual months this process takes.
Table of contents
Jordan overview
Type of work visas in Jordan
Employment Laws of Jordan
Subsidiary Laws
Benefits of choosing our relocation services in Jordan
Why PEO Middle East is the best relocation service provider in Jordan?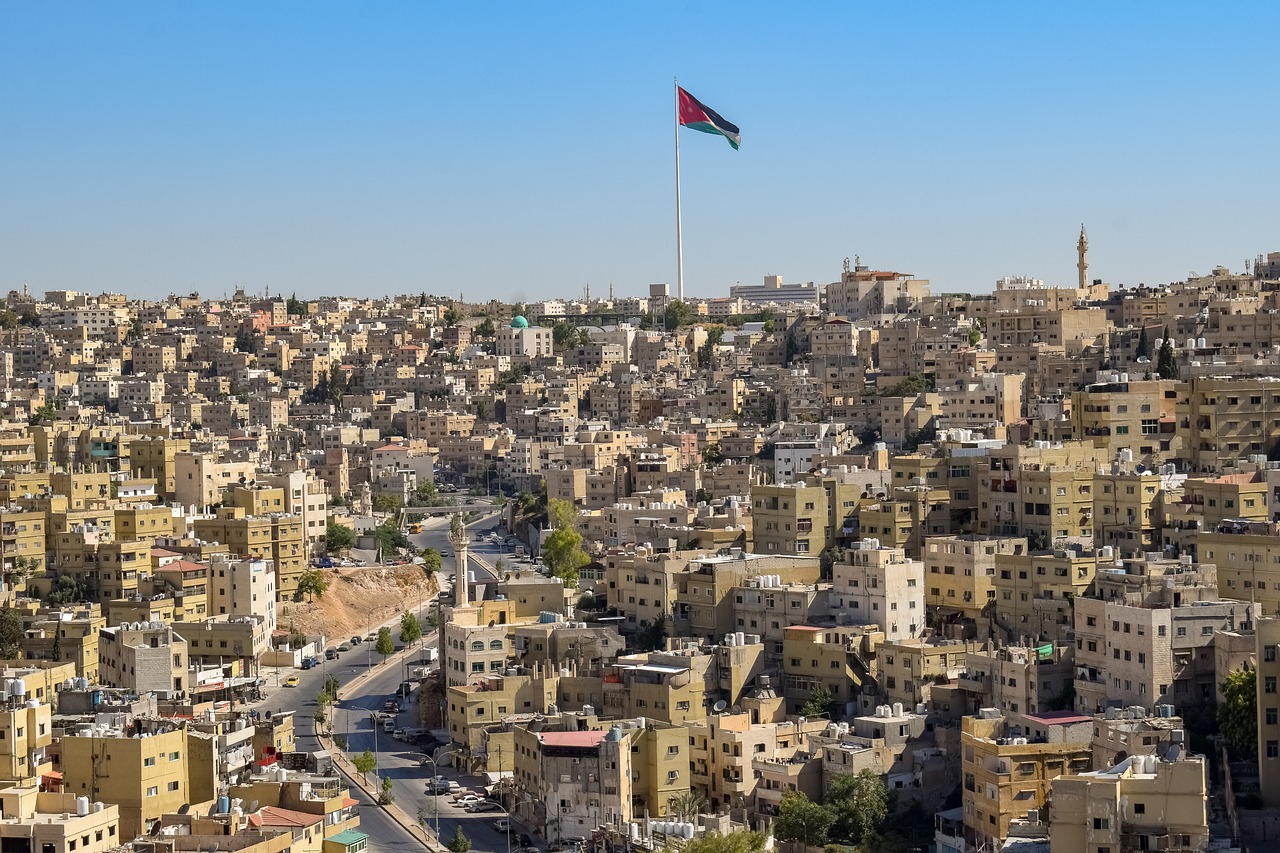 Jordan overview
Officially known as the Hashemite Kingdom of Jordan; this middle eastern country is located in southwestern Asia lying east of the Jordan River. Similarly, most of the population of the country are Arabs, and one-third of them are from Palestine who fled to Jordan from the Arab-Israeli conflict.
The official religion of the country is Islam and the official currency is the Jordanian Dinar. On the other hand, 4/5 of the country is a deserted area; and less than 1/10 of the country is arable.
However, the economy of the country is based mainly on services and manufacturing (including tourism); some exports include pharmaceuticals, vegetables and fruits, fertilizers, phosphate, potash, and clothing. Certainly, Jordan is a constitutional monarchy with 2 legislative houses; in addition, the head of government and state is the king, assisted by the prime minister.
Type of work visas in Jordan
All individuals entering Jordan must acquire a valid visa from one of the diplomatic missions of the country unless:
They can acquire the visa on arrival.
They are from a visa-exempt country.
In addition, whether the individuals acquire the visa at the border or get it before traveling, they can secure a single-entry visa valid for 2 months, a multiple-entry visa for 6 months, or a double-entry version valid up to 3 months.
Certainly, tourists visas are not allowed for employment matters. However, the foreign nationals will need a permit and a work visa to legally work in the country. That is to say, a work visa allows them to enter the country for business purposes; however, the work permit allows them to work as soon as they arrive.
On the other hand, all foreign nationals must acquire a residence permit. Similarly, these differ based on the circumstances such as if the individuals are employed in the country or if they are married to a Jordanian national.
Similarly, these permits have a year of validity and the individual can renew them every year. Thus, individuals can apply for a 5-year residence permit or for citizenship after living in Jordan for several years.
Employment Laws of Jordan
The different employment and labor laws apply to all areas from contracts, working hours, and recruiting. In addition, the weekly holiday is on Friday and most offices, banks, and governments are closed on that day. In addition, most companies and banks have a ½ day on Thursdays and others take Sunday as ½ day or whole holiday.
Similarly, the workweek has 48 hours divided across 6 days, and the 7th day is a paid weekly holiday. In the same vein, some government departments differ; they are open from 8 am to 2 am excepting Fridays. Likewise, any additional hours are considered overtime and workers must get 25% of their usual salary.
Most importantly, the Ministry of Labor must approve any increases in the daily work hours.
Subsidiary Laws
You must follow the subsidiary laws according to your business structure. Similarly, your business can integrate as an LLC with just one shareholder, but you must reach a prior agreement with the Companies' Registrar Commissioner. Likewise, shareholders can be Jordanian or foreign nationals, but foreign investors have a minimum capital contribution of USD 70,600.
That is to say, if you are relocating in a restricted industry, you must create a joint venture agreement with a Jordanian national.
All LLC entities are managed by at least 1 director, foreign or national, and do not have to necessarily live in Jordan. Similarly, since LLCs have broad activities like a traditional company, you must choose an auditor to take a look at your financial statements. After that, you file this with the related Jordanian Companies Registrar before April 30th.
Benefits of choosing our relocation services in Jordan
Cultural preparation: our in-country team will provide guidance to your new hires and workers to adapt to Jordan's customs and culture.
Immigration & Visas: we work side-by-side with you to help you acquire the necessary work permits and visas for your workers.
Corporate relocation: in PEO Middle East we allow you to establish in this new market as soon as possible with our valuable advice.
Helpful guidance: we eliminate the stress from the relocation process by developing immigration strategies on how to properly enter the new market.
Family visas: when you work with us, we take care of the visas for your worker's family so they can relocate with them.
Additional services: you can select among our comprehensive services so you can choose the ones that suit your company.
Why PEO Middle East is the best Jordan Relocation Services?
In PEO Middle East we are aware that establishing in a new country and a new market with a different culture can be confusing; thus, we want you to expand into Jordan, that is why we offer our broad services and solutions so you can establish in the country as soon as possible and hassle-free.
You will have peace of mind to develop strategies for the new business while we take care of activities like:
Immigration status.
Visas.
Work permits.
Home relocation, etc.
We have vast experience working with small-, medium-, and large businesses in the country; our different solutions will allow you to focus on your business while we take care of the tedious processes.
However, if you want us to start helping you in the Jordan Relocation Services or if you have inquiries; you can call us at +971 433 1 688. Or you can email us via [email protected].
Jordan Relocation Services and Benefits
Jordan Relocation Services-An international workforce is an essential tool for your company's growth. Expansion comes with a few hurdles, though. Managing your team in a single office involves several administrative tasks. Those responsibilities become even more challenging when you have employees around the world.