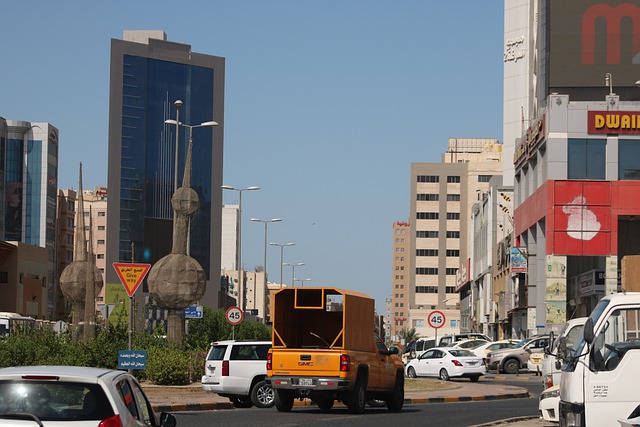 Kuwait Global Immigration
Kuwait Global Immigration-If your business is sending employees to work in Kuwait or is expanding its global footprint; we are here to help you. In PEO Middle East we provide our partners in Kuwait with innovative immigration services and solutions. Likewise, we work side-by-side with you to develop Kuwait Global Immigration strategies that will help you achieve your plans.
Kuwait Global Immigration, Compensation and Benefits
Kuwait Global Immigration-In the same vein, we also like to provide our business partners with the best solutions and services allowing them to focus on their business while we take care of the mindless procedures.
Table of content
Immigration Summary
Type of work visas in the country
Requirements to acquire a work visa in Kuwait
Important considerations
Our benefits in Kuwait
Why PEO Middle East is the best option for you in Kuwait?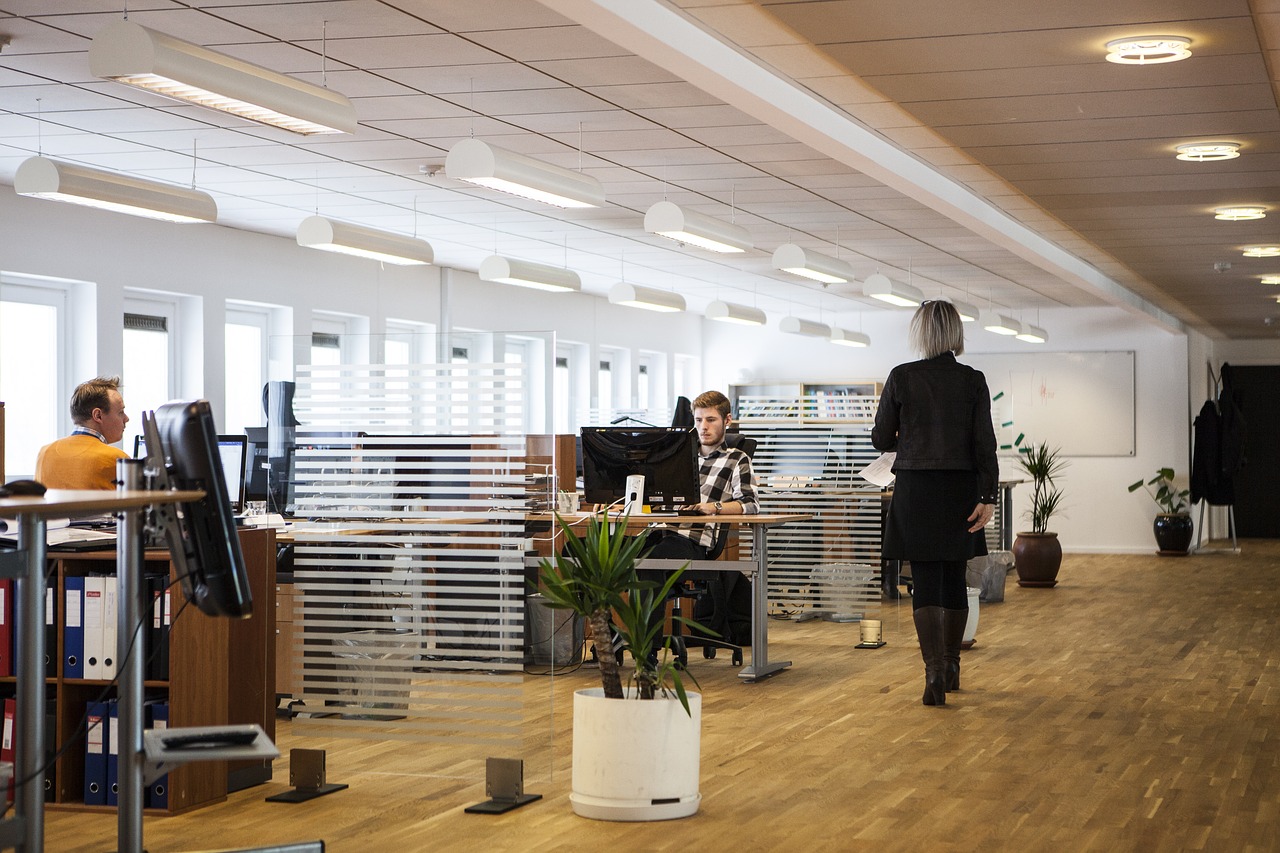 Immigration Summary
In Kuwait, foreign nationals need a residence and work permit (Iqama) for any work activities. Similarly, all applicants must sign a contract with the sponsoring entity. That is to say, 'Kuwaitization' mandates the government percentage of local workers that in place for businesses hiring foreign nationals.
On the other hand, this permit is issued for the period of the main applicant's local contracts at the will of the related authorities and to a maximum starting period of 3 years. However, this permit is renewable without restriction and it does not lead to permanent allowance.
Similarly, the government implemented new restrictions on July 1st of 2018, these measurements state:
Firstly, all applicants under the age of 30 cannot obtain a work permit in Kuwait.
Secondly, applicants over the age of 30 are mandated to have at least a doctorate, bachelor's, or master's degree to obtain a work permit.
Thirdly, applicants over the age of 30 already holding a work permit in Kuwait are not able to upgrade their level of academic certificate with the government authorities while staying in the country; thus, they are required to exit the country and re-apply for this type of permit.
Certainly, citizens of countries members of the Gulf Co-operation Council or GCC such as the UAE, Saudi Arabia, Oman, Qatar, and Bahrain; are able to enter the country without a visa. Consequently, when they are in the country, their company must obtain a work permit for the individual through the MOSAL.
In the same vein, the individual must apply for an ID card (bitaqa or bitaqa-almadiniyah) through the Public Authority for Civil Information (PACI) in the next 2 months.
Above all, in PEO Middle East we take care of all this mindless process while you focus on running your company.
Type of work visas in the country
Certainly, this beautiful country offers various types of visas depending on the individual's entry requirements, purpose of the travel, and length of stay. Let's observe:
Visit visa: this type of visa is divided into more categories depending on the purpose of travel of the applicant. In addition, a relative in the country or a Kuwaiti organization must sponsor the individual to acquire this visa.
Tourism Visa: foreign nationals are able to visit and travel all across the country with this visa. However, they only need to provide some basic information and answer various questions, such as passport number and contact details.
Residence visa: any foreign national excluding the Gulf Cooperation Council (GCC) individuals must apply for this type of visa to reside in the country. Certainly, there are 3 main types of this visa such as dependent, work, and domestic.
Entrance visa: civil sector and government individuals with this visa can issue visas for other providers. However, this requires a fee from the applicants.
Requirements to acquire a work visa in Kuwait
Most of your foreign workers must obtain a residency visa before they are able to work for your organization. Moreover, this type of visa requires an offer letter from a government organization or from a private company. But as the employer, you must apply for a visa or a work permit on behalf of your workers
Let's observe the most commonly required documents:
A medical screening test from a valid doctor shows the individual is healthy and does not have a contagious infection or disease.
A Background check in your home country that shows no criminal record.
1 passport-size photography.
A successfully completed visa application issued by the Ministry of Foreign Affairs of Kuwait.
A valid passport with at 6 months or more of validity before the expiration date.
However, after you process and submit all these documents, your workers will receive a NOC (No Objection Certificate) allowing them to enter the country. After that, they will receive a residency visa. Subsequently, your worker must apply for the Civil ID within the next 30 days.
Important considerations
The Labor and employment law of this country requires certain requirements for private companies. For instance, you must keep a file for each foreign worker with copies of their:
Work permit.
Overtime hours.
Civil ID.
Sick and annual leave information.
Work contract.
Diseases or Work injuries if applicable.
Penalties.
End-of-service date and reasons for termination of the job.
In addition, you must also keep copies of all documents of certificates, documents, and tools that were returned to you after the worker's service.
Our benefits in Kuwait
Immigration advice: in PEO Middle East we provide our partners with helpful and timely guidance from our local team ready to support you.
No worries: you will have peace of mind so you can focus on running your business while we take care of the tedious process relating to immigration.
Efficiency: working with us you will improve the efficiency of your company by obtaining the required paperwork for your workers in the country.
Local support: our local team of experts will ensure you obtain all the required documents and develop the best immigration strategies.
Fast and compliant service: you will have free time since we will handle all the time-wasting immigration procedures.
Customized service: you can easily orient our services to cover your business requirements; you will be able to acquire a service matching your needs.
Why PEO Middle East is the best option for Kuwait Global Immigration?
If your company is expanding to other markets and is sending employees to Kuwait, we offer broad services that will ensure you achieve your goals. In PEO Middle East, we work side-by-side with you ensuring you comply with the immigration laws of Kuwait. Moreover, our team of specialized experts will assist you in every stage of the process.
We understand that you and your workforce need the best service in the country; we also want you to successfully establish yourself in Kuwait and also you can take Employer of Record Services from us.
However, if you have more inquiries, or you would like to find out why we offer the best Kuwait Global Immigration in the country; you can email us via [email protected]. Or you can call us at +971 433 1 688 and start taking advantage of our services.
Kuwait Global Immigration and Benefits
Kuwait Global Immigration -An international workforce is an essential tool for your company's growth. Expansion comes with a few hurdles, though. Managing your team in a single office involves several administrative tasks. Those responsibilities become even more challenging when you have employees around the world.