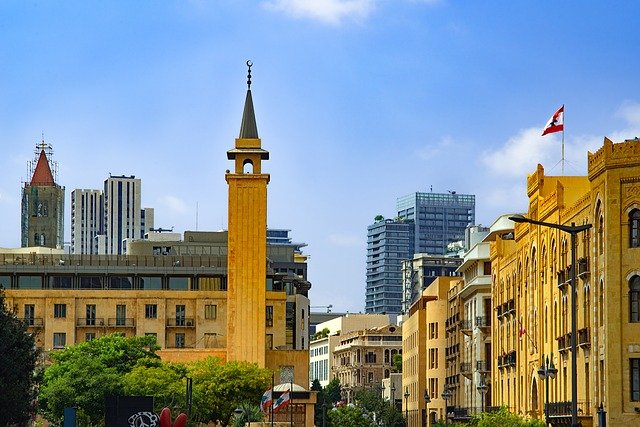 Lebanon Global Immigration
Lebanon Global Immigration- Handling the different immigration processes of your employees is time-consuming; visas, the overall status of your employees, visas, and work permits are difficult tasks. In other words, if you do not know the proper Lebanon Global Immigration, you may end up facing compliance troubles.
Lebanon Global Immigration, Compensation and Benefits
Lebanon Global Immigration- If your company is sending employees to Lebanon or expanding its global footprint; we are here to help. In PEO Middle East we provide our partners in Lebanon with the tools to develop immigration plans allowing them to achieve their business goals.
Table of content
Overview
Type of visas in Lebanon
Requirements to acquire a work visa in the country
Application Process
Important Considerations
Benefits of working with us in Lebanon
Why PEO Middle East is the best option for Global Immigration in Lebanon?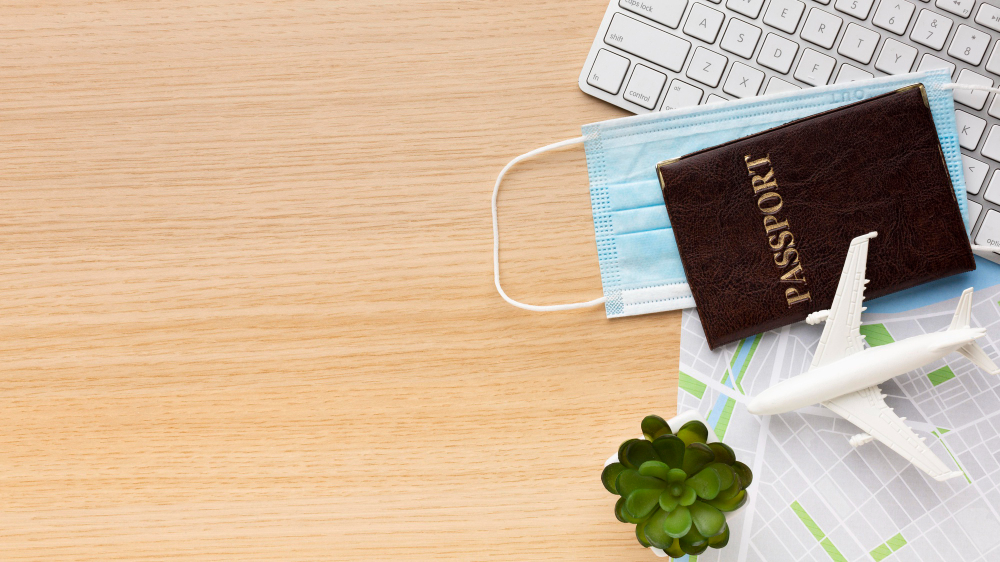 Overview
The different laws of Lebanon provide certain options for companies employing foreign nationals. In addition, benefits, employment eligibility, processing times, and requirements for family members may vary by visa classification.
In the same vein, business visitants require an entry visa to enter the country; valid from 15 to 30 days depending on the individual's nationality. However, entry visas are renewable. Similarly, individuals from Canada, Australia, Canada, the US, and most European countries can obtain a single visa upon arrival at the country without applying through a consular post.
Similarly, individuals wanting to work in the country for over 2 months must acquire a Residence and Work Permit. Thus, this is valid for 1 year and is renewable for 1 month before it expires.
Type of visas in Lebanon
Certainly, this beautiful country offers more various visas for foreign nationals wanting to visit or work in the country. Let's observe:
Collective visa: groups of 8 people minimum may apply for this type of group tourist visa. In addition, a travel agency organizing the travel completes the application.
Residency visa: individuals married to a Lebanese national, with a work permit, students, or wealthy people can apply for this temporary visa valid for 1 year or a permanent valid for 3 years.
Work visa: this business visa is also known as a work permit. That is to say, employees working for a legal company established in Lebanon apply for this type of permit. In the same vein, after the individuals acquire a work permit, they can apply for residency in the country.
Courtesy, transit, and tourism visa: usually most tourist visas have a 1-month validity period and are available upon arrival in the country. Thus, they are renewable for 2 months.
Student visa: foreign individuals studying in the country are able to apply for a student visa valid for 1 year. However, this permit requires a statement from the university or college.
Requirements to acquire a work visa in the country
The different requirements to acquire a work visa in the country can differ depending on your business' type of work. In addition, the labor and employment law of Lebanon states that you must prove you need a foreign worker because you could not find a Lebanese national to do the job.
Similarly, the government of Lebanon does not enforce this law often, and most applicants can get a visa or work permit.
However, some of the most common documents to receive a work permit include:
Appointment letter.
A valid passport for 3 months after the period planned.
Proof of fee payment.
Copy of the applicant's residency cards.
2 passport-size photos.
Original birth certificate.
Online bank statements of the last 6 months.
Travel insurance.
Travel reservations and more.
Application Process
After you extend a valid job offer to your workers, you must apply for a work visa on their behalf. Thus, you can do this through the Lebanese General Security. After that, your business representative must get approval from the Ministry of Labor. Therefore, the ministry may ask for proof that you tried to hire a Lebanese national first.
Similarly, after your workers acquire the work permits, they can apply for a residency visa permitting them to stay in the country for 1 year. That is to say, this application extends to the worker's relatives. But the work and residency visa of your workers will not allow their spouse to work.
Consider that this application form requires additional documentation and it takes approximately 10 working days to get processed.
Important Considerations
Certainly, your potential candidate arriving in the country before securing a job must follow a separate procedure. Similarly, this individual must provide certain documents. Let's observe:
Reason for the visit.
Address the applicant will stay at.
Length of stay.
Intended commercial relationship.
Financial stability proof.
All type of work visas is valid for 1 month and is renewable once.
Benefits of working with us in Lebanon
In-country assistance: By working with us you ensure you receive professional support from our local team complying with the labor laws of Lebanon.
Single partner: in PEO Middle East we will cover all your requirements with our team of specialized experts.
Fast market entry: establish your workers rapidly with our immigration services so you can expand into Lebanon.
Immigration advice: get valuable insights and guidance regarding the immigration laws of Lebanon.
Assistance: you will be able to focus on your core business activities since we will take care of the paperwork.
Specialized solution: we will solve your special immigration demands with our local support team.
Why PEO Middle East is the best option for you in Lebanon?
In PEO Middle East we understand that the needs of you and your business are unique; this is why we are committed to providing you with professional services. In addition, we want you to easily establish and expand into Lebanon, with our team of experts we will take care of all immigration processes of your employees.
We want you to focus on the core activities of your business, we will take care of the tedious processes.
In conclusion, if you want to find out why we are the best Lebanon Global Immigration Service Provider; you can call us at +971 433 1 688. You can also email us via [email protected]. for More also contact us for Employer of Record.
Lebanon Global Immigration and Benefits
Lebanon Global Immigration- An international workforce is an essential tool for your company's growth. Expansion comes with a few hurdles, though. Managing your team in a single office involves several administrative tasks. Those responsibilities become even more challenging when you have employees around the world.