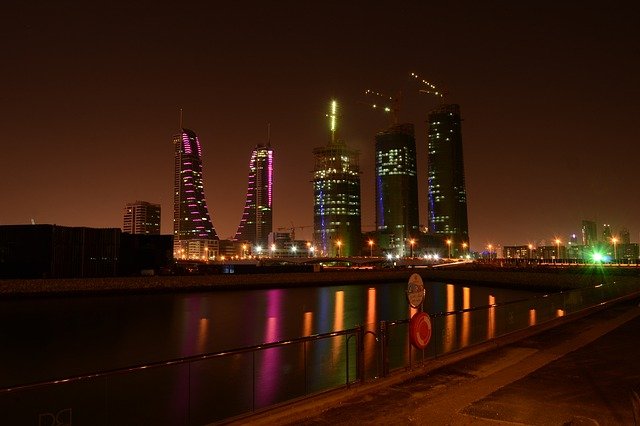 Immigration services in Libya
Luckily, in recent years our business network has taken the definitive leap and Libya is already one of the best countries for both undertaking and doing business. Have you ever thought about emigrating and then starting a business? Well, here we show you how to be an emigrant and undertake in a good way.
Libya Global Immigration, Compensation, and Benefits
If you are trying to diversify your business in other markets and send foreign workers to Libya, PEO Middle East is your best option. Indeed, we are the best immigration services organization since our innovative solutions will make the immigration process in Libya easier.
Table of content
Immigration summary
Type of work visas in Libya
Requirements to acquire a work visa
Benefits of working with us in Libya
Why is PEO Middle East the best immigration organization in Libya?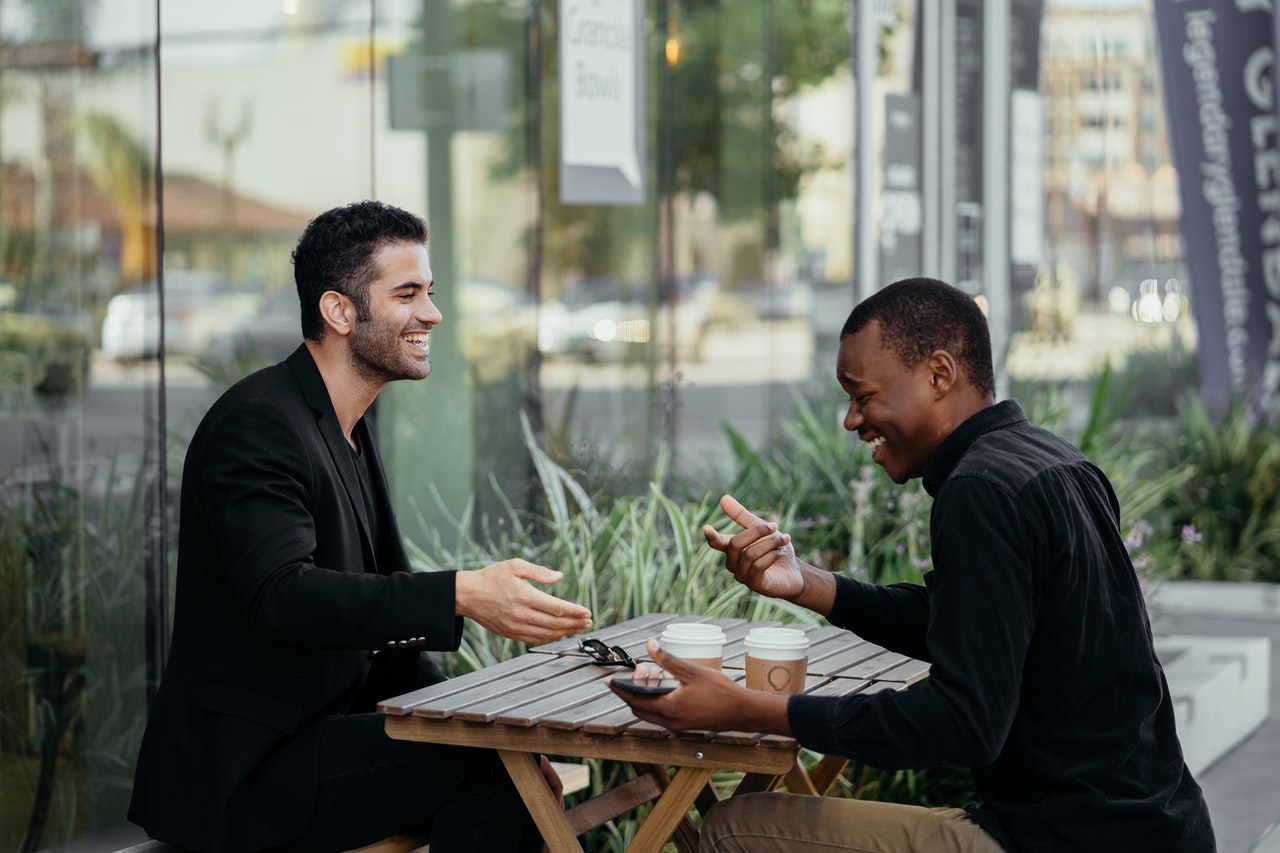 Immigration summary
As you may know, foreign individuals must have a standard work permit and the right visa to conduct business activities in Libya. Additionally, applicants need to sign a contract with their sponsoring entity.
Indeed, the entity sponsoring the foreign must apply to the Regulatory Labor Market Authority. Consequently, this will go through the Directorate of Passport, Residence Affairs, and Nationality. In addition, the applicant must not have security objections and does not have any unsettled criminal investigations.
It is crucial to stand out that they grant slots of work permits based on certain regulations. Likewise, the process involves a set of requirements regarding the number of local workers in place for organizations depending on the sector. Fortunately, PEO Middle East is one of the best professional employment organization in Libya and the best immigration services.
Type of visas in Libya
If you want to work in Libya under Libyan immigration law, you need a specific visa based on the type of work you will be doing. Indeed, most categories of workers require that their future employer or agent file a petition, which must be approved by the Citizenship and Immigration Service.
1. Transit visa
It is used so that a person who must make a stopover in one country and then go to another, can stay in this stopover, generally for a maximum of 3 days.
2. Tourist visa
It is used for people who wish to visit a country for the purpose of getting to know it, as a tourist, and the person is not allowed to do business within the country they visit or work in it, only to spend money. Generally, it lasts between 1 to 3 months.
3. Work visa
They use it only for work purposes, as long as a company in the country of destination hires it for such purposes. It is longer in time and is renewable.
4. Student visa
It is for a person who is enrolled in an educational center in the country of destination. As its name says, it is a visa to study in the Middle East country.
5. Diplomatic visa
It is for people who hold a diplomatic position to visit that country for diplomatic purposes such as official visits by leaders or embassy purposes.
6. Entry visa
It is an authorization to appear at an immigration customs office in the country of destination. Additionally, they request formal entry there (it is important to note that the mere possession of this visa does not guarantee entry to the country, this can only be decided by the immigration officer).
7. Exit visa
It is required from their citizens when they wish to travel abroad. Likewise, these are required to leave a country that is in unfavorable political, social, or economic conditions.
Requirements to acquire a work visa
As we mentioned above, employers or Libyan citizens are required to sponsor individuals looking to acquire a working visa in the country. Indeed, the employment laws in Libya will determine the number of visas your business can sponsor.
In the same way, you will handle all application processes on behalf of your worker. Additionally, you must show an employment letter, the worker's capacity, contract duration, and registration number.
Nevertheless, do not worry; in PEO Middle East, we have the best Libya immigration services. In this manner, you can focus fully on running your business. Similarly, we will see some of the main requirements for a work visa in Libya:
Passport of your worker.
Proof of payment of the fee.
A completed visa application in Libya.
Passport-sized photo.
Medical screening to make sure the worker is healthy.
Benefits of working with us in Libya
We offer an array of services to ease the immigration process, which include:
Professional employment organization.
Global immigration.
Relocation services.
HR management.
Hiring a remote worker.
Why is PEO Middle East the best immigration organization in Libya?
Immigration can be a quite complicated process and stressful at the same time. Nevertheless, PEO Middle East aims to find the right solution for your business in the shortest time possible. In this manner, our top immigration service organization has many years of experience in the market.
Similarly, if you want our immigration services solution to support your business with our expertise, you can send us an email at [email protected], or you can call us at +971 43 316 688.