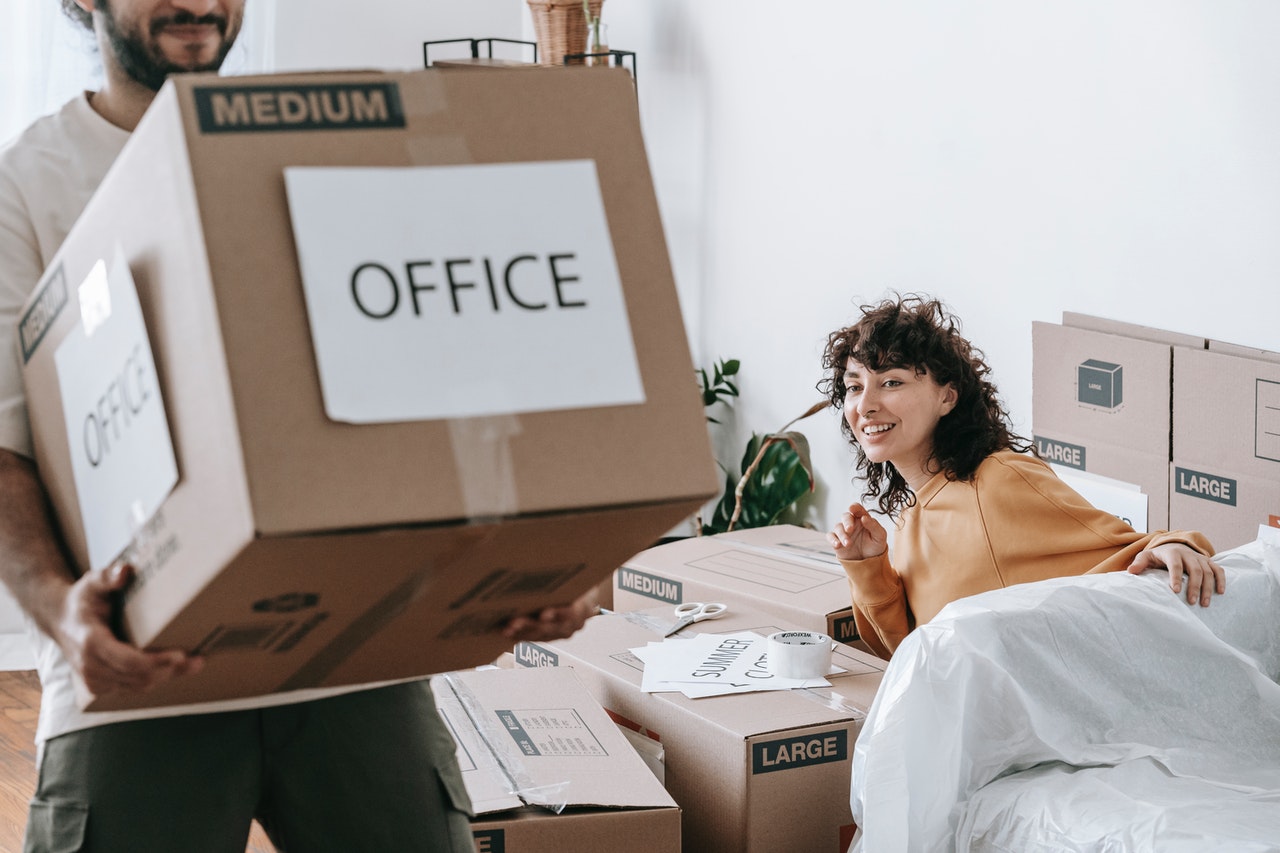 Relocation services in Libya
Foreign businesses expanding to Libya may face different challenging tasks. These tasks likely include moving your workforce to the new country or hiring nationals or ex-pats, setting up your payroll, finding a workspace, etc. For this reason, it is crucial to get the best relocation service in Libya.
Libya Relocation Services, Compensation, and Benefits
In the same way, you must set up a subsidiary before you are able to hire employees and operate legally in Libya. In PEO Middle East, we skip the usual months it would take to provide a relocation service solution.
Table of contents
Libya relocation services overview
Requirements to acquire a work visa in Libya
Employment Contracts in Libya
Benefits of choosing our Relocation services in Libya
Why is PEO Middle East the best relocation service organization?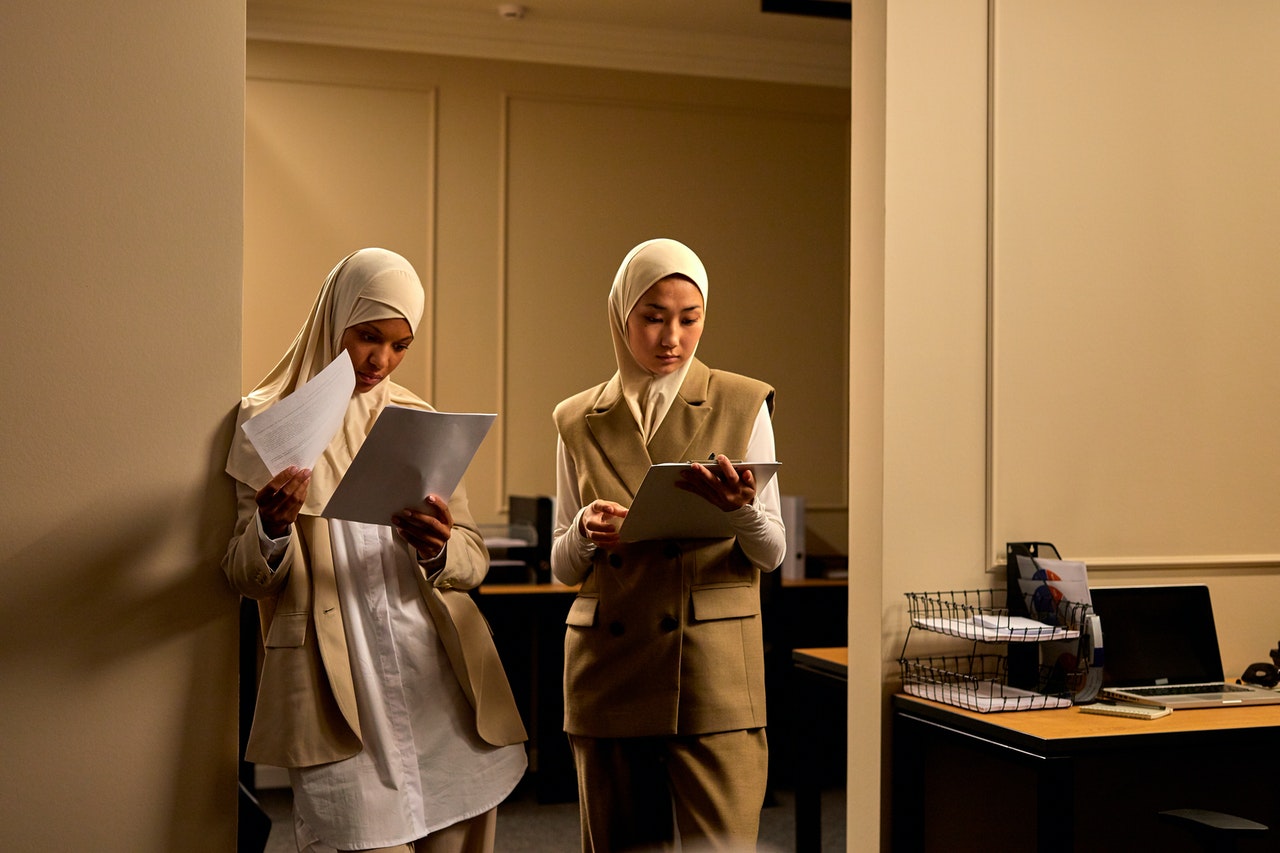 Libya relocation services overview
It is a sovereign republican country in North Africa, whose capital is Tripoli. Likewise, it borders the Mediterranean Sea to the north, Algeria to the west, and Niger and Chad to the south.
Since the arrival of the Arabs in the seventh century, Libya has been a land of Islamic religion and has had Arabic as its predominant language. Indeed, the country is characterized by its large extensions of the Saharan desert that cover the entire country, except for a narrow coastal strip, where the main population centers of the country are located, such as Tripoli and Bengasi. In the region, this dessert takes the name of the Libyan desert.
Libya has 1,770 km of coastline on the Mediterranean Sea, but in the interior of the country, there is no surface water. The territory is completely dry.
Libya's economy is mostly based on oil, which constitutes 95% of its exports. Additionally, it belongs to OPEC since its foundation. Similarly, there is an industry related to oil and refining, energy, as well as consumer goods, cement, and textiles. As a result, Libya's economy is the sixth-largest in Africa, after those of South Africa, Nigeria, Egypt, Algeria, and Morocco.
Requirements to acquire a work visa in Libya
It is crucial to highlight that companies or Libyan nationals must sponsor foreign workers looking to acquire a working visa. Likewise, the types of visas a business can sponsor depends on the physical size of your company's office. Additionally, you must take into account the quotas set by national regulations.
In the same manner, the company has to handle all application processes on behalf of their workers and must submit:
Workers' capacity.
A letter of employment.
Contract duration.
A commercial registration number
Employment Contracts in Libya
It is key to state a written employment contract in Libya. In this manner, spell out the different terms of the worker's benefits, termination requirements, and compensation. Additionally, they must have two copies of the employment contract and both parties must retain one.
Benefits of choosing our Relocation services in Libya
Of course, there are many things to consider before relocating to a different country such as Libya. Therefore, let us look at some of the pros of employing our Libya relocation services:
1. More chances
Job advancement opportunities may vary from city to city. For example, employers in one city may need a specific professional profile, while companies in other cities may be looking for different profiles. Expanding the search field can help find the position one is looking for.
2. New experiences
Job relocation offers the excitement of exploring a new city and working with other teammates. And because new co-workers will inevitably have slightly different processes, new ways of overcoming professional challenges will also need to be learned.
3. Access to experts
Similarly, PEO Middle East has partners in Libya who provide the best assistance aimed to solve your needs regarding your business.
Benefits we offer you in Libya
Professional employment organization.
Global immigration.
HR management.
Hiring a remote worker.
Why is PEO Middle East the best relocation service organization?
Relocating to a new country such as Libya can be complicated and stressful at times. Luckily, in PEO Middle East, we want to help you get the right solution for your business in the shortest time possible with our process relocation services.
Indeed, we are one of the best relocation organization service in Libya. Hence, if you choose our services, you will upgrade your business and obtain results even better than you expect.
Thus, if you are considering our company to support your business with our expertise and the best relocation service, you can send us an email at [email protected], or you can call us at +971 43 316 688.