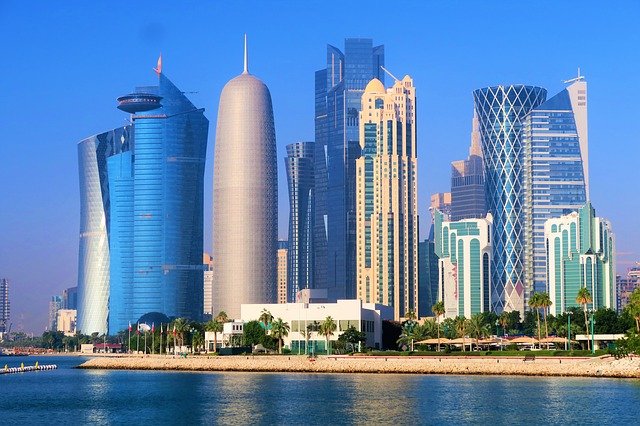 Qatar Global Immigration
Qatar Global Immigration- If your organization is expanding to other markets and is sending foreign employees to work in Qatar; we are here to help you. In PEO Middle East, we want you to expand successfully into this beautiful country. Therefore, through our innovative immigration services; we allow our partners to successfully solve the tedious Qatar Global Immigration procedures.
Qatar Global Immigration, Compensation and Benefits
Qatar Global Immigration- Similarly, we and our experienced team of experts will help you in every step of the process, allowing you to focus on your business while we develop and carry out immigration strategies.
Table of Contents
Immigration summary
Types of Work Visas in the country
Requirements to acquire a work visa in Qatar
Benefits of working with us
Why PEO Middle East is the best option for you in Qatar?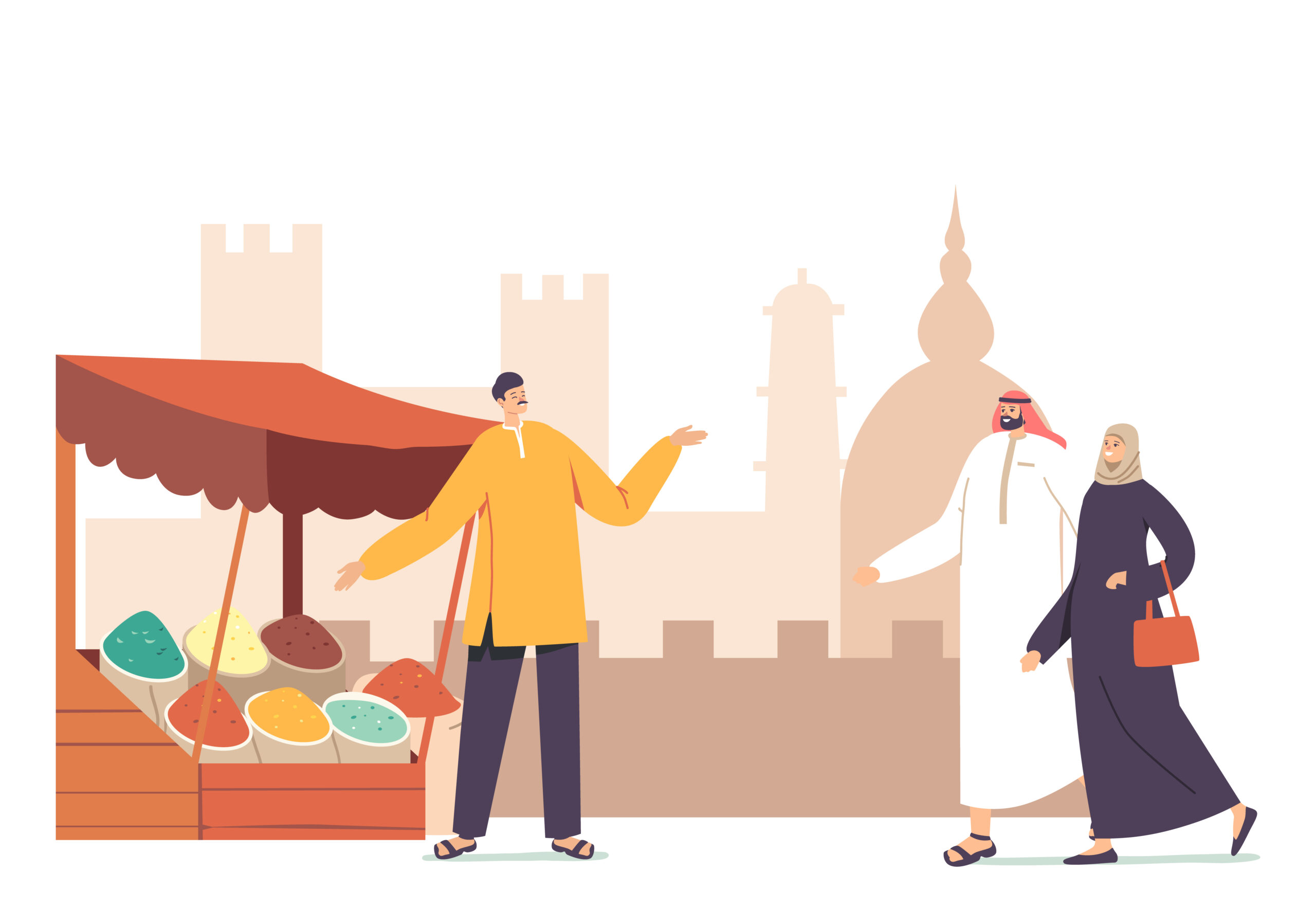 Qatar Global Immigration summary
The residence card and work visas are the usual processes for non-GCC nationals wanting to work in the country. Likewise, they are initially issued for 3 years, and they can renew it annually for 1, 2, or 3 years; this depends on the viability of the permit and the details of the applicant (nationality or type of work).
In addition, you must keep in mind that depending on the political situation and the nationality of the workers, they may not be able to renew the permits more than 5 fears. Moreover, applicants need to seek additional approval for any renewals when they are 60 years old.
After that, the sponsoring Qatari organization must have visa approval for the Ministry of Administrative Development, Social Affairs, and Labor. And they also must have an open position about the gender, professional quality, and nationality of the applicant.
If the entity does not have a previously approved visa, they can apply for it prior to the individual work visa. Thus, the individual must have a valid employment contract with the Qatari entity and it must be attested by the Ministry of Administrative Development, Social Affairs, and Labor.
Certainly, a business visa is enough for short-term activities up to 90 days, instead of a residence permit and a work visa. In other words, both the employer and the worker must check with the work site in Qatar. You may also need a gate pass for the worksite.
GCC nationals employed in the country are exempt from work visas, but they must sign a contract and apply for an ID card.
Types of Work Visas in the country
Certainly, the government and the immigration authority offer various visas for foreign nationals wanting to live and work in Qatar. Let's observe:
Tourist Visa: this type of visa is offered upon arrival only. Similarly, the foreign national must collect the visa from a Qatari port after arriving in the country. However, this type of visa is available only for a few countries. Likewise, there are 2 types of tourist's visas in Qatar:

Long tourist visa: 3 months.
And short tourist visa: 2 weeks.

Qatar Business Visa: if foreign nationals are working for a legal Qatari entity, they are eligible for this type of visa. But the company is responsible for obtaining this visa for them.
Qatar Work Visa: if the individuals worked for the same company for at least 2 consecutive years then this visa is sponsored by their company itself. Similarly, a medical screening test is performed upon arrival.
Qatar Visit Visa: relatives of a Qatari national are eligible for the Qatar visit visa and it is valid for 6 months.
Qatar Family Visa: this is different than the visit visa since this visa does not have any expiration date. Therefore, foreign nationals working in the country can sponsor their family to come and live in the country with them.
Qatar GCC Resident Visa: citizens of countries members of the GCC are eligible for this type of visa. But in some cases, it depends on their type of job. But, for business and employment purposes, your foreign workers need work visas.
Requirements to acquire a work visa in Qatar
Certainly, foreign workers need a residence permit and work permit before they are able to start working in the country. In addition, here is a list of the most common documents required for a work permit:
A properly completed application form was approved by the Ministry of Labor.
The employment contract.
A medical proof that the worker is healthy.
Employee's passport copy.
2 passport photographs.
Biometrics as well as fingerprints.
Any relevant academic certificates.
The immigration card of the organization.
The employment visa.
However, the applicant must present the following documents to acquire a residence permit:
2 passport photographs of the workers.
A valid passport
The employment visa.
A copy of the certificate of commercial registration of the organization.
Business's immigration card copy.
Medical certificate of the worker.
Benefits of working with us
Fast market entry: our professional services allow you to quickly expand in the Qatari market acquiring work permits and visas for your workers easily.
Tailored service: you can customize our comprehensive solutions and receive the best results.
Local assistance: working with us you ensure 24/7 assistance and guidance from our in-country team of experts in the local immigration laws.
Easy expansion: in PEO Middle East we allow you to establish easily in the country with our legal assistance.
Valuable immigration guidance: with our specialized team of experts, you will receive guidance on how to improve your business with our immigration strategies.
A single partner: since we will take care of the different tedious processes you do not need to delegate your immigration activities to different entities.
Why PEO Middle East is the best option for you in Qatar?
If your business is expanding into Qatar, we understand that you require the highest quality service in the country. Likewise, we want you to successfully establish and grow in the country and if you need foreign manpower, we are here to help. In PEO Middle East, we provide you with the best Qatar Global Immigration services that will help you to quickly bring foreign workers to Qatar. for Employer of Record Services you can also Visit Here.
To sum up, if you would like to work with us in this beautiful country or if you have additional inquiries; you can send us an email at [email protected]. Or you can call us at +971 433 1 688 and we will answer all of your questions.
Qatar Global Immigration, administrative tasks and Benefits
For Qatar Global Immigration An international workforce is an essential tool for your company's growth. Expansion comes with a few hurdles, though. Managing your team in a single office involves several administrative tasks. Those responsibilities become even more challenging when you have employees around the world.