The evolution towards remote work and tools for online work has once again put the focus on the benefits of international recruitment. This means that companies, wherever they are located, can recruit talent from any country they want and now, they do not even have to relocate it.
In this article, we will explain that this not only brings new challenges in hiring but also raises to another level, the competition between companies to have the best professionals. Although teleworking existed before COVID-19, now we can talk about a talent acquisition that has no borders, where the movement of professionals is done virtually.
What are the reasons for recruiting workers internationally?
Does hiring international workers gives a new focus to my business?
What are the advantages of hiring workers internationally?
What are some strategies for international recruitment?
Why do companies choose international recruitment?
What are the disadvantages of international recruitment?
What are the main benefits of international recruitment?
How can we help you obtain more information about the benefits of international recruitment?
1. What are the reasons for recruiting workers internationally?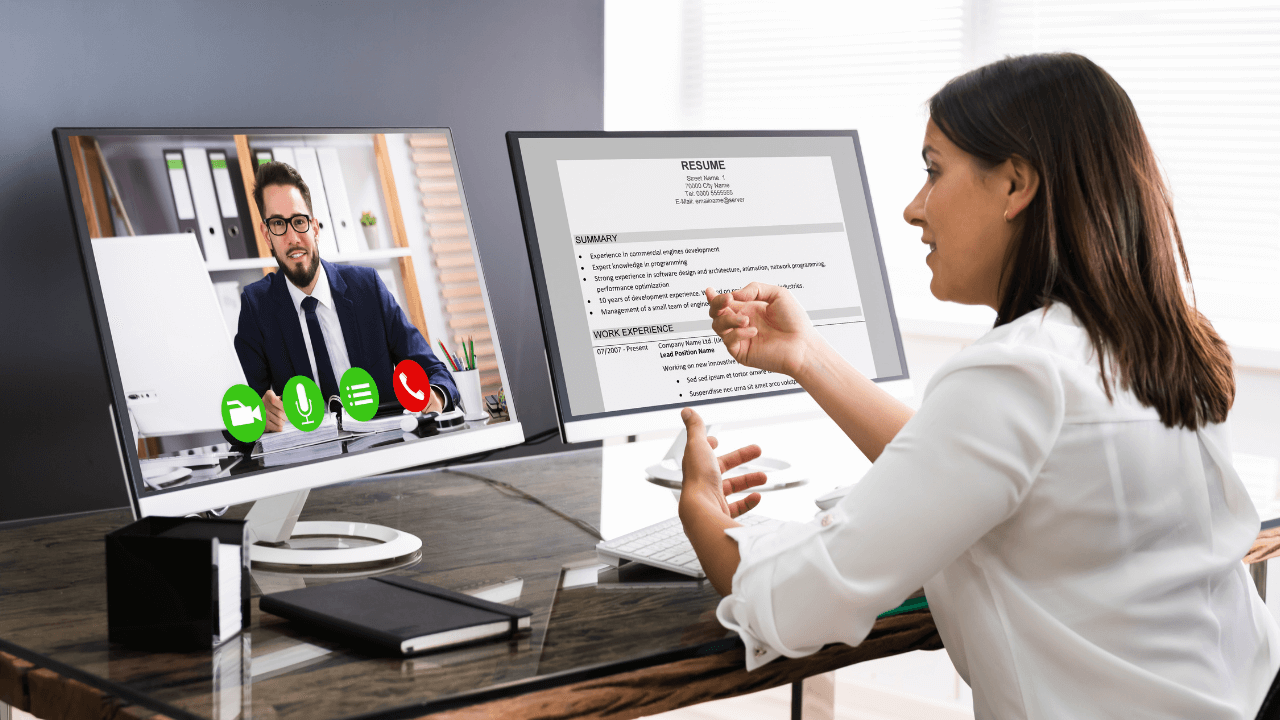 The increase in the number of remote jobs is expected to continue. Digital recruitment is the general norm in companies. Despite the legal, social, and economic challenges involved, internationalizing your talent acquisition can give you great reasons to keep going:
More diversity and consequent improvement of the brand image
Acquiring talent globally enables a more diverse and enriched work culture. Diversity can give access to new knowledge and new ideas that help broaden the scope of the vision of companies. An international staff thinks beyond and is more original and inventive.
Without a doubt, having a diverse team can improve the employer brand and the company brand. Making "use" of your incredible team of talent can be a great window to attract the best professionals or even boost your sales.

Employee retention and increased satisfaction through flexibility
Hiring internationally necessarily requires implementing a flexible culture at work for you to be successful. They are no longer (or should not be) extra benefits for workers. Especially when social distance now becomes so essential. But they are still a great source of job satisfaction. In fact, their absence may be sufficient cause for that employee to end up leaving.
2. Does hiring international workers gives a new focus to my business?
The internationalization of your talent will bring professionals who have lived and worked in different environments and will therefore have new approaches for solving problems. Not does it only contribute to the growth of the company but it can also reinforce your brand with respect to your previous clients.
The "virtual" movement of professionals undoubtedly has a very direct effect. It is the reduction of relocation costs, and the reduction of costs that face-to-face work can bring to the company. It is true that some of these costs are now passed on to employees directly. However, we can say that "not going to the office" has reduced fuel consumption, for example.
Not including an international recruitment strategy can mean being left behind and not only losing growth opportunities but recovery possibilities. Broadening your focus can help you expand the talent. Transitioning from a local to an international workforce means you are no longer restricted to hiring locally. But will allow you to reach out further.
A common misconception about remote workers is that their productivity decreases. It may happen, but it is not directly related to working at home. What is more, remote workers often accomplish more in a shorter space of time without the distractions of the office. Therefore, remote work can contribute to improving job satisfaction.
3. What are the advantages of hiring workers internationally?
A higher number of applications
The more people that meet the job description, the higher the number of applications. In fact, most employers who internationalize their talent and advertise a job as "remote-friendly" typically see a 3,000% increase in application rates, which can help find the best talent around the world.
Hiring global talent can help save relocation costs (travel, removals, subsistence allowances, restaurant tickets…). If you have an international and remote contract with employees distributed around the world, it is possible to offer a service for a longer time.
Internationalizing your talent and recruiting talent globally has always had benefits for business growth. However, with the new circumstances, the full potential that the "virtual mobility" (or non-mobility) of professionals may have has not yet been taken into account.
Greater availability of candidates
This offers a greater probability of finding the ideal worker. In addition, there are currently many professionals looking for new opportunities in the market. Collaborators who are starting to work in the company can bring new visions of the labor market and suggest improvements that are not always seen by those who are used to an internal action model.
4. What are some strategies for international recruitment?
First of all, assess the direct sources of talent that you can find among employees, suppliers and even customers. After clearly defining the profile you are looking for, such as the region or a specific specialization, it would be interesting to start an internal communication campaign for the benefit of your international recruitment.
Go to specialized recruitment services. Hiring recruitment services will guide you to find talent where the company's networks do not reach. The employment portals, the agencies specialized in human capital management are the specialists in the labor market of the countries where they offer their services.
The strategy must include an attractive communication campaign where both the benefits of living in the country and the company's values ​​are exposed. Anticipate the difficulties that a person may encounter with a good relocation policy that includes information on schools, moving services or house rentals to offer satisfactory solutions.
In addition, you can count on employer branding to highlight the advantages offered to employees such as flexible hours, remuneration and other benefits such as health or vehicle insurance.
5. Why do companies choose international recruitment?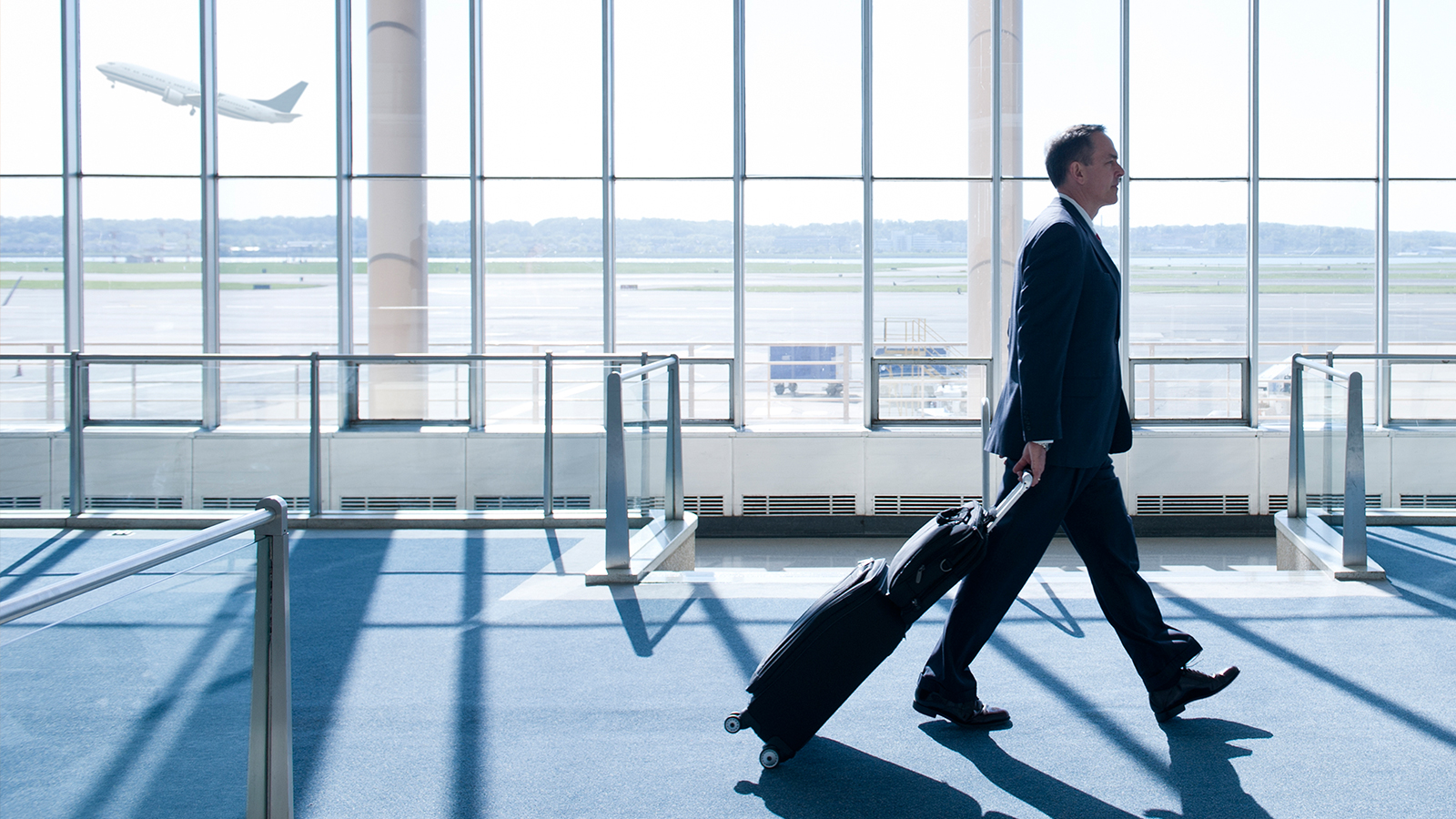 Internal recruitment is usually cheaper and faster than other modalities. But at the same time, it limits interaction with the labor market and prevents new talent from joining the team. This ends up having an impact on a perspective from abroad that should be beneficial for the company.
This is possible in the case of external recruitment. A selective process modality that looks for candidates in the market or outside the company, to fill a vacancy. To do this, it is necessary to know in advance exactly what the requirements of the position are. Also, the professional's attributions, and the profile of the department based on the following steps:
Vacancy analysis: Generally carried out by the HR department, which draws up a list of the minimum requirements that candidates must have (level of education, essential technical knowledge, etc.)
Publication of the vacancy: Aimed at attracting candidates. A step solved by the various communication channels, among which the different platforms for job search and social networks, such as LinkedIn, stand out.
Interviews: Usually initiated in the category of external recruitment through a first telephone contact in order to collect the basic information of the candidates. Subsequently, employers create interviews that can be in groups or individually to end in a meeting with the manager of the vacancy, who will have the last word.

6. What are the disadvantages of international recruitment?
Even with all the benefits that external recruitment brings to a company, there are still certain inconveniences that the company must assume to avoid setbacks:
It requires a large investment of time: It is not always easy to find the ideal candidate that the company is pursuing. In the end, it is a risk that you have to be aware of even before starting the recruitment process.
It requires a significant financial investment: It is necessary to create a series of specific ads or hire a company dedicated to external recruitment. The latter can be very helpful because you invest money and save yourself a lot of work.
It can cause conflicts with the personnel already hired: Depending on the cases, the employees of a specific sector may be threatened or underestimated by the hiring of new profiles.
Risk when hiring an unknown person: Despite the good system of the selection process, he is still a professional whose way of working is unknown despite his professional career, and it is not known how he will adapt.
What is clear is that finding the ideal candidate is not an easy task. In the external recruitment modality, having access to more candidates implies a more complex evaluation work. This is why many companies require the support of recruitment companies capable of assuming this task, giving the required importance to each position or identifying the complexity of the job.
7. What are the main benefits of international recruitment?
To help you understand the advantages of international recruiting, we asked Human Resources and recruiting professionals and business leaders this question to gain their expertise on the subject. From increasing market insights to improving overall productivity, here are some benefits:
Provides opportunities for global expansion
International recruitment helps broaden horizons to bring new objectives and goals for companies. Global markets and business recruitment produce development for corporations looking to grow. As most of the world moves online, the business-to-consumer and business-to-business industries must consider international recruiting
Enrich diversity in the workplace
There are many ways international recruiting can help you build your company brand. An obvious advantage of hiring from outside your country is that you gain workplace diversity. By recruiting internationally, you build your company's brand awareness in news areas, increasing the potential for increased productivity.
Improves overall productivity
Another benefit of international recruiting is the ability to have a seamless workflow when recruiting across time zones. This is because people are spread out across different regions and therefore your team is better able to work all the time. Always take into account the time differences between one country and another before hiring someone.
8. How can we help you obtain more information about the benefits of international recruitment?
We are at a turning point, and with Covid-19 almost over, organizations must broaden their horizons with diverse and international talent. This will not only benefit your company by increasing the possibilities for growth but will also contribute to the transfer of knowledge and opportunities between countries.
PEO Middle East has many years of experience with the knowledge of the benefits of international recruitment. We specialize in digital talent acquisition for our clients around the world. We can help you identify, evaluate and recruit the best candidates anywhere in the world through technology.
Also, we offer professional employment services, human resource management for your company and we optimize your resources to hire remote workers. In addition to a wide range of high-quality services that would be of great help to your business.
Do you want your company to be more international? We can help you! Contact us right now at +9714331688, or write to us at [email protected].
Send your resume with all your information and experiences to thetalentpoint.com. Do not be afraid for looking for the job of your dreams! You can also contact us if you want at [email protected].