Flexible working thanks to technology is here to stay, especially as more companies who hire remote workers and, above all, professionals in the field, choose to remain "always remote". Remote work is a safe way to reduce costs, increase the chances of breaking geographical barriers and access the best talent.
In this article, we want to share some important considerations to keep in mind if your organization is considering moving to remote or hybrid work. Are you moving to a remote technology workforce? Get to know some hiring and retention factors for employers to think about first.
What are the pros and cons of hiring technology talent without borders?
Does technology affect this movement of long-distance contracting?
Does long-distance staffing help you save money?
Is recruitment more effective if it is done online?
Does remote team recruitment make it difficult for workers to adapt to your company values?
How to maintain and foster your company culture even remotely?
Can people be truly productive at home?
How can we help you obtain more information about hiring remote workers?
1. What are the pros and cons of hiring technology talent without borders?


Remote work gives workers more freedom to work from wherever they want. In addition, this work system also allows companies that hire remote workers to employ professionals from anywhere in the world. As our international borders disappear, 'tele-migration' is set to increase, allowing companies to hire people to work remotely from abroad.
Tech experts are already predicting that "tele-migration will become a major economic force in the very near future as employers in rich, developed countries begin to export jobs to younger workers."

There are pros and cons to this approach. For one thing, remote hiring increases the group of young talent available to employers, while lowering the cost of labor. But on the other hand, we also have to consider challenges like working in different time zones and complying with country-specific regulations. These factors may limit the number of truly borderless jobs.
For example, issues of cybersecurity, data regulation, technology infrastructure, insurance, and taxes need to be addressed. But, breaking down geographical barriers also contributes to having a more diverse team. Numerous studies confirm that having a multicultural team leads to business success.
Here you can learn a bit more about how to get simple hiring and outsourcing process.
2. How does technology affect this movement of long-distance contracting of the best talents?
As professionals realize they now have the freedom to live and work where they want, it affects how they want to work, and as a result, we're starting to see an exodus from, for example, famous tech hubs. In fact, many of the big tech players are starting to adopt a different model, setting up smaller offices spread across the country.
There are companies that hire remote workers, but for obvious reasons, some enterprises find it impossible to hire workers remotely, even with new technologies emerging over time. For example, hospitals or restaurants cannot work with employees from home.
In the coming years, it will be much more difficult to attract and retain the best talent for your workforce. Nearly half of the hiring managers (45%) share their discomfort at the inability to find talent to fill critical positions.
Skilled employees were not only harder to find than they were three years ago, but they were also even rarer when trying to hire them as internal staff. So why settle for expensive second-rate talent, when you can cut costs by hiring the best talent in the world? Remote work increases productivity by having the right workers, no matter where they are.
Visit this page to learn more about how to hire contractors effectively.
3. Does long-distance staffing help you save money?
The rise of remote work has led to some developments in salaries, and these trends show no signs of stopping. For example, in September 2020, a lot of companies that hire remote workers offered a bonus to employees who decided to relocate from different cities. But, this change would also imply a reduction of their base salaries.
Social media platforms are also considering a location-based payment method, in which a team member's compensation is based on the cost of where they live. Remote workers tend to generate less than half the cost of lower-skilled workers in high-cost-of-living places like New York.
As the following examples show, a remote team saves money in many ways:
British telecommunications companies reported that 61 percent of global respondents said their companies' profits increased when they hired a remote operator.
A recent Stanford University study found that homeworkers cut the attrition rate in half.
Similarly, some companies that hire remote workers have 25 percent lower employee turnover than companies that don't. This saves a lot of money, as the cost of replacing highly trained employees can easily exceed twice their annual salary.
Please, visit this website if you would like to know more about Professional Employment Organization.
4. Recruitment is more effective if it is done online?
Remote interviews in these times have become the "new norm." But, these online processes are a challenge since personal skills and important attributes that add to the culture are much more difficult to assess remotely than in person.
Therefore, it is critical that, before moving into a remote-only interview process, you think about how you will successfully assess whether a candidate would be a good fit for the company and the team, without having the opportunity to fully read their body language and tone.
Virtual and remote interviews are a way for companies to keep hiring, but if they are not implemented carefully, the result can be negative experiences for candidates that degrade an employer's brand, thus producing a bad image and consuming a lot of developer time.
Also, remember that the interview process will be different for potential employees; they should carefully considered if they want to work at the company without having to walk into the office or meet the team in person. For example, think about how you will carry out technical evaluations or interviews: Can they be carried out in the same way?
On this site, you can learn more about hiring personnel from other countries.
5. Does remote team recruitment make it difficult for workers to adapt to your company values?
Another important consideration is the impact on integration. Employees embedded remotely during the pandemic may struggle to absorb the company's corporate culture and values. Isolation is to blame, as members don't feel connected to their teammates.
But there are many ways to overcome this isolation and provide an engaging onboarding process for new employees. Some companies related to the technology area, for example, allegedly sent coupons to staff to encourage team lunches online. Other tech giants were also successful in their remote integration processes.
Other companies that hire remote workers let new employees choose their workbook, for example, and offer full online training and meetings with their bosses. Creative companies send beginners a t-shirt, a bottle of wine, and helpful information that tells them what to expect when they get started.
It is true that building a remote culture can be frustrating. Many managers want their companies to use a distinctive and consistent brand, leading them to believe that it is difficult to achieve it with workers distributed all over the world. Most experts agree that the kind of culture the remote team adopts depends, to a large extent, on the CEO.
Here you can learn a bit more about the importance of human resources on an international scale

6. How to maintain and foster your company culture even remotely?
A strong corporate culture is essential if remote work is to continue for years to come, and this will have a huge impact on your propensity to attract and retain the best talent. Although, perhaps surprisingly, 37% of companies report an improvement in organizational culture since working from home due to the pandemic.
Other studies show that an important issue that stands out for companies that maintained or improved their culture during the pandemic was the quality and transparency of communication from leaders. There are many ways companies can keep and develop their corporate culture, even for remote teams.
The success of your business depends on the ability to recruit and integrate the right talent in the right way. Even as the world opens up and some organizations return to the office, many are likely to embrace hybrid work systems. That means your recruiting, onboarding, and retention efforts need to transform to accommodate this part remote/part office experience.
With the right flexible working policy, you can reorganize your hiring and onboarding processes, helping retain the best talent and preparing your organization for the new era of work.
On this site, you can learn about relocation services.
7. Can people be truly productive at home?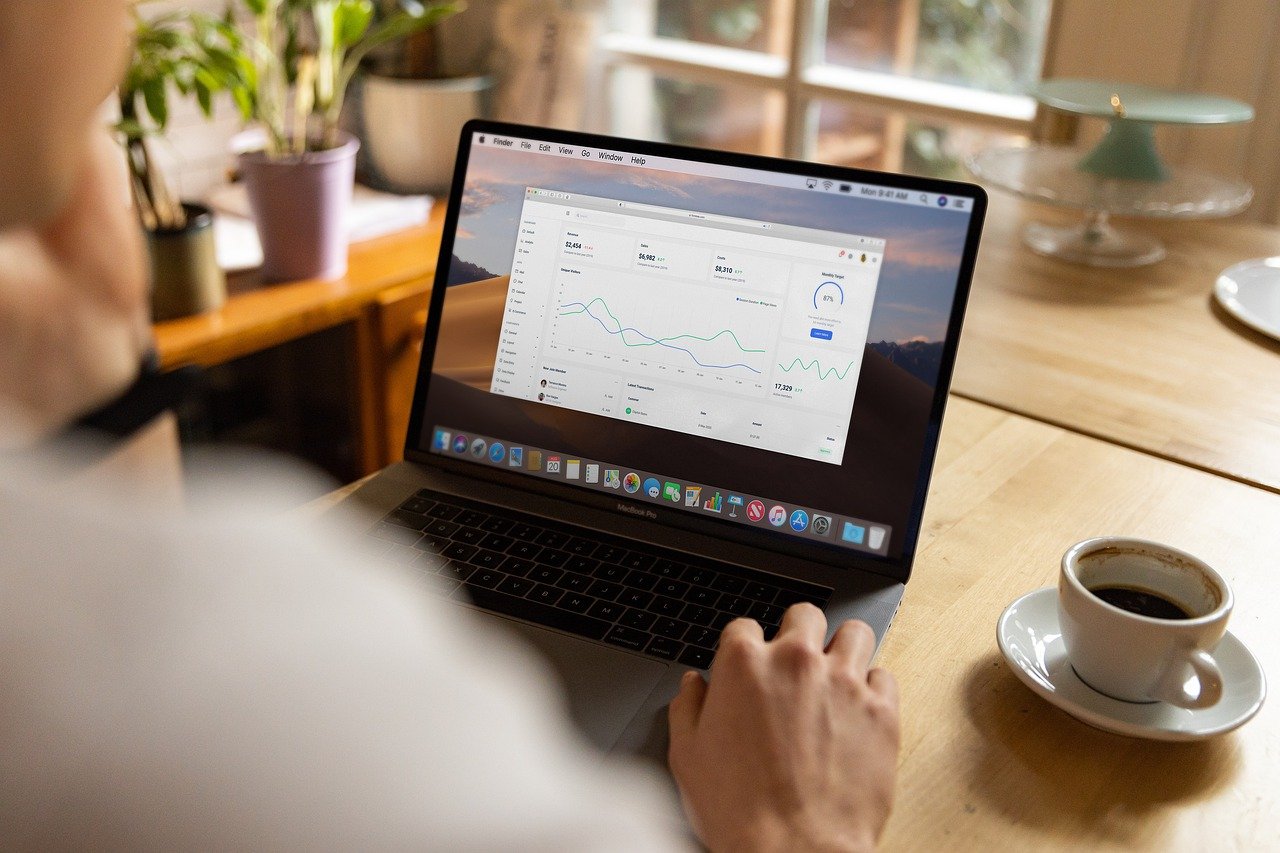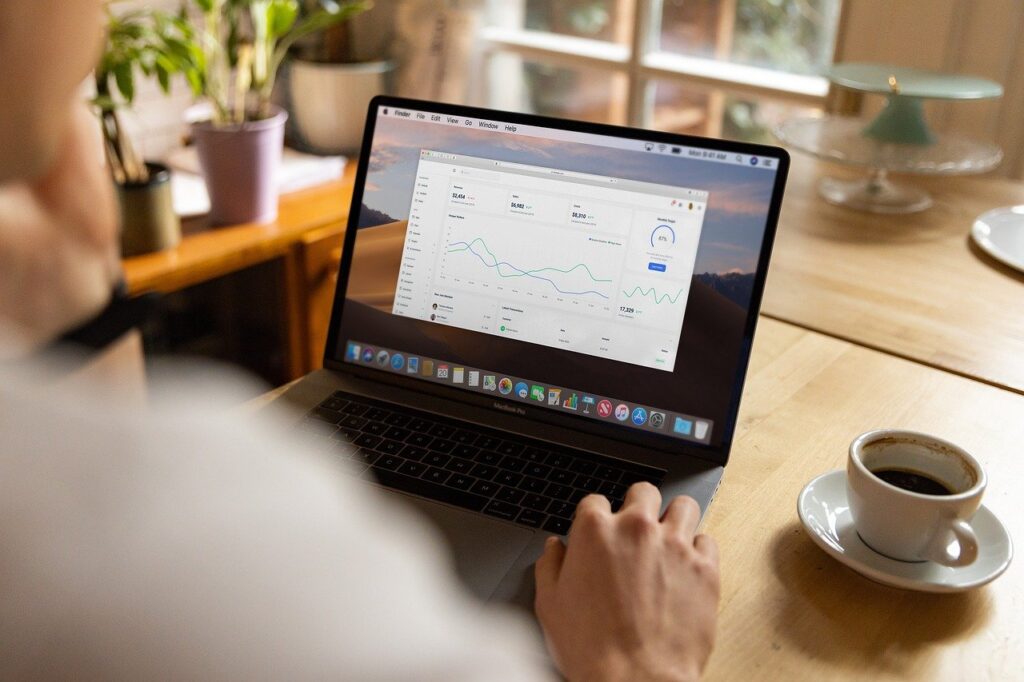 Part of the selection process for remote workers should include accessibility and how realistic it is for the candidate to perform all of their necessary tasks from home. Several methodologies can support that assessment:
A calm and dedicated environment: Employers ask candidates to send short videos of their workspace: what is your office like? Do you have a dedicated space or is the candidate planning to work from a busy living room?
Strong connectivity: Good broadband internet access is often a requisite for remote work. There are some methods to make sure of that:
Some recruiting software will allow you to capture the internet speed from which candidates are applying.
Alternatively, you can ask the candidate to submit a screenshot of their internet speed performance.
Find the right people: Successful remote employees are autonomous, organized, mature, and transparent. These are all essential values ​​for a remote team to achieve goals. Include personality assessments that can detect these qualities and look at other indicators like past jobs and accomplishments.
The world has also become more understanding of the realities of working from home, and while certain background noises may have been considered unprofessional just a few months ago, they are much more common now.
On this site, you can learn about how global immigration can change your business for the better
8. How can we help you obtain more information about hiring remote workers?



If you need help to work with some of these services, you can call for professional services. An agency like us can help you get the direction you need to achieve your company goals. Also, you can obtain several advantages when having a business partner. For instance, you do not have to spend much time or money to accomplish your goals.
On the other hand, if you are looking forward to finding HR Management, we can also help you. Requesting our commercial setup services could help you build your business efficiently and with no effort. Some of our services that you might need are hiring remote workers, relocation services, among many others.
If you have already set up a business, you can request our services to improve it. For example, you could find qualified employees to cover your enterprise's positions quickly and without hassles with our recruitment services. Or if you want, you can also request staff outsourcing to find more excellent candidates too.
Would you like to contact us to obtain more information about the different processes of recruitment or any other problem that you need to solve? If you have any questions, call us on +971 433 1 688. You can email us at [email protected], and you will talk to one of our representatives who will answer all of your questions.