An Employer of Record is useful for any business that wants to expand globally and has certain difficulties. Therefore, these professionals can help you in such important aspects as hiring, payroll, benefits, etc. Thus, an EOR can guarantee you a smooth, quick, and seamless transition to any market you want.
In this article, you will be able to have a broad perspective of why companies are increasingly using these services. In addition, you will have the opportunity to know what work is done by a company that offers this type of service. 
1. What is an Employer of Record?
2. What tasks can an Employer of Record (EOR) perform?
3. Why do companies use EOR services?
4. Limitations of an Employer of Record
5. When should you hire an Employer of Record?
6. How can PEO Middle East help you find a good Employer of Record?
1. What is an Employer of Record?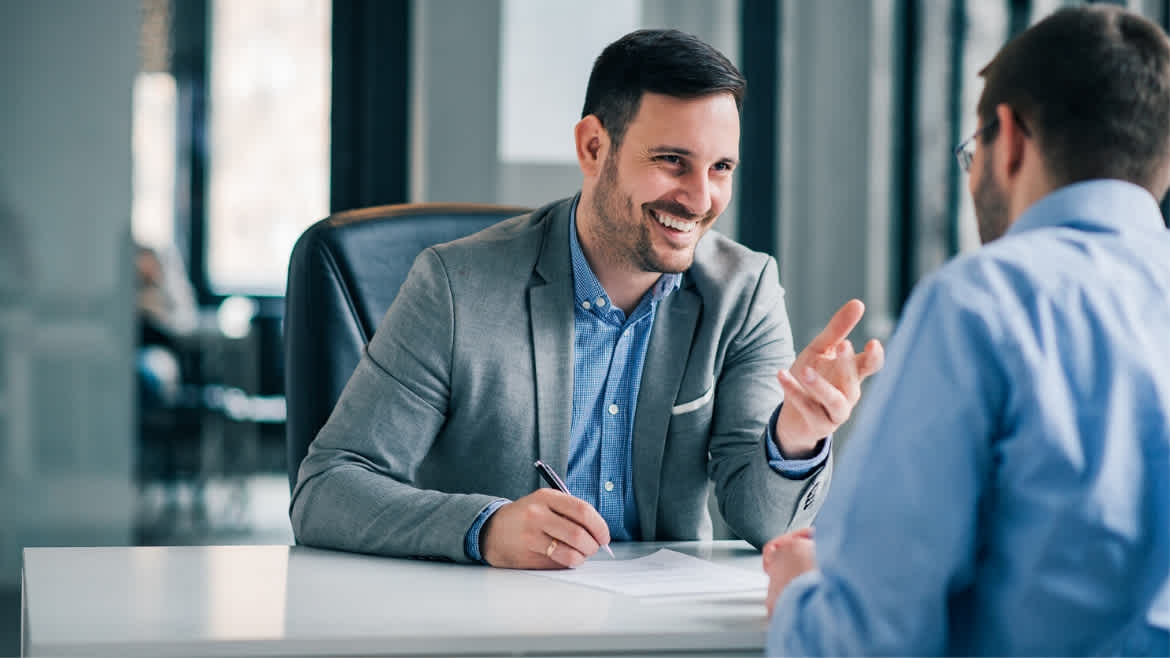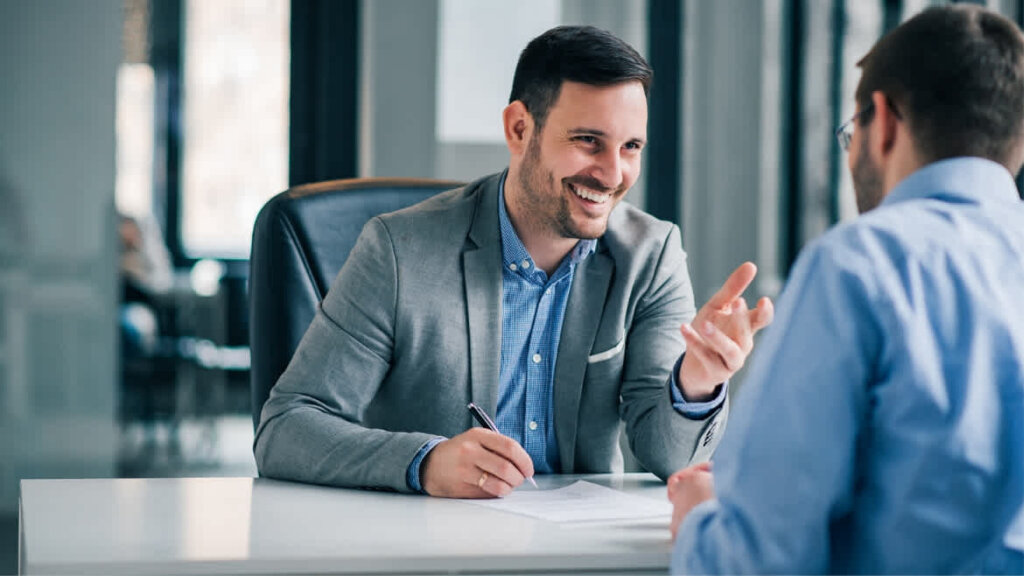 An Employer of Record (EOR) acts as the legal employer in the country where your business wants to hire. Hence, it is in charge of everything related to the management of employees such as payroll, benefits, contracts, etc. Therefore, a company that hires these specialists will not have to establish a legal entity in that country.

Likewise, it guarantees that your company complies with all the labor laws required by the nation where the employees reside. Thus, the contracting business and the Employer of Record services organization work together with the employees. The employment relationship between both parties would be as follows:
The company directly manages the labor part, assigning tasks to the worker and evaluating performance.
The EOR handles the administrative part of employment such as payroll and taxes, achieving compliance.
The worker simply performs the tasks assigned by the company.
It is becoming more common for companies to hire an EOR due to the increase in international hiring -and here is what experts are saying about this practice-. These not only consist of having a tax identification number and paying taxes but other more stringent requirements. For example, comply with labor legislation that determines the protection of employees in the host country.
Therefore, an Employer of Record in Dubai is a feasible solution to hire employees with all the compliance.
2. What tasks can an Employer of Record (EOR) perform?
Simply, an Employer of Record in the UAE hires employees in the country on behalf of your company. For example, if you have a company in the USA and want to employ people in the UAE, hire an EOR. Below, you can see some of the tasks that an EOR can perform where you want to hire workers.
Legal hiring of full-time workers in another country.
Manage the payroll of your company in that country.
Manage benefits for your international employees.
In some cases, they can help you employ workers in other regions of the country where your business is located.
Manage the compensation of the workers.
Collection and processing of resumes.
Maintain an employment record for each worker hired.
Onboarding of new employees.
Perform background checks, among other tasks.
3. Why do companies use EOR services?
As mentioned above, companies are using these services more frequently due to the multitude of benefits obtained. For example, they help solve the complex problems that come with hiring in a country where you do not know the laws. Additionally, you can get the following benefits:
3.1 Local payroll processing
With an Employer of Record in the UAE, they can make your payroll according to the legal standards. Although the purpose of payroll management is the same (paying employees), the regulations differ in each country. For example, there are places where you have to pay payroll taxes, while in others you do not.
Likewise, making an international payment through various means is often complex and sometimes causes problems. In addition, a company must be attentive and make the exact calculation of deductions, and medical insurance, among others. With an Employer of Record in Dubai, this is not a problem, as this organization knows each of these aspects.
For example, know the details of deductions for benefits, withholdings, and other matters so that the payroll meets all that is required. Therefore, you can rest easy, without having to worry about possible legal implications or fines for non-compliance.
3.2 Assists in compliance with laws
Not only does your company have to properly manage payroll, but there are also other legal requirements that you have to comply with. The experience of an Employer of Record in legal matters is of the utmost importance to keep your business running. Thus, these organizations can keep you updated on the changing laws so that you can take precautions.
They also serve as a local intermediary between the employment regulatory authorities in the Emirates and your company. In this way, the chances that you and your business will be involved in fines and penalties are reduced.
3.3 Does not require the establishment of a local entity
If you decide to manage the process of hiring employees in another country, you must establish a local entity there. Hence, this is necessary for you to start hiring, onboarding, and employee registration. However, this process is usually extensive, and the expenses can be considerable due to the inherent implications.
Additionally, you will need legal and accounting support to be able to comply with the regulations of a country. Although this is not a problem, in many cases it is better to have the Employer of Record services. This is because the EOR already has an established legal entity and therefore saves your company time and money.

3.4 Compliance with immigration requirements
Another benefit of hiring an Employer of Record in the UAE is to comply with global immigration laws. These laws, which include, for example, work permits and visas, are constantly changing and becoming more stringent. Therefore, multinationals may have difficulties in complying with all these rules to establish themselves in the nation.
In this sense, the violation of all these requirements can have devastating consequences for your business. Therefore, in order not to risk incurring these problems, through the hiring of an Employer of Record. Thus, your staff will have legal permission to work in the host country without any difficulty.
3.5 Reduction of operating costs
Another benefit of having these services is that the costs of operating in another country decrease. In this way, you can expand to a new market due to the profitability of the services offered by an EOR. You get the benefit of saving time, and human and financial resources when your business is growing. In addition, you can find some other business growth strategies in this article.
3.6 Risk reduction
Since the Employer of Record is the legal contractor of the employee, the risks in managing employees decrease. For example, an EOR is vital in determining whether the employee is considered an employee or an independent contractor. Although it seems like a minor problem, the misclassification of an employee can bring legal consequences.
Thus, to operate in another commercial market, you must know the specific rules of this one, so as not to make mistakes. Among them, are the classifications of employees or contractors, and how this affects your payroll. 
3.7 Efficient employee management
An Employer of Record in Dubai handles everything to do with employees, starting with recruitment. In addition, it manages their incorporation so that you have employees fully prepared to be productive. Likewise, it allows you to easily process all the necessary permits for your workers, as well as visas if necessary.
Also, you can make and manage the details of the contracts of the workers of your company. In the same way, it performs the employment record so that you can have all the data of the employees at your disposal. Likewise, it can participate and assist you concerning the termination of the contract period of the worker.
3.8 Better employee benefits and compensation
A company that wants to attract the best local or international talent must provide not only an adequate salary but also attractive benefits. Likewise, benefits and compensation must be under the labor standards of the host country. In this case, we are talking about aspects such as insurance, vacations, and sick or maternity leave, among others.
By having a legal presence in the country, an Employer of Record in Dubai can offer these benefits in compliance with the law. Therefore, do not worry, just plan the benefits you want your employees to receive in your business.
4. Limitations of an Employer of Record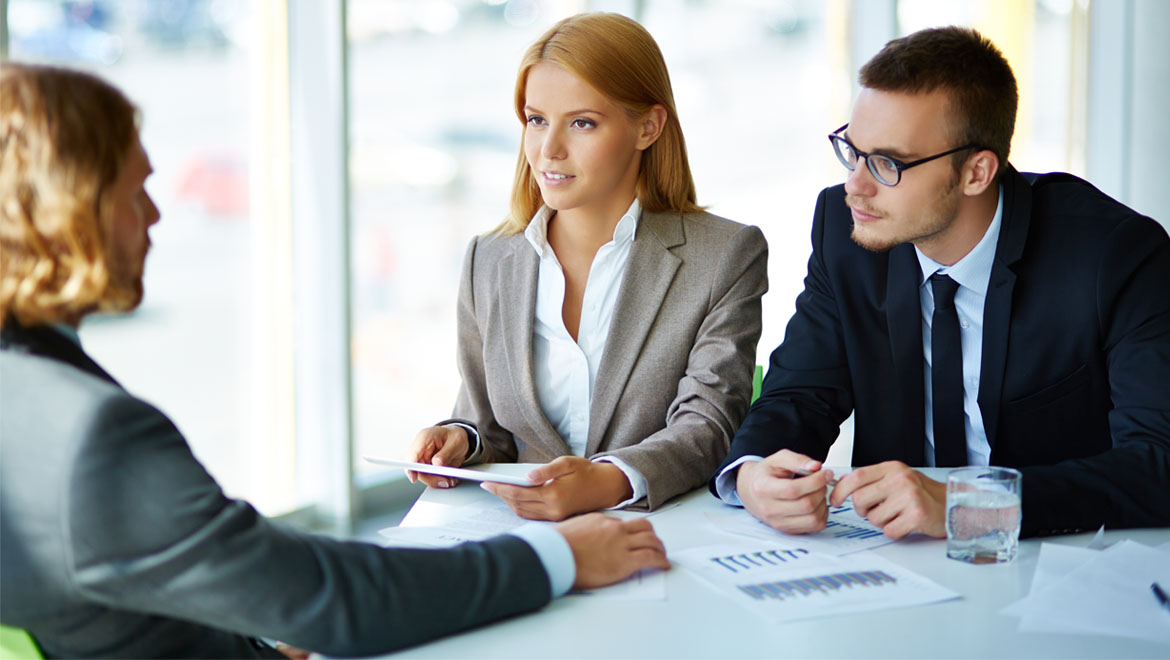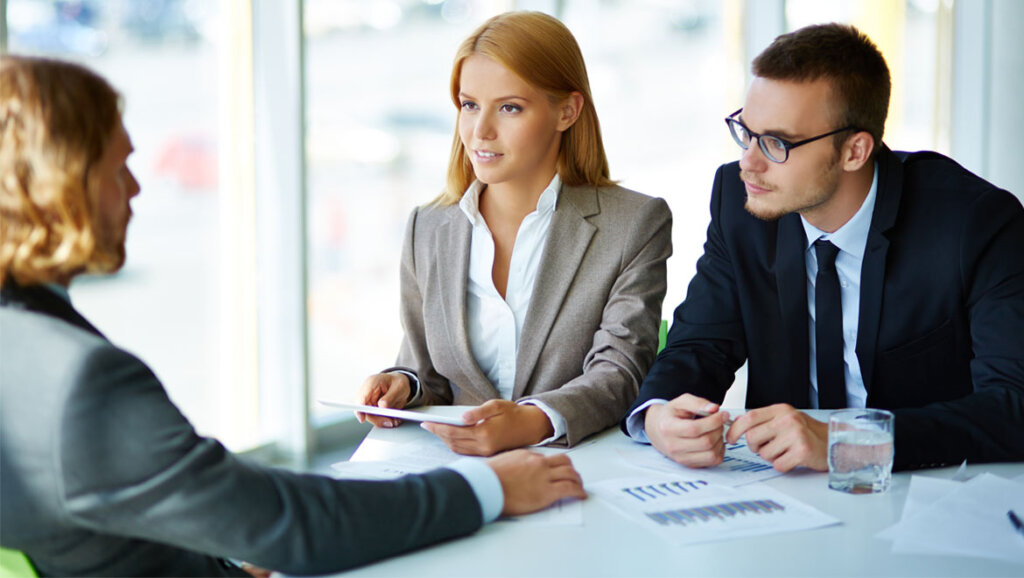 You may encounter some limitations regarding the services provided by an Employer of Record in the UAE. These are mostly related to your employment needs and your business strategy. They are between them:
4.1 Limitations on the number of employees
If you want to do a major expansion into a country like the UAE, you might want to do it yourself. In this case, you can hire local experts and have your company handle payroll in-house. However, an Employer of Record can be a temporary solution to hire qualified staff immediately.
4.2 Give up your control of payroll to the EOR
While this is true, with a proper EOR, you can have constant communication for payroll ins and outs. However, many employers feel that this is not appropriate for them, even if it is for administrative purposes only. This is because, for many companies, this is a different way of working than typical modes.
4.3 Reliance on the EOR for business competencies
The Employer of Record in the UAE legally employs the worker, therefore, the company depends on the EOR in case of claims. However, when you contract these services, you establish your rights so that the contracted company acts on your behalf.
5. When should you hire an Employer of Record?
To understand at what specific moment a company needs to contract the Employer of Record services, see the following:
A company that wishes to expand globally needs to comply with all legal, labor, administrative and financial requirements. Therefore, if they do not understand the laws or preemptively want to be able to comply, they will hire an EOR.
Similarly, expansion can take a long time, as you need to have a legal entity, hire legal experts, etc. Therefore, if you want to save time, money, and effort, a business should hire an Employer of Record in Dubai.
Therefore, for added peace of mind in all of your offshore operations, the experience of an EOR is helpful. To be sure that you will be successful in internationalizing your business, consider hiring them. In this way, you will be able to integrate your company into the new market more efficiently and smoothly.
6. How can PEO Middle East help you find a good Employer of Record?
An Employer of Record can help you successfully expand your business to any international market. The benefits of working with EOR services are of great help in this complex and risky process. For this reason, this type of organization is being used more widely by companies worldwide.
As one of the best EOR in the Middle East, we guarantee smooth integration into the UAE market. In addition, and in relation to this, we have the services you need in the field of global immigration. We can even help you to relocate your business or part of your staff to the Emirates!


Having the best Employer of Record in the UAE can make a difference in the growth of your business. Therefore, you can contact us through the email [email protected] to advise you on any aspect of this matter. Also, for any questions or quick queries, you can call the number +971 43 316 688 where our team will assist you.
On a job portal like thetalentpoint.com, you can find offers in various fields of work such as business, telecommunications, and HR, among others. Therefore, you can upload your resume directly on the page or send an email to [email protected], to take advantage of this opportunity.