Contact us
Submit Your Query Our Experts Will Assist You
WELCOME TO PEO MIDDLE EAST
Expand your business in UAE without the need for
a local entity. Our EOR solution reduces the
complexities and risks associated with your business growth.
WELCOME TO PEO MIDDLE EAST
By requesting our UAE Employer of Record, you will be saving a lot of time and efforts
Contact us
Submit Your Query Our Experts Will Assist You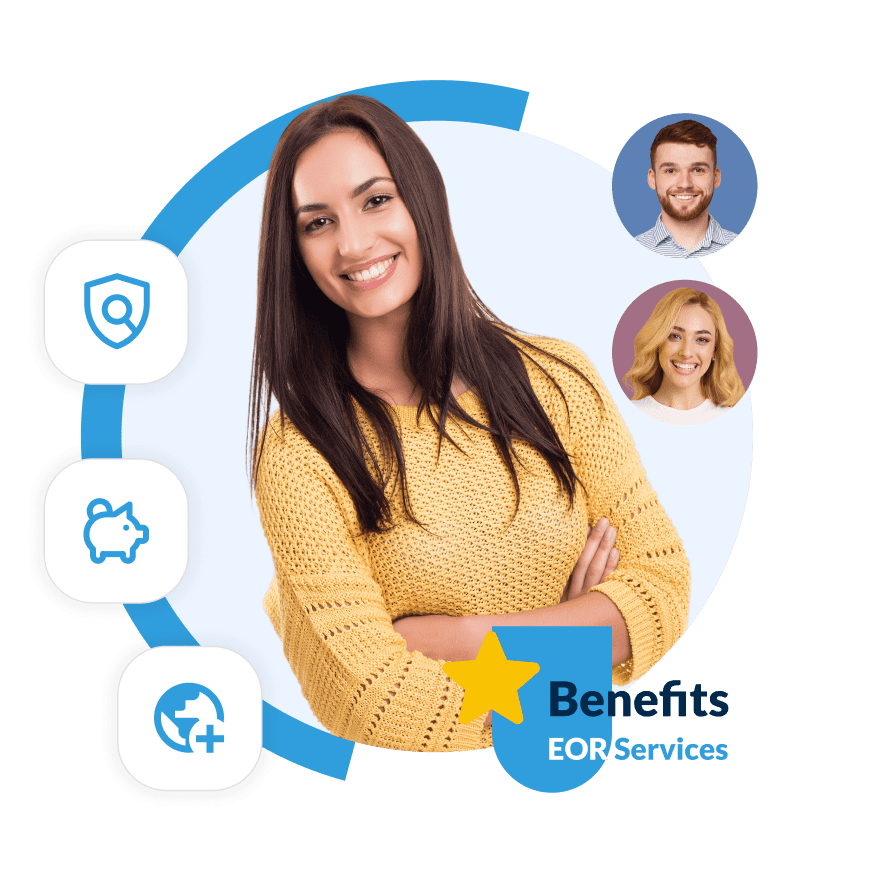 United Arab Emirates Employer of Record- In PEO Middle East we help different companies in the UAE access highly skilled workers through our HR resources and other consulting services in the country. However, if your business is interested in understanding the UAE market and learning how to access local workers without establishing a subsidiary or branch office first, we are your solution.
Reduse Expenses And
Save Your Time

  Expand Your Business
  Internationally

  Complians And Safe
  Solutions
OUR CORE SERVICES
Make your UAE Employer of Record
as easy as possible with us

No specific entity necessary
We will hire on your behalf, therefore there is no need to set up a company in the UAE.

Our legal and HR specialists make sure that all local laws and the UAE Employment Laws are followed in their entirety. Thus, you will not incur in penalties.

When you work with us, you have a singular point of contact for all of your needs and also 24/7 assistance.

Our recruiting and hiring services guarantee that you hire the best candidates for your company. Therefore, allowing you to streamline processes fast.
TALK TO OUR EXPERTS
Let Our Experts help you
Schedule a Consultation Call
with Our Expert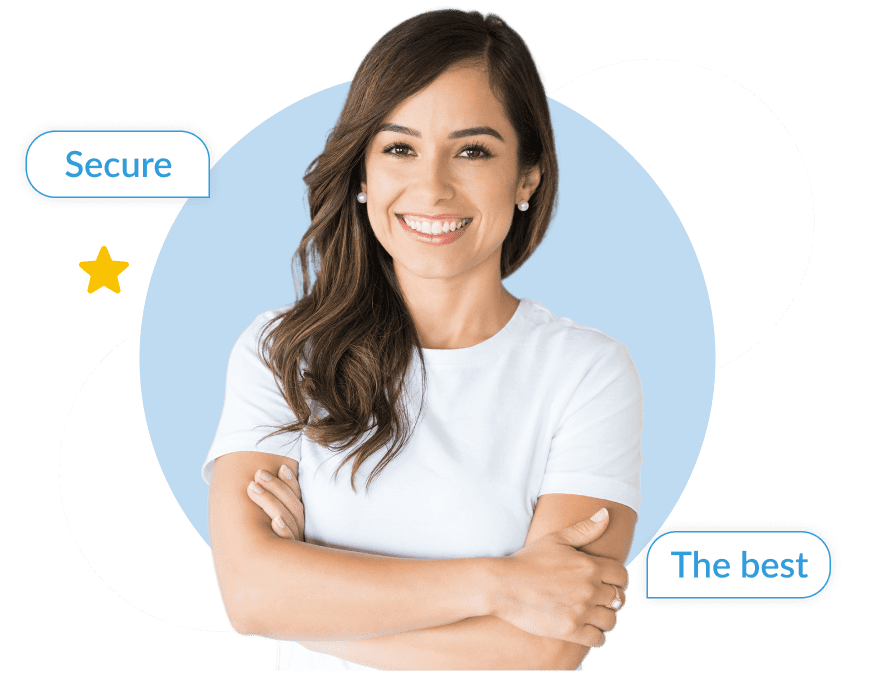 How We Work?

Give your employer-related duties to us
To assure a top-notch staff, our team of specialists will take on your obligations and liabilities.

While you maintain daily management of your personnel, we will take care of all administrative duties.

Concentrate on your growth
Develop fresh market entry plans while we make sure your company is fully compliant.
Simple & Clean Work
Process
Let us handle your business needs with our EOR services in the UAE. As a result, your processes will be streamlined and your productivity will be at an all-time high.
Why choose us?
It is expensive and difficult to launch a branch or subsidiary office in the UAE to handle small teams. In other words, it is also superfluous. However, you can easily and rapidly have access to highly skilled employees in the UAE with PEO Middle East. Allow us to handle your expansion compliantly in the region.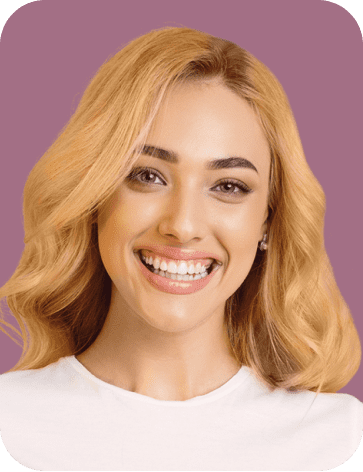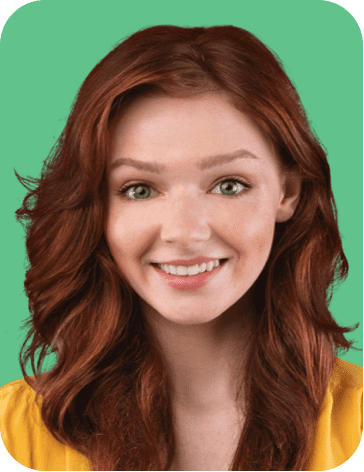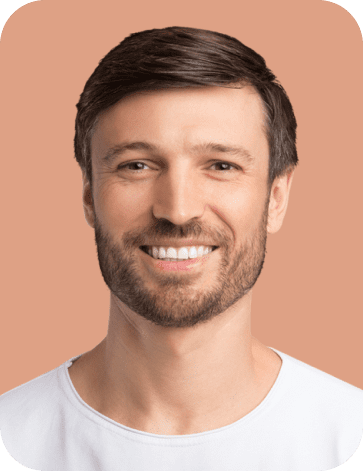 We are here to help you
grow your business
Contact us
Submit Your Query Our Experts Will Assist You