We are offering temporary corporate accommodation for relocated employees and teams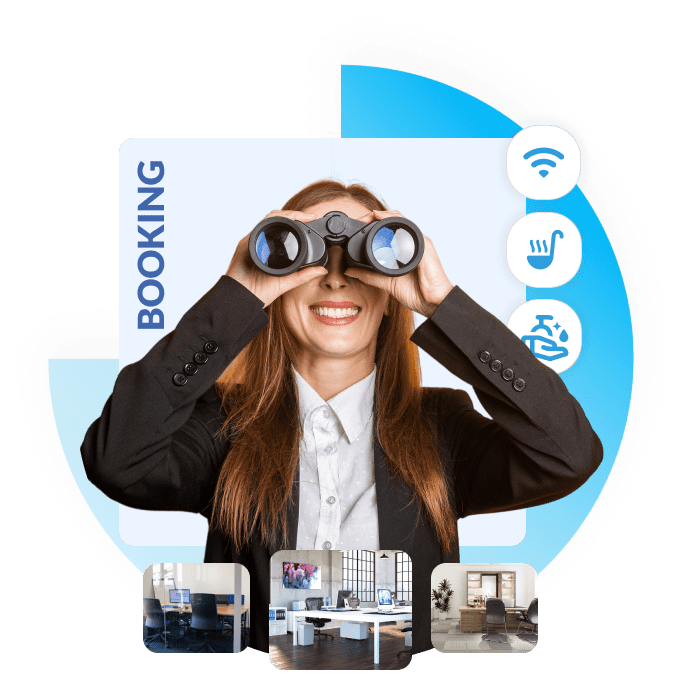 We provide the best short-term corporate housing choices for relocating teams and employees. Take advantage of a simple and effective solution by accessing our enormous real estate portfolio. More than 120,000 properties that come complete with all the amenities your employees need to flourish in the UAE are available for you to select from.
HOW PEO SERVICES WORK ?
Benefits of partnering with us
Choosing PEO Middle East as your corporate accommodation partner can bring you several advantages, including:
WHAT WE OFFER?
How can our team help?
Our organization is here to help you fast settle in your team. Since we have been assisting companies with their relocation needs, whether for little or large projects, we are experts in corporate accommodation processes.
We can efficiently find temporary housing for over 200 employees promptly. Our knowledgeable and skilled team will assess your needs in order to provide one to five alternatives in the area. Consequently, the final decision is yours to make according to what best serves your needs.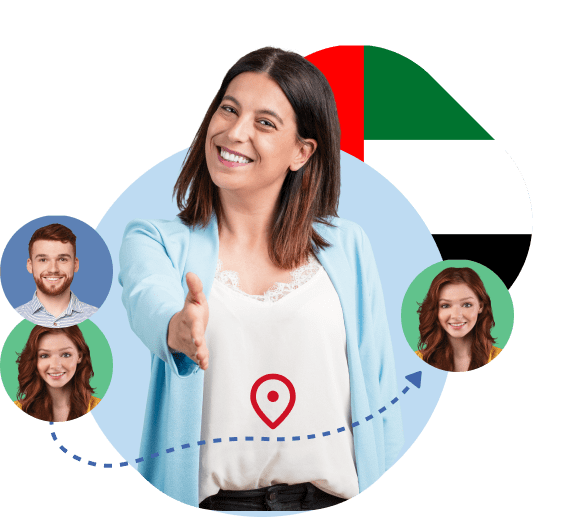 How We Work?

Reach out to our team and let us know about your requests.

We will analyze your needs and provide you with alternatives.

Once you select an option, we will assign our team to arrange everything for your team.

Now that everything is in place, your staff can easily relocate to the region.
Why choose us?
With our high standards and convenient locations, you can guarantee a positive experience for your teams and employees who have been relocated. We can provide your personnel in the UAE with the best on the market thanks to our connections with property management companies and real estate owners.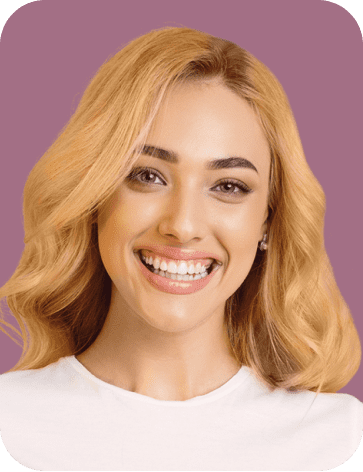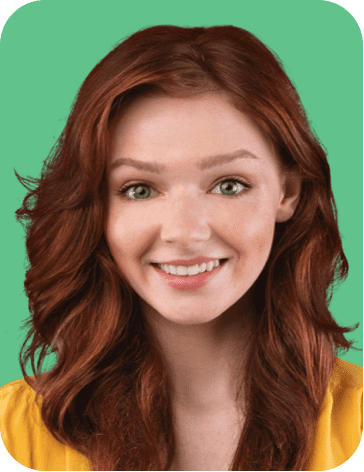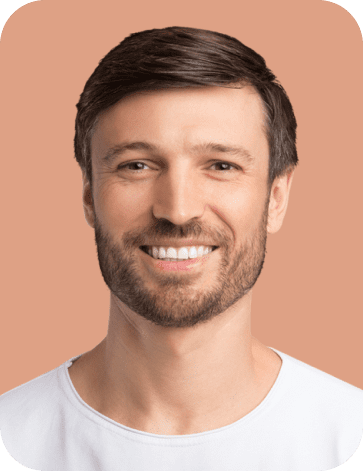 +300
Projects Succesfully
Completed
$850
Million inAnuaal
Recurring Revenew
22+
Years of Quality
and Experience