Contact us
Submit Your Query Our Experts Will Assist You
WELCOME TO PEO MIDDLE EAST
By requesting our Jordan Hire Contractor, you will be saving a
lot of time and efforts
WELCOME TO PEO MIDDLE EAST
By requesting our Jordan Hire Contractor, you will be saving a lot of time and efforts
Contact us
Submit Your Query Our Experts Will Assist You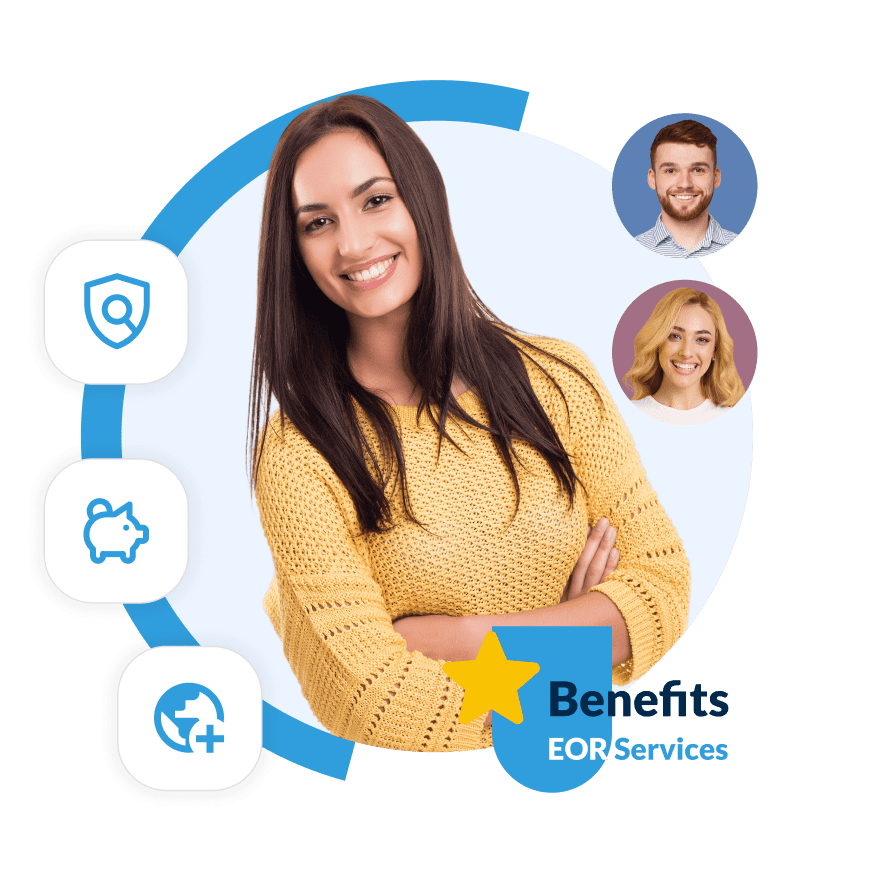 Jordan Hire Contractor-If your company is relocating to other countries and thus, hiring employees; you must have in mind that do it yourself can be difficult. In addition, this process comes with immigration issues, tax obstacles, and various administrative work. Likewise, you must have in mind the different employment laws and comply with them.
Reduse Expenses And
Save Your Time

  Expand Your Business
  Internationally

  Complians And Safe
  Solutions
OUR CORE SERVICES
Make your Jordan Hire Contractor
as easy as possible with us

Create a flexible workforce by integrating top freelancers who deliver a stellar performance. Consequently, you can increase your workforce's productivity.

Our strategy is centered on addressing your requirements and concerns with relation to hiring and compliance. Therefore, you can obtain a practical approach for your needs.

We will adjust our service to meet your needs, consequently, we will find the greatest personnel for your company.

Our local experts offer insightful advice to ensure adherence to employment law. Thus, you do not have to worry about any penalties.
TALK TO OUR EXPERTS
Let Our Experts help you
Schedule a Consultation Call
with Our Expert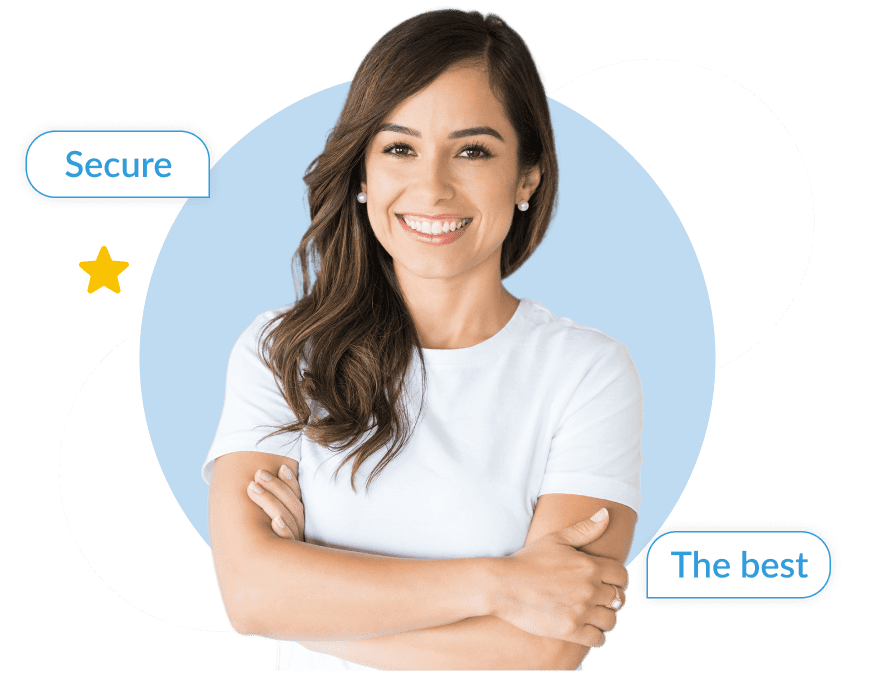 How We Work?

We assist you in streamlining the procedures for locating and onboarding contractors.

Compliance and simplicity
With the help of our service, you can quickly choose contractors and guarantee complete compliance.

You may be completely certain that working with us will prevent any non-compliance problems.
Simple & Clean Work
Process
Hire us as your recruitment agency and receive
a complete service. Therefore, you will
not have to worry about certain
HR processes, as we will manage them for you.
Why choose us?
Employees are the cornerstone of businesses everywhere, and PEO Middle East is aware of this. Because of this, you need the smartest and most qualified people for your company; by doing so, you can guarantee that its staff is effective and productive. Therefore, we will handle all of the various procedures associated with hiring the best contractors in Jordan.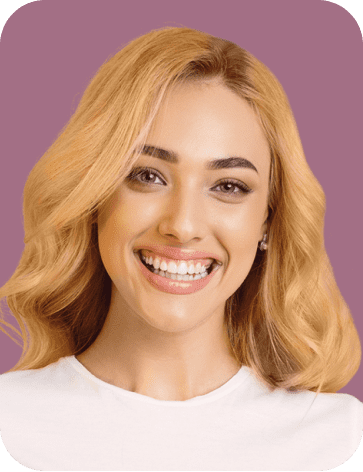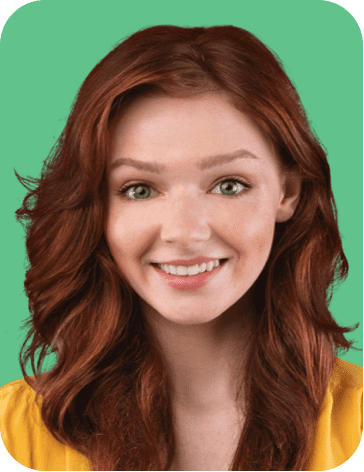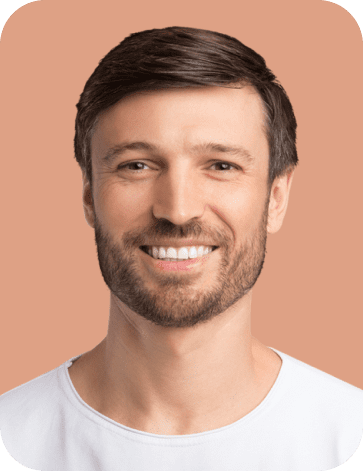 Find the Best Candidate from Anywhere in Middle East
We are here to help you
grow your business
Contact us
Submit Your Query Our Experts Will Assist You