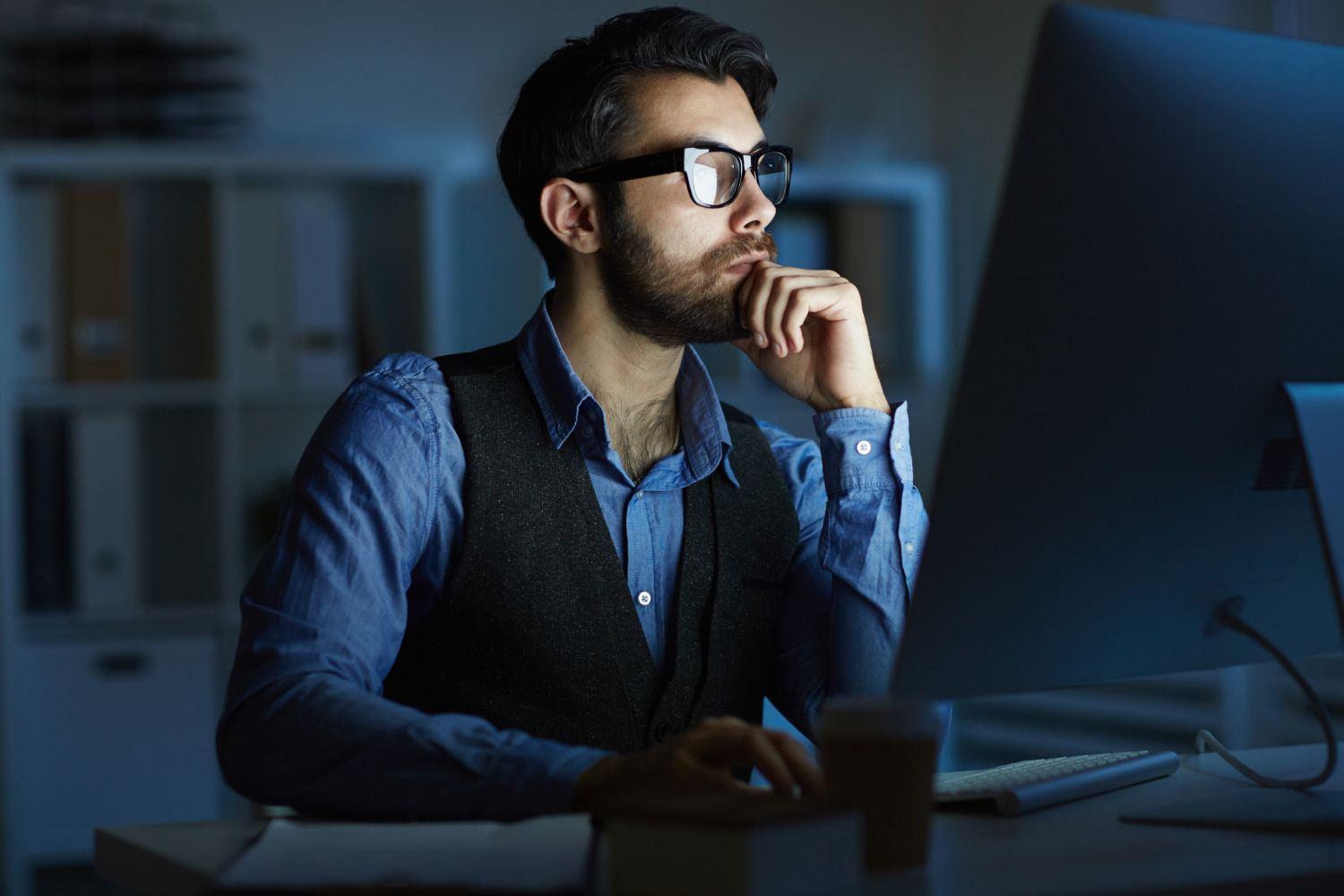 Turkey Hire Remote Worker
Turkey Hire Remote Worker-Turkey is nowadays one of the largest economies in the world. As a result, Turkey has been experiencing a growth in industrialization, led by gains in the shipbuilding, infrastructure, and technology, and also consumer electronics industries.
Turkey Hire Remote Worker, Compensation and Benefits
Turkey Hire Remote Worker-PEO Middle East delivers all the services required for global employment from a single platform. We possess an array of services, so you enjoy a time-efficient, reliable, and more productive engagement.
Table of contents
Build a team from the comfort of your own office
Gathering your workforce
Minimum wage and payroll cycle in Turkey
Taxes in Turkey
Types of leave for workers in turkey
Termination of employment
Benefits of choosing our remote workers hire service
Why PEO Middle East is the best service to hire remote workers in Turkey?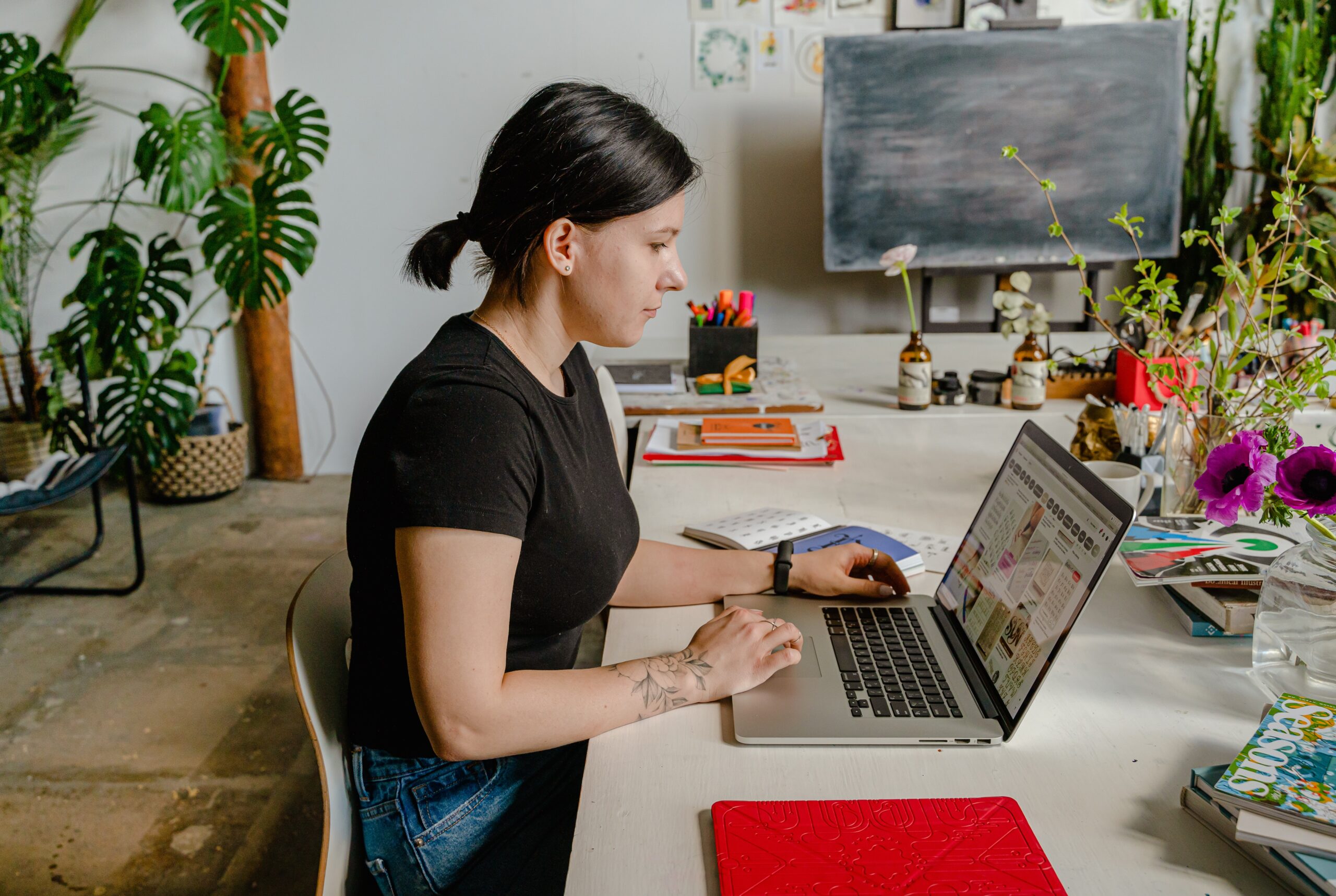 Build a team from the comfort of your own office
Every company that wants to employ a workforce in Turkey, must own a local legal entity in the country or work with an international employment solution. Similarly, to manage tasks like payroll, benefits, taxes, and compliance in Turkey; one must be prepared because things can get complicated, especially without established local relationships.
PEO Middle East´s remote workers hiring service makes it easy for your company to hire workers in Turkey quickly. So, this way you can focus on hiring great talent and growing your business. we take full responsibility and any legal risks of international employment.
PEO Middle East manages your international payroll and distribution of benefits, employee onboarding, Human resources duties, and any legal compliance. In addition, with us acting as your employee's Employer of Record, we also take on all local employer responsibilities.
Gathering your workforce
The Turkish Constitution and the Labor Act of two thousand and three (2003) define provisions for employee protections and workers' rights for Turkey's workforce of nearly thirty-two (32) million. In addition, the employment law forbids discrimination based on religion, sexual orientation, age, race and gender expression, and race.
Frequent questions that could come up during the hiring process include the minimum wage, overtime rates, and guaranteed paid time off. Similarly, PEO Middle East can help you offer a complete, competitive, and compliant benefits package to your employees in Turkey
Minimum wage and payroll cycle in Turkey
If we take a look at the salary in Turkish liras, which is the official currency in Turkey, we´ll see that this year, it was 3,577.5 Turkish liras and, accordingly, the minimum wage has been increased by 634.5 Turkish liras per month in relation to last year´s. This increase is greater than the CPI of 2020 which was 14.6%, so workers have gained buying power in the last year.
For customers of PEO Middle East, we make all payments of your employees in equal monthly installments on or before the last working day of each calendar month, payable in arrears.
Taxes in Turkey
PEO Middle East will take you by the hand in learning how employment taxes and statutory fees affect your payroll and your employees' paychecks in Turkey.
We´ll lead you across the ever-changing landscape of international employment legal requirements and obligations; therefore, is pivotal that companies are aligned with employment regulations that rule over their market of operation.
Companies need to stay on top of any changes to local payroll such as benefits, and taxation laws. Failing to comply with these necessary employment laws can lead to serious fines and a number of additional penalties.
To clarify, when a company engages the services of PEO Middle East, they eliminate many of the risks around tax and legal compliance.
Types of leave for workers in Turkey
1. Paid leave/time off (rest)
Workers of underground activities like mining have the right to four days in addition to their basic vacation entitlement. Similarly, every employee has a right to paid time off equivalent to their tenure with an employer. Likewise, every employee aged 50 and above has the right to 20 days off each year.
2. Sickness/ Sick leave
Employees are entitled to sickness benefits after the third day on which an illness it´s still persistent, covered by the social security office. That is to say, employers are not obligated to pay any sick pay for the first two days of an employee's illness.
3. Maternity leave
All-female employees have the right to a period of 16 weeks of paid maternity leave; therefore, this leave starts 8 weeks before delivery. If the employee dies during childbirth, any amount of time unused of maternity leave entitlement is transferred to her partner.
Employment termination
Termination process
With proof or evidence of wrongdoing, the company can terminate the contract if a cause is established; ranking from dishonesty, negligence, fraud, to even work-related offenses. All notices should be made in advance.
Severance pay
Workers who are fired or terminated unfairly have a right to a severance deal equivalent to one month's wages for every year they worked with the employer.
Probation periods
The Turkish code of labor stipulates that probation periods cannot exceed two months.
Benefits of choosing our Turkey Hire Remote Worker services
Hiring & recruitment: We can search, set dates, interview, and manage your entire remote workforce without breaking a sweat.
Fast onboarding: Our team of specialists ensures your remote workers have seamless onboarding.
Regional support: we´ll make sure you receive constant local support from our legal experts to ensure your team meets local employment law.
Effortless payments: Our Company can make the payments to your workers with speedy accuracy and ensure on-time delivery.
Compliant contracts: We´ll make sure we help you draft contracts in total compliance with the law in turkey to offer competitive job offers.
Additional services: you can Select among our complimentary services and create a better package or deal to solve your every need such as HR consultancy.
Why PEO Middle East is the best service to hire remote workers in Turkey?
To sum up, if you want to grow and improve your business internationally, or hire the best employees abroad, in PEO Middle East we streamline the process for you. Our global-based staff and payroll solutions guarantee full obedience to local tax and employment laws.
PEO Middle East hires employees across a hundred and fifty worldwide markets. This means that hiring new employees, or trading in foreign markets, results in a period of time as short as 48 hours.
Similarly, if you want us to start working side-by-side with your organization in Turkey, or if you simply have more inquiries about Turkey Hire Remote Worker; you can call us at +971 433 1 688 or email us via [email protected]
Turkey Hire Remote Worker and Benefits
Turkey Hire Remote Worker - An international workforce is an essential tool for your company's growth. Expansion comes with a few hurdles, though. Managing your team in a single office involves several administrative tasks. Those responsibilities become even more challenging when you have employees around the world.