Contact us
Submit Your Query Our Experts Will Assist You
WELCOME TO PEO MIDDLE EAST
Turkey
Hire Remote Worker

By requesting our Turkey Hire Remote Worker, you will be saving alot of time and efforts
WELCOME TO PEO MIDDLE EAST
By requesting our Turkey Hire Remote Worker, you will be saving a lot of time and efforts
Contact us
Submit Your Query Our Experts Will Assist You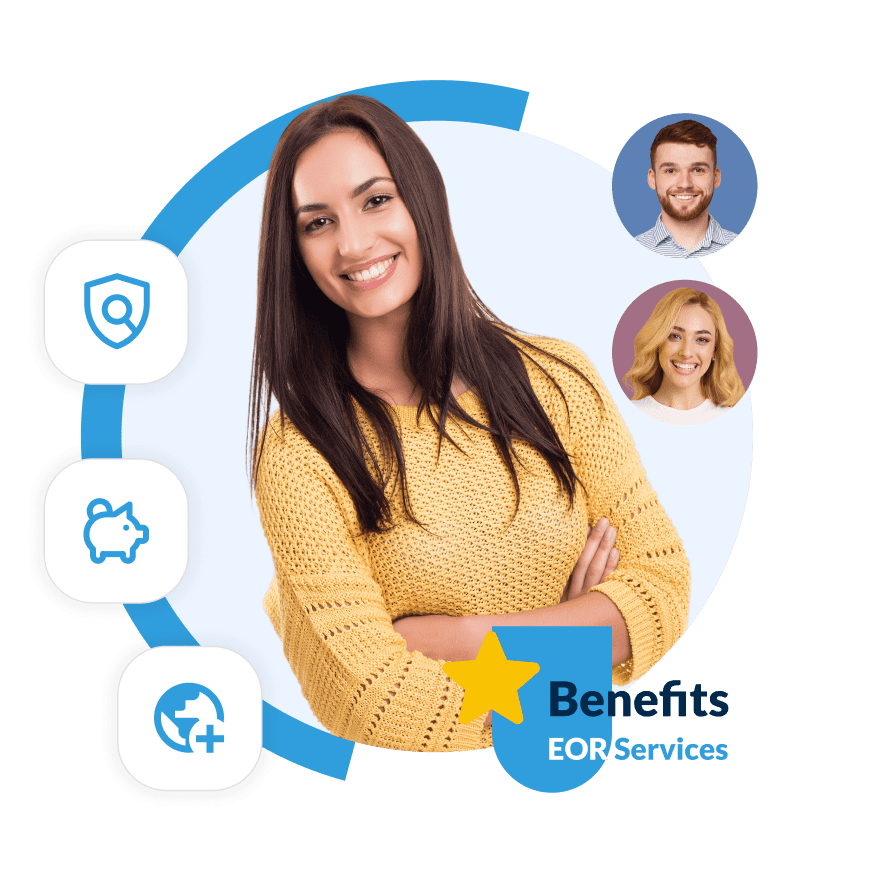 Hire Remote Worker Turkey
Turkey Hire Remote Worker-PEO Middle East delivers all the services required for global employment from a single platform. We possess an array of services, so you enjoy a time-efficient, reliable, and more productive engagement.
Reduse Expenses And
Save Your Time

  Expand Your Business
  Internationally

  Complians And Safe
  Solutions
OUR CORE SERVICES
Make your Hire Remote Worker Turkey
as easy as possible with us

By establishing a remote workforce anywhere, you may expand your company throughout Turkey. Therefore, enjoying the benefits of this powerful region.

We can guarantee that the remote labor is compliant, so do not be concerned about running into non-compliance problems.

Avoid conflicts with your remote employees to reduce the possibility of complaints. Thus, hiring us means having a mediator for your issues.

Our unrivaled knowledge will help you swiftly find the remote workers you require. Subsequently, you can just enjoy the advantages of having a remote team.
TALK TO OUR EXPERTS
Let Our Experts help you
Schedule a Consultation Call
with Our Expert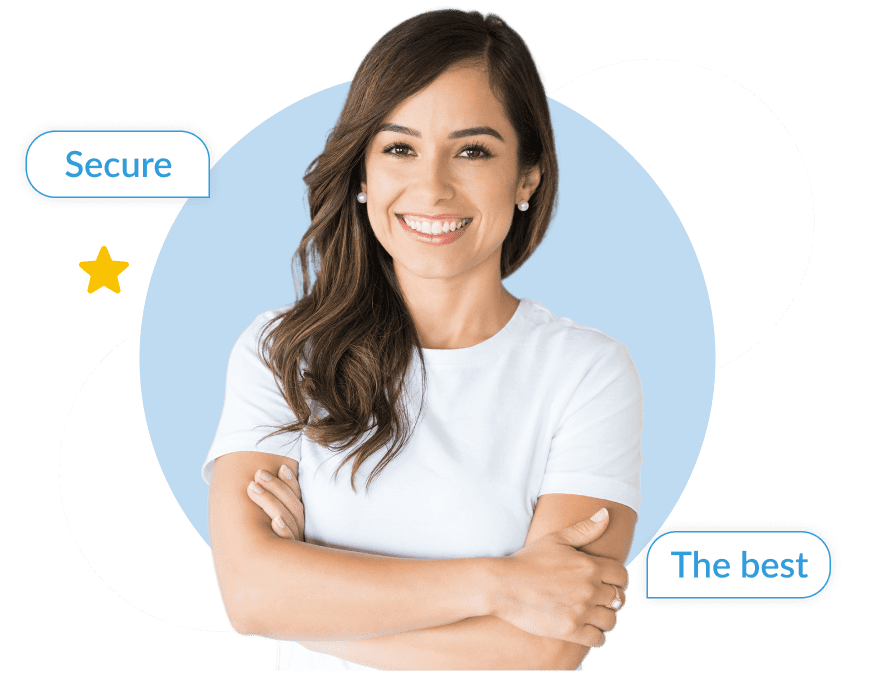 How We Work?

Customized expansion approach
Get a service that is tailored to your needs so you can improve your outcomes and hire the greatest personnel.

To help you run your business more efficiently, our local team makes sure that your company complies with applicable laws.

You can rapidly and completely compliantly have your own virtual staff with the help of our all-inclusive solution.
Simple & Clean Work
Process
Allow us to help you find top remote workers
for your business. As a result,
you can streamline processes and increase
productivity due to their support.
Why choose us?
In short, PEO Middle East streamlines the procedure for you if you want to expand and enhance your business globally or recruit the best staff there. We guarantee complete adherence to regional tax and employment rules with our globally based staffing and payroll solutions.
PEO Middle East hires workers in 150 different international marketplaces. This means that investing in international markets or employing new staff can produce results in as little as 48 hours.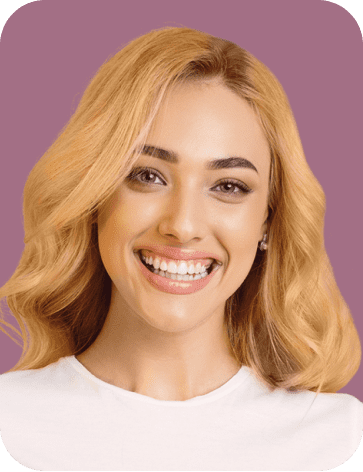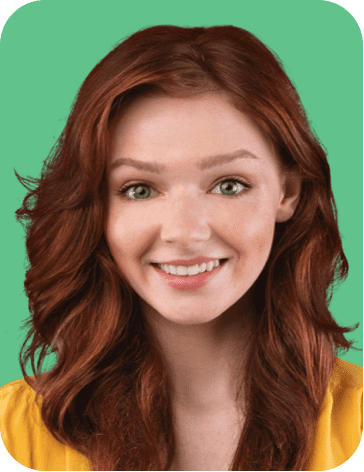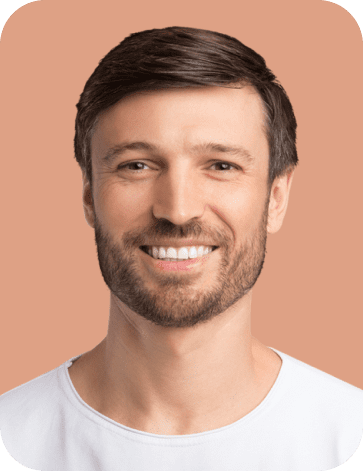 Find the Best Candidate from Anywhere in Middle East
We are here to help you
grow your business
Contact us
Submit Your Query Our Experts Will Assist You