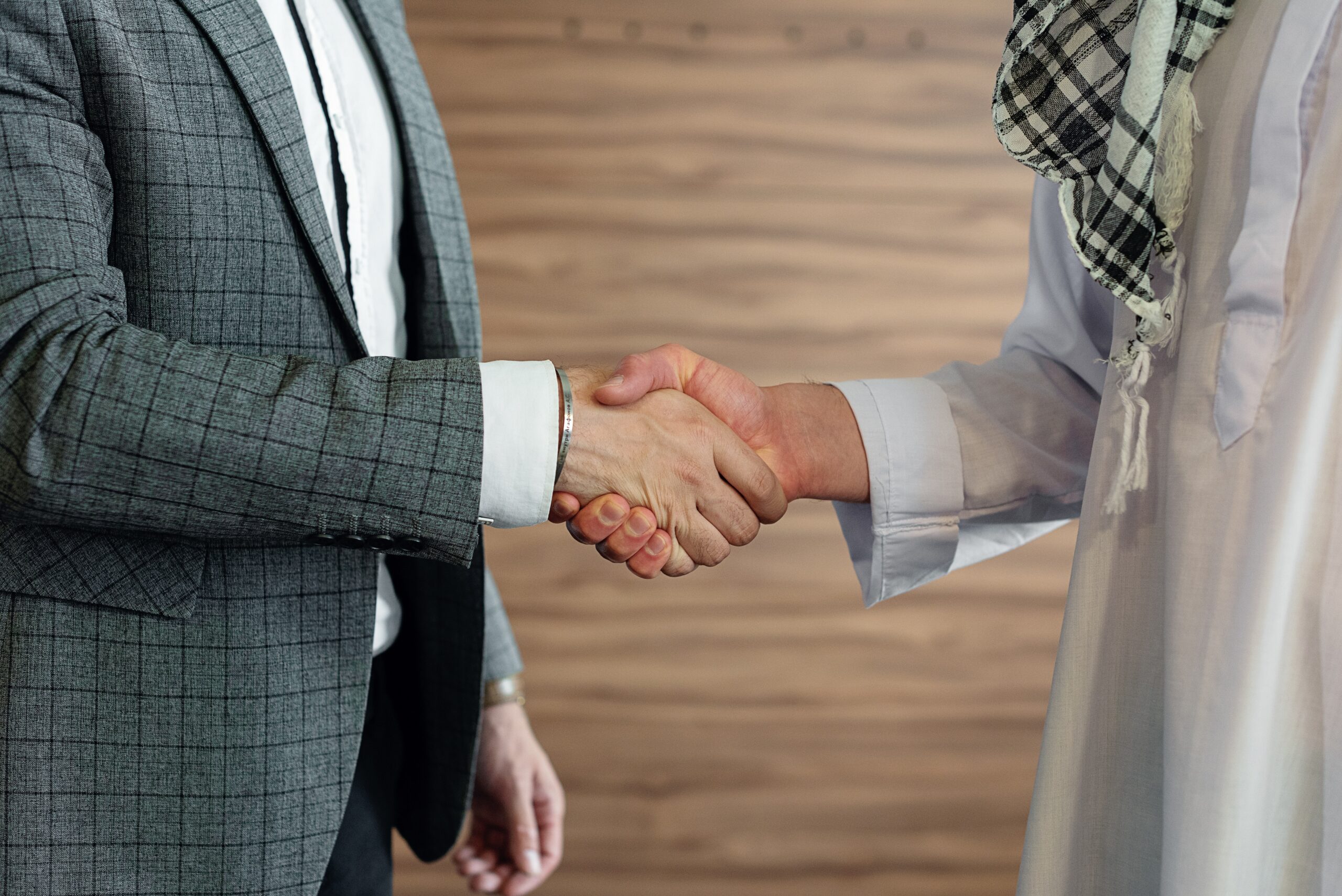 Turkey Hire Contractor
Turkey Hire Contractor- If your business is relocating to this tough market; you will need top workers to ensure your business stays competitive and productive. Similarly, you will need to understand the different labor and employment laws of the country and comply with these laws.
Turkey Hire Contractor, Compensation and Benefits
Turkey Hire Contractor-However, in PEO Middle East we allow your business to access highly skilled contractors in Turkey so you can begin working in a matter of days; doing so you skip the usual months this process takes. In addition, you will be able to focus on important business-related activities since we will take care of everything in the hiring process.
Table of contents
Recruiting in Turkey
Legal and Background Checks
How to Hire Employees in Turkey
Onboarding contractors in Turkey
Contractor management companies
Benefits of choosing our independent contractor services
Why PEO Middle East is the best contractor hire service in Turkey?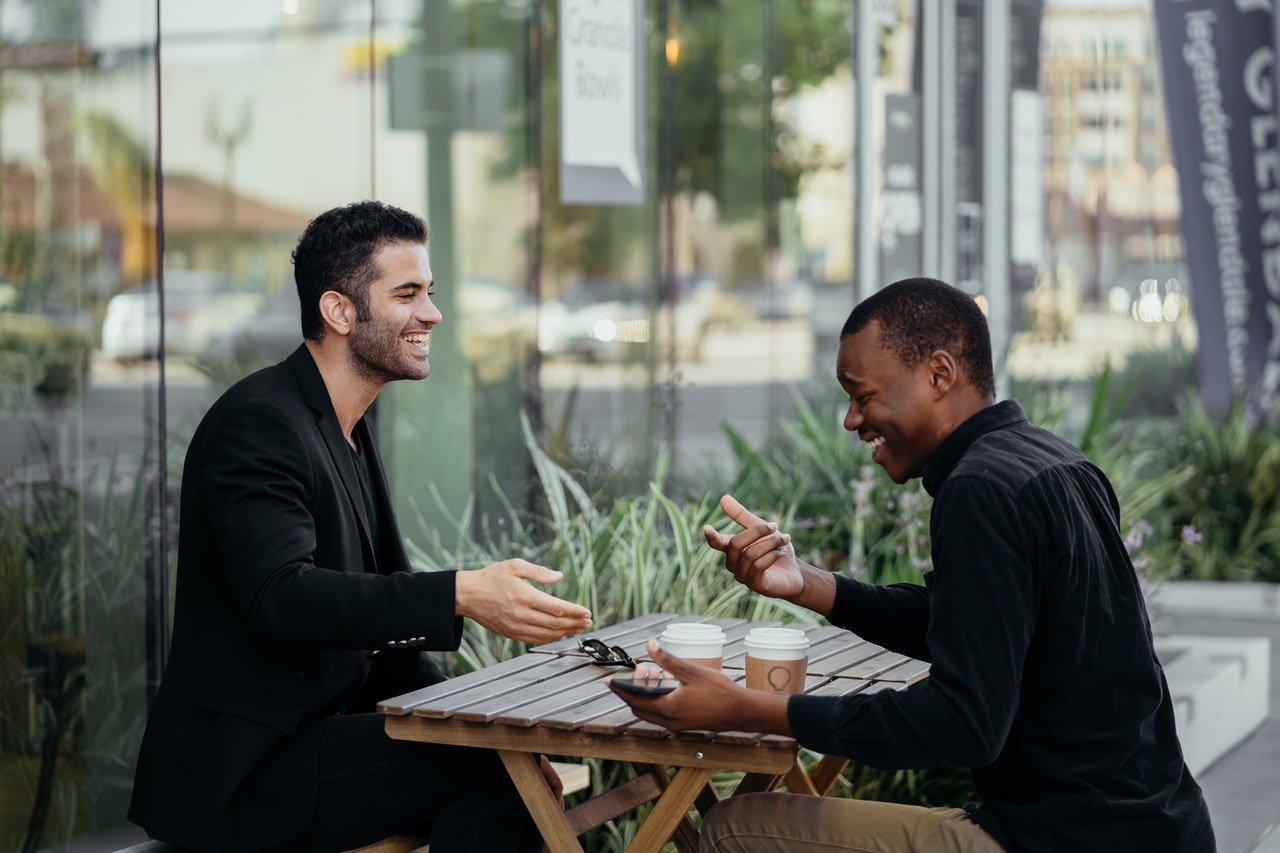 Recruiting in Turkey
Turkish people are hospitable, polite, and professional. In addition, they are very hard workers and are known for working long hours, this is why ex-pats find it difficult to break into the market. In the same vein, most ex-pats work in various industries such as jobs with international companies, education, or press agencies with a branch in the country.
Similarly, if you decide to hire a foreign independent contractor over a national, keep in mind they will need a work and residency permit.
Legal and Background Checks in Turkey Hire Contractor
Certainly, one of the first steps you should take is to advertise the position. However, there are no specific requirements related to advertising open positions, advertisements must not be discriminatory. Similarly, you may want to run background checks on potential candidates, but there are a few things you must consider:
Criminal record: employers cannot acquire criminal records unless the worker gives them authorization through a notarized power of attorney and acquires the document themselves.
Medical history: you can demand a health screening report per occupational safety and health requirements with the contractor's consent.
Drug screening: companies can only run drugs screenings for workers with their consent.
Credit checks: organizations can run a credit check only with the worker's consent, and they may still need a power of attorney.
Immigration status: you can check the documents submitted by the worker, but it is the company's responsibility to acquire the work permit on the foreign contractor's behalf.
Social media: you can check the social media of a worker only with their consent.
On the other hand, Turkish workers are can start working full-time employment at the age of 15, and there are some children working in industries.
How to Hire Employees in Turkey
The process of hiring an independent contractor in Turkey depends on if you are hiring an ex-pat or a resident. However, ex-pat contractors must acquire valid visas and work permits through collaboration between the ex-pat embassy, the Ministry of Labor, and the employer. This entire process usually takes up to 3 months, but in more saturated industries takes up to a year.
However, in PEO Middle East we allow you to start working in a few days skipping the usual month this process takes.
Onboarding contractors in Turkey
After you successfully hire independent contractors, you must focus on the best way to onboard them. Certainly, this process changes for each business, but we recommend reviewing all important documents during the worker's first week. After that, you can begin a training program to prepare the contractor for their specific position.
Contractor management companies
Most independent contractors will take a hard time trying to successfully do taxes on their own. Similarly, we excel at helping both parties (employer and contractor) to make the most of their contracts.
That is to say, we will legally act as the full-time employer of the contractor while they maintain independence. Thus, we will filter and collect payments from the business, taking care of the necessary social security matters and fees. In addition, the contractors send us their timesheets, and in return, we send them the payments.
Since we will act as their employer sponsoring them, they can work under a single work permit for multiple employment contracts. In the same vein, our local team of experts will ensure your business stays compliant with the different employment and labor laws of the country.
On the other hand, working with us the independent contractor is essentially freeing themselves to work more independently since; they still dictate their hours, schedule, or contracts. We just eliminate the time-wasting administrative work and immigration issues, allowing both parties to focus on their required work.
Most independent contractors want to do their job and enjoy their spare time without having to deal with administrative work in a new country. Therefore, in PEO Middle East we help them ensure their wellbeing.
When you decide to work with us, you are outsourcing tax issues and administrative work to us.
Benefits of choosing our independent contractor services
Legal support: receive ongoing guidance from our team of workers assisting you in your operations to ensure compliance.
Fast payments: we take care of all your payroll activities to ensure your contractors receive their due payments efficiently.
Local coverage: attract top contractors all across the country with our insight to ensure maximum efficiency.
Competitive benefits packages: in PEO Middle East we ensure the best benefits to your contractors ensure you source the brightest individuals.
Invoices and taxes: we take care of invoices, payments, deductions, and more related activities on behalf of your business.
Additional services: you can choose among our different services aimed to suit your company's requirements.
Why PEO Middle East is the best Turkey Hire Contractor Services?
Workers are the heart of every business all across the globe; businesses with highly skilled workers are consequently the most successful. Thus, hiring the best contractors will ensure you an efficient and productive business flow. This is why we will work side by side with you to attract the brightest individuals in Turkey.
In PEO Middle East we provide you with different services and solutions aimed to assist you in every step of the process of hiring independent contractors. On the other hand, we have vast experience working in the country.
If you want us to begin with Turkey Hire Contractor or you have extra inquiries; you can email us via [email protected] Or if you prefer, you can call us at +971 433 1 688.
Turkey Hire Contractor and Benefits
Turkey Hire Contractor- An international workforce is an essential tool for your company's growth. Expansion comes with a few hurdles, though. Managing your team in a single office involves several administrative tasks. Those responsibilities become even more challenging when you have employees around the world.