Contact us
Submit Your Query Our Experts Will Assist You
WELCOME TO PEO MIDDLE EAST
By requesting our Turkey Hire Contractor, you will be saving a
lot of time and efforts
WELCOME TO PEO MIDDLE EAST
By requesting our Turkey Hire Contractor, you will be saving a lot of time and efforts
Contact us
Submit Your Query Our Experts Will Assist You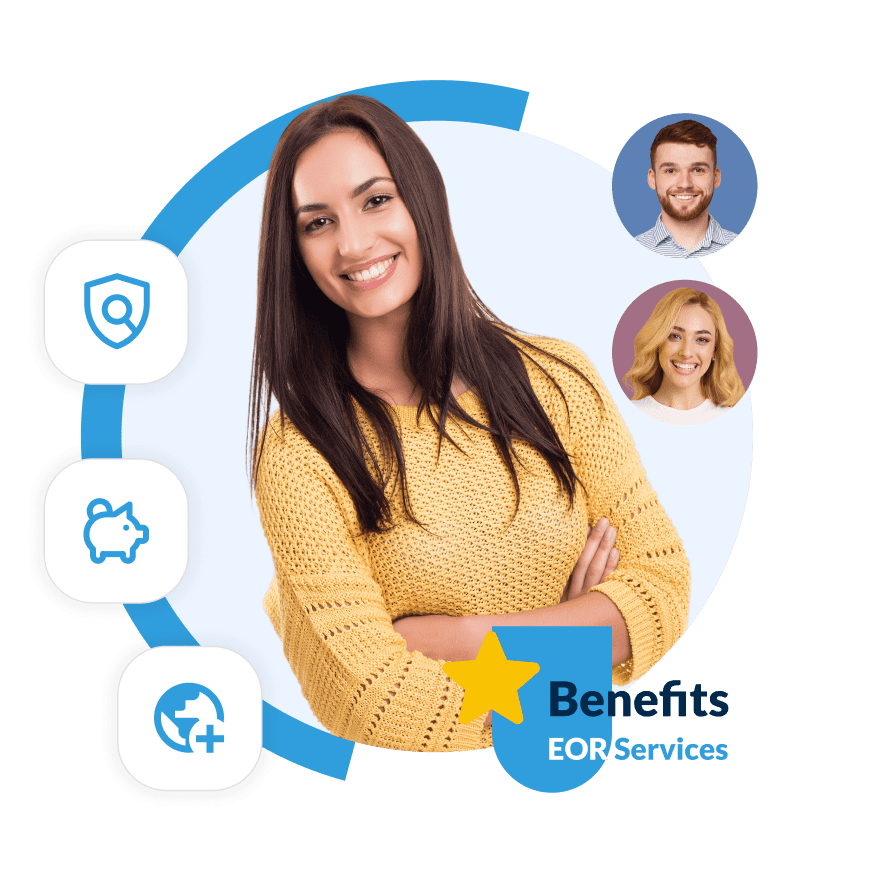 Turkey Hire Contractor- If your business is relocating to this tough market; you will need top workers to ensure your business stays competitive and productive. Similarly, you will need to understand the different labor and employment laws of the country and comply with these laws.
Reduse Expenses And
Save Your Time

  Expand Your Business
  Internationally

  Complians And Safe
  Solutions
OUR CORE SERVICES
Make your Turkey Hire Contractor
as easy as possible with us

Get a complete solution that supports your hiring procedures all the way through. Therefore, you can have the advice you need in this matter.

Our staff of regional HR and legal specialists can make sure that the workforce of your contractors complies with local laws. Consequently, keeping you from breaking the guidelines.

Hire us and gain access to the greatest technology, resources, and recruiters. Thus, obtaining this at a reasonable cost.

Swift onboarding and hiring
With our all-inclusive solution, you can onboard your contractors effortlessly and quickly. Subsequently, freeing you from this tasks.
TALK TO OUR EXPERTS
Let Our Experts help you
Schedule a Consultation Call
with Our Expert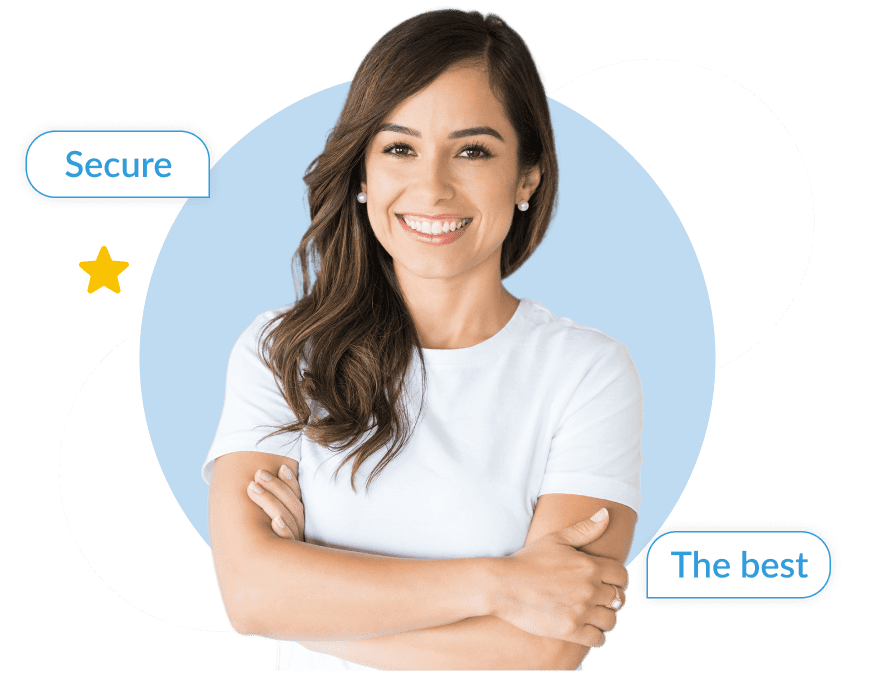 How We Work?

Hire reputable contractors
Utilize the greatest personnel for your company with the help of our all-inclusive solution and staff of recruiters.

Focus on expanding and expanding your business while having one fewer stress.

Avoid the risks of noncompliance
Dealing with problems is unnecessary because we can guarantee complete adherence to local laws.
Simple & Clean Work
Process
Partner with us and discover the advantages
of hiring contractors with professional support.
As a result, you will obtain greater
benefits than when doing it by yourself.
Why choose us?
We will help you draw the most skilled contractors to your company in Turkey. PEO Middle East offers a variety of services and products designed to help you at every stage of the hiring process for independent contractors. On the other hand, we possess extensive professional experience in the nation.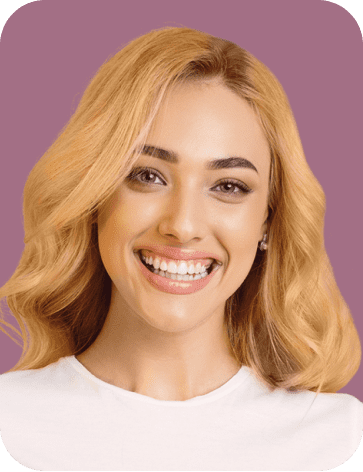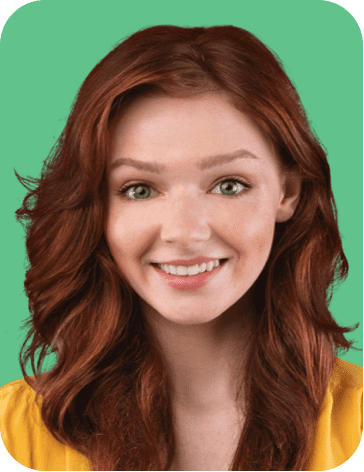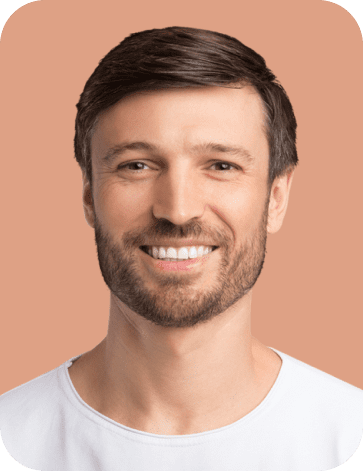 Find the Best Candidate from Anywhere in Middle East
We are here to help you
grow your business
Contact us
Submit Your Query Our Experts Will Assist You