Contact us
Submit Your Query Our Experts Will Assist You
WELCOME TO PEO MIDDLE EAST
Qatar Payroll outsourcing Services
By requesting our Qatar Relocation services, you will be saving a
lot of time and efforts
WELCOME TO PEO MIDDLE EAST
By requesting our Qatar Payroll outsourcing Services, you will be saving a lot of time and efforts
Contact us
Submit Your Query Our Experts Will Assist You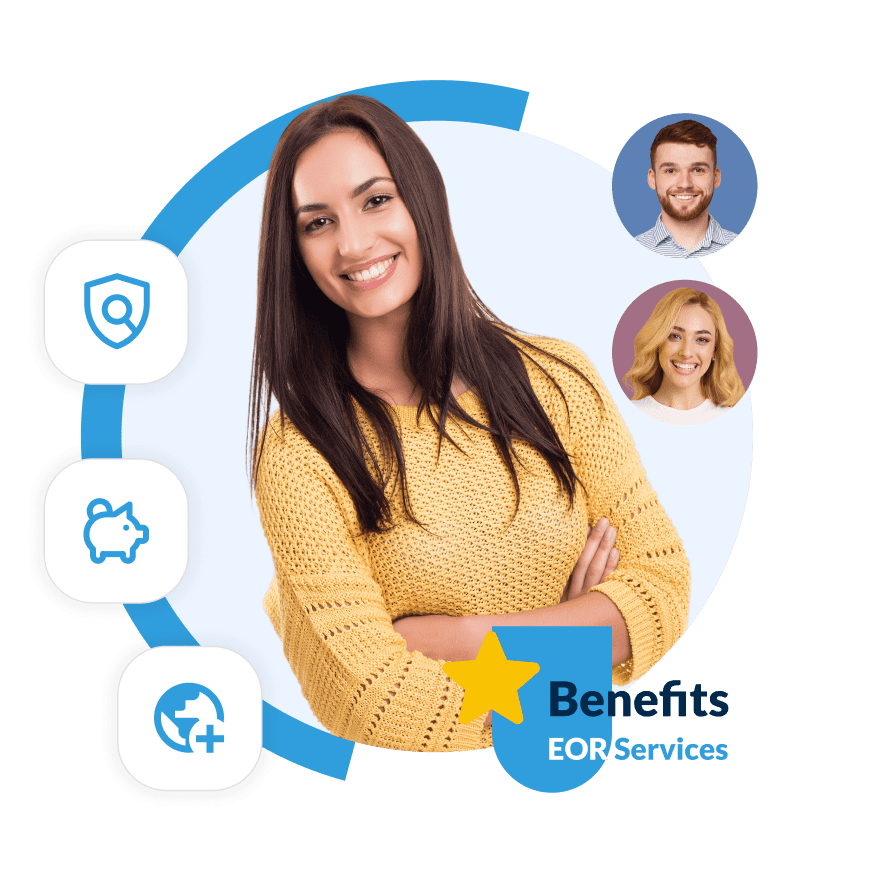 Qatar Payroll outsourcing Services
Qatar Payroll Outsourcing- Qatar is located in the southwest of Asia and is part of a peninsula in the Persian Gulf. Likewise, this small country borders Saudi Arabia. However, the number of ex-pats working in the country outnumbers the Qatari nationals. In the same vein, establishing in this country is a great way to take advantage of one of the best economies globally.
Reduse Expenses And
Save Your Time

  Expand Your Business
  Internationally

  Complians And Safe
  Solutions
OUR CORE SERVICES
Make your Qatar Payroll outsourcing Services
as easy as possible with us

Get the support of a team of law specialists to ensure that the payroll is in conformity. Therefore, you avoid any mistakes while providing it.

Let the HR team to concentrate on other responsibilities by relieving them of administrative duties. As a result, we will be providing the payroll efficiently.

Receive a high-quality solution at a reasonable cost; also, have access to an expert team and cutting-edge technology.

We can ensure that your payroll is clear of faults and errors; thus, allowing your team to function without interruption.
TALK TO OUR EXPERTS
Let Our Experts help you
Schedule a Consultation Call
with Our Expert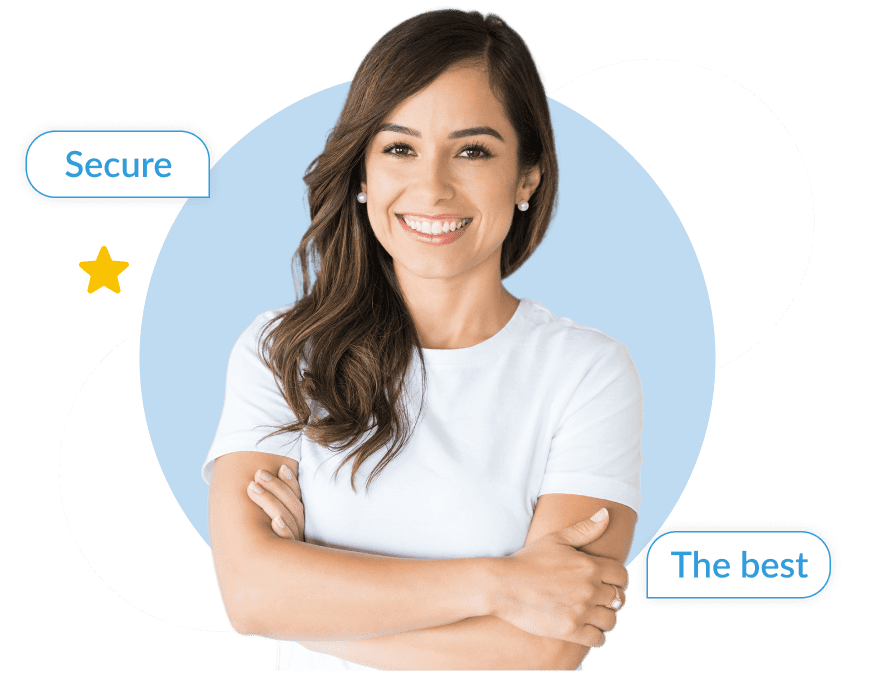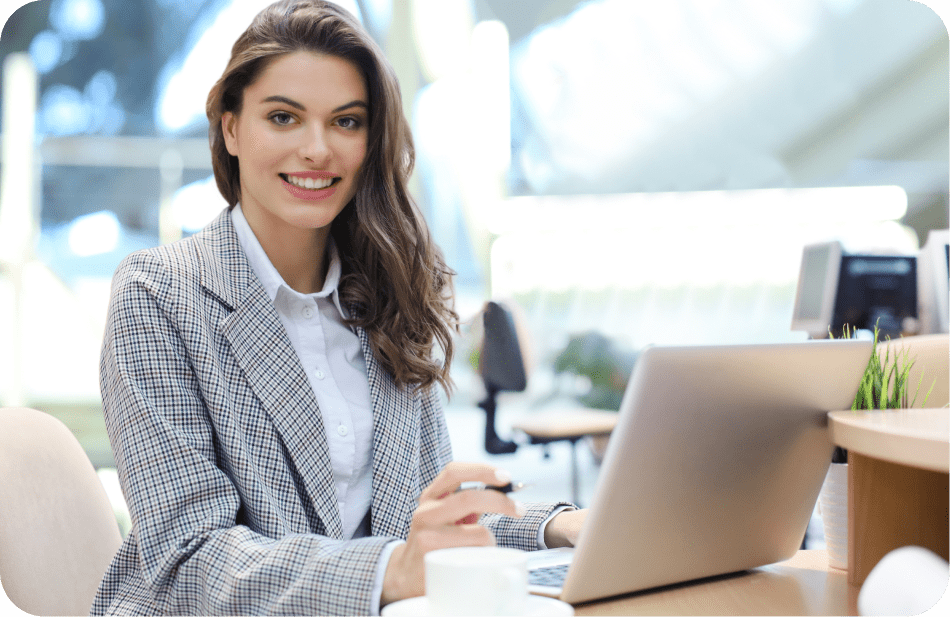 BENEFITS
What are the benefits of payroll outsourcing services?
Amoung others, we highlight
How We Work?

Tailor our service to design a solution that meets your specific needs.

Payroll that is accurate and timely
With our aid, you can ensure that your workforce receives accurate and timely payments.

Assistance for your company
Having one fewer worry will allow you to concentrate on your strategic objectives.
Simple and Clean Payroll Outsourcing Process
Allow us to manage your company's payroll, so you do not have to worry about it anymore. Thus, we will provide timely payroll to every single one of your employees.
Why choose us?
We, at PEO Middle East are aware that your organization has unique needs and requires specialized services. In a similar vein, our goal is to give you the greatest services available nationwide. Consequently, implementing a payment system in your business is the best approach to ensure both your comfort and that of your employees. We guarantee that you will concentrate on running your business while we handle your payroll and adhere to Qatari employment rules.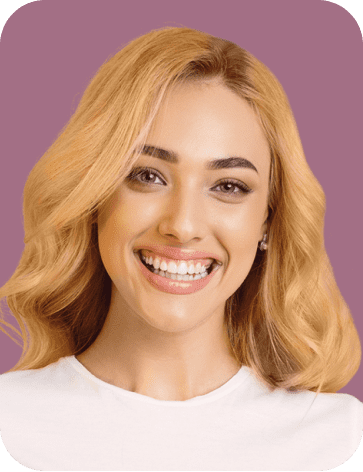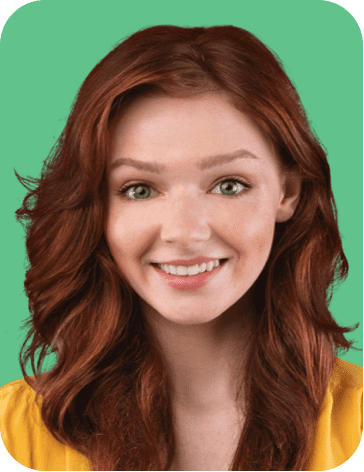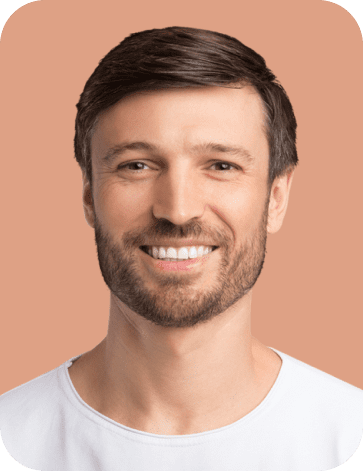 Find the Best Candidate from Anywhere in Middle East
We are here to help you
grow your business
Contact us
Submit Your Query Our Experts Will Assist You