Contact us
Submit Your Query Our Experts Will Assist You
WELCOME TO PEO MIDDLE EAST
By requesting our Qatar Global Immigration services, you will be saving a
lot of time and efforts
WELCOME TO PEO MIDDLE EAST
By requesting our Qatar Global Immigration Services, you will be saving a lot of time and efforts
Contact us
Submit Your Query Our Experts Will Assist You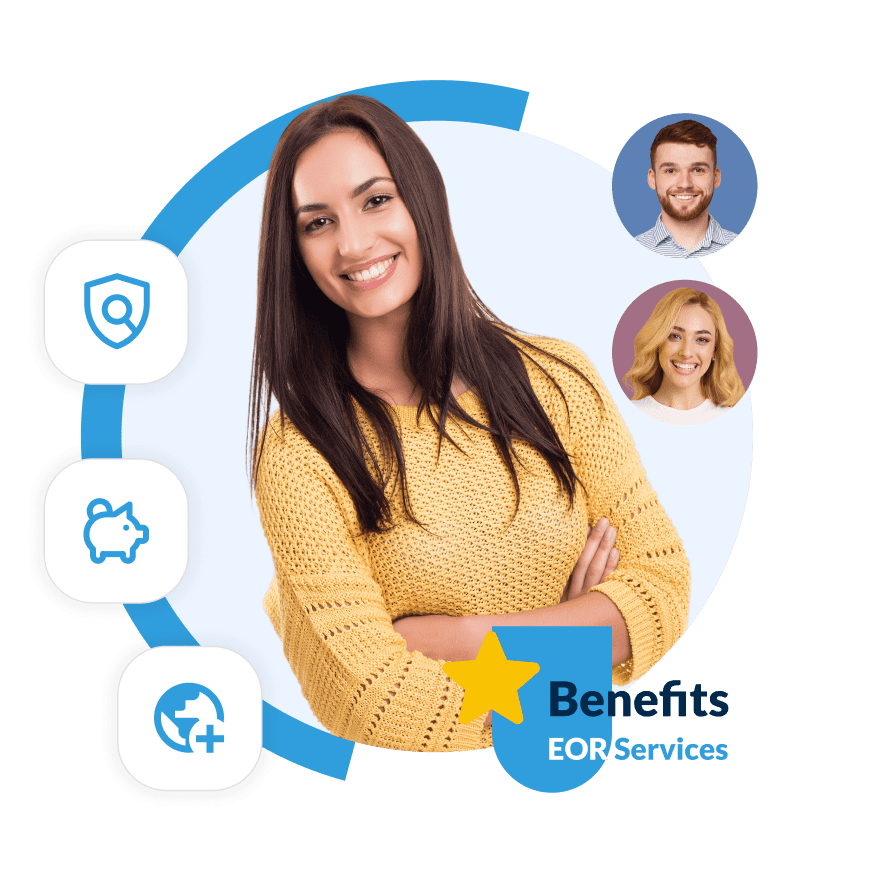 Qatar Global Immigration- If your organization is expanding to other markets and is sending foreign employees to work in Qatar; we are here to help you. In PEO Middle East, we want you to expand successfully into this beautiful country. Therefore, through our innovative immigration services; we allow our partners to successfully solve the tedious Qatar Global Immigration procedures.
Reduse Expenses And
Save Your Time

  Expand Your Business
  Internationally

  Complians And Safe
  Solutions
OUR CORE SERVICES
Make your Qatar Global Immigration
as easy as possible with us

Join the Qatar market quickly by securing licenses and work visas for your personnel. Therefore, you do not have to waste time doing it yourself.

Assistance on the ground in the country
Receive consular assistance and direction from a team of professionals who are familiar with local norms and rules. Consequently, you can keep compliance.

Personalize your service and benefit from our hands-on approach to achieve a successful conclusion. Thus, you can choose the ones that covers your needs.

Important immigration knowledge
Receive expert advice from our specialists on how to optimize your immigration mechanisms and achieve better results. Hence, you will not feel lost in a new region.
TALK TO OUR EXPERTS
Let Our Experts help you
Schedule a Consultation Call
with Our Expert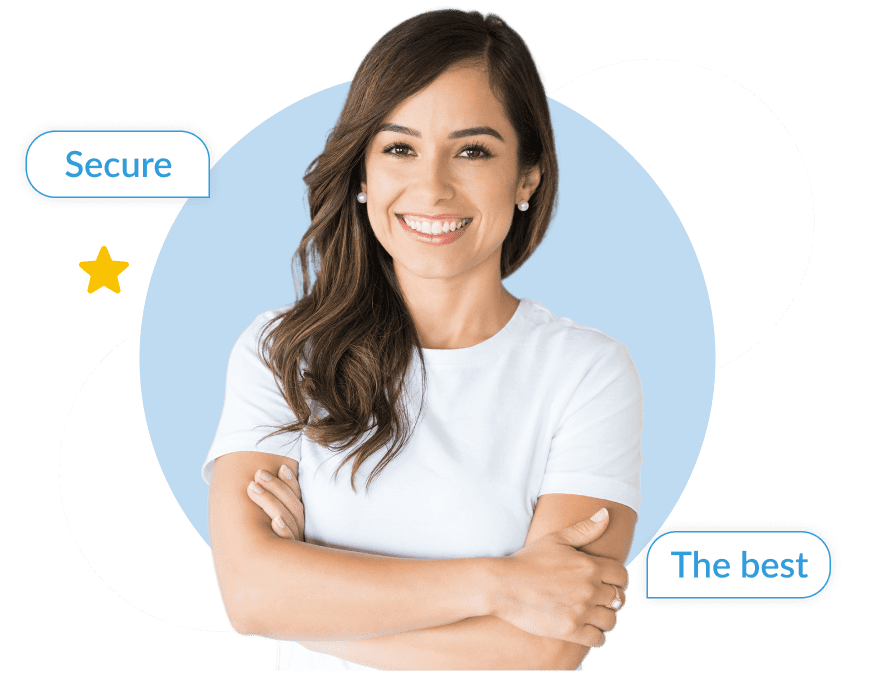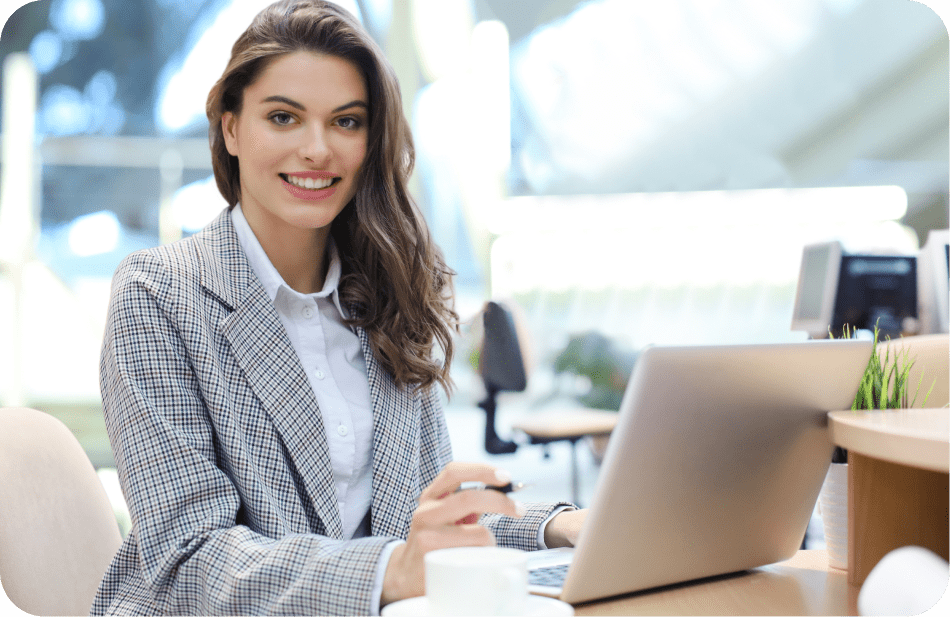 BENEFITS
What are the benefits of global immigration services?
Amoung others, we highlight
How We Work?

Complete immigration assistance
Customize our service to meet your immigration requirements so that we can help you from start to end.

Processes that have been streamlined
With our aid, you can easily and swiftly obtain the essential legal documentation for your staff.

We can meet your demands at any time since you will be assigned a specialized account manager.
Simple and Clean Global Immigration Process
Start your immigration processes with us and we will provide you with the services you need to do it smoothly. Therefore, all you have to do is hire us and enjoy our services.
Why choose us?
If your company plans to expand into Qatar, we know that you need the best service available. Similarly, we want you to succeed in establishing and growing in the country, and if you require foreign labor, we are here to assist. PEO Middle East provides the finest Qatar Global Immigration services to assist you in quickly bringing foreign workers to Qatar. You can also go here to find an employer of record services.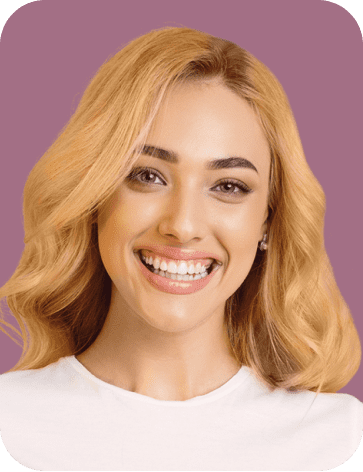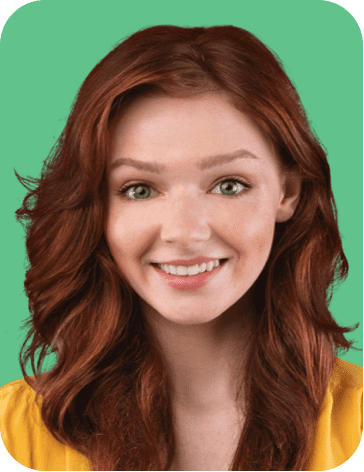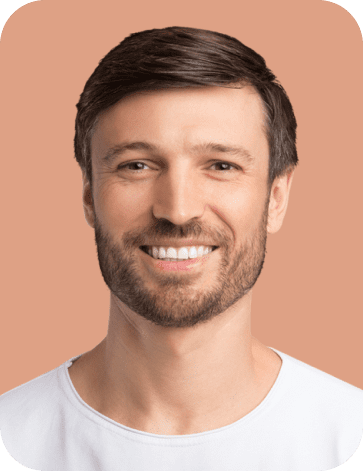 Find the Best Candidate from Anywhere in Middle East
We are here to help you
grow your business
Contact us
Submit Your Query Our Experts Will Assist You