Contact us
Submit Your Query Our Experts Will Assist You
WELCOME TO PEO MIDDLE EAST
Lebanon
Payroll Outsourcing
By requesting our Payroll Outsourcing services, you will be saving a
lot of time and efforts
WELCOME TO PEO MIDDLE EAST
By requesting our Payroll Outsourcing services, you will be saving a lot of time and efforts
Contact us
Submit Your Query Our Experts Will Assist You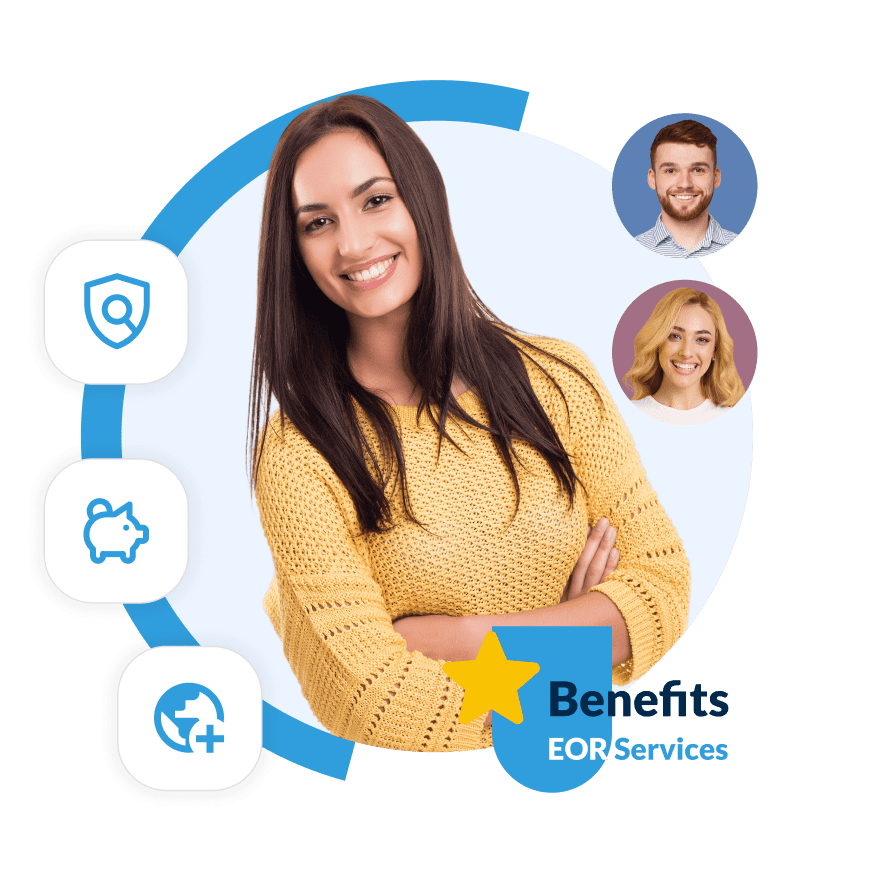 Payroll Outsourcing Lebanon
Lebanon Payroll Outsourcing- This beautiful Middle Eastern country has a population of over 6 million people. Similarly, less than half of the population speaks French, and most schools teach it a second speak French. In addition, Lebanon borders Cyprus, Syria, and Israel. Likewise, its location and its pro-market policies make it a great location for businesses looking to expand in the Middle East.
Reduse Expenses And
Save Your Time

  Expand Your Business
  Internationally

  Complians And Safe
  Solutions
OUR CORE SERVICES
Make your Lebanon Payroll Outsourcing
as easy as possible with us

By working with us and receiving assistance from our legal professionals, you can reduce the risks of non-compliance. Therefore, avoiding any fines.

Delegate your payroll responsibilities to us to save time and concentrate on your main business operations. Consequently, having more time to develop through other areas.

Support from professionals
Our professionals will make sure all of your payroll-related chores are completed in complete conformity with the law. As a result, keeping your compliancy.

Do not worry if there are faults or errors with your payments, we will take care of it quickly. Thus, freeing you from any hassle.
TALK TO OUR EXPERTS
Let Our Experts help you
Schedule a Consultation Call
with Our Expert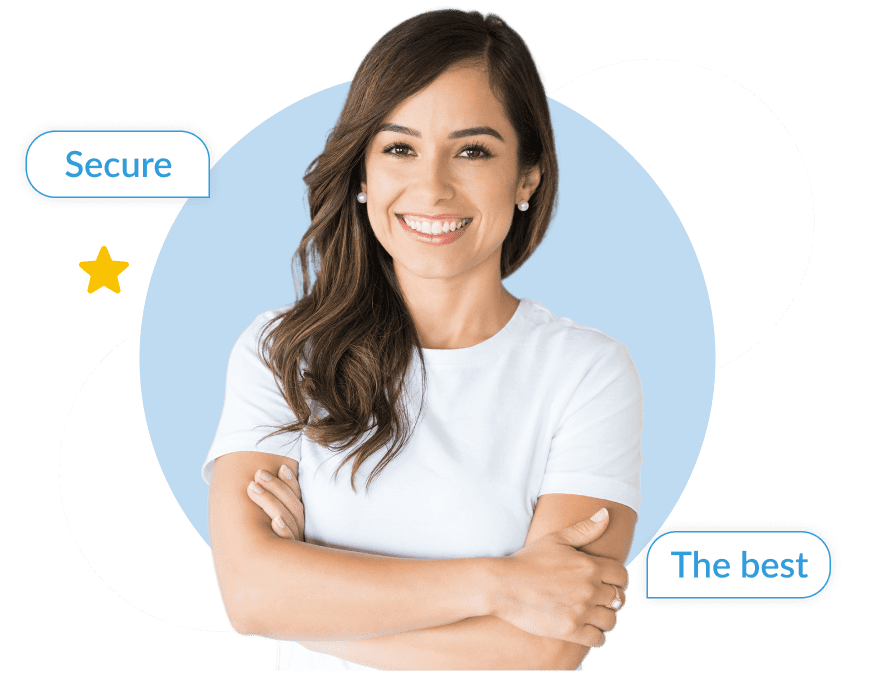 How We Work?

Simplified and modified service
To enhance your outcomes, you can increase or decrease our service and alter your chosen approach.

Dependable payroll provider
We can make sure that your payroll is completely compliant and runs quickly and efficiently.

At a reasonable cost, take advantage of working with HR and legal specialists.
Simple and Clean Payroll Outsourcing Process
Let us manage your company's payroll, so you can give your team a top-notch payroll experience.
Why choose us?
We offer Lebanon Payroll Outsourcing because we understand that every company in the nation has different needs; after all, you and your business need a dedicated partner that can supply you with the best services. Additionally, the best approach to guarantee your sense of tranquility and the welfare of your employees is to have an automatic payroll; which is one of our perks.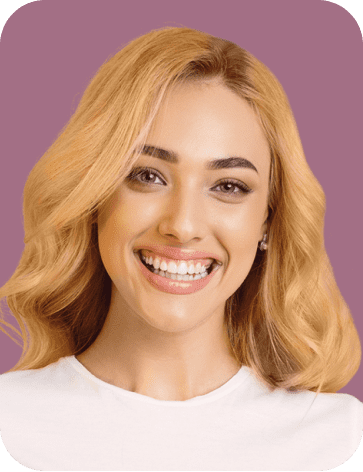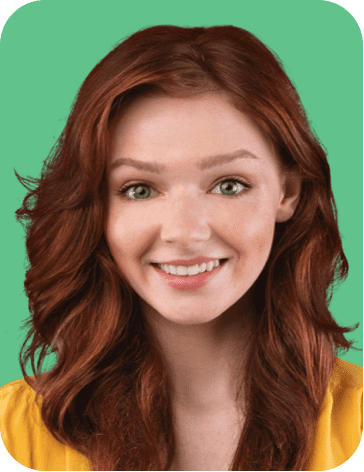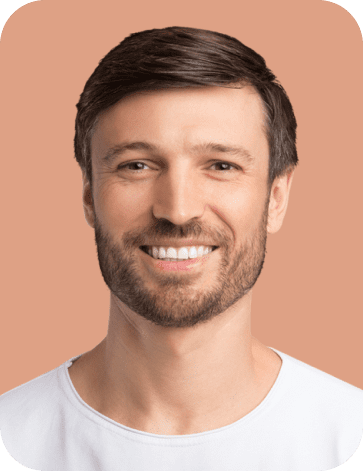 Find the Best Candidate from Anywhere in Middle East
We are here to help you
grow your business
Contact us
Submit Your Query Our Experts Will Assist You