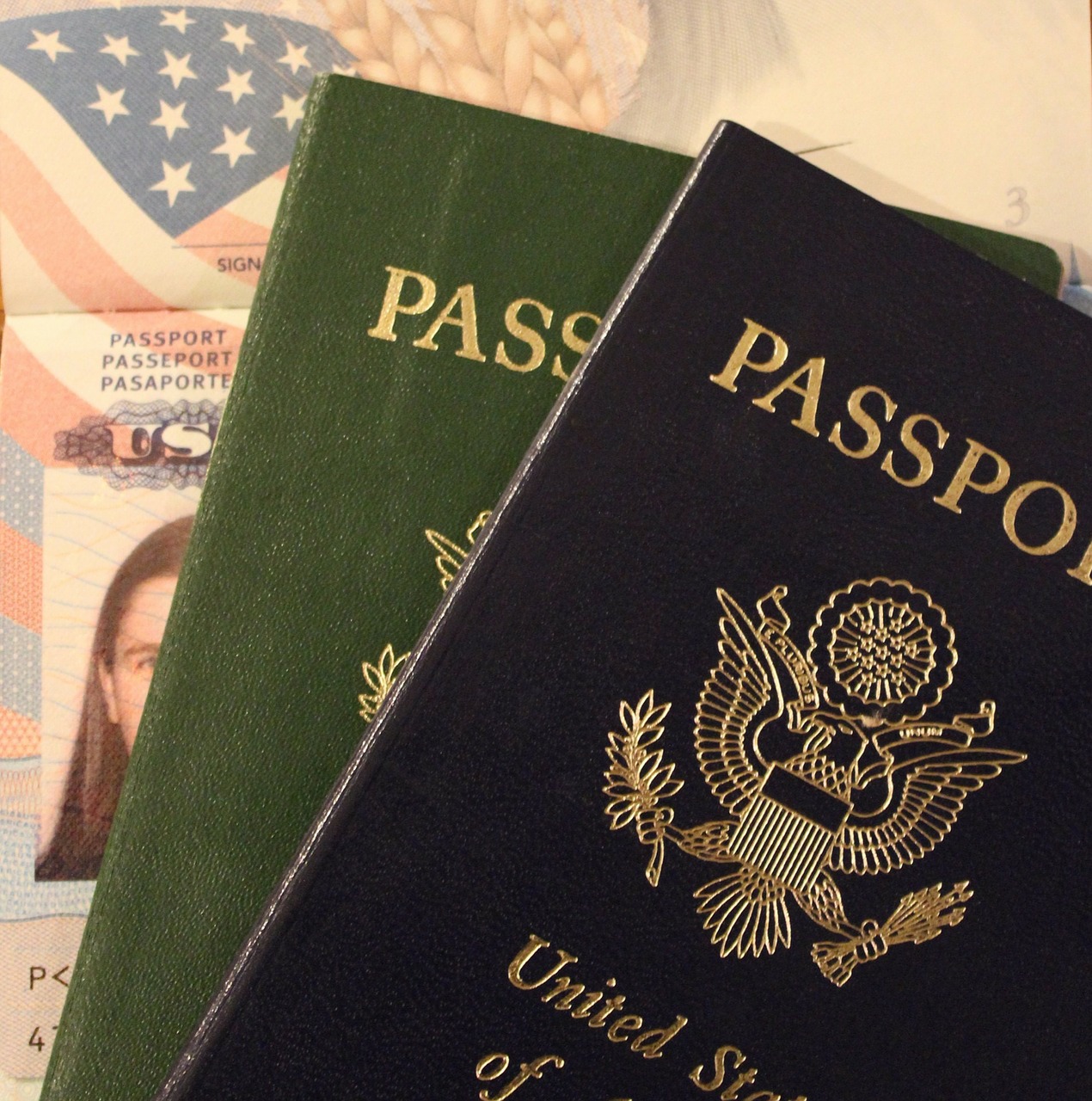 Saudi Arabia Global Immigration
In Saudi Arabia Global Immigration There are different immigration laws and regulations of Saudi Araba require applicants to pay great attention to details. Thus, if you are in the process of expanding your global footprint or sending workers to the country; PEO Middle East we allow our business partners in this beautiful country to quickly process visas for their workers while complying with the immigration laws.
Saudi Arabia Global Immigration, Compensation and Benefits
In the same vein, our experienced immigration staff allows us to assist all-sized businesses in Saudi Arabia to develop immigration strategies.
Table of content
Overview
Type of visas in Saudi Arabia
Business Visa
Hajj Visa
Saudi Arabia Tourist eVisa
Family visit visa
Work Visa
Benefits of working with us in Saudi Arabia
Why PEO Middle East is the best option for you in Saudi Arabia?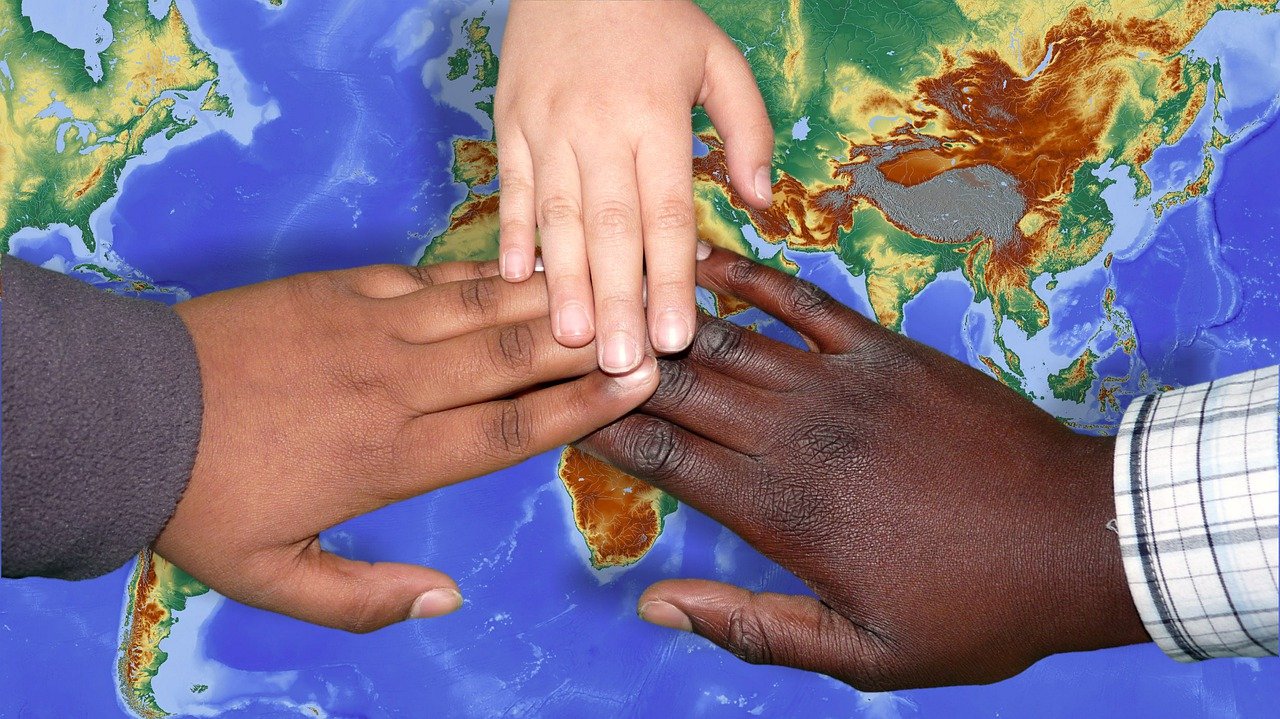 Overview
Ex-pats wishing to start working in Saudi Arabia must obtain a Residence Permit along with a working visa. Thus, the Saudi entity issues the visa on the basis of a block visa approval, and the residence card acquired after the arrival includes work approval. Similarly, the applicant must have a valid employment contract with a Saudi Arabian entity, valid for at least 1 year.
That is to say, allowances for the ratio of Saudi to ex-pat workers are ruled by the 'Nitaqat' system and apply for the sponsoring entity (for instance, foreign individuals working at non-sponsoring locations do not count towards their quota). Therefore, the amount of the quota varies in every industry and sector.
However, applicants must pay a monthly fee upfront, fully for the duration of the work residence/permit (Muqeem).
In addition, the work visit visa has been discontinued.
Gulf Cooperation Council (GCC) citizens wanting to work in the country do not need to apply for a residence permit or a working visa. Likewise, they only must register with the GOSI on their first day of work.
Type of visas in Saudi Arabia
You need to obtain a visa to legally reside and work in Saudi Arabia. However, 4 nationalities are exempt:
The United Arab Emirates.
Bahrain.
Oman.
Kuwait.
In addition, the type of visa you need will depend on the purpose of your visit to the country. On the other hand, there are multiple types of visas in Saudi Arabia; but you must apply for the visa that covers your purpose. Thus, you can be responsible for not breaking the rules, after all, you can be deported.
Business Visa
Certainly, the immigration authority issues this visa for business purposes only. If you are an investor, sales manager, sales representative, businessperson, or anything else of this sort; you must apply for this type of visa if you plan to travel to the country. Above all, you cannot conduct businesses of any kind while in the country if you are on a tourist visa.
In other words, you can only apply for this process and obtain this visa from a Saudi Arabian consulate in your home country.
Hajj Visa
This type of visa enters in a special visa category that is meant for pilgrims. That is to say, if you are planning to obtain this type of visa; you must remember that the best time to start this process is between Shawwal and the 25th of Dhual-Qa'dah. Likewise, female Muslims cannot travel to Saudi Arabia by themselves. A male over 18 must accompany them.
Or if they are over 45, they can travel with a various woman above that age with a group leader.
Saudi Arabia Tourist eVisa
Certainly, the country started issuing tourist visas back in 2013. After that, the government decided to improve this sector, this is why they adopted the electronic visa system. In addition, there are 50 eligible countries. However, if you are eligible for this visa, you can get it online. But you must remember that this visa is for tourism purposes only.
Above all, remember you cannot visit the cities of Medina and Mecca unless you are a Muslim.
Family visit visa
Foreign nationals who have family members residing in Saudi Arabia can apply for this type of visa to visit them. But there are certain rules, this type of visa is available for legal residents of the US, or US citizens. Likewise, you cannot work in Saudi Arabia while you are on a Family Visit Visa.
Most importantly, you must abide by the country's Islamic laws regardless of your religion.
Work Visa
This employment or work visa is issued to foreigners who will be employed in Saudi Arabia. Therefore, applicants need a job offer from a legally registered business in the country. However, your employer must acquire a work permit for the ex-pat, and then they can apply for the labor visa in a Saudi consulate or embassy.
Subsequently, after they received the work visa and enter the country, they need to apply for a residency permit for the specified Ministry of Labor.
There are various types of visas. Thus, you must apply for the most appropriate visa for your purpose in the country.
 Benefits of working with us in Saudi Arabia
Hassle-free immigration: you do not need to worry about mindless and long immigration procedures. In PEO Middle East we take care of this task for you.
Backed by experts: we and our team of specialized experts will assist you in each step of the process.
Suitable service: customize our service according to your business requirements in order to obtain the best results.
Document processing: in PEO Middle East we help you to administer and gather the necessary paperwork for your application forms.
Timely reports: we also allow you to stay up-to-date regarding the progress and status of your immigration applications.
Full compliance: we and our team of workers will ensure you comply with the different immigration laws of Saudi Arabia.
Why PEO Middle East is the best option for you in Saudi Arabia?
We understand that you and your company needs customized solutions with the best experts all across Saudi Arabia. After all, every business needs different services. In PEO Middle East we allow you to focus on important core business activities of your company rather than wasting time with mindless processes.
However, if you would like to know how we can provide you with the best immigration solutions; you can call us at +971 433 1 688. Or if you prefer, you can email us via [email protected].
Saudi Arabia Global Immigration , company's growth and Expansion
Saudi Arabia Global Immigration - An international workforce is an essential tool for your company's growth. Expansion comes with a few hurdles, though. Managing your team in a single office involves several administrative tasks. Those responsibilities become even more challenging when you have employees around the world.