Contact us
Submit Your Query Our Experts Will Assist You
WELCOME TO PEO MIDDLE EAST
Saudi Arabia
Immigration Services
By requesting our Immigration services, you will be saving a
lot of time and efforts
WELCOME TO PEO MIDDLE EAST
By requesting our Immigration services, you will be saving a lot of time and efforts
Contact us
Submit Your Query Our Experts Will Assist You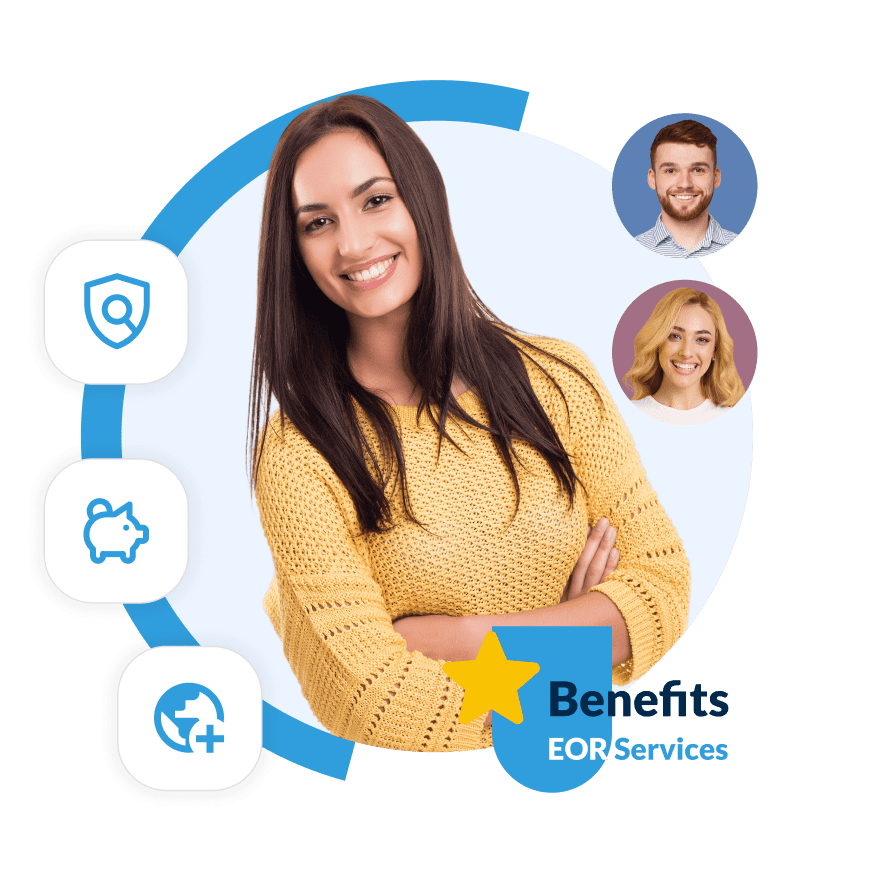 Immigration Services Saudi Arabia
In Saudi Arabia Immigration Services There are different immigration laws and regulations of Saudi Araba require applicants to pay great attention to details. Thus, if you are in the process of expanding your global footprint or sending workers to the country; PEO Middle East we allow our business partners in this beautiful country to quickly process visas for their workers while complying with the immigration laws.
Reduse Expenses And
Save Your Time

  Expand Your Business
  Internationally

  Complians And Safe
  Solutions
OUR CORE SERVICES
Make your Saudi Arabia Immigration Services
as easy as possible with us

We will handle everything, so you will not have to cope with long and arduous immigration procedures. Subsequently, we will help with paperwork, arrivals, and more.

Our team of experts is ready to assist you with your immigration requirements. Therefore, we will help you collect the requirements and request the necessary permits.

To achieve an outstanding result, tailor our service to your needs. Thus, you can choose the type of resources and tools you want us to use to achieve positive results.

Keep up to date on the progress and state of your applications with our constant help. Also, we will keep updating you about the state of your visas and expiration dates.
TALK TO OUR EXPERTS
Let Our Experts help you
Schedule a Consultation Call
with Our Expert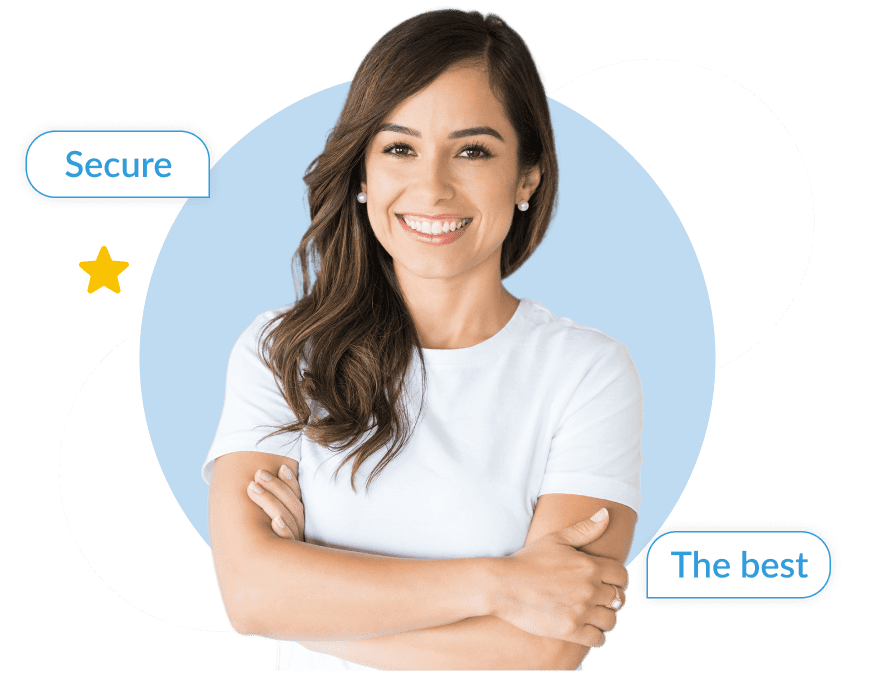 How We Work?

Complete immigration counsel
Our immigration services were designed to meet all of your documentation and relocation needs.

With our solution, you may save time and assure compliancy with your Saudi employees.

Service of the highest caliber
To promote efficiency, have a single contact person for all of the immigration problems you may have.
Simple & Clean Work
Process
Allow us to intervene on your immigration process.
Consequently, you will not have to worry
about anything before
departing to a new region.
Why choose us?
We recognize that you and your business want tailored solutions from the greatest professionals in Saudi Arabia. After all, each business need a unique set of services. PEO Middle East enables you to focus on your company's critical core business activities rather than wasting time on needless tasks.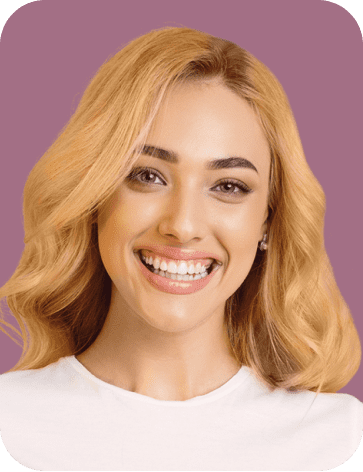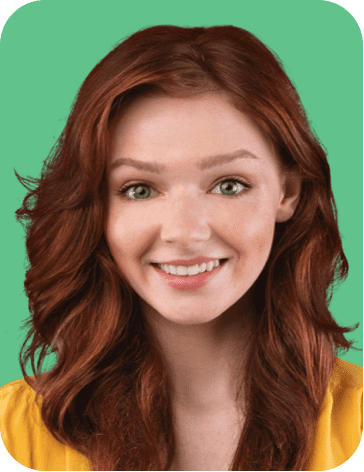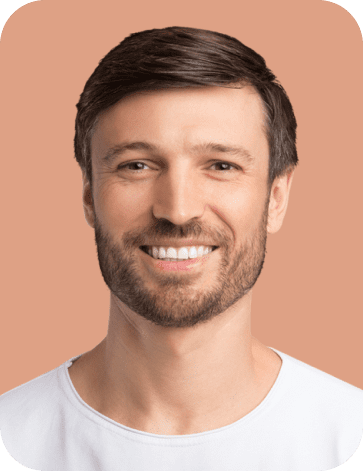 Find the Best Candidate from Anywhere in Middle East
We are here to help you
grow your business
Contact us
Submit Your Query Our Experts Will Assist You