Contact us
Submit Your Query Our Experts Will Assist You
WELCOME TO PEO MIDDLE EAST
By requesting our EOR services, you will be saving a
lot of time and efforts
WELCOME TO PEO MIDDLE EAST
By requesting our EOR services, you will be saving a lot of time and efforts
Contact us
Submit Your Query Our Experts Will Assist You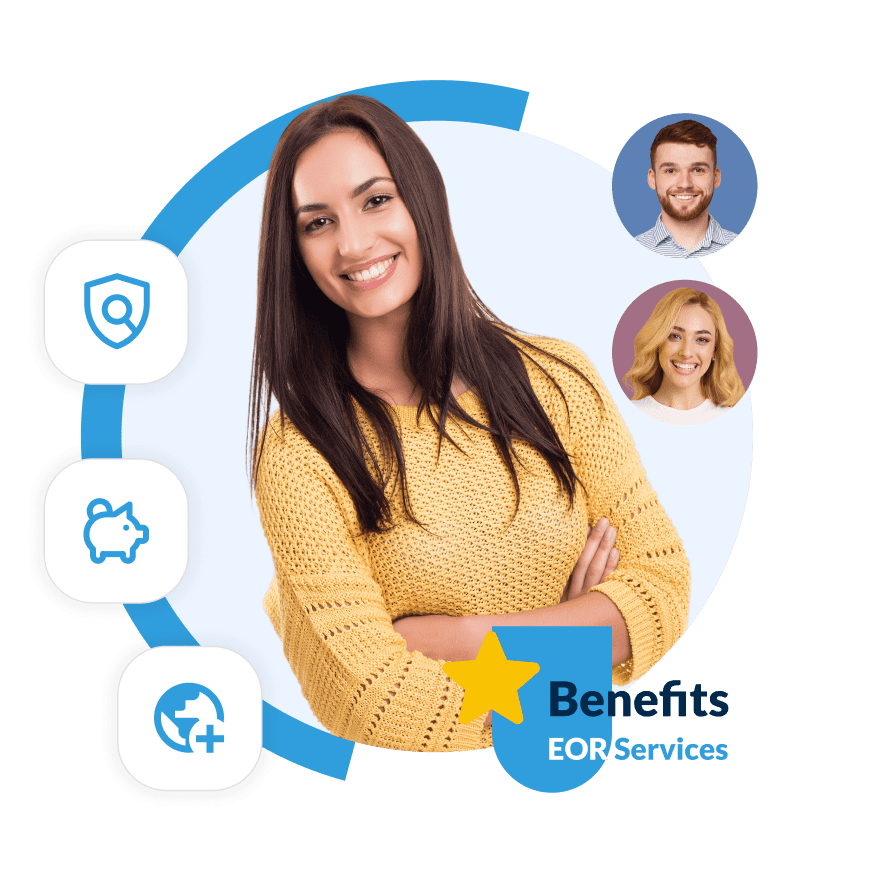 Without a doubt, hiring the right person for a job has always been one of the most complex challenges for a company. Indeed, this is especially true now that it is possible to hire people from all over the world. As a result, companies are considering hiring an employer of record in Libya. Therefore, not only companies do have to focus on getting the best-qualified candidate for the position, but also have to comply with local employment laws and regulations.
Reduse Expenses And
Save Your Time

  Expand Your Business
  Internationally

  Complians And Safe
  Solutions
OUR CORE SERVICES
Make your Libya EOR
as easy as possible with us

You can concentrate on your core business operations while we take care of the rest with our assistance as a Libya employer of record. Thus, you do not have to worry about issues.

We make sure you get everything you need to launch your business with our Libya EOR services. Therefore, everything will be all set for your establishment.

As an EOR Libya, we can establish ourselves as your local legal entity; consequently, saving you the trouble of dealing with drawn-out legal procedures.

With our EOR Libya solutions, we will concentrate on helping you at every stage, from beginning to end.
TALK TO OUR EXPERTS
Let Our Experts help you
Schedule a Consultation Call
with Our Expert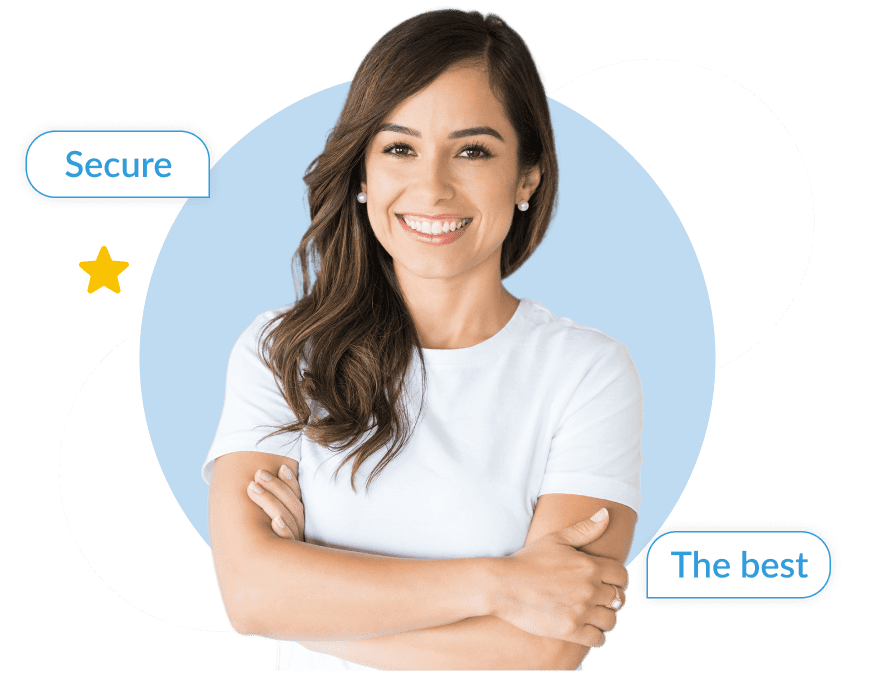 How We Work?

Distribute administrative duties
With our employer of record services, you can relax about the paperwork and legal requirements because we will take care of everything.

With the assistance of Libya's top employer of record agency, you can begin preparing for your development with confidence.

Boost your management skills
You can concentrate on enhancing your staff and operations because we are a leading provider of employer of record services.
Simple & Clean Work
Process
Hire us and allow us to take care of your HR processes with our top EOR solutions in Libya. As a result, you can focus on other aspects of your firm.
Why choose us?
Finding a reputable employer of record to help with HR management can be challenging and frustrating. However, PEO Middle East has a rich knowledge in this field. Our platform attempts to make it as simple as possible for you to locate the best option for your company. If you choose to use our EOR service to recruit a leading employer of record in Libya, you will boost your company and get results that are even better than you anticipated.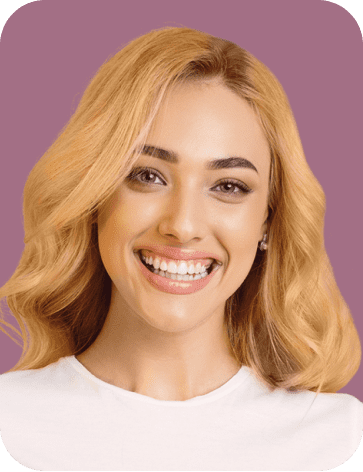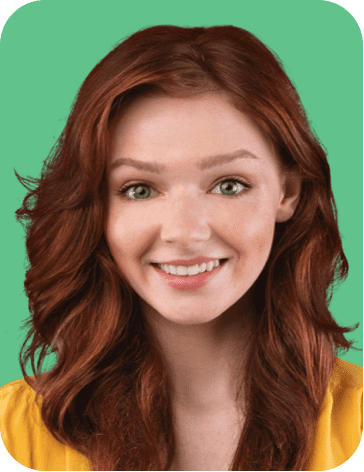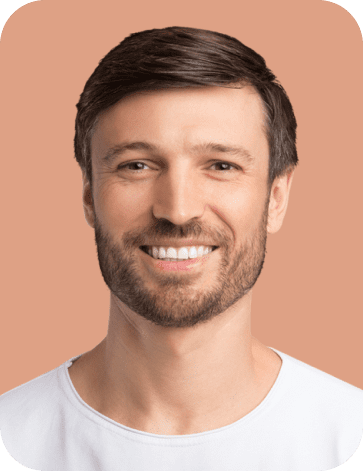 Find the Best Candidate from Anywhere in Middle East
We are here to help you
grow your business
Contact us
Submit Your Query Our Experts Will Assist You