Contact us
Submit Your Query Our Experts Will Assist You
WELCOME TO PEO MIDDLE EAST
By requesting our Hire Remote Worker, you will be saving a
lot of time and efforts
WELCOME TO PEO MIDDLE EAST
By requesting our Hire Remote Worker, you will be saving a lot of time and efforts
Contact us
Submit Your Query Our Experts Will Assist You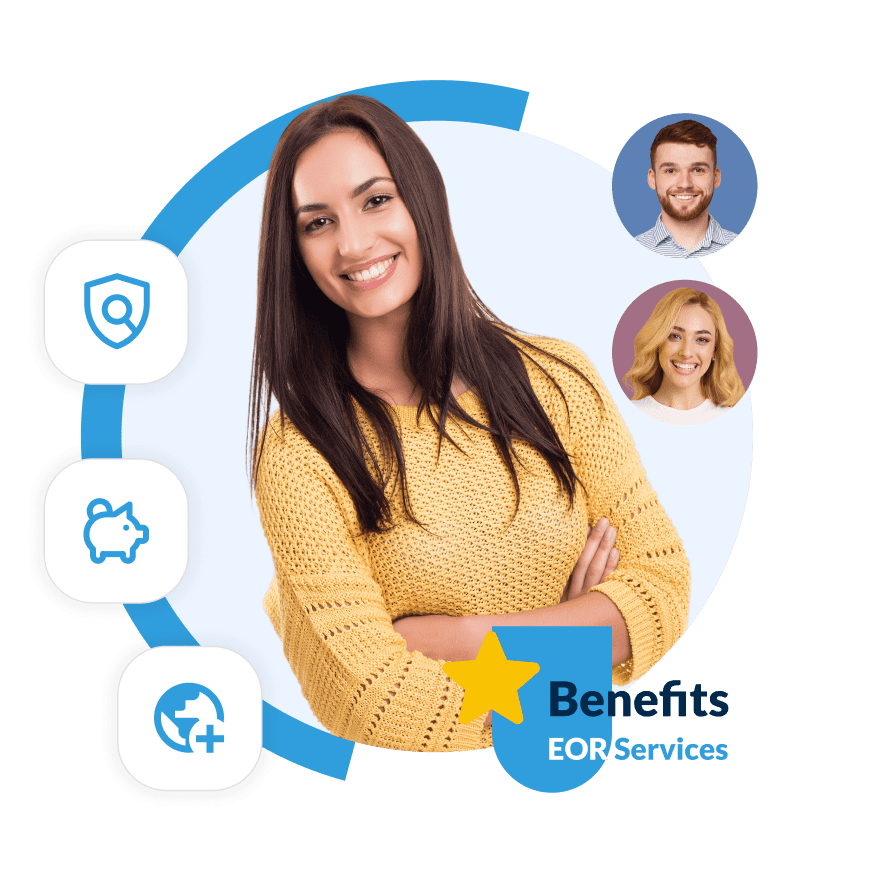 Having our experience and knowledge by your side will allow you to get the most effective hiring solutions for your company. And we will provide you with the most favorable elements that you need for improving your Middle East hiring process. In fact, hire remote worker is an easy task if you count on our professional team.
Reduse Expenses And
Save Your Time

  Expand Your Business
  Internationally

  Complians And Safe
  Solutions
OUR CORE SERVICES
Make your Hire Remote Worker
as easy as possible with us

Find the workers you need for your remote team with our support. As a result, you can build your digital workforce in no time.

With us, you will not waste time when looking for remote employees. Subsequently, when you hire us, you can obtain your remote workforce as quick as possible.

Tax and payment management
Make sure your employees receive payment in their currency and on time with our support. Also, with us, you can forget about tax issues.

Our team helps you hire remote workers under compliance. Thus, we guarantee that all laws and guidelines are followed when hiring.
TALK TO OUR EXPERTS
Let Our Experts help you
Schedule a Consultation Call
with Our Expert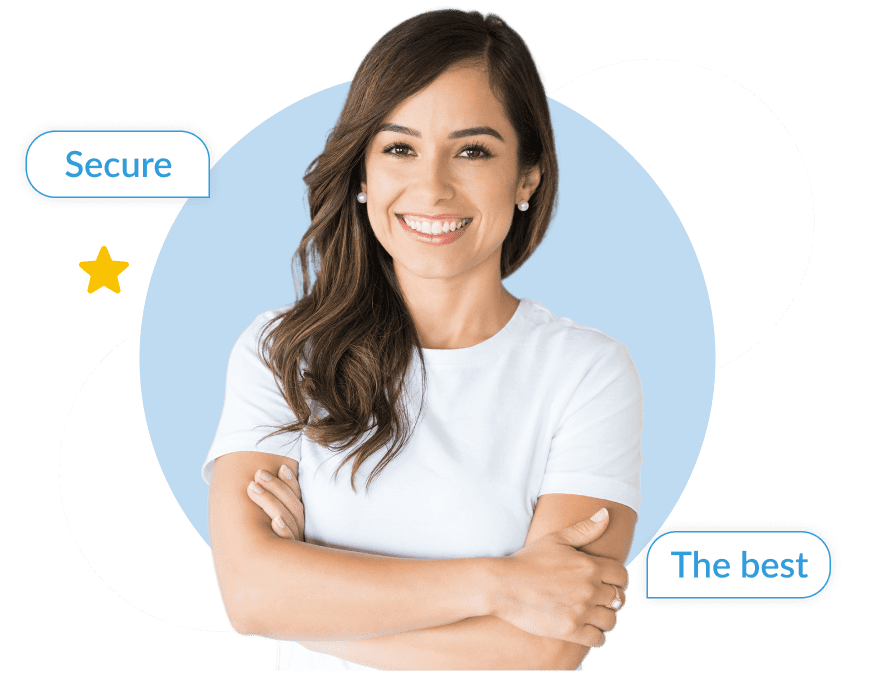 How We Work?

We will engage with your possible workers and ensure that they are right for your remote team.

You will obtain help from a group of local specialists that know every step of the recruitment process.

We make sure to keep supporting you even after providing you with a full remote team.
Simple & Clean Work
Process
Let us give you the assistance you need to build a digital staff for your international operations. Consequently, allowing you to seamlessly expand through new regions.
Why choose us?
PEO Middle East is the right alternative for you if you are looking to hire remote workers to expand. In this way, with our services, you will be developing beyond borders and establishing a presence in new markets quickly. Therefore, let us handle your hiring and give you a professional experience now.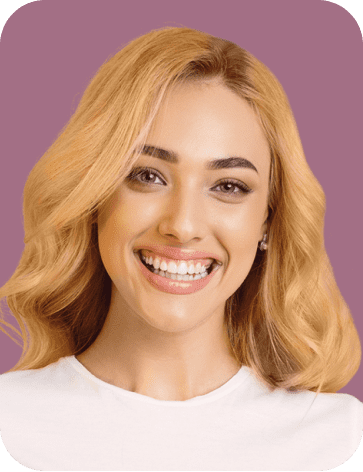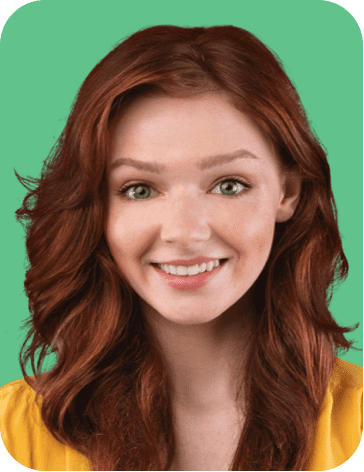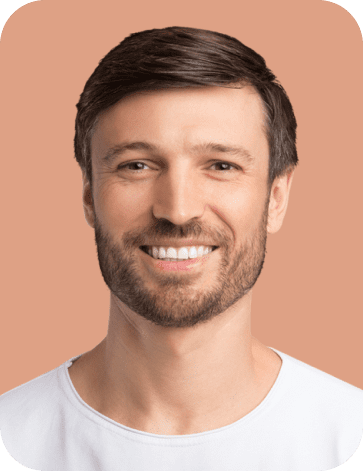 Find the Best Candidate from Anywhere in Middle East
We are here to help you
grow your business
Contact us
Submit Your Query Our Experts Will Assist You