Contact us
Submit Your Query Our Experts Will Assist You
WELCOME TO PEO MIDDLE EAST
By requesting our HR Management services, you will be saving a
lot of time and efforts
WELCOME TO PEO MIDDLE EAST
By requesting our HR Management services, you will be saving a lot of time and efforts
Contact us
Submit Your Query Our Experts Will Assist You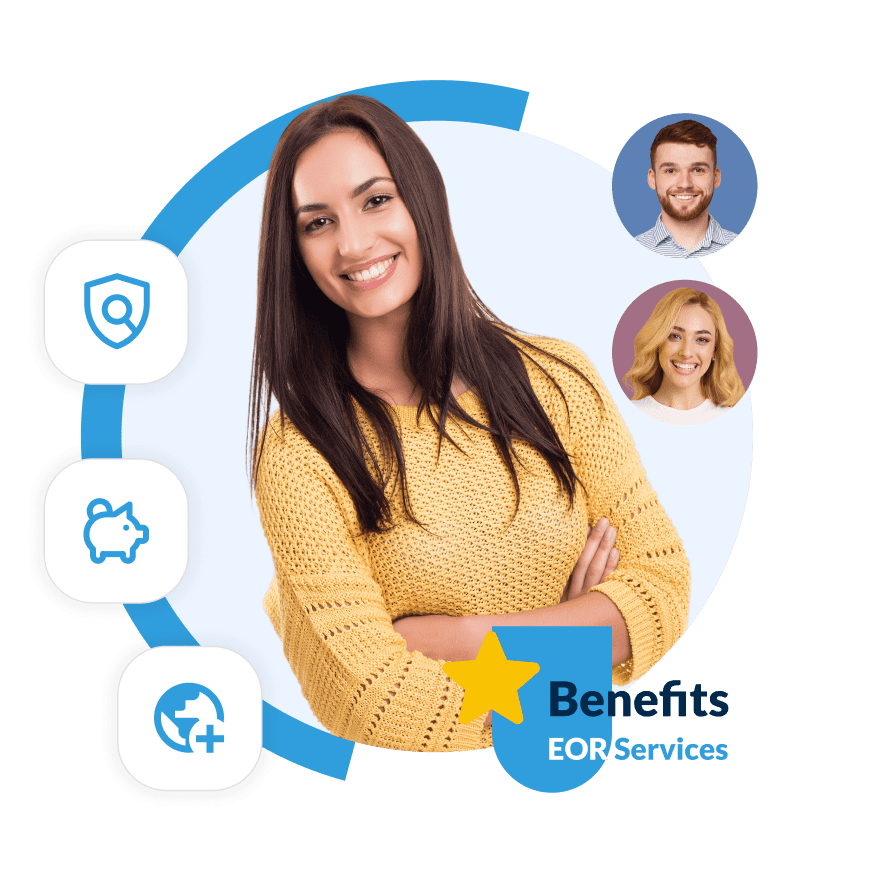 Lebanon HR Management- HR departments are the cornerstone of successful businesses all across the globe; they play an important role in developing, changing, and reinforcing the company's culture. In the same vein, activities such as pay, development, and training, and onboarding, and recruitment are crucial for the business.
Reduse Expenses And
Save Your Time

  Expand Your Business
  Internationally

  Complians And Safe
  Solutions
OUR CORE SERVICES
Make your Lebanon HR Management
as easy as possible with us

With our support, obtain efficient HR procedures to meet all of your demands. Consequently, manage an issue-free business thanks to us.

With our affordable benefits packages, you can guarantee exceptional benefits for your staff. This will boost staff retention as a result.

While we manage all of your HR-related obligations, concentrate on your expansion. Thus, you can think about expanding to other areas.

We can make sure that all local laws and regulations are followed. Hence, you will avoid penalties.
TALK TO OUR EXPERTS
Let Our Experts help you
Schedule a Consultation Call
with Our Expert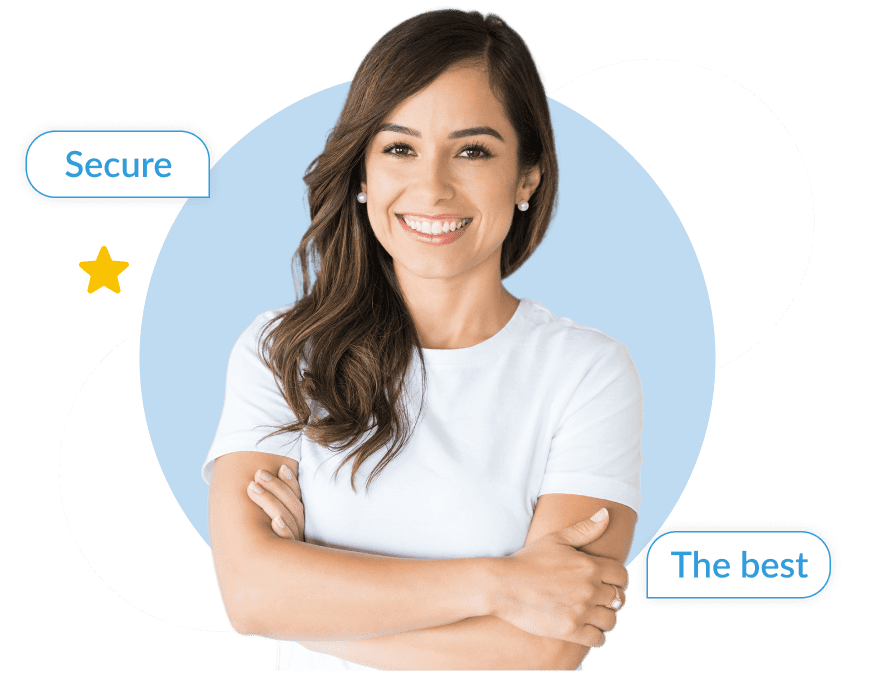 How We Work?

Get fast and insightful assistance to improve your operations and results from our experts.

Get a solution that is specifically designed to fill in the gaps and address the problems in your HR management.

Reduce your administrative workload
Concentrate on expanding your company while we handle every aspect of your HR team.
Simple and Clean HR Management Process
Let us handle your HR management and enhance your business' processes. As a result, you can notice how your productivity will increase quickly.
Why choose us?
PEO Middle East is committed to giving our partners a sense of calm so they may concentrate only on running their businesses. In addition, we offer complete adherence to Lebanon's labor and employment laws thanks to our team of subject-matter specialists. As a result, you can obtain a complete expansion package for your business in Lebanon.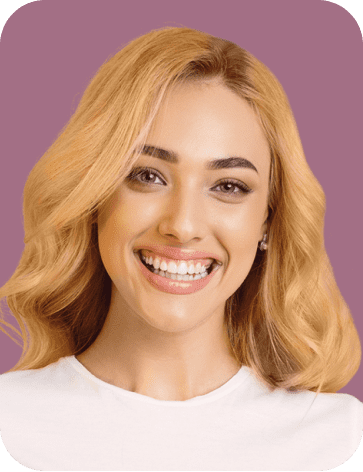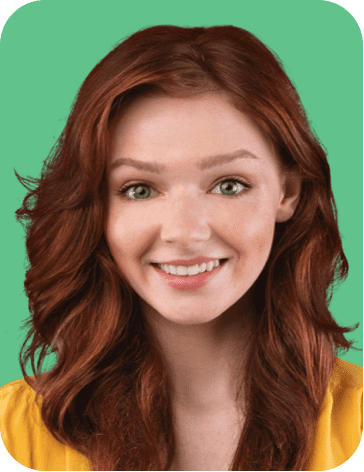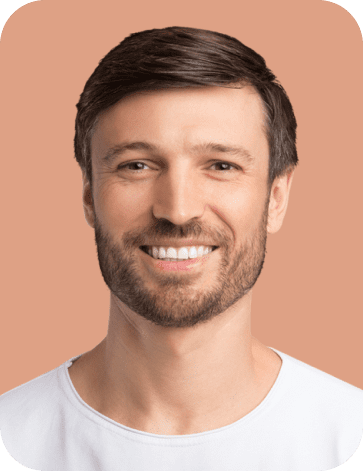 Find the Best Candidate from Anywhere in Middle East
We are here to help you
grow your business
Contact us
Submit Your Query Our Experts Will Assist You