Contact us
Submit Your Query Our Experts Will Assist You
WELCOME TO PEO MIDDLE EAST
Libya
Relocation Services
By requesting our Relocation services, you will be saving a
lot of time and efforts
WELCOME TO PEO MIDDLE EAST
By requesting our Relocation services, you will be saving a lot of time and efforts
Contact us
Submit Your Query Our Experts Will Assist You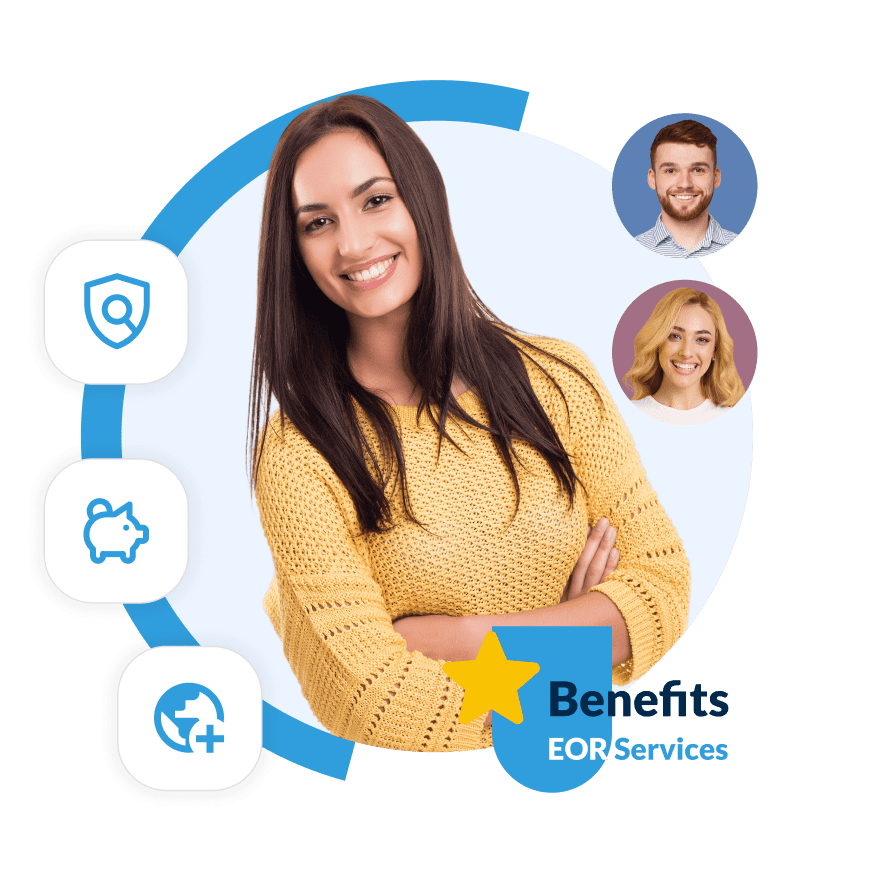 Relocation Services Libya
Foreign businesses expanding to Libya may face different challenging tasks. These tasks likely include moving your workforce to the new country or hiring nationals or ex-pats, setting up your payroll, finding a workspace, etc. For this reason, it is crucial to get the best relocation service in Libya.
Reduse Expenses And
Save Your Time

  Expand Your Business
  Internationally

  Complians And Safe
  Solutions
OUR CORE SERVICES
Make your Libya Relocation Services
as easy as possible with us

Our Libya relocation service organization's experts give on-the-ground assistance and local knowledge. Therefore, you will not need extra support, besides from us.

Receive ongoing direction and support at every stage of the procedure. Subsequently, guaranteeing that your staff members are able to quickly adjust to Libya.

Our team of experts will give you all the resources you need and also make sure you have all you need to start a workforce in Libya.

You will get orientation and guidance from our local specialists as part of our relocation service package. As a result, improving your outcomes.
TALK TO OUR EXPERTS
Let Our Experts help you
Schedule a Consultation Call
with Our Expert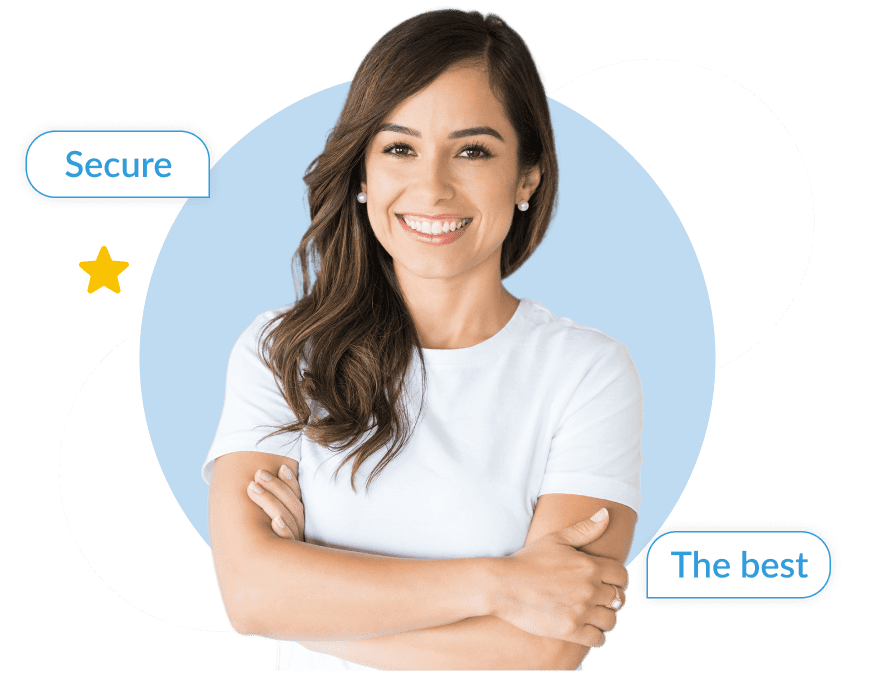 How We Work?

You may get all you need to guarantee your employees successfully integrate into the workplace with the help of our top relocation organization services.

Strategic solutions for mobility
In order to guarantee success and a smooth migration, our team will assess your needs and offer a tailored solution.

As the top relocation company in Libya, we have a fantastic team that will support your mobility and make it easier.
HOW RELOCATION SERVICE WORK ?
Simple and Clean Relocation Process
Hire our team and relocate to Libya in no time. As a result, you will obtain every benefit of relocation for your business.
Why choose us?
Moving to a foreign nation, like Libya, can occasionally be challenging and stressful. Fortunately, PEO Middle East wants to use our process relocation solutions to assist you in finding the best solution for your company as quickly as feasible. We truly rank among Libya's top relocation organization services. As a result, if you choose our expertise, your business will be upgraded and you will get results that are even greater than you anticipated.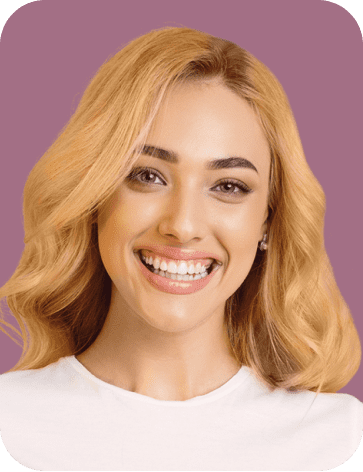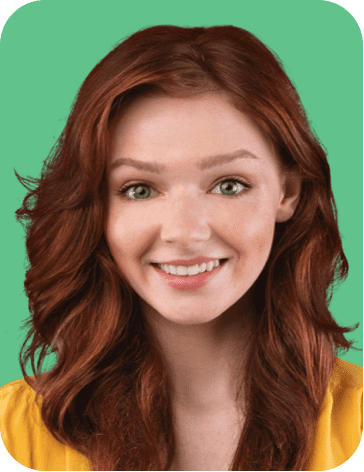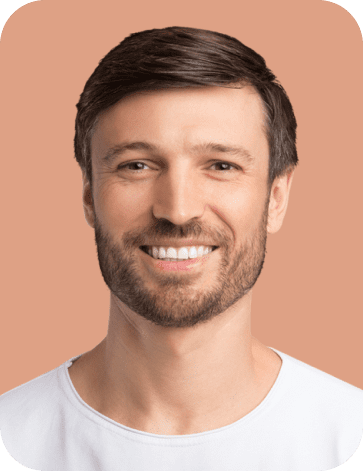 Find the Best Candidate from Anywhere in Middle East
We are here to help you
grow your business
Contact us
Submit Your Query Our Experts Will Assist You