Contact us
Submit Your Query Our Experts Will Assist You
WELCOME TO PEO MIDDLE EAST
Bahrain
Professional Employment Organization
By requesting our PEO services, you will be saving a
lot of time and efforts
WELCOME TO PEO MIDDLE EAST
By requesting our PEO services, you will be saving a lot of time and efforts
Contact us
Submit Your Query Our Experts Will Assist You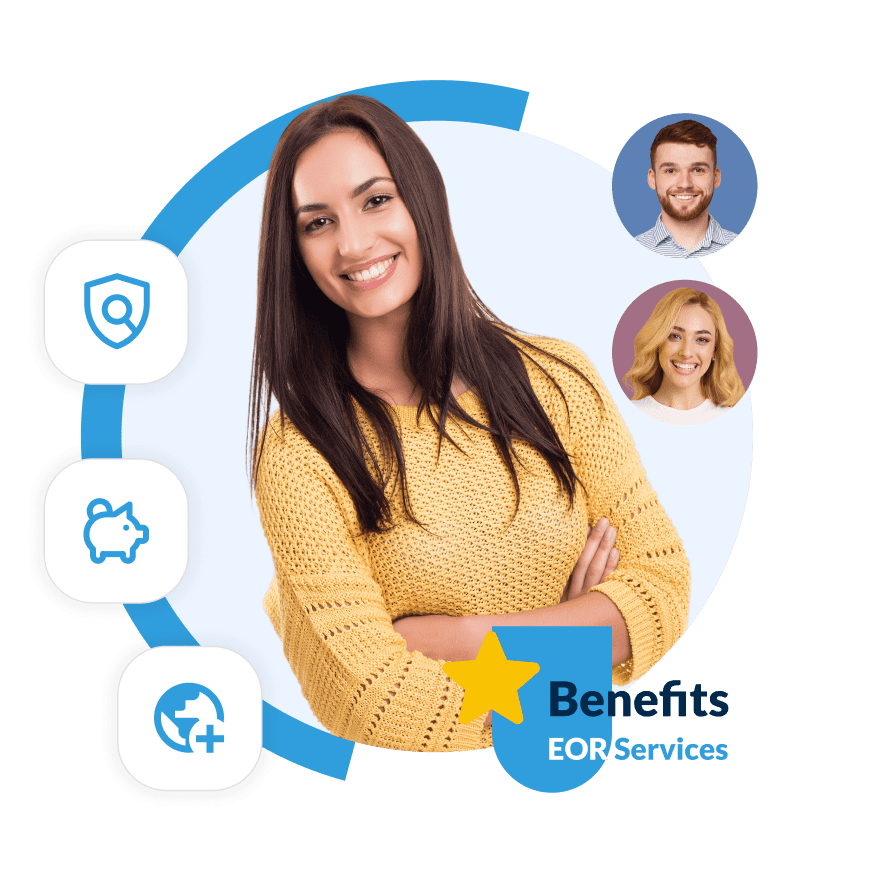 Professional Employment Organization Bahrain
Bahrain Professional Employment Organization – In PEO Middle East we allow our business partners to employ in Bahrain while staying compliant with the country's labor laws and regulations. In addition, we allow you to focus on core business tasks while we take care of benefits, HR management, taxes, payroll, and compliance management.
Reduse Expenses And
Save Your Time

  Expand Your Business
  Internationally

  Complians And Safe
  Solutions
OUR CORE SERVICES
Make your Bahrain PEO
as easy as possible with us

You can trust that our HR and legal professionals will ensure strict adherence to the law. Consequently, we will put our knowledge to work and keep you from infractions.

While we take care of your recruiting, payments, and other administrative tasks, you can concentrate on expanding your business. Thus, saving time and money will be easier.

Partner with us to improve your processes. Also, get advice on how to manage your business more effectively.

You may swiftly and legally expand your team to enter the industry with our help. Thus, you can enjoy top PEO services with us.
TALK TO OUR EXPERTS
Let Our Experts help you
Schedule a Consultation Call
with Our Expert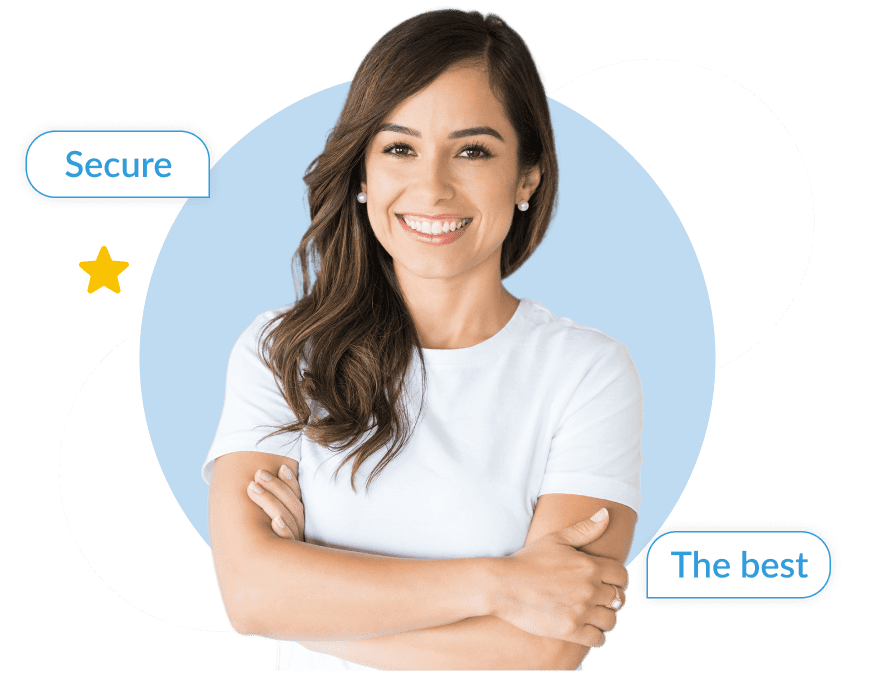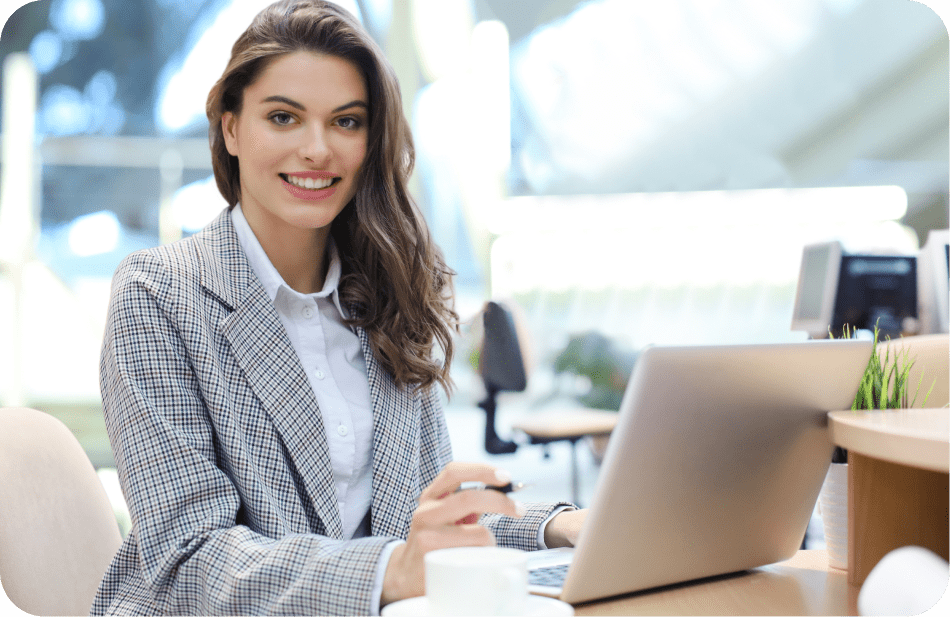 BENEFITS
What are the Professional Employment Organization benefits?
Amoung others, we highlight
How We Work?

We can handle all of your administrative tasks, therefore, leaving you with just that one concern.

Get a thorough PEO service tailored to your needs to meet your unique requirements.

You can concentrate on managing and expanding your business since we will take care of your HR-related tasks.
Simple and Clean Professional Employment Organization Process
Allow us to help your business enhance operations in Bahrain. Consequently, increasing productivity and employee satisfaction.
Why choose us?
PEO Middle East makes sure you have access to Bahrain's sharpest minds while adhering to the various employment and labor laws in the nation. We will handle the tiresome and mindless procedures involved in establishing your company in Bahrain as your PEO provider.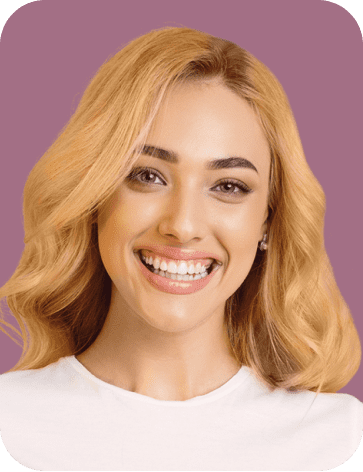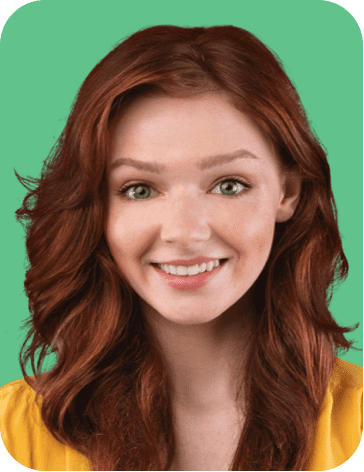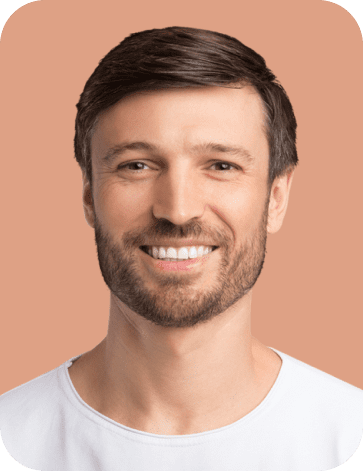 Find the Best Candidate from Anywhere in Middle East
We are here to help you
grow your business
Contact us
Submit Your Query Our Experts Will Assist You