Contact us
Submit Your Query Our Experts Will Assist You
WELCOME TO PEO MIDDLE EAST
Libya
Payroll Outsourcing
By requesting our Payroll Outsourcing services, you will be saving a
lot of time and efforts
WELCOME TO PEO MIDDLE EAST
By requesting our Payroll Outsourcing services, you will be saving a lot of time and efforts
Contact us
Submit Your Query Our Experts Will Assist You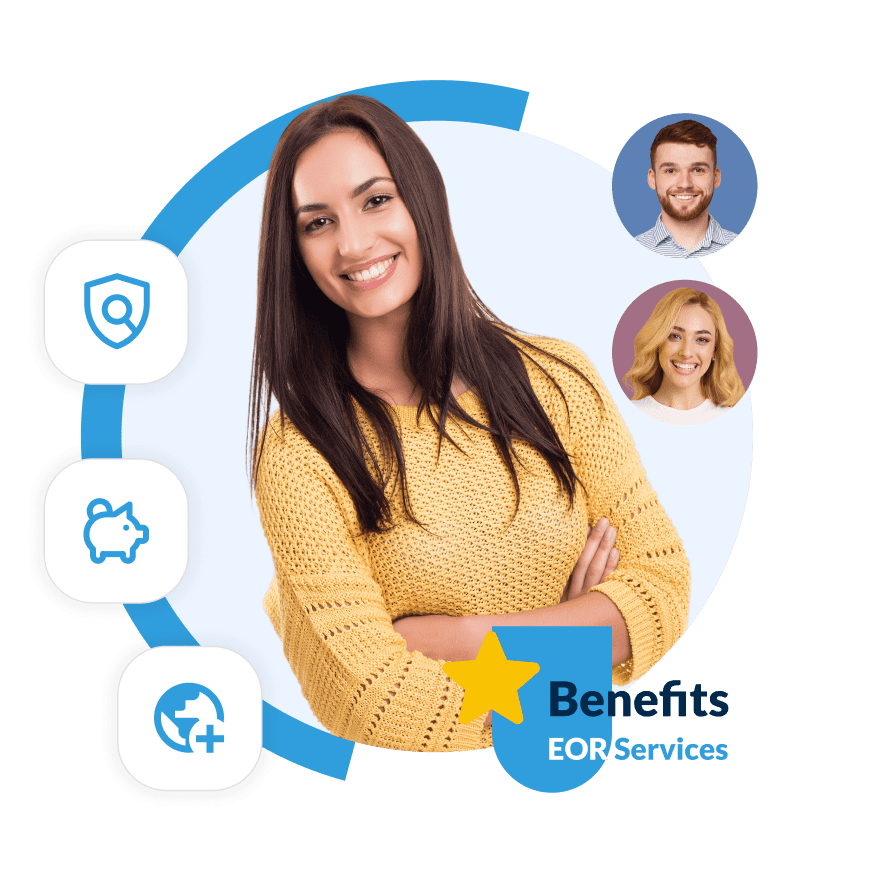 Payroll Outsourcing Libya
To be a successful entrepreneur, you must play multiple roles, each with different responsibilities. As an owner, you must manage all aspects of your company's operations. Likewise, you should serve as the director of human resources, as you are responsible for overseeing the myriad administrative functions. Therefore, ensuring they are performed on an ongoing basis, especially those related to hiring, payment, and monitoring of employees.
Reduse Expenses And
Save Your Time

  Expand Your Business
  Internationally

  Complians And Safe
  Solutions
OUR CORE SERVICES
Make your Libya Payroll Outsourcing
as easy as possible with us

By using the Libya payroll outsourcing solution, you can be sure that your company will abide by all applicable rules and legislation. Therefore, avoiding fines.

Payroll outsourcing in Libya gives you access to the greatest tools and experts to enhance your department's processes and also accuracy.

You can have access to a group of regional payroll and legal specialists with the help of our payroll outsourcing solutions in Libya. As a result, obtaining unparalleled advice.

With us, you may get an all-inclusive payroll outsourcing service that will fulfill your requirements and also streamline your operations.
TALK TO OUR EXPERTS
Let Our Experts help you
Schedule a Consultation Call
with Our Expert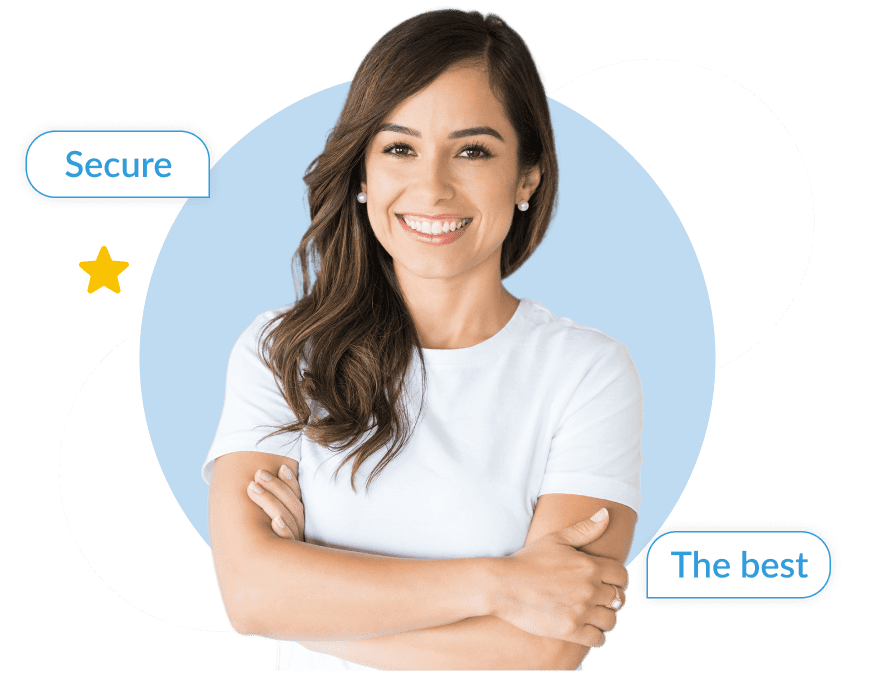 How We Work?

As your Libyan payroll outsourcing company, we will enhance and streamline your procedures.

You may lower the cost of payroll outsourcing and gain access to the best resources by choosing our services.

Hire the best Libya payroll outsourcing services to reduce your administrative workload and free up time for your main tasks.
Simple and Clean Payroll Outsourcing Process
Hire us as your payroll provider and enjoy the benefits of providing payroll through an experienced firm.
Why choose us?
Finding the ideal payroll outsourcing in Libya could be challenging. PEO Middle East's expert payroll outsourcing services are designed to assist you. Let us find the best option for your company as quickly as possible. If you choose to use our premier payroll outsourcing Libya solutions, you will boost your company. As a result, obtain outcomes that go beyond your expectations.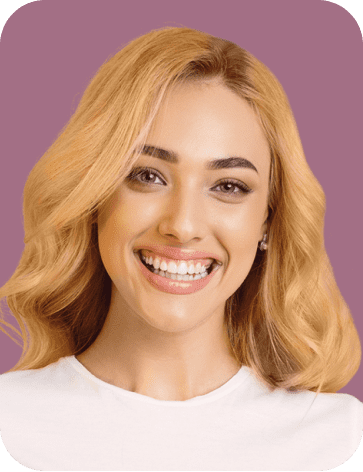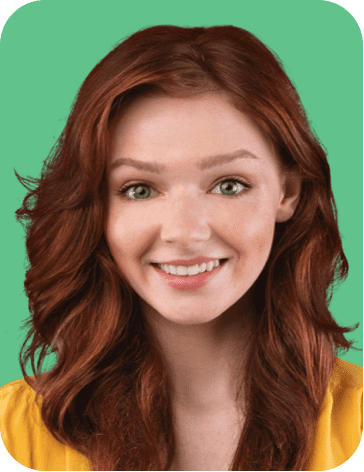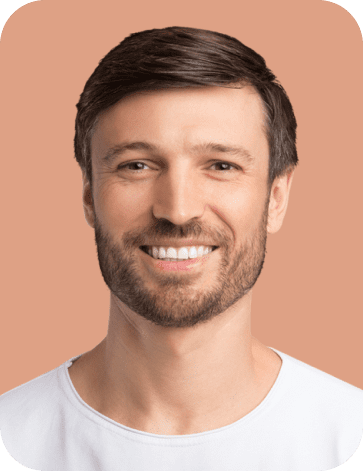 Find the Best Candidate from Anywhere in Middle East
We are here to help you
grow your business
Contact us
Submit Your Query Our Experts Will Assist You