Contact us
Submit Your Query Our Experts Will Assist You
WELCOME TO PEO MIDDLE EAST
By requesting our Hire a Contractor services, you will be saving a
lot of time and efforts
WELCOME TO PEO MIDDLE EAST
By requesting our Hire a Contractor services, you will be saving a lot of time and efforts
Contact us
Submit Your Query Our Experts Will Assist You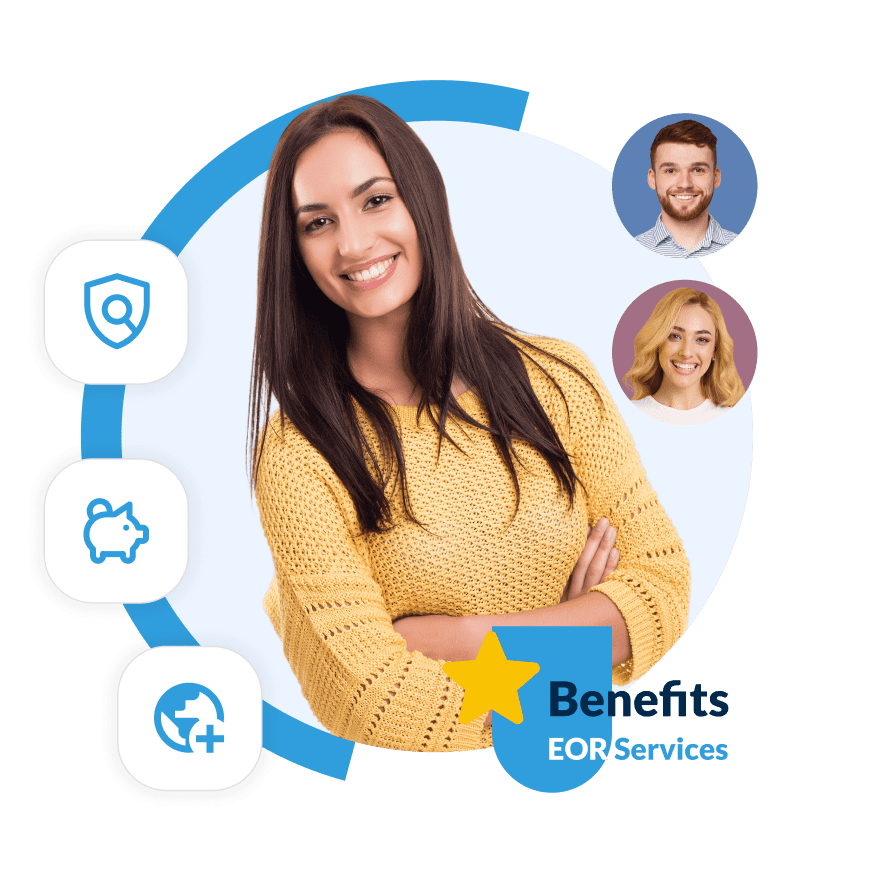 One of the most difficult tasks to achieve when your business is expanding in Libya is finding the right employees. Moreover, when you start the process of hiring highly skilled talent, you must understand Libya's business practices and culture.
Reduse Expenses And
Save Your Time

  Expand Your Business
  Internationally

  Complians And Safe
  Solutions
OUR CORE SERVICES
Make your Libya Hire Contractor
as easy as possible with us

Access our extensive database of top employees to locate the most qualified contractor in Libya to help you expand your team. As a result, you will not have any staffing issues.

Using our Libya contractor hire services, you can lessen the possibility of making a poor hire or also triggering non-compliance.

We ensure that you hire the most important contractors for your company as the finest Libya contractor hire firm. Consequently, you will not break any laws thanks to us.

With our top contractor hire service, you may get all you need to get started creating your flexible workforce.
TALK TO OUR EXPERTS
Let Our Experts help you
Schedule a Consultation Call
with Our Expert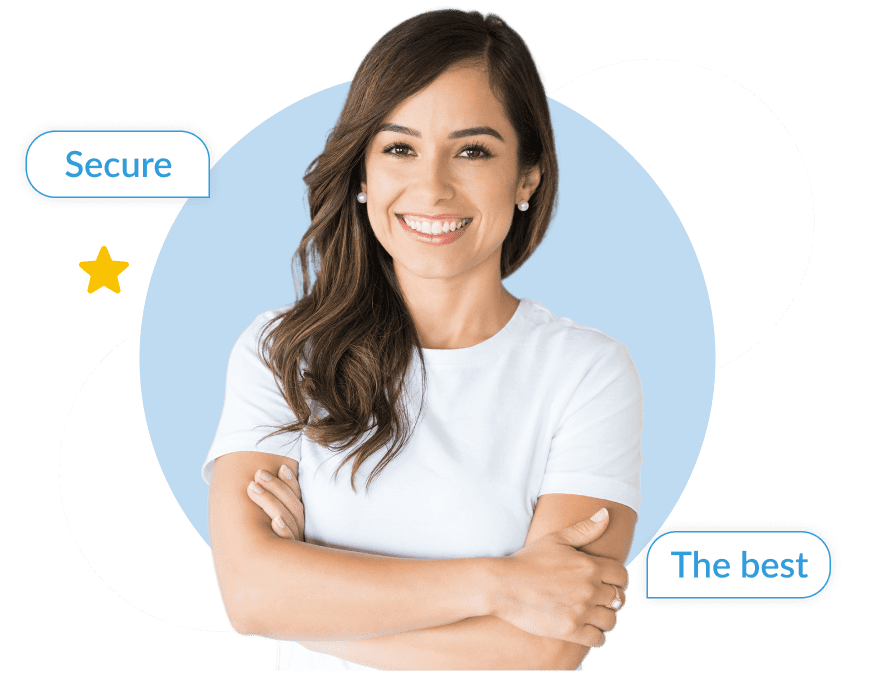 How We Work?

By leaving the hiring of professionals to our team of professionals, you can concentrate on expanding your organization.

With our help, you will find the professionals you need to increase your projects quickly.

Find the best contractors, employ them, and onboard them with complete assurance that you will meet regulations.
Simple & Clean Work
Process
Let us help you find the ideal contractors for your business. As a result, you will have extra help for certain projects or peak seasons.
Why choose us?
Since they are the foundation of all businesses worldwide, PEO Middle East is aware of the value of reliable and skilled staff. In a similar vein, we recognize that you want exceptional and knowledgeable contractors to maintain the productivity and efficiency of your company. Therefore, we provide complete contractor hire services for businesses looking to improve their efficiency.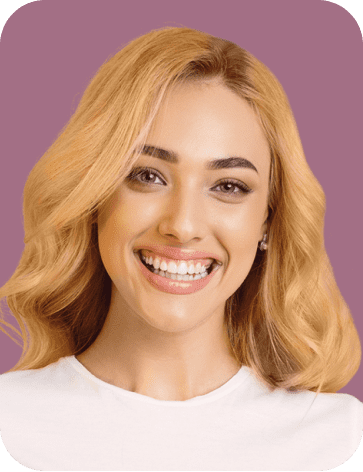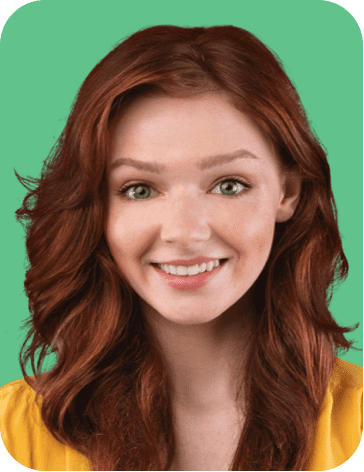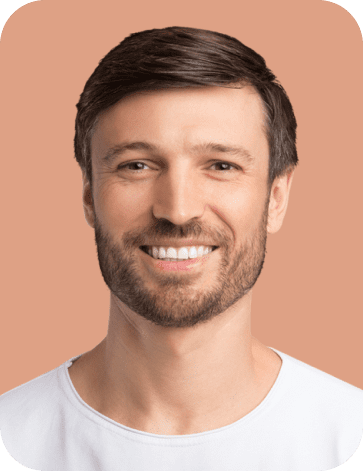 Find the Best Candidate from Anywhere in Middle East
We are here to help you
grow your business
Contact us
Submit Your Query Our Experts Will Assist You