Contact us
Submit Your Query Our Experts Will Assist You
WELCOME TO PEO MIDDLE EAST
Egypt
Payroll Outsourcing
By requesting our Payroll Outsourcing, you will be saving a
lot of time and efforts
WELCOME TO PEO MIDDLE EAST
By requesting our Payroll Outsourcing, you will be saving a lot of time and efforts
Contact us
Submit Your Query Our Experts Will Assist You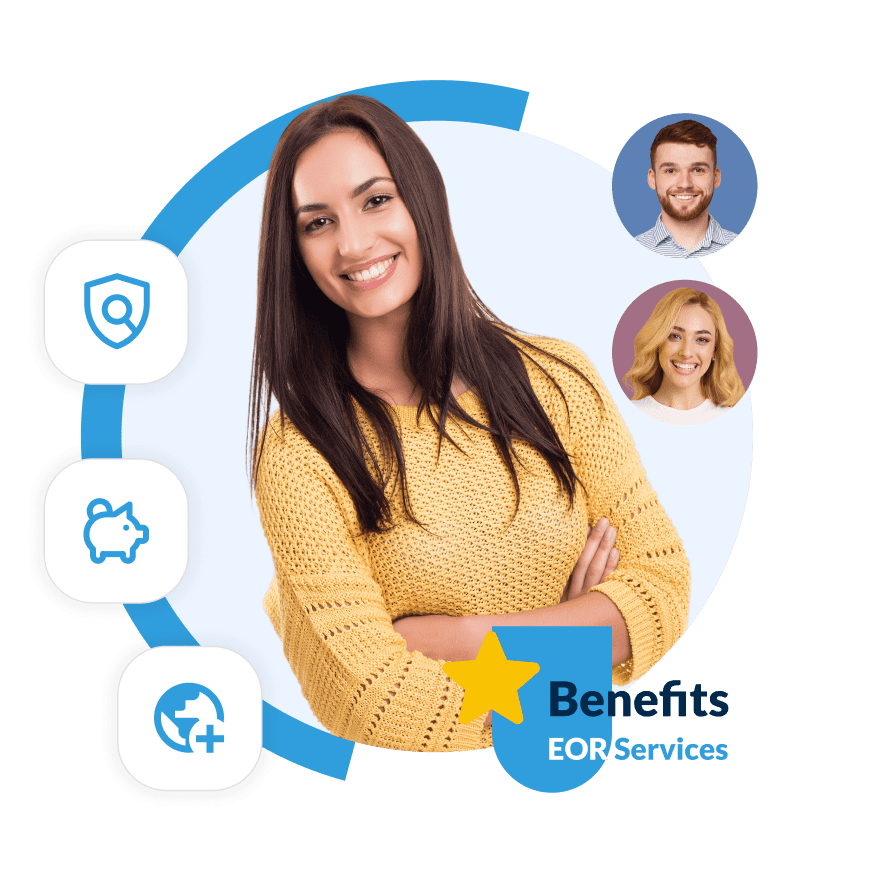 Egypt Payroll Outsourcing
Egypt Payroll Outsourcing- On the other hand, you must keep in mind certain factors once you decide to establish here; such as payroll. In PEO Middle East, we offer you the best payroll outsourcing service so you can focus on running your business. Similarly, there are 4 payroll options to choose from depending on your needs.
Reduse Expenses And
Save Your Time

  Expand Your Business
  Internationally

  Complians And Safe
  Solutions
OUR CORE SERVICES
Make your Egypt Payroll Outsourcing
as easy as possible with us

Our group of knowledgeable locals can help and offer insightful advice. Thus, you can navigate the payroll process with professional support.

With our exceptional and effective service, we can guarantee a correct payroll. Therefore, freeing you from any mistakes.

We make sure that local laws are followed. Consequently, maintaining an effective payroll system.

We will take care of all of your payroll-related responsibilities, so do not worry about them.
TALK TO OUR EXPERTS
Let Our Experts help you
Schedule a Consultation Call
with Our Expert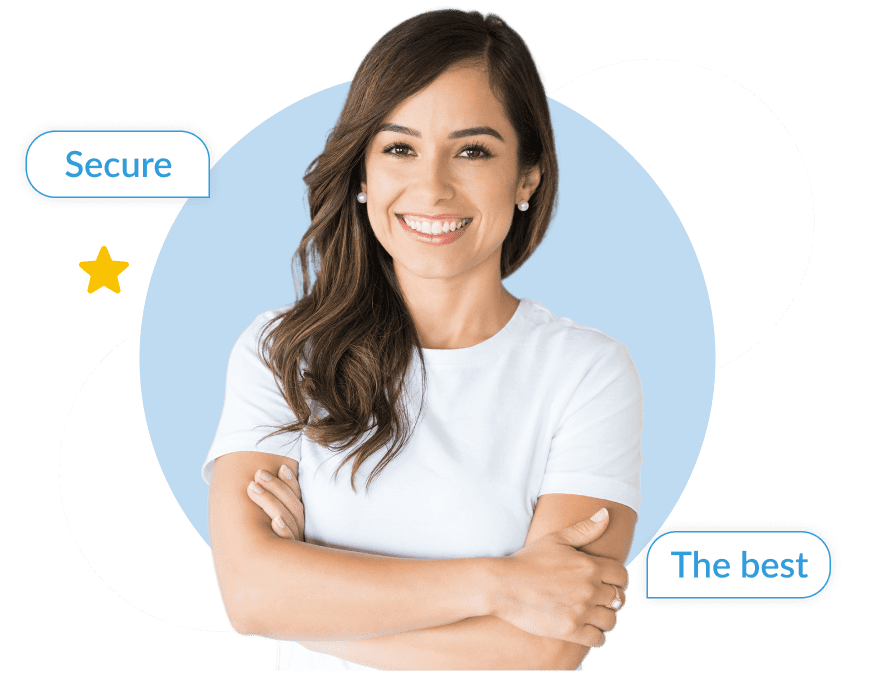 How We Work?

Reduce issues and mistakes
Your company can continue to operate in accordance with local laws and pay your employees correctly.

To relieve you of the stress, our local professionals guarantee complete adherence with labor and tax law.

We efficiently handle every payroll-related procedure, while also protecting the security of your data.
Simple & Clean Work
Process
Start outsourcing your payroll with us and enjoy
the benefits of doing so with a local professional.
As a result, your employees
can enjoy of a great payroll experience.
Why choose us?
The best approach to assure adherence to Egypt's various employment rules as well as the welfare of your workers is by having an automated payroll. By working with us, you can be confident that you're getting the top team of experts in the nation.
PEO Middle East has years of experience dealing on and resolving payroll-related issues. Likewise, since Egypt's labor laws have strong worker protection measures, having us by your side can be really beneficial.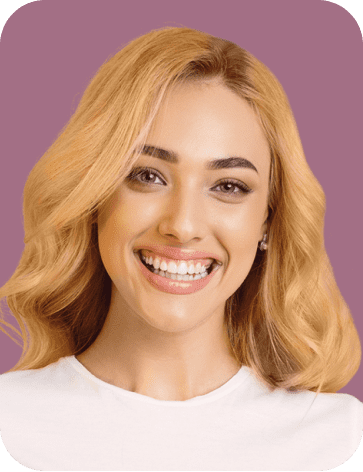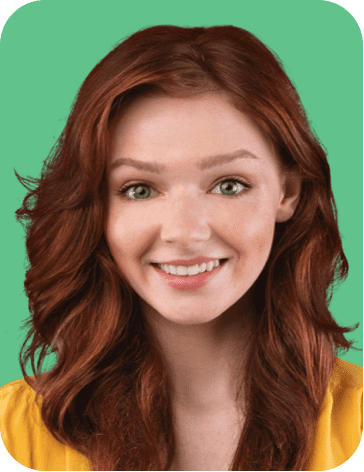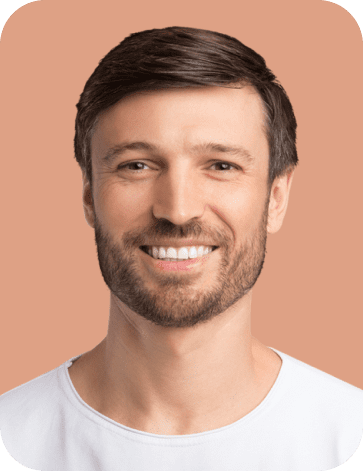 Find the Best Candidate from Anywhere in Middle East
We are here to help you
grow your business
Contact us
Submit Your Query Our Experts Will Assist You