Contact us
Submit Your Query Our Experts Will Assist You
WELCOME TO PEO MIDDLE EAST
Bahrain
Global Immigration
By requesting our Global Immigration services, you will be saving a
lot of time and efforts
WELCOME TO PEO MIDDLE EAST
By requesting our Global Immigration services, you will be saving a lot of time and efforts
Contact us
Submit Your Query Our Experts Will Assist You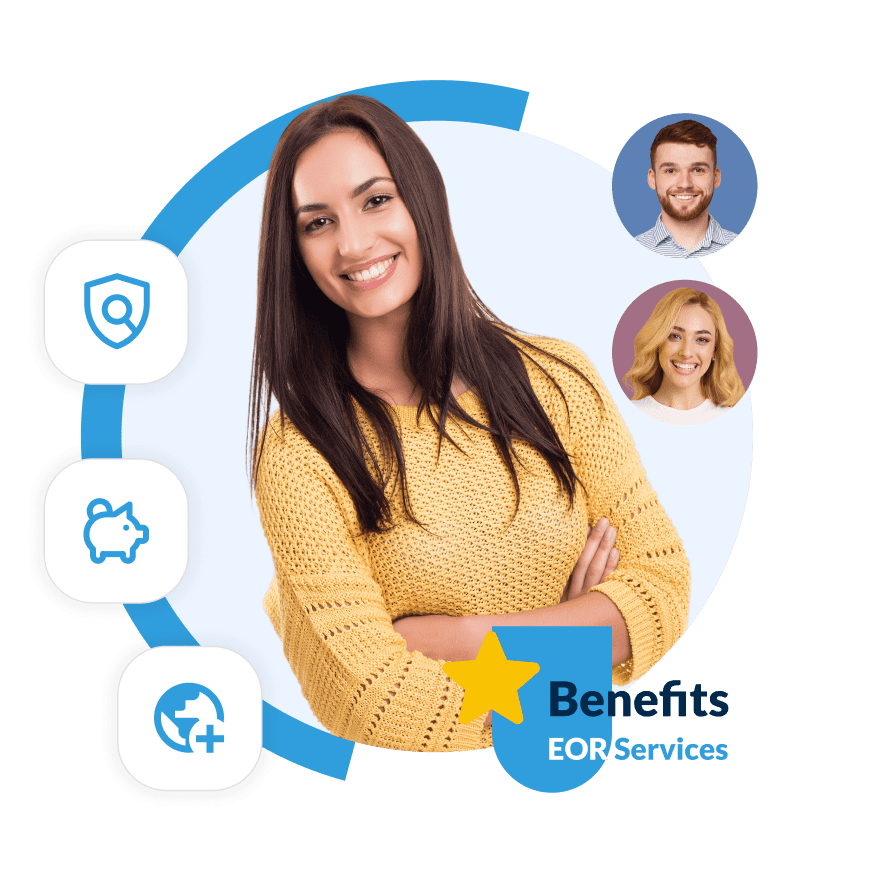 Global Immigration Bahrain
Bahrain Global Immigration- If your business is diversifying to other markets and is sending foreign workers to Bahrain; we are here to assist you in this process. In PEO Middle East, our main goal is to allow you to successfully establish and expand into Bahrain. Thus, with our innovative solutions, we provide our partners with peace of mind while we solve tedious Bahrain Global Immigration tasks
Reduse Expenses And
Save Your Time

  Expand Your Business
  Internationally

  Complians And Safe
  Solutions
OUR CORE SERVICES
Make your Bahrain Global Immigration
as easy as possible with us

Do not waste time waiting for your permits and work visas when we can guarantee 100% efficiency with your operations. Thus, hiring us can be a great advantage.

Get exceptional customer service and support from our immigration experts that are dedicated to meeting your needs. Consequently, manage everything with our support.

Choose from our extensive list of services to find a solution that meets your immigration needs. Therefore, you will have everything in one place.

Set up your personnel in Bahrain with complete assurance, so that our experts will ensure that your activities are fully compliant.
TALK TO OUR EXPERTS
Let Our Experts help you
Schedule a Consultation Call
with Our Expert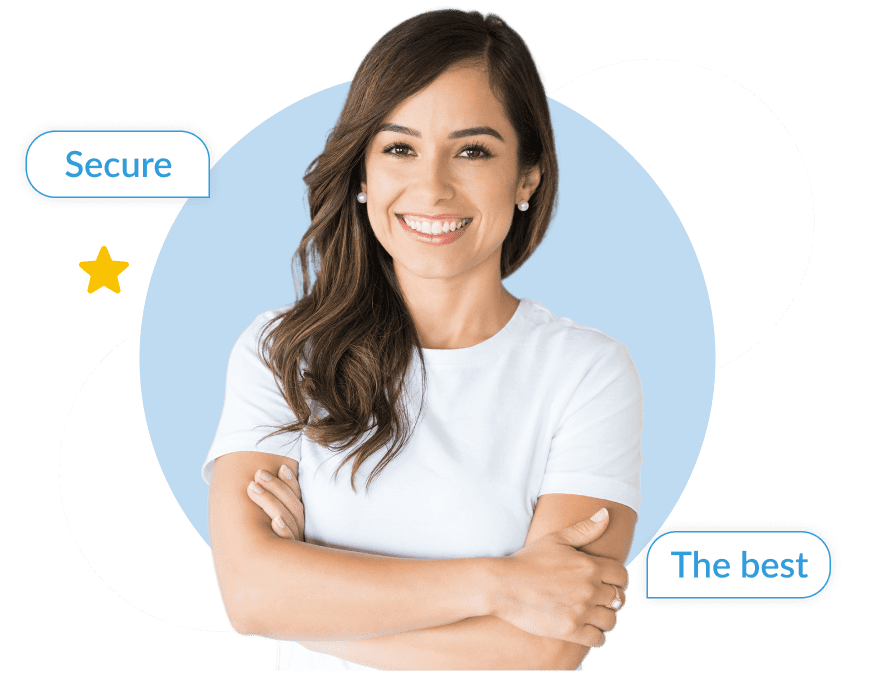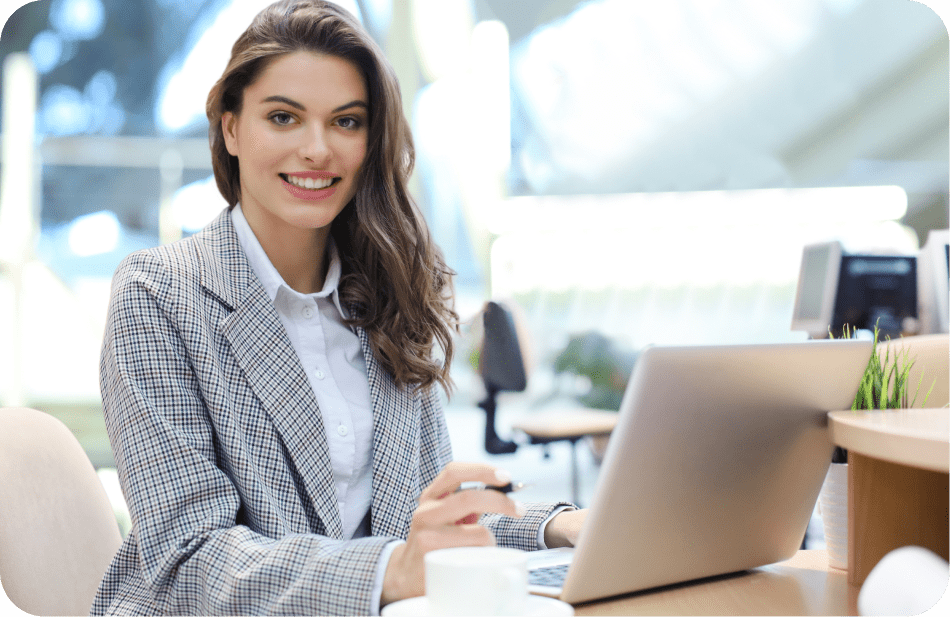 BENEFITS
What are the benefits of global immigration services?
Amoung others, we highlight
How We Work?

A team of local professionals will assist you with each of your immigration needs.

Less to be concerned about
As we cover all of your migration procedures, you may refocus on your strategic goals.

Our local experts can provide useful insight into successfully navigating immigration legislation.
Simple and Clean Global Immigration Process
Obtain the immigration services you deserve when moving to Bahrain. Consequently, you will not need to worry about documents, paperwork, and other hassles of immigration.
Why choose us?
PEO Middle East understands that your organization and its employees require the best professional solutions in Bahrain. On the other side, we offer our local partners the greatest professional services, allowing you and your company to expand into this lovely country.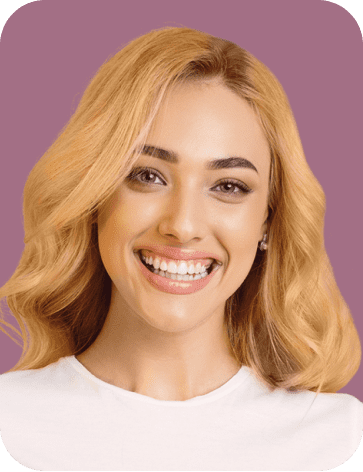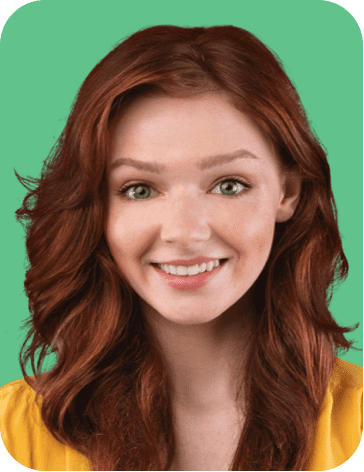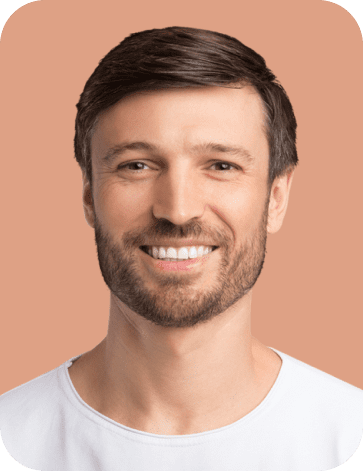 Find the Best Candidate from Anywhere in Middle East
We are here to help you
grow your business
Contact us
Submit Your Query Our Experts Will Assist You