Contact us
Submit Your Query Our Experts Will Assist You
WELCOME TO PEO MIDDLE EAST
By requesting our HR Management, you will be saving a
lot of time and efforts
WELCOME TO PEO MIDDLE EAST
By requesting our HR Management, you will be saving a lot of time and efforts
Contact us
Submit Your Query Our Experts Will Assist You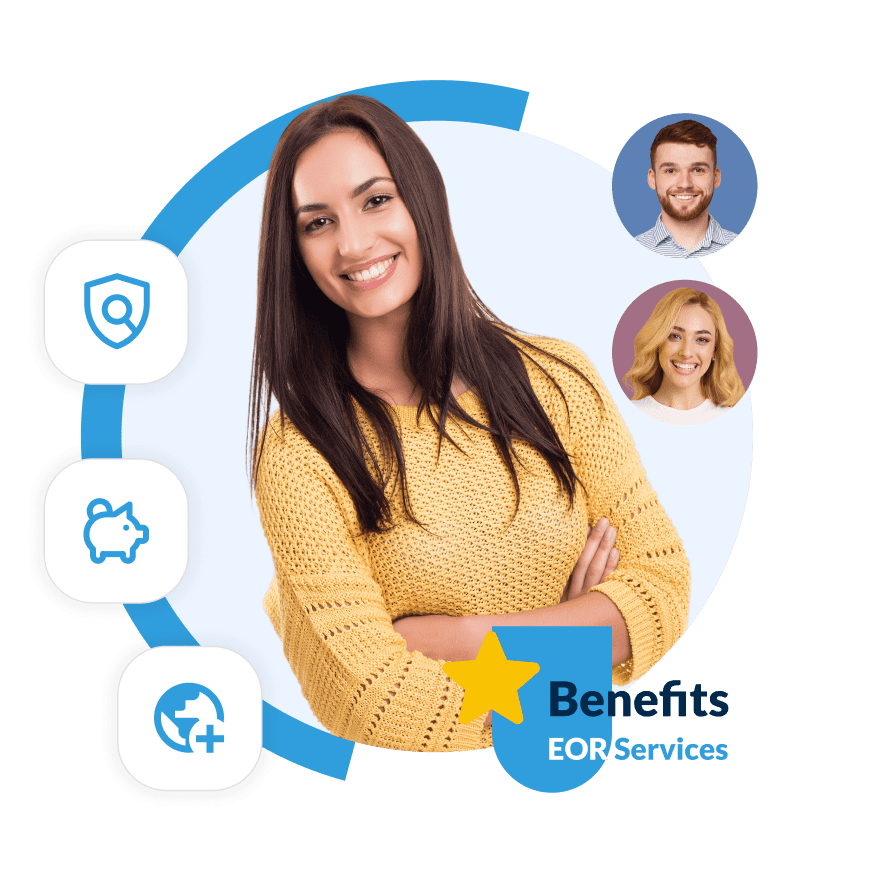 Egypt HR Management-Handling your HR processes effectively should be one of your top priorities when operating in Egypt. However, HR tasks consume too much time and it can be complicated to ensure compliance due to the frequent changes in Egypt's employment legislation.
Reduse Expenses And
Save Your Time

  Expand Your Business
  Internationally

  Complians And Safe
  Solutions
OUR CORE SERVICES
Make your Egypt HR Management
as easy as possible with us

Access to a variety of advantages to help you retain your workers, so you do not have to deal with staff issues.

Receive the precise HR assistance you require to meet your needs. Hence, our top-notch services can be perfect for you.

Our local professionals offer insightful advice on the most effective HR procedures. Therefore, giving you the necessary knowledge about these processes.

Our objective is to improve your HR procedures by using a practical approach. Consequently, simplifying processes and boosting productivity.
TALK TO OUR EXPERTS
Let Our Experts help you
Schedule a Consultation Call
with Our Expert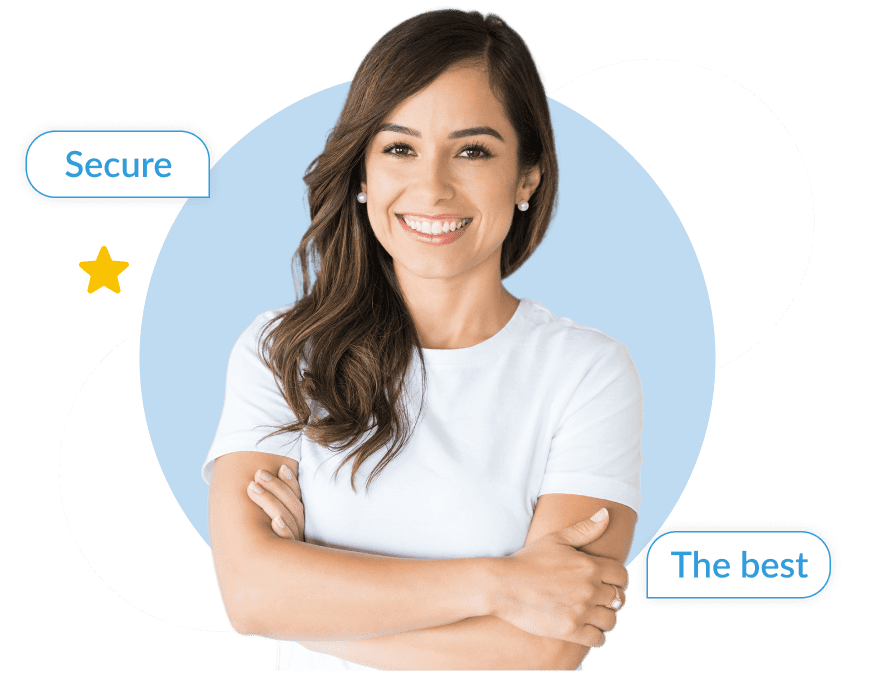 How We Work?

Your questions about local laws can be answered by our specialists in every situation.

You may concentrate on your main business operations by adding a third party to manage your human resources.

One solution for everything
Hire one company to handle all of your company's HR needs.
Simple & Clean Work
Process
Allow us to provide your business with
top-notch HR management services.
As a result, your company can streamline
certain operations and increase employee productivity.
Why choose us?
We at PEO Middle East are aware of how important it is for a company to have excellent HR management. In this area, we can assist you in streamlining your procedures and achieving top performance in your HR activities. Thus, you can concentrate on your strategic initiatives and objectives in Egypt while we take care of your non-core business functions.
Our staff of HR specialists has unrivaled expertise in local laws and employment law; therefore, ensuring that you never run into problems with your workforce.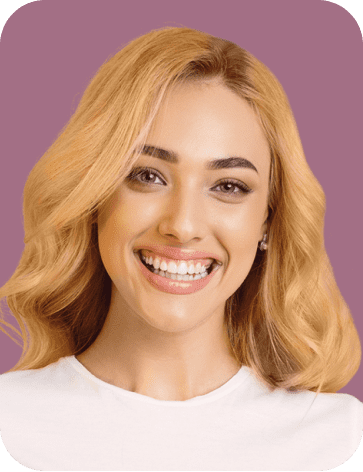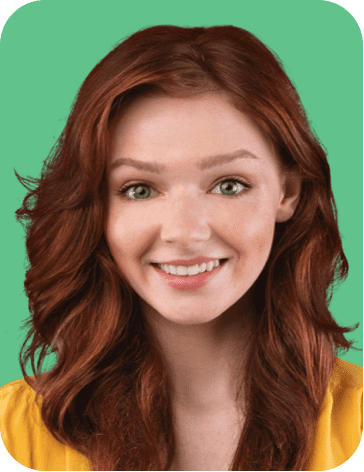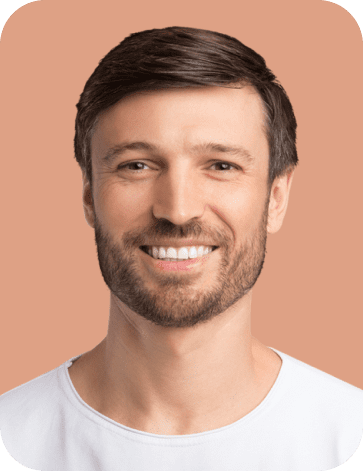 Find the Best Candidate from Anywhere in Middle East
We are here to help you
grow your business
Contact us
Submit Your Query Our Experts Will Assist You