Contact us
Submit Your Query Our Experts Will Assist You
WELCOME TO PEO MIDDLE EAST
Saudi Arabia
Relocation Services
By requesting our Relocation services, you will be saving a
lot of time and efforts
WELCOME TO PEO MIDDLE EAST
By requesting our Relocation services,, you will be saving a lot of time and efforts
Contact us
Submit Your Query Our Experts Will Assist You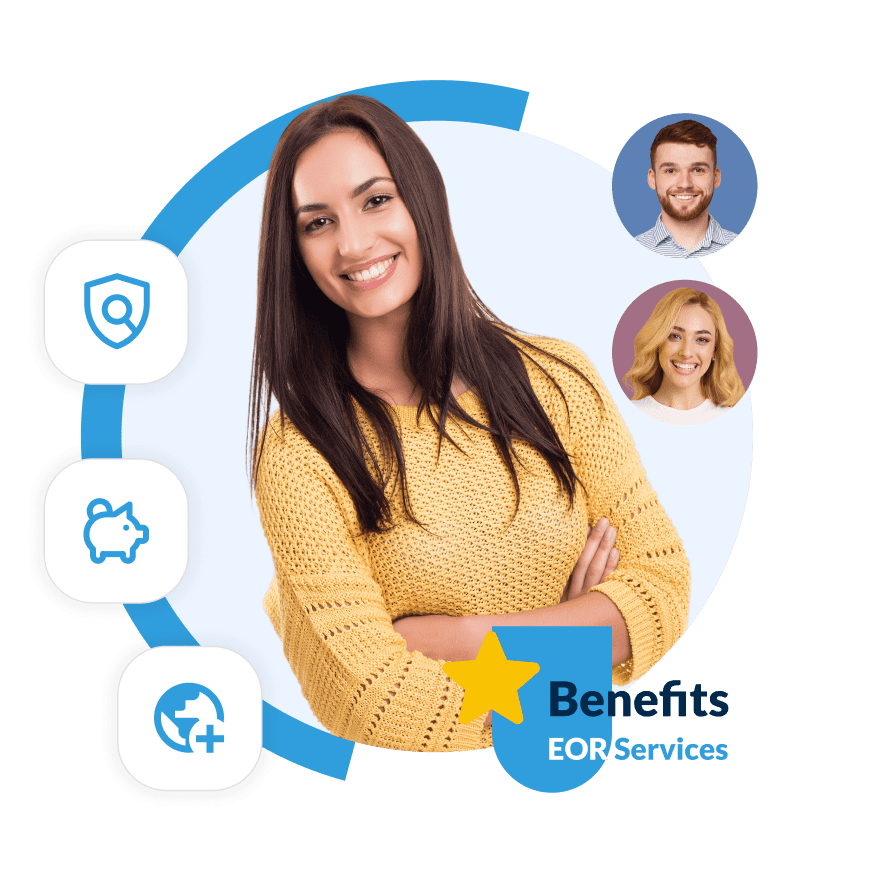 Relocation Services Saudi Arabia
Foreign businesses expanding to Saudi Arabia face different challenges; tasks like moving your workforce to the new country or hiring nationals or ex-pats, setting up your payroll, finding a workspace, meeting deadlines, learning the subsidiary laws of Saudi Arabia, and ensuring you comply with these laws.
Reduse Expenses And
Save Your Time

  Expand Your Business
  Internationally

  Complians And Safe
  Solutions
OUR CORE SERVICES
Make your Saudi Arabia relocation
as easy as possible with us

Allow us to make your relocation to Saudi Arabia as easy as possible by letting us handle the whole process.

Our team will help you deal with the necessary paperwork to obtain the licenses you need to stay compliant in the region.

Obtain the expertise you need to relocate your business and team to Saudi Arabia from our professional specialists.

We ensure that your workers and new hires have an enhanced transition to the region. Consequently, providing you with top-notch customer service.
TALK TO OUR EXPERTS
Let Our Experts help you
Schedule a Consultation Call
with Our Expert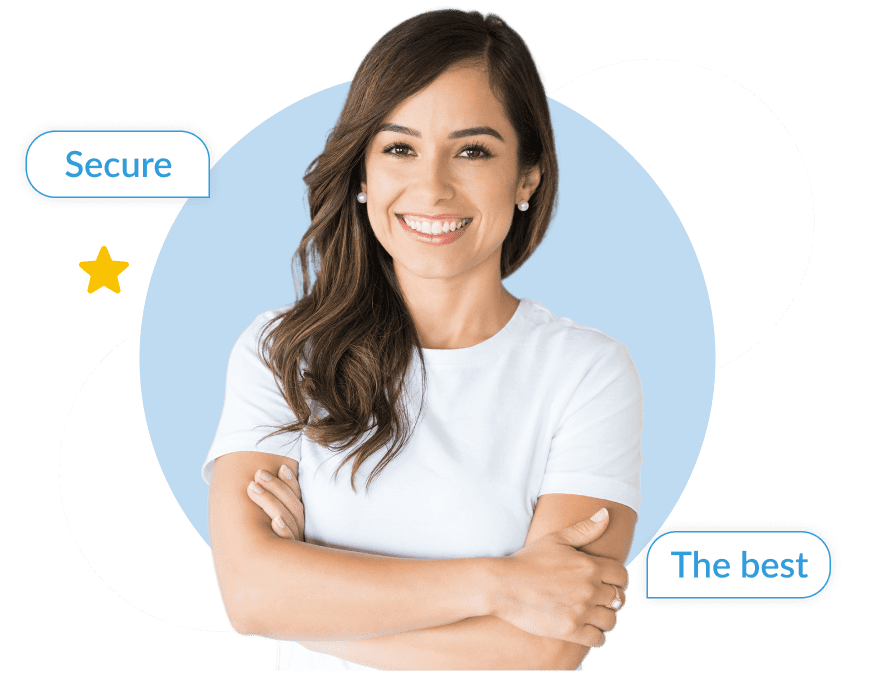 How We Work?

To ensure the success of your relocation, we offer guidance and support.

We make sure all of your employees' needs are addressed and that the transfer goes well.

We provide direction and assistance, from consulting to personnel onboarding.
Simple & Clean Work
Process
Allow us to take care of your processes
and provide you with the tools and resources
you need to enhance
your business procedures.
Why choose us?
It always takes a long time and is difficult to establish oneself in a new market. Additionally, moving to a new nation involves a number of laborious activities because you have to deal with; including, immigration issues, home relocation, visa issues, and work permit issues.
Therefore, at PEO Middle East, you can find the solutions and services that will let you focus on your company's main processes while we handle all the relocation-related details.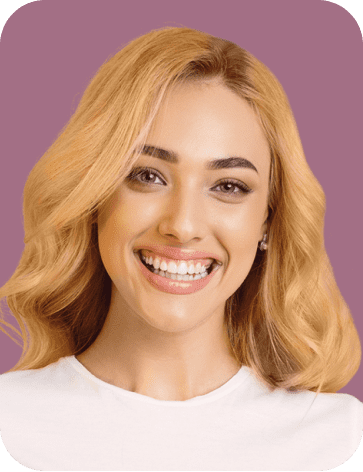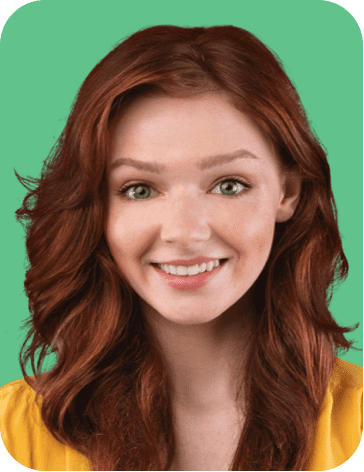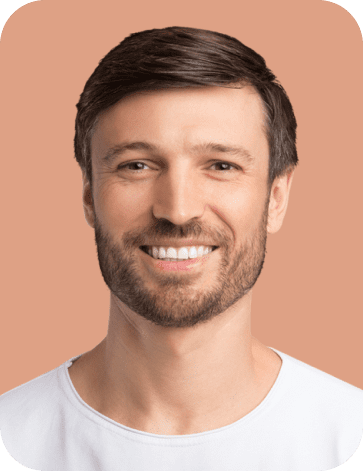 Find the Best Candidate from Anywhere in Middle East
We are here to help you
grow your business
Contact us
Submit Your Query Our Experts Will Assist You