Contact us
Submit Your Query Our Experts Will Assist You
WELCOME TO PEO MIDDLE EAST
Kuwait
Professional Employment Organization
By requesting our PEO services, you will be saving a
lot of time and efforts
WELCOME TO PEO MIDDLE EAST
By requesting our PEO services, you will be saving a lot of time and efforts
Contact us
Submit Your Query Our Experts Will Assist You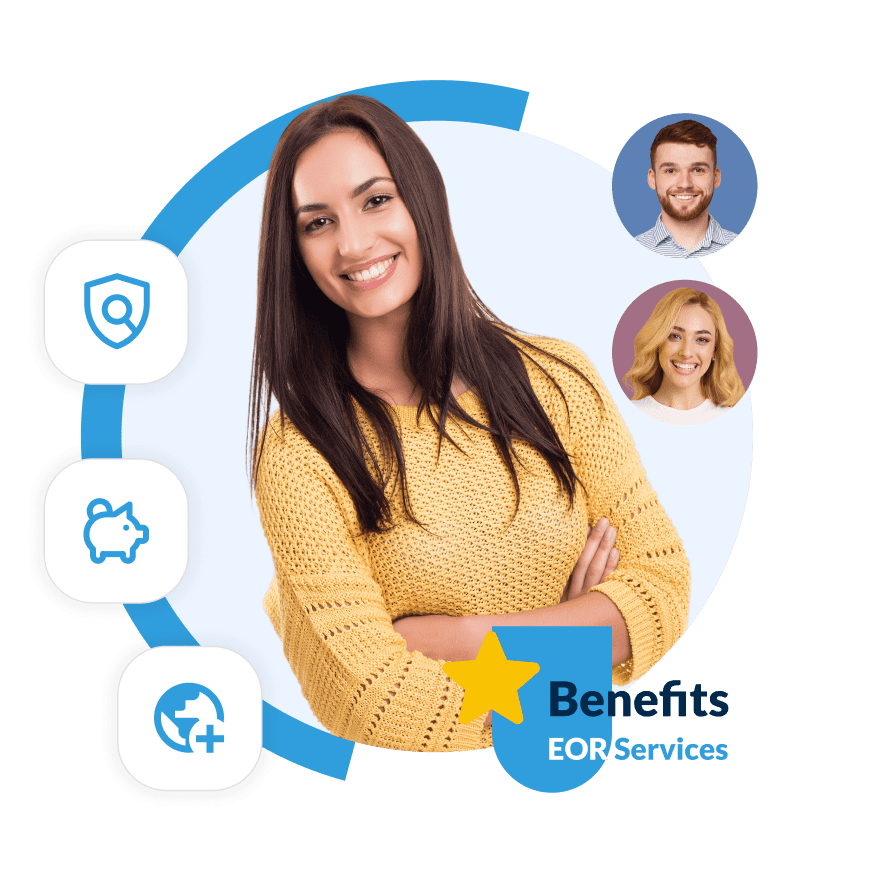 Professional Employment Organization Kuwait
Kuwait Professional Employment Organization- If hiring highly skilled employees while complying with the different employment laws of Kuwait, we are your solution. In PEO Middle east we allow businesses to hire their candidate in a matter of days skipping the usual month this process takes. In addition, with our professional services, we allow you to focus on your business while we take care of this process.
Reduse Expenses And
Save Your Time

  Expand Your Business
  Internationally

  Complians And Safe
  Solutions
OUR CORE SERVICES
Make your Kuwait PEO
as easy as possible with us

Gain access to top-tier legal and HR specialists to improve your company's management and operations. Consequently, you can boost the company's productivity.

With our support, make your workplace safer to lower penalties and fines, therefore, preventing employee complaints.

We can manage your administrative responsibilities, so you can stop wasting a lot of time on them.

Ensure that your workforce complies fully with all local laws, rules, and regulations. As a result, you will keep from breaking the law.
TALK TO OUR EXPERTS
Let Our Experts help you
Schedule a Consultation Call
with Our Expert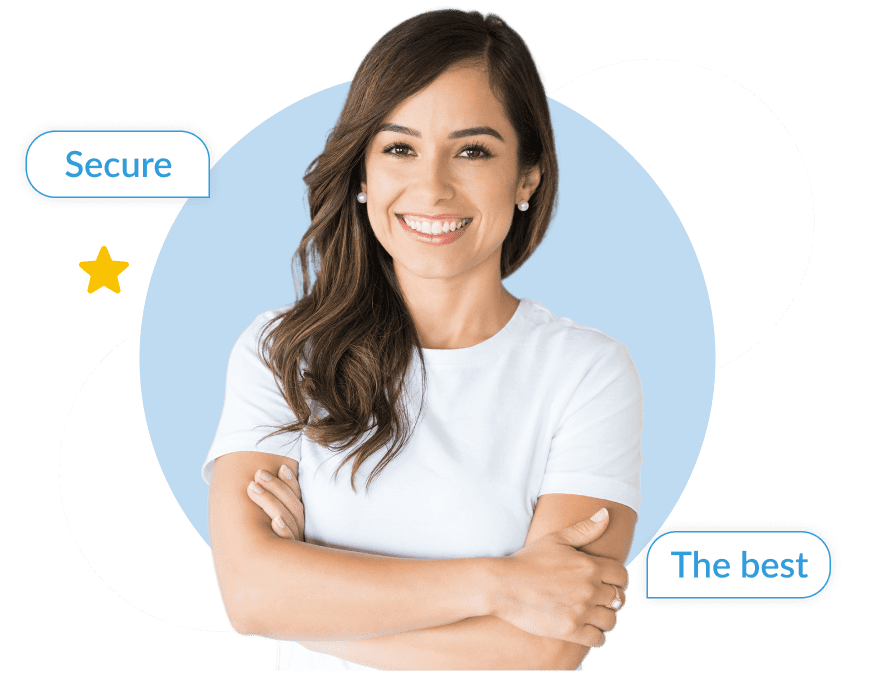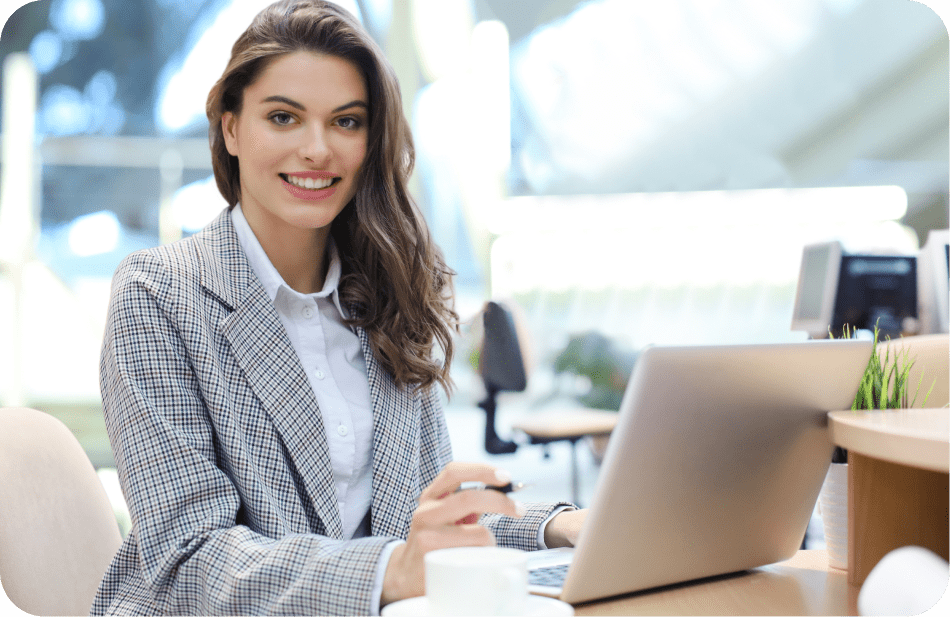 BENEFITS
What are the Professional Employment Organization benefits?
Amoung others, we highlight
How We Work?

Your HR duties will be handled by us, and you'll get advice on how to improve your business operations.

Make your solution unique by choosing from our extensive menu of services, including hiring, payroll, and more.

Concentrate on your growth
Get some relaxation from your administrative duties so you can concentrate on reaching your business objectives in Kuwait.
Simple and Clean Professional Employment Organization Process
Hire our team and enjoy of a strong suite of business services for you. Therefore, you can streamline your HR processes with no problems.
Why choose us?
Even for the management of a small staff, creating a subsidiary or forming a legal organization is a time-consuming and costly process. At PEO Middle East, we handle the monotonous tasks associated with employee hiring and labor law compliance so that you can concentrate on running your business. We will also give you the assistance and products required to quickly expand into Kuwait.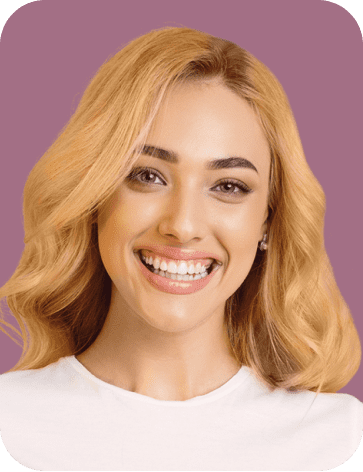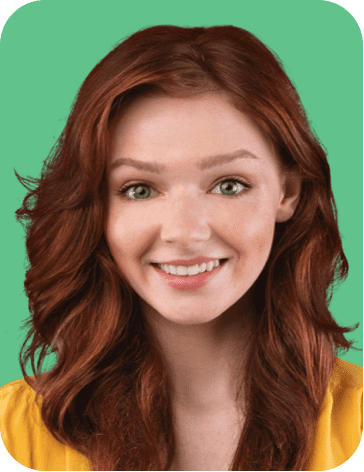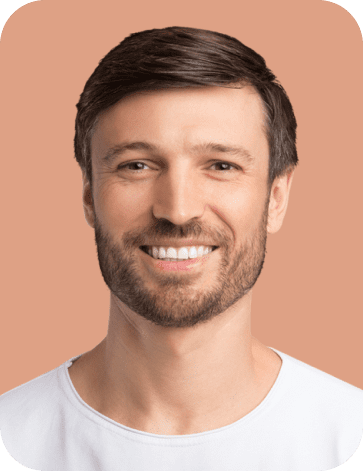 Find the Best Candidate from Anywhere in Middle East
We are here to help you
grow your business
Contact us
Submit Your Query Our Experts Will Assist You