Contact us
Submit Your Query Our Experts Will Assist You
WELCOME TO PEO MIDDLE EAST
Jordan
Hire Remote Worker
By requesting our Jordan Hire Remote Worker, you will be saving a lot of time and efforts
WELCOME TO PEO MIDDLE EAST
By requesting our Jordan Hire Remote Worker, you will be saving a lot of time and efforts
Contact us
Submit Your Query Our Experts Will Assist You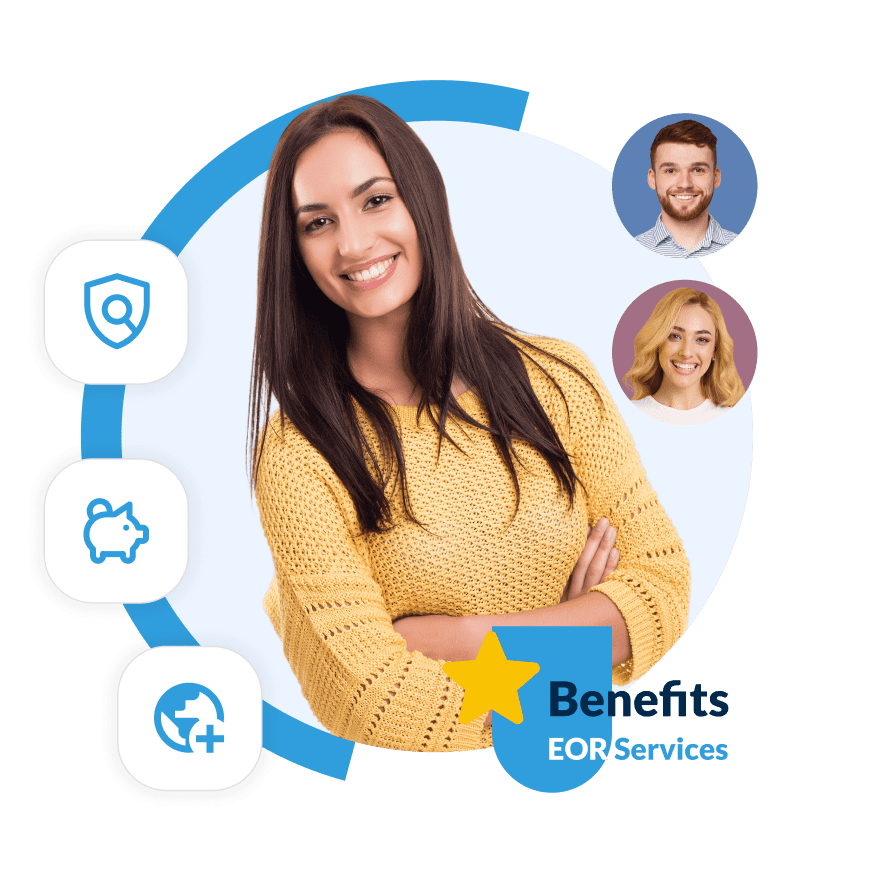 Jordan Hire Remote Worker
PEO Middle East´s remote workers hiring service makes it easy for your company to hire workers in Jordan very quickly. So, this way you can focus on hiring great talent and growing your business. We take complete responsibility and oversee any legal risks of international employment.
Reduse Expenses And
Save Your Time

  Expand Your Business
  Internationally

  Complians And Safe
  Solutions
OUR CORE SERVICES
Make your Jordan Jordan Hire Remote Worker
as easy as possible with us

Expertise acquired locally
Consult top professionals in the area for help setting up your virtual team. Consequently, you will have the knowledge you need for your business.

With our comprehensive solution, hiring remote workers is simple and quick. Also, they can incorporate quickly too.

With our help, get your remote workers prepared to work for you right now. Therefore, you do not need to waste your time onboarding workers yourself.

With the assistance of our local experts, ensure adherence to local laws. Thus, you will not incur in fees.
TALK TO OUR EXPERTS
Let Our Experts help you
Schedule a Consultation Call
with Our Expert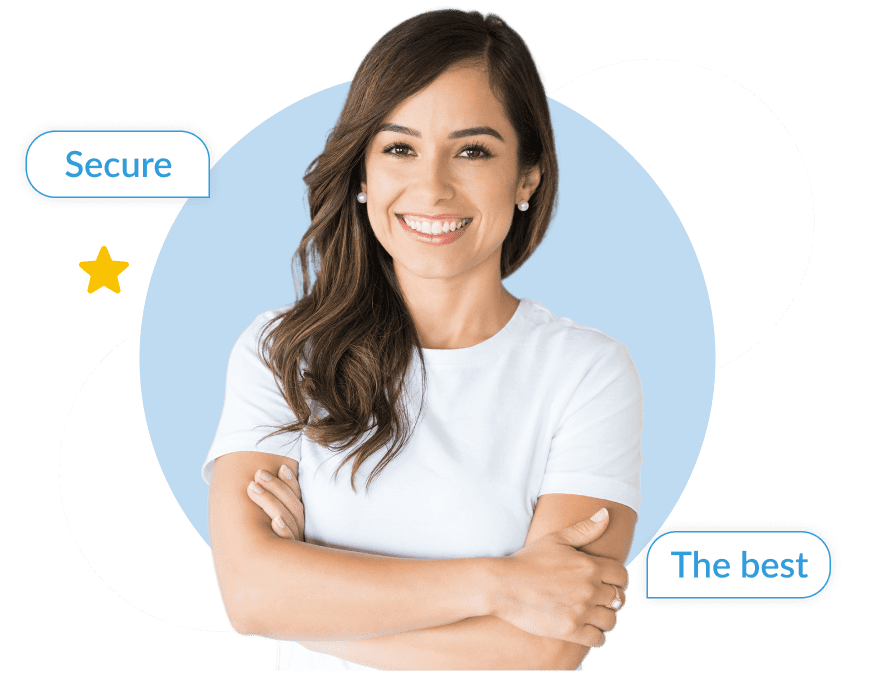 How We Work?

Uncomplicated hiring procedure
We promise a quick hiring procedure so you can find the remote workers you require.

To avoid legal problems, make sure your remote staff adheres to the law.

Develop a more adaptable staff
Create a team with a variety of workers to improve operations and efficiency.
Simple & Clean Work
Process
If you want to start a remote team, your best alternative
is doing it with us. When you hire us, you
will obtain more than a recruitment agency as a result
Why choose us?
PEO Middle East is what you require if your goal is to expand your company internationally or hire staff members abroad. To be clear, we streamline the procedure for you at PEO Middle East. We guarantee complete adherence to regional tax and employment rules with our globally-based staffing and payroll solutions.
At PEO Middle East, we recruit candidates from 150 different countries. This means that investing in international markets or employing new staff can produce results in as little as 48 hours.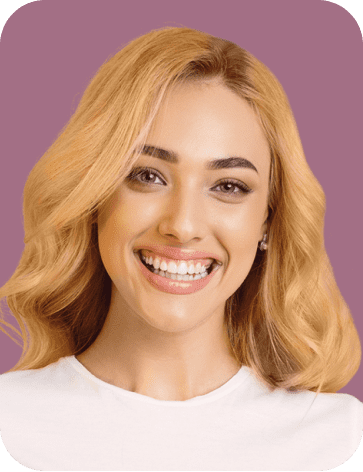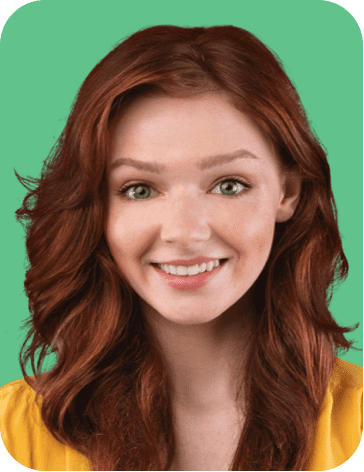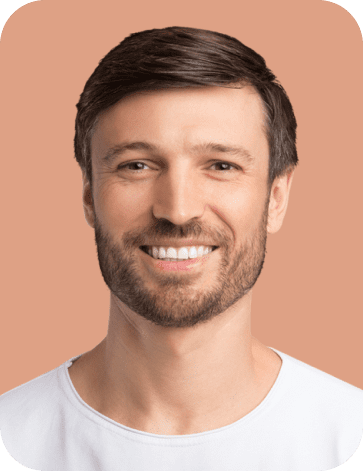 Find the Best Candidate from Anywhere in Middle East
We are here to help you
grow your business
Contact us
Submit Your Query Our Experts Will Assist You