Contact us
Submit Your Query Our Experts Will Assist You
WELCOME TO PEO MIDDLE EAST
Bahrain
Payroll Outsourcing
By requesting our Payroll Outsourcing services, you will be saving a
lot of time and efforts
WELCOME TO PEO MIDDLE EAST
By requesting our Payroll Outsourcing services, you will be saving a lot of time and efforts
Contact us
Submit Your Query Our Experts Will Assist You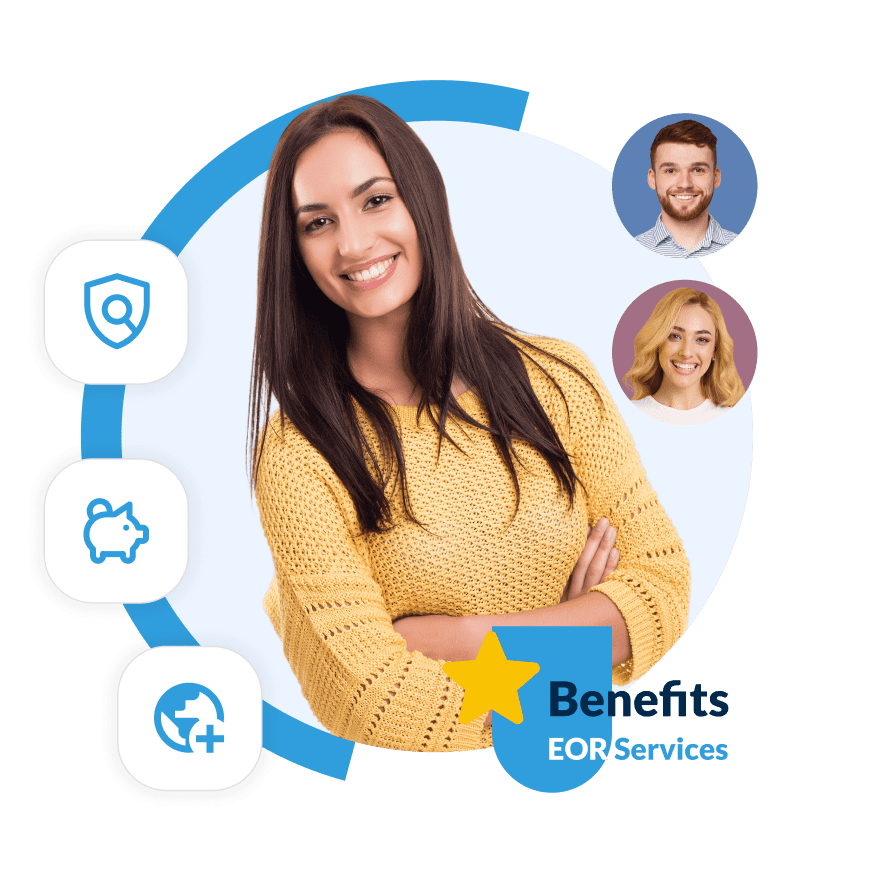 Payroll Outsourcing Bahrain
Bahrain is an island located in the Persian Gulf, and its pro-market economy makes it a great business destination. Similarly, there are several regulations and laws you must have in mind during the expansion process. In the same vein, you must ensure everything is right before you run your branch office; from deciding among your payroll options to the setup of the payroll.
Reduse Expenses And
Save Your Time

  Expand Your Business
  Internationally

  Complians And Safe
  Solutions
OUR CORE SERVICES
Make your Bahrain Payroll Outsourcing
as easy as possible with us

To reduce the chance of penalties, we may make sure your payroll complies with local laws and regulations. Consequently, obtaining local knowledge about guidelines.

We will take care of all of your payroll-related responsibilities, so you can concentrate on your strategic tasks

With complete assurance that there will not be any mistakes, your staff may receive payments on schedule. Therefore, keeping them happy and productive.

Having a single point of contact will help you process payroll more efficiently and without hassle. Thus, our services will be very advantageous for you.
TALK TO OUR EXPERTS
Let Our Experts help you
Schedule a Consultation Call
with Our Expert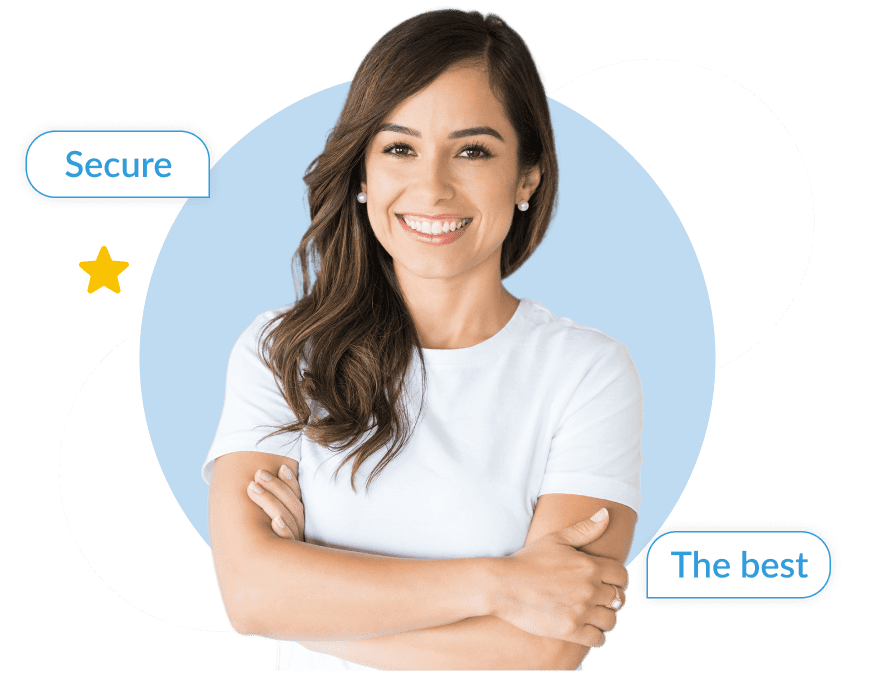 How We Work?

Payroll service tailored to your needs
To help your business, we can tailor our services to your specific needs.

Our goal is to help you with all of your wage bill responsibilities.

Payroll processes that are efficient
Delegate your payroll processing to experts to optimize and streamline it.
Simple and Clean Payroll Outsourcing Process
Find the perfect alternative for your payroll needs in us. Consequently, allow us to handle every step of the process in Bahrain.
Why choose us?
PEO Middle East understands that you and your company demand the highest level of service. We understand that you require a partner who can meet your organization's requirements. Likewise, Bahrain Payroll Outsourcing provides various advantages; you secure your employees' well-being because they receive their paychecks on time. On the other hand, Bahrain's various labor rules and regulations necessitate a high level of detail; the region has strict worker protection legislation.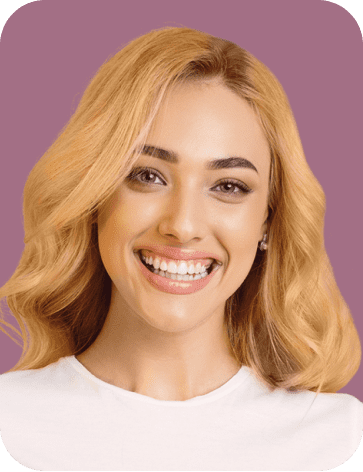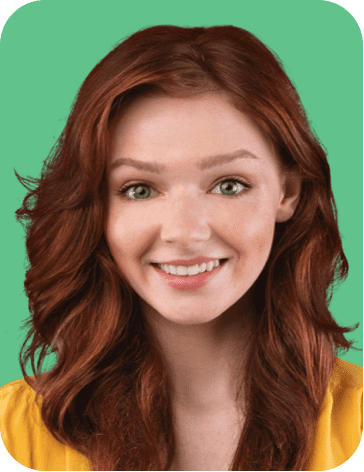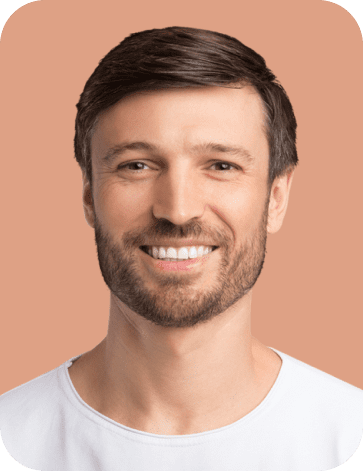 Find the Best Candidate from Anywhere in Middle East
We are here to help you
grow your business
Contact us
Submit Your Query Our Experts Will Assist You