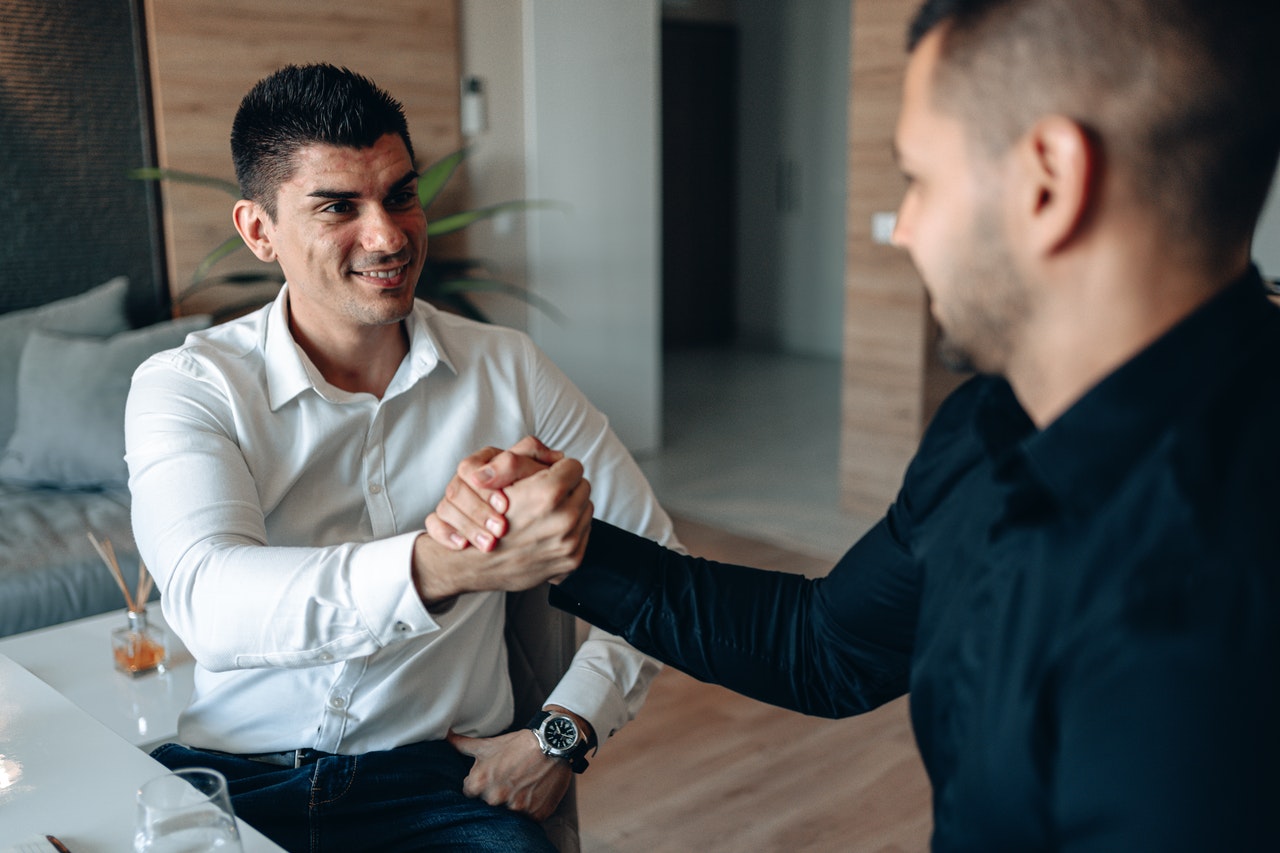 Qatar HR Management
Qatar HR Management- HR departments are the cornerstone of efficient business all across the world. Thus, this area of the company is responsible for all payroll processing, developing hiring and onboarding strategies, ensuring the comfort of your staff. In addition, the HR department plays an important role in creating, developing, and enforcing the business culture of the organization.
Qatar HR Management, Compensation and Benefits
That is to say, In PEO Middle East we want you to successfully expand into Qatar, this is why we provide you with the best services and solutions to boost and improve your HR department. In the same vein, with our team of experts, we ensure full compliance for your business.
Table of contents
Recruiting in Qatar
Laws against discrimination in Qatar
How to hire employees in Qatar
Qatar Employment Laws
Onboarding in Qatar
Benefits of choosing our HR management services in Qatar
Why PEO Middle East is the best HR management services provider in Qatar?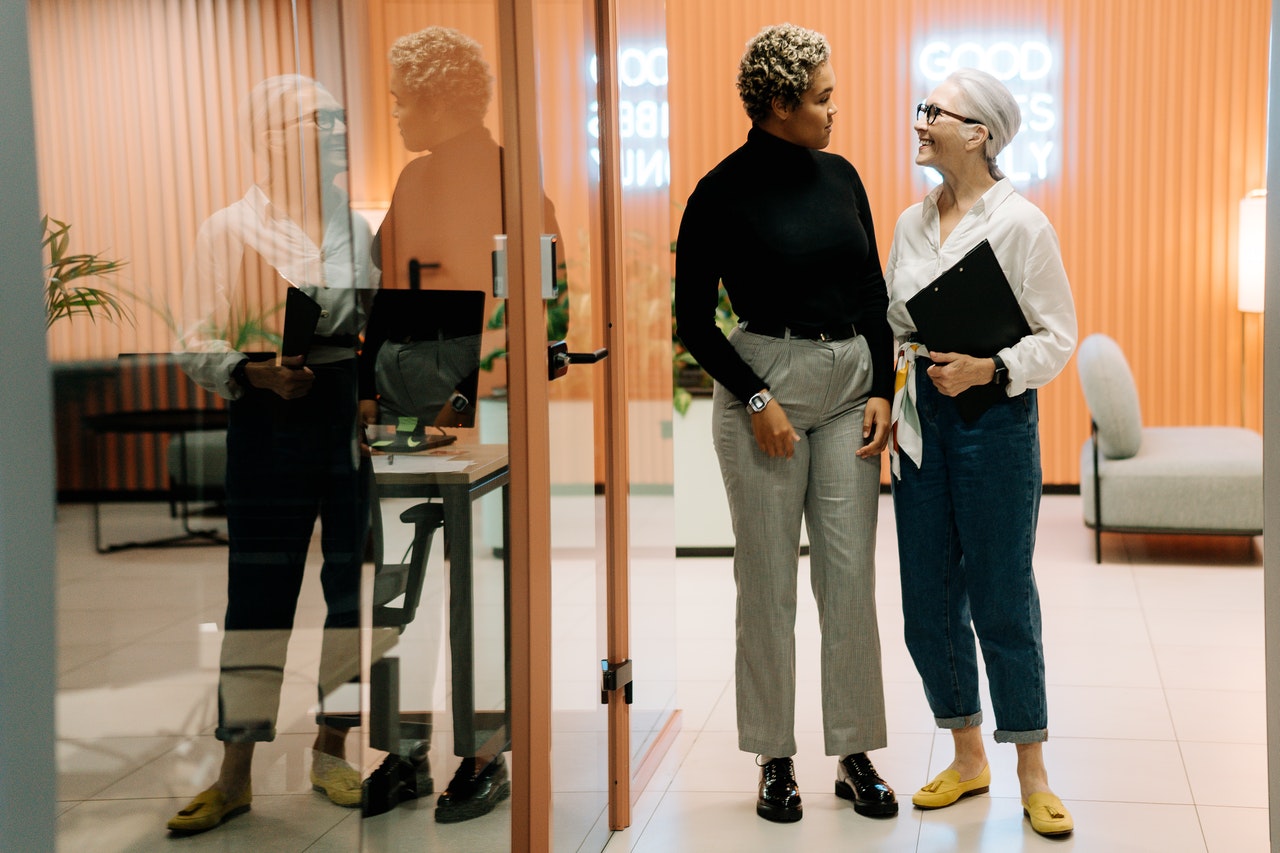 Recruiting in Qatar
Understanding the local culture is a good way to begin the recruitment process. In addition, you must also have in mind the logistics of recruiting in the country; including the best channels for sourcing highly skilled individuals and your responsibilities as an employer.
In the same vein, sourcing skilled individuals are one of the first stages of the recruitment process. In addition, if you choose to do the process by yourself, have in mind that you can advertise your business' open positions in local newspapers and online.
Meanwhile, remember that most business activities in the country are conducted in Arabic, so you will need to hire a translator in your recruitment efforts. However, in PEO Middle East we take care of this process so you only focus on running your business.
Laws against discrimination in Qatar
Your business must follow all-important laws stated in the employment and labor regulations during the recruitment process. Similarly, the country does not have extensive and overwhelming laws you see in other countries but the constitution has a framework to prevent discriminatory practices.
That is to say, the law in Qatar protects all individuals from discrimination based on:
Religion
Race
Language
Sex
In addition, to avoid compliance problems, you should ask your potential workers direct questions about any of the previously mentioned areas. In addition, some of these may come up in the conversation during the recruitment process, but you must ensure they do not influence your decision-making process.
How to hire employees in Qatar
Certainly, the country has a large number of ex-pats working in the country, and you must sponsor work permits and visas to hire a foreign worker. Thus, in PEO Middle East we sponsor the work permits for your employee whenever you want.
In the same vein, some foreign workers like to relocate to their needed country along with their families. To clarify, sponsoring the worker's family is a different process from the work permit and residency.
Qatar Employment Laws
One of the most important labor laws of Qatar is the employment contract. That is to say, businesses hire all workers through an employment contract written in Arabic. Similarly, the law establishes that all contracts must include the type and nature of work, the location, length of the contract, and compensation information.
In addition, in PEO Middle East we recommend our partners include terms such as entitlement terms, termination, and benefits to ensure everything is clear. In the same vein, all salary and compensation amounts must be in Qatari Riyal.
On the other hand, the standard workweek in the country is 40 hours, which is reduced to 36 during Ramadan. Similarly, all workers must receive at least a day of rest day weekly, typically taken on Fridays. Further, overtime is allowed up to 2 hours daily and is paid at a rate of at least 125 of the standard salary.
Onboarding in Qatar
You need to onboard all your new workers while staying compliant with the employment laws of Qatar. There is no standard way to onboard workers, but they could be more comfortable if you:
Travel to the workplace on the first day of the worker.
Onboarding workers at the same time allows bonding amongst them.
Providing proper job training tailored to the worker's position
Reviewing all employment visas, contracts, and similar documents.
Benefits of choosing our HR management services in Qatar
Payroll administration: you can improve all payroll processing and management by having the best workers assisting your operations.
Benefits management: in PEO Middle East we handle your administrative benefits increasing retention.
Recruitment and onboarding: we take care of everything in the hiring process from background screenings to onboarding highly-skilled individuals.
Seamless hiring: enhance your hiring process and have efficient and streamlined hiring to access the brightest employees.
HR policies: we assist you in the process to create HR strategies to upgrade your management and engage your workers efficiently.
Comprehensive HR services: with our additional services such as consultancy, payroll, or immigration support you are able to enhance your results.
Why PEO Middle East is the best HR management services provider in Qatar?
In PEO Middle East we understand that your business needs the best HR services in the country. After all, an efficient HR department is the cornerstone of successful businesses not only in Qatar but all across the globe. For example, this department is responsible for:
Implementing new training techniques.
Recruiting.
Hiring
Payments.
Performing background checks for your potential workers and more.
That is why provide you with the most innovative services in the Middle East and worldwide. In the same vein, you will only need to focus on your business since we will take care of all compliance mandated by the employment and labor laws of the country.
However, if you want us to start with Qatar HR Management and implement new HR strategies for your business, you can either give us a call at +971 433 1 688. Or if you prefer, you can email us via [email protected].
Qatar HR Management , several administrative tasks and Benefits
Qatar HR Management- An international workforce is an essential tool for your company's growth. Expansion comes with a few hurdles, though. Managing your team in a single office involves several administrative tasks. Those responsibilities become even more challenging when you have employees around the world.