Contact us
Submit Your Query Our Experts Will Assist You
WELCOME TO PEO MIDDLE EAST
By requesting our Qatar HR Management services, you will be saving a
lot of time and efforts
WELCOME TO PEO MIDDLE EAST
By requesting our Qatar HR Management Services, you will be saving a lot of time and efforts
Contact us
Submit Your Query Our Experts Will Assist You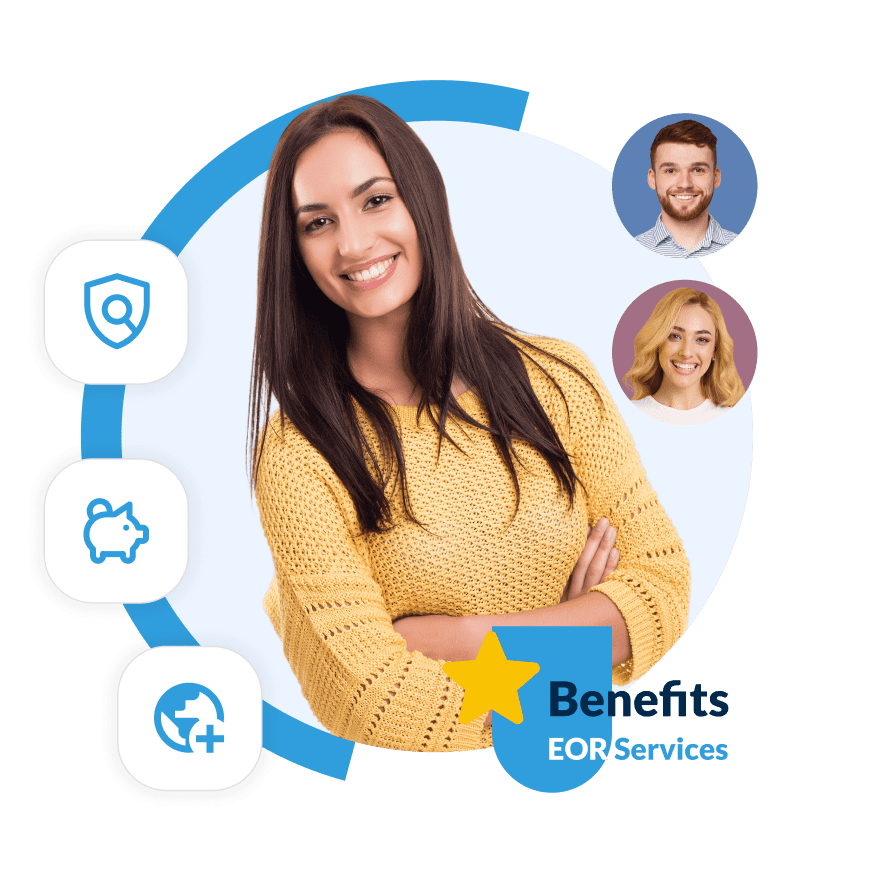 Qatar HR Management- HR departments are the cornerstone of efficient business all across the world. Thus, this area of the company is responsible for all payroll processing, developing hiring and onboarding strategies, ensuring the comfort of your staff. In addition, the HR department plays an important role in creating, developing, and enforcing the business culture of the organization.
Reduse Expenses And
Save Your Time

  Expand Your Business
  Internationally

  Complians And Safe
  Solutions
OUR CORE SERVICES
Make your Qatar HR Management
as easy as possible with us

Get access to exceptional benefits and extra perks to boost your employer image. Therefore, you will attract more employees when recruiting.

You will not have to waste any time on lengthy and laborious activities since we will simplify them for you. Subsequently, you can use your time on more important tasks.

Increase the effectiveness of your HR team by having specialists support your operations. Also, optimize your HR processes with us.

Delegate part or all of your HR responsibilities, so you may devote more time to your strategic goals.
TALK TO OUR EXPERTS
Let Our Experts help you
Schedule a Consultation Call
with Our Expert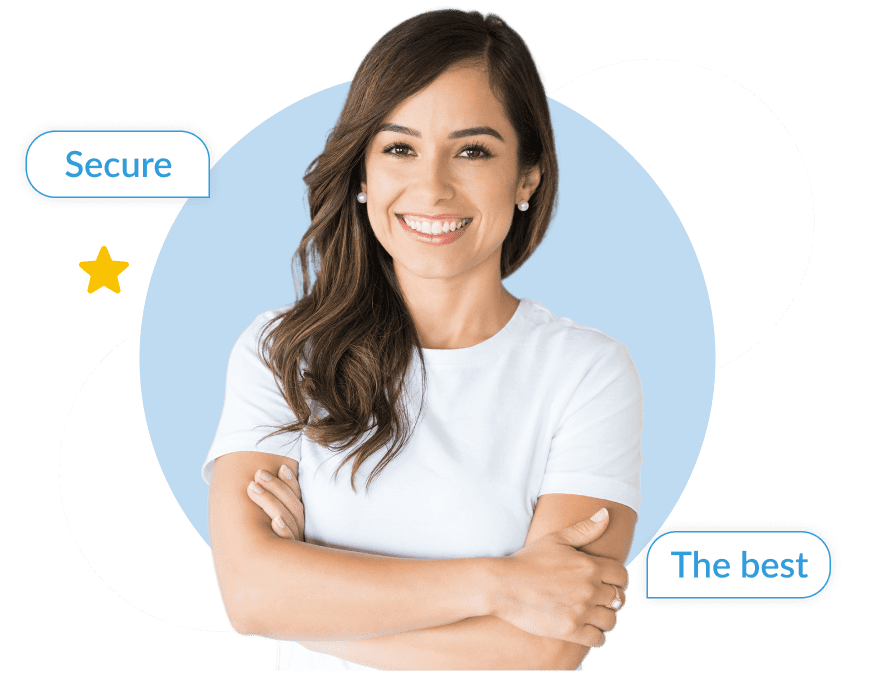 How We Work?

Enhance your human resources processes
Discover how to boost your HR functions and grow your business.

Our knowledge and experience can assist you in optimizing your HR operations.

Our expertise and experience can help you optimize your HR operations.
Simple and Clean HR Management Process
Partner with us and start enhancing your HR management processes. Consequently, your business will receive a boost on productivity and your employees will be more committed.
Why choose us?
PEO Middle East understands that your company requires the best HR services available in the nation. After all, a well-functioning human resources department is the foundation of all successful organizations, not just in Qatar. As a result, we provide you the greatest innovative solutions in the Middle East and around the world. Similarly, you will only have to focus on your firm because we will handle all compliance requirements by the country's employment and labor regulations.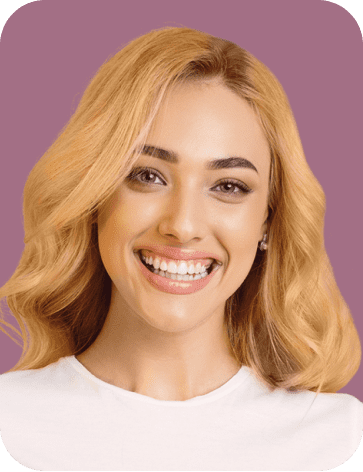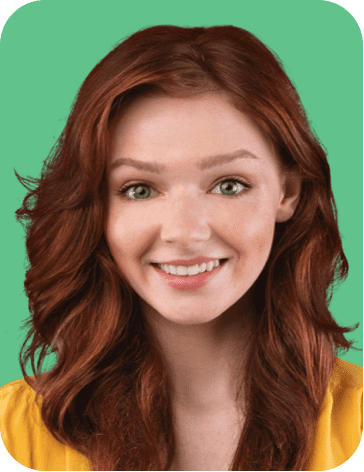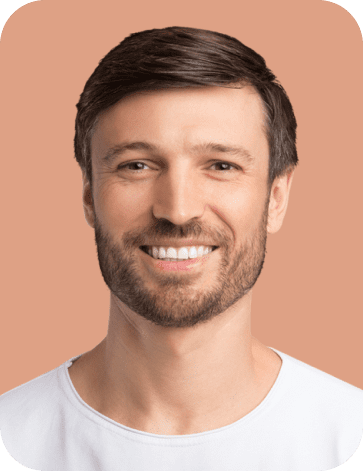 Find the Best Candidate from Anywhere in Middle East
We are here to help you
grow your business
Contact us
Submit Your Query Our Experts Will Assist You