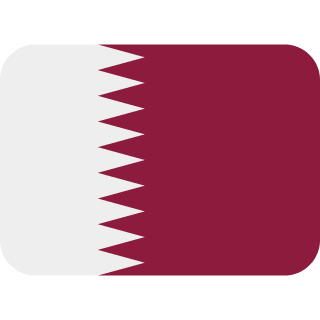 Qatar Professional Employment Organization
& Achieve Efficient Workforce
We Are Approved By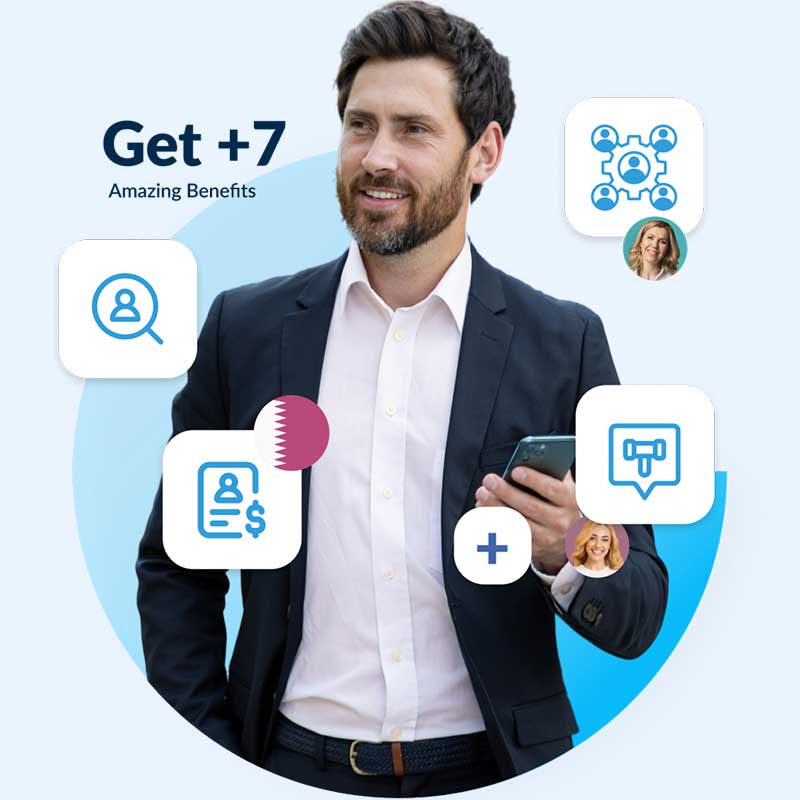 A Dependable Partner With The Greatest Rate Of Client Satisfaction In The Sector.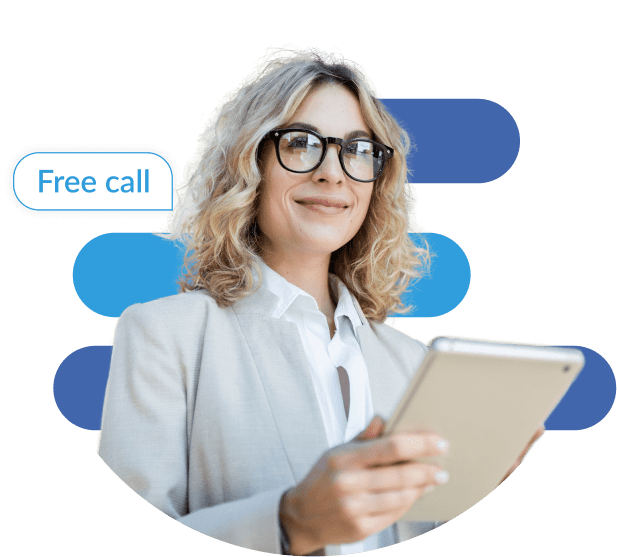 TALK TO OUR EXPERTS
Schedule a Consultation Call with Our Expert.
Boost your Business
Our Qatar Professional Employment Organization Services
Get assistance in the visa process to make it smoother for your employees and in line with Qatar's rules.
Stay on the right side of labor laws, avoiding fines and legal problems for your business.
Access various HR services, including managing payrolls, handling benefits, and ensuring compliance with local labor rules.
Outsource your payroll tasks for precise and timely payments, meeting Qatar's payroll regulations.
Correctly categorize your employees, making sure you follow labor rules for efficient workforce management.
Improve your talent acquisition and retention strategies while staying within legal boundaries, ensuring your workforce stays productive and happy.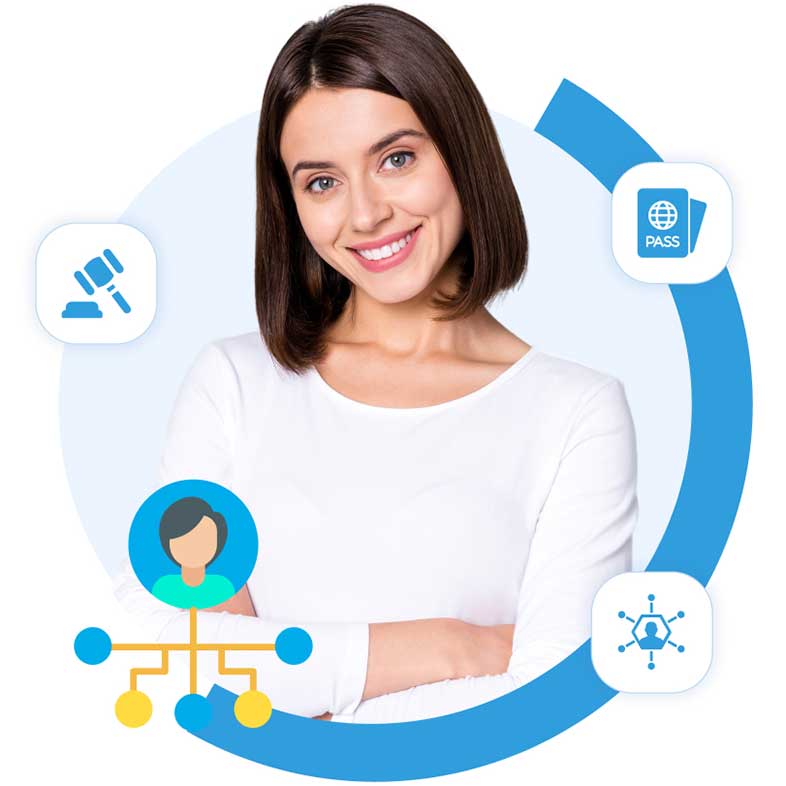 Our UAE Professional Employment Organization Services

We'll sponsor your new recruits, securing the required documentation for their seamless onboarding and immediate productivity.

Providing legally compliant benefits and compensation will minimize the likelihood of violating employment agreements.

Our services encompass payroll processing, benefits management, tax adherence, and legal compliance.

We'll oversee payroll computations, tax deductions, and punctual salary disbursements, guaranteeing precision and alignment with local rules.

We make certain of accurate worker categorization, differentiating between employees and independent contractors, a pivotal step for ensuring compliance.

Enhancing recruitment, development, and retention strategies while upholding legal obligations ensures businesses adeptly engage and nurture their workforce.
Why Top Companies Chooses PEO Middle East
We Are Highly Regarded And Respected In The Industry.
100%
Onboarding Satisfaction
Rating
99%
On-Time
Payroll Accuracy
98%
Of Hires Employed Via
PEO Middle East
20+
Team Of Legal
Experts
PEO Service Model
How Our Qatar PEO Service Model Works

Your business enters into an agreement with us, defining the HR services provided, including payroll, benefits, compliance, and more.

Existing employees and new hires are shared between your business and the PEO, allowing you to retain control over day-to-day operations while the PEO manages HR tasks.

HR Management & Compliance
The PEO assumes various HR responsibilities, such as payroll processing, tax compliance, benefits administration, and staying current with labor laws. This ensures legal compliance and efficient workforce management.

With the PEO handling HR tasks, your business can concentrate on core activities, growth strategies, and strategic planning. The PEO's expertise reduces administrative burdens, promoting business growth.
Benefits Of Qatar Professional Employment Organization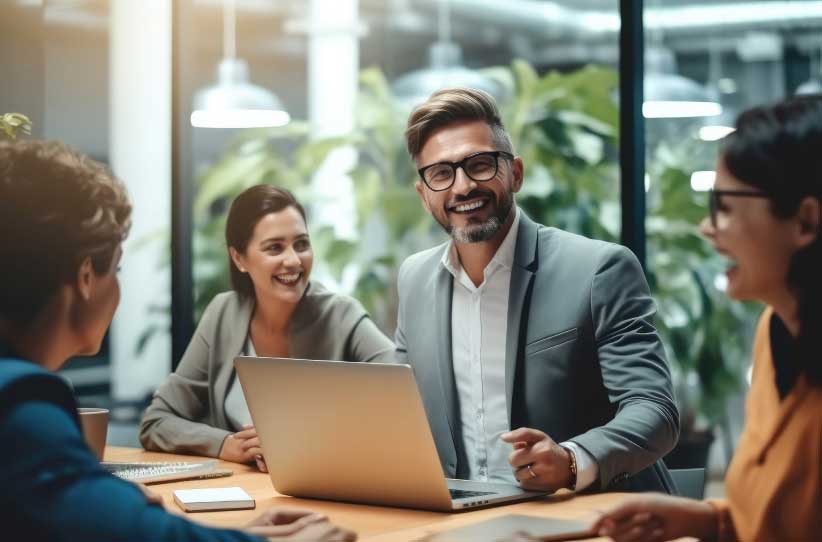 What are the benefits of
UAE Employer of Record?
Amoung others, we highlight
TALK TO OUR EXPERTS
Schedule a Consultation Call with Our Expert.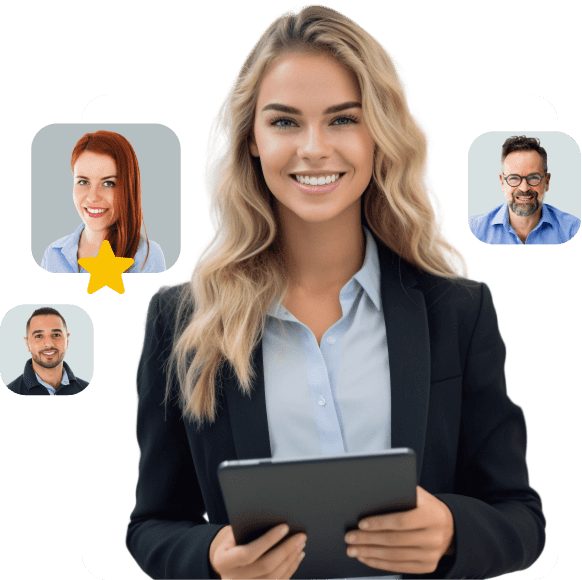 Find the Best Candidate from Anywhere in Middle East
We are here to
help you grow
your business
We are here to
help you grow
your business
Contact us
Submit Your Query Our Experts Will Assist You
Take your business to new Heights with our expert solution.

Take your business to new Heights with our expert solution.

Streamline HR, payroll, and benefits administration while ensuring compliance and minimizingrisks. Let our experienced team handle HR tasks, so you can focus on growth and innovation.

Partner with us today and experience:
● Convenience
● Efficiency
● Cost-effectiveness

Fill out the form, and one of our representatives will get in touch to discuss your unique business needs and tailor a solution just for you!

Submit Your Query Our Experts Will Assist You