Contact us
Submit Your Query Our Experts Will Assist You
WELCOME TO PEO MIDDLE EAST
By requesting our Qatar PEO services, you will be saving a
lot of time and efforts
WELCOME TO PEO MIDDLE EAST
By requesting our Qatar PEO Services, you will be saving a lot of time and efforts
Contact us
Submit Your Query Our Experts Will Assist You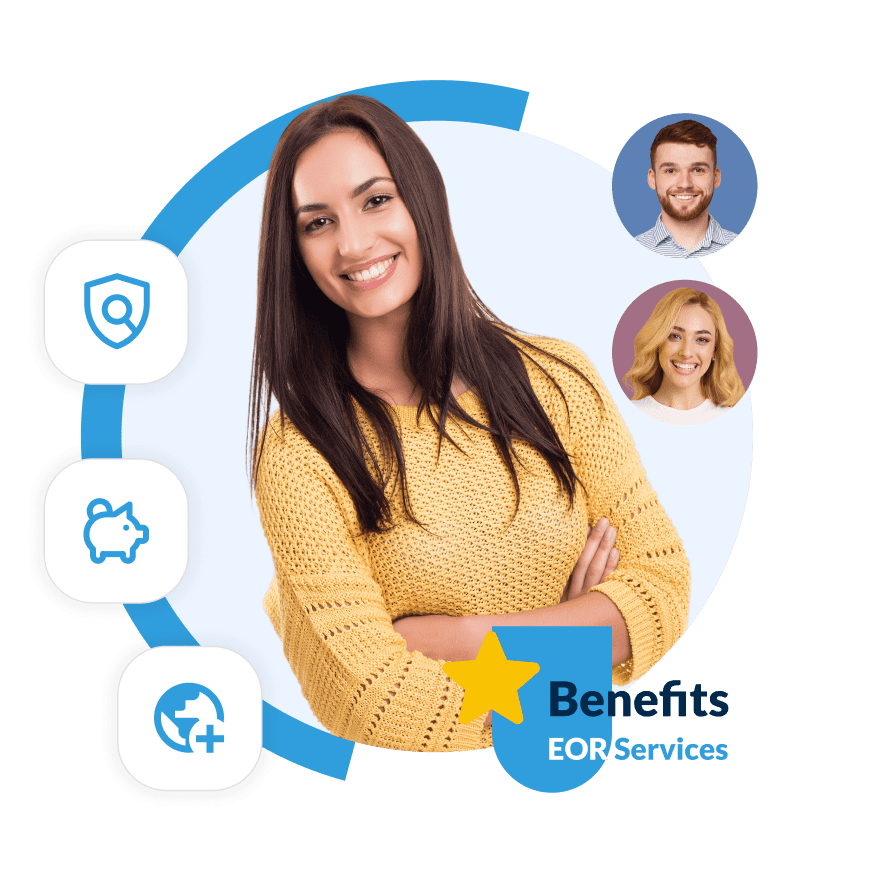 Qatar Professional Employment Organization- One of the biggest problems investors and entrepreneurs face is accessing skilled workers quickly while complying with the labor laws of Qatar. However, in PEO Middle East we allow you to hire candidates through our PEO innovative solutions without registering a legal entity or starting a branch office.
Reduse Expenses And
Save Your Time

  Expand Your Business
  Internationally

  Complians And Safe
  Solutions
OUR CORE SERVICES
Make your Qatar PEO
as easy as possible with us

Gain access to highly trained HR and legal professionals who can provide vital insight to help your firm. Therefore, you can so concentrate on your primary activities.

Improve your organization and streamline your operations with our help to propel your company forward. Subsequently, your productivity and income will increase.

With us, your company will comply with local regulations; hence, allowing you to avoid noncompliance risks and labor claims.

Hire our affordable charges, so you may get a customized solution that also fits your budget.
TALK TO OUR EXPERTS
Let Our Experts help you
Schedule a Consultation Call
with Our Expert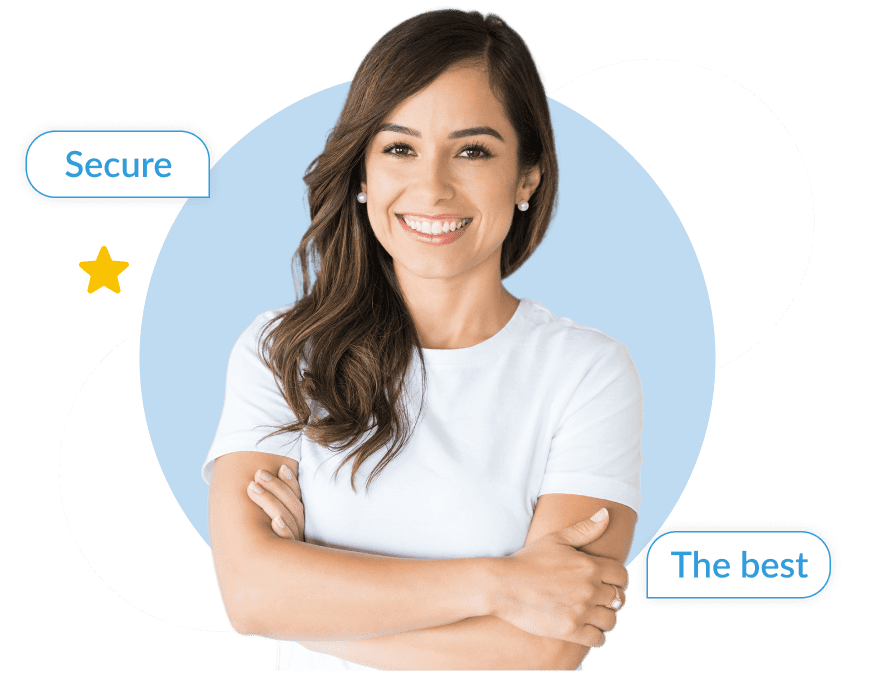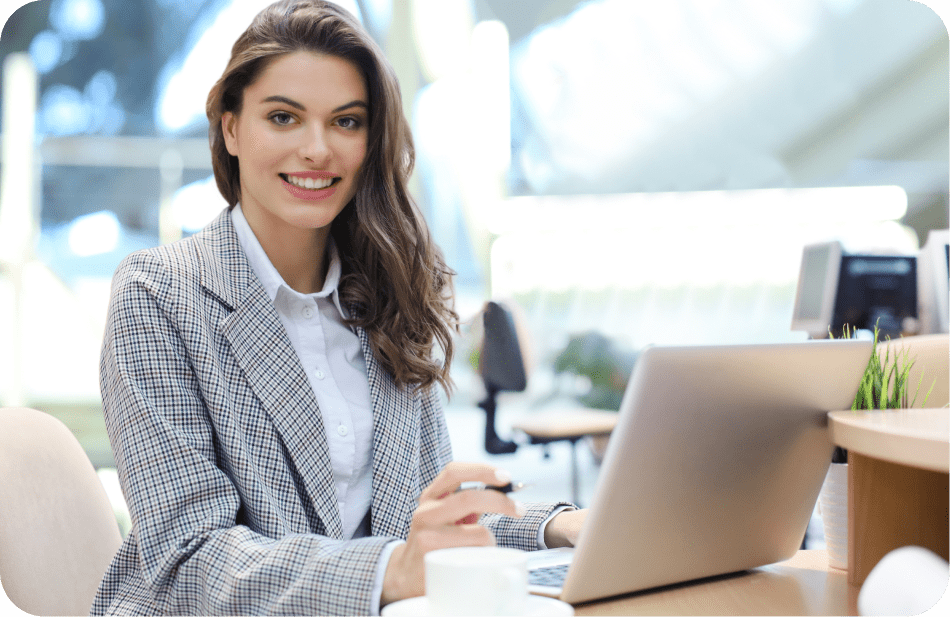 BENEFITS
What are the benefits of Professional Employment Organization services?
Amoung others, we highlight
How We Work?

Concentrate on expanding your business
We can take over all of the administrative responsibilities so you can focus on your expansion.

Ease your administrative burden
Our team will ease your administrative burden; consequently, allowing you to concentrate on growing and managing your business.

Our team of professionals can assist you in developing a tailored service to meet your specific requirements.
Simple and Clean Professional Employment Organization Process
If you are looking to increase productivity while enhancing processes, you are in the right place. PEO Middle East is the best PEO agency for types of businesses in Qatar.
Why choose us?
Even for a small staff, establishing a local branch or establishing a legal organization is one of the most time-consuming and costly decisions you can make. PEO Middle East works with Qatar Professional Employment Organization to help you find work in Qatar swiftly. We strictly adhere to Qatar's labor and employment laws. Moreover, in less than two weeks, your firm can hire highly trained personnel. Also, we can manage your payroll and human resources.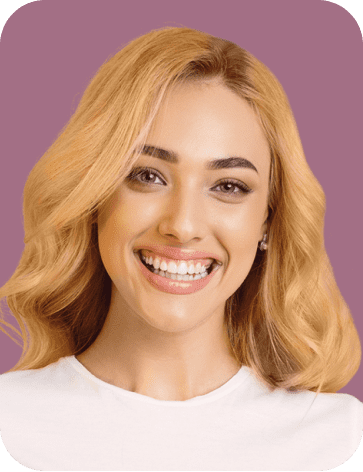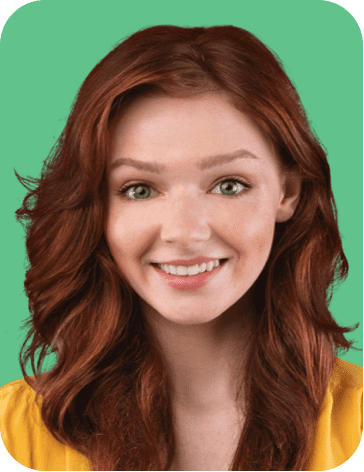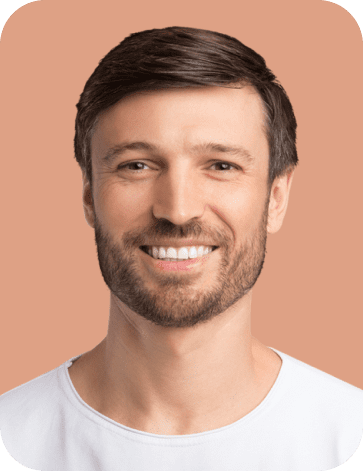 Find the Best Candidate from Anywhere in Middle East
We are here to help you
grow your business
Contact us
Submit Your Query Our Experts Will Assist You