Contact us
Submit Your Query Our Experts Will Assist You
WELCOME TO PEO MIDDLE EAST
Oman
Professional Employment Organization
By requesting our PEO services, you will be saving a
lot of time and efforts
WELCOME TO PEO MIDDLE EAST
By requesting our PEO services, you will be saving a lot of time and efforts
Contact us
Submit Your Query Our Experts Will Assist You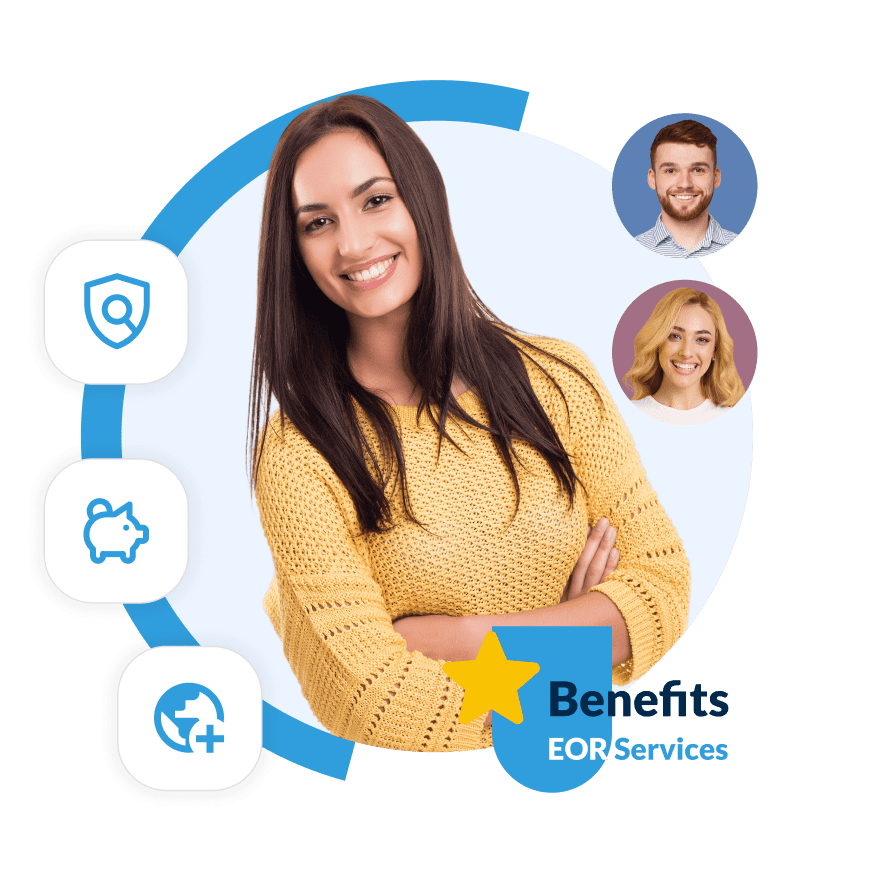 Professional Employment Organization Oman
The conventional approach requires you to establish a branch office and start a legal entity in Oman. However, in PEO Middle East we allow you access and hire highly skilled workers on your behalf. Meanwhile, you keep full control of their work while staying compliant with the different labor laws of the country.
Reduse Expenses And
Save Your Time

  Expand Your Business
  Internationally

  Complians And Safe
  Solutions
OUR CORE SERVICES
Make your Oman PEO
as easy as possible with us

With our help, you can manage your personnel and HR responsibilities more effectively. Therefore, your productivity will increase.

Gain access to superior benefits, so you can make enticing employment offers to potential hires and current workers.

Having a single partner take care of all of your administrative duties effectively will help you save money. As a result, you can keep within budget.

You can get help from our team of regional experts to understand the market and also deal with any problems.
TALK TO OUR EXPERTS
Let Our Experts help you
Schedule a Consultation Call
with Our Expert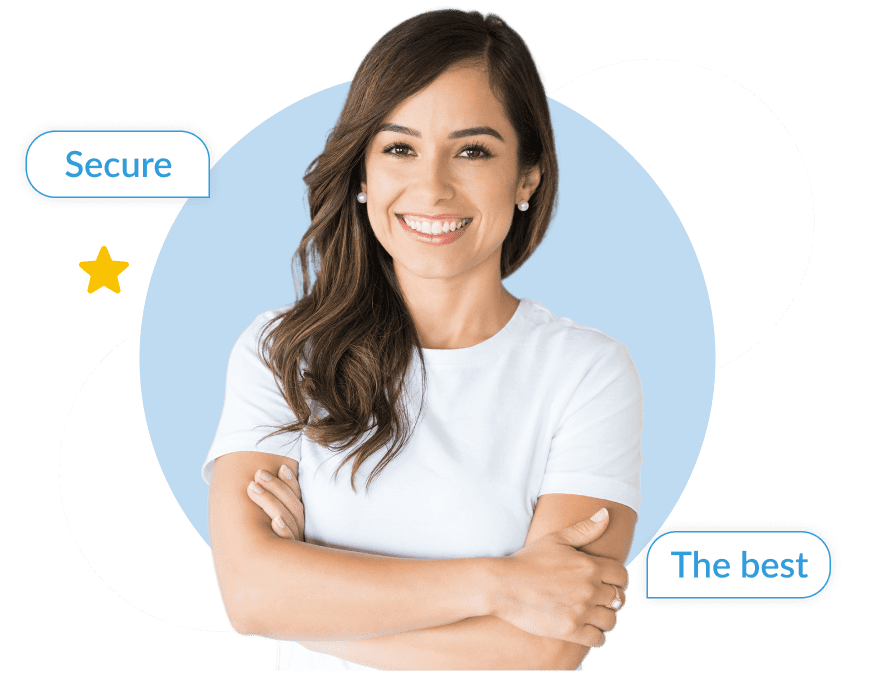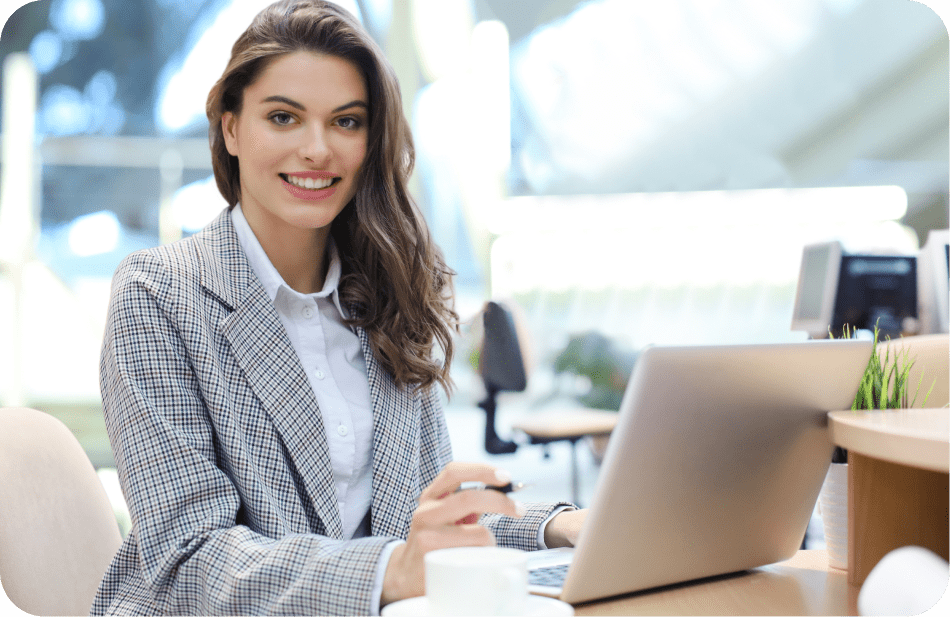 BENEFITS
What are the Professional Employment Organization benefits?
Amoung others, we highlight
How We Work?

Our team of professionals will offer a solution that is specifically designed to help you in all facets of your organization.

Reach your business objectives
You can concentrate on your main business operations because you won't have to worry about administrative responsibilities.

Create a strong workforce
Bring in the greatest personnel for your company while feeling completely confident in our ability to manage it.
Simple and Clean Professional Employment Organization Process
Let us give you every tool and resource your business needs to expand to Oman. As a result, you will establish your presence in the region and enjoy the benefits of it.
Why choose us?
You will be in safe hands if you are concerned about finding talented staff quickly while adhering to Oman's various labor rules. At PEO Middle East, we take care of workplace benefits, employee health, disability and life insurance, dependent care, hiring employees, etc., letting investors and business owners concentrate on their primary operations.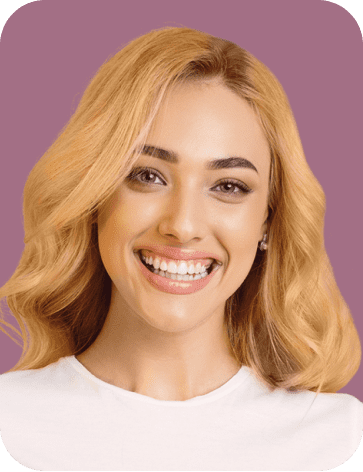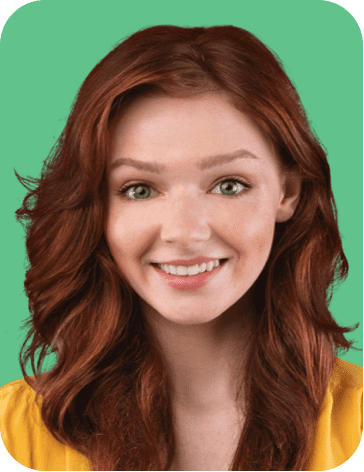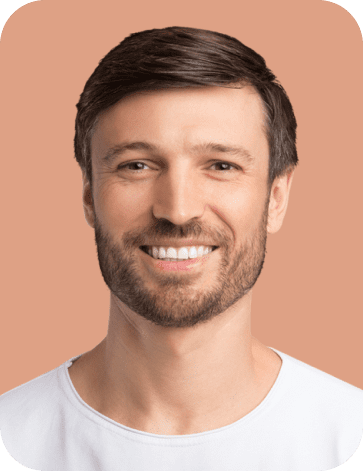 Find the Best Candidate from Anywhere in Middle East
We are here to help you
grow your business
Contact us
Submit Your Query Our Experts Will Assist You