Contact us
Submit Your Query Our Experts Will Assist You
WELCOME TO PEO MIDDLE EAST
By requesting our Hire Remote Worker services, you will be saving a
lot of time and efforts
WELCOME TO PEO MIDDLE EAST
By requesting our Hire Remote Worker services, you will be saving a lot of time and efforts
Contact us
Submit Your Query Our Experts Will Assist You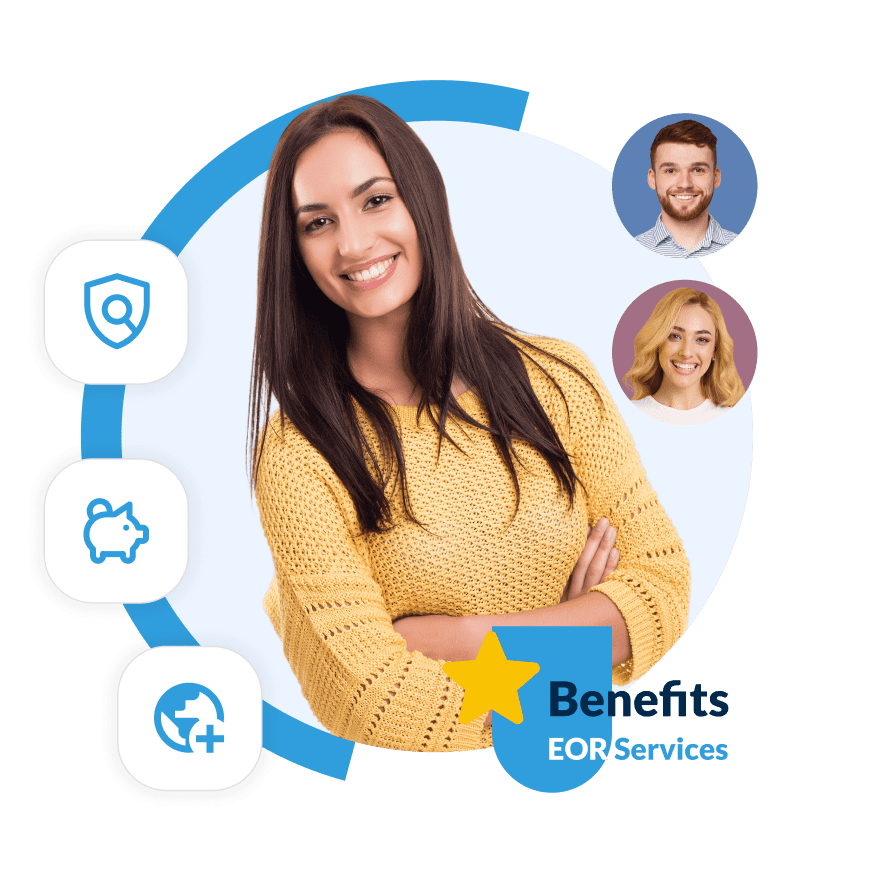 Oman Hire Remote Worker-Oman has an agrarian and rural economy, followed in a close second by the oil industry. It stands in 2021, with a 3% growth in its GDP. As a result, the hiring market in Oman enjoys an increase in opportunities. The government stands by and envisions a rise in job opportunities. Oman´s workforce is very integrated. With almost a 62% percent rate of women filled positions in the job market.These fast changes in policy are forcing young workers to learn and keep pace with the ever-growing trials. Therefore, Skill development and regular training is the bridge that fills the gap between the supply of knowledge workforce and the hiring rise in Oman.
Reduse Expenses And
Save Your Time

  Expand Your Business
  Internationally

  Complians And Safe
  Solutions
OUR CORE SERVICES
Make your Oman Hire Remote Worker
as easy as possible with us

Create your own remote staff more quickly and in strict compliance so you can get into the Oman market.

Our legal team makes sure that your staff complies with local employment laws and regulations. As a result, you will not incur in fines.

Get in touch with Oman-based experts who can assist you and handle all of your remote hiring needs. Therefore, you can start your remote workforce.

Our quick and easy onboarding procedure will have your remote employees working in no time. Consequently, boosting productivity.
TALK TO OUR EXPERTS
Let Our Experts help you
Schedule a Consultation Call
with Our Expert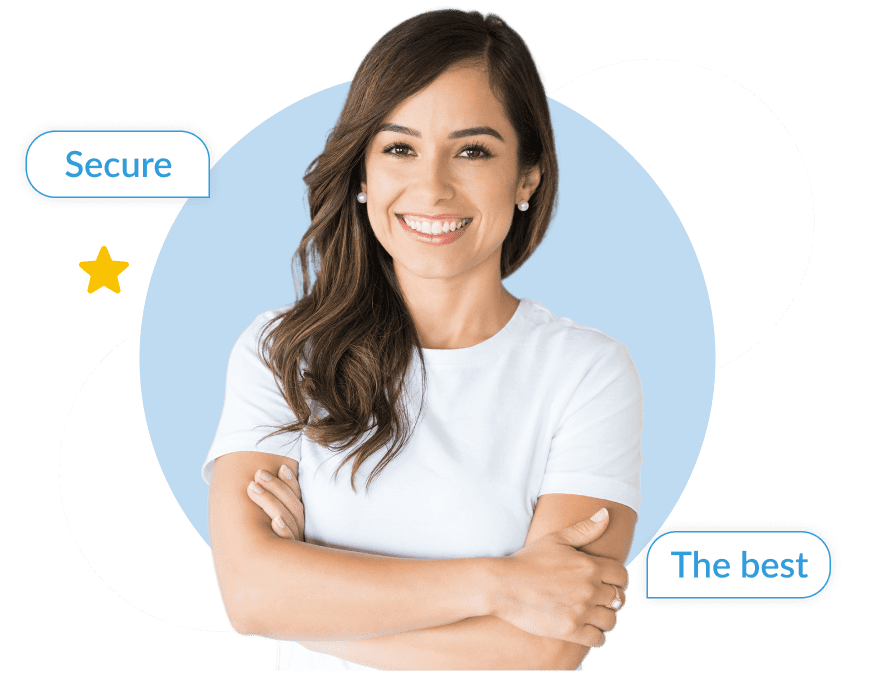 How We Work?

Having just one point of contact
To maximize productivity, assign one partner to manage every task associated with your remote workforce.

Build a remote workforce that is compliant
We will make sure your personnel comply with local regulations, so don't worry about running into non-compliance problems.

By giving us the responsibility for hiring and recruiting, you may reduce your administrative workload and improve your outcomes.
Simple and Clean Remote Worker Process
Let us choose the ideal remote workforce for your company; so, you will not have to go through the tiresome hiring and recruitment procedure.
Why choose us?
In short, PEO Middle East is what you need if you want to ensure your company's worldwide expansion or hire the best staff from abroad. At PEO Middle East, we ease the process of hiring remote workers in Oman. Our global staffing and payroll solutions ensure complete compliance with local tax and labor requirements.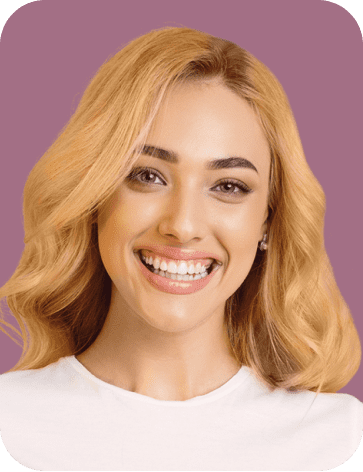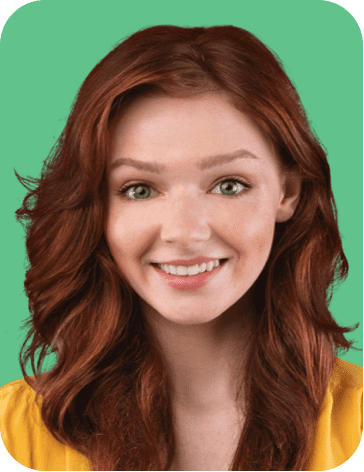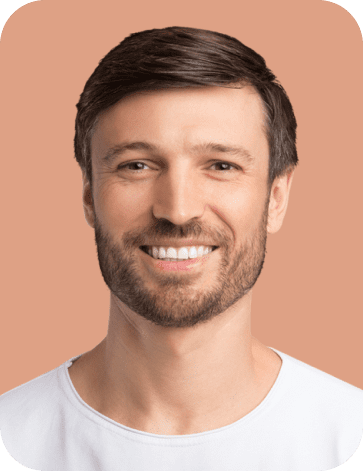 Find the Best Candidate from Anywhere in Middle East
We are here to help you
grow your business
Contact us
Submit Your Query Our Experts Will Assist You