Contact us
Submit Your Query Our Experts Will Assist You
WELCOME TO PEO MIDDLE EAST
By requesting our Global Immigration services, you will be saving a
lot of time and efforts
WELCOME TO PEO MIDDLE EAST
By requesting our Global Immigration services, you will be saving a lot of time and efforts
Contact us
Submit Your Query Our Experts Will Assist You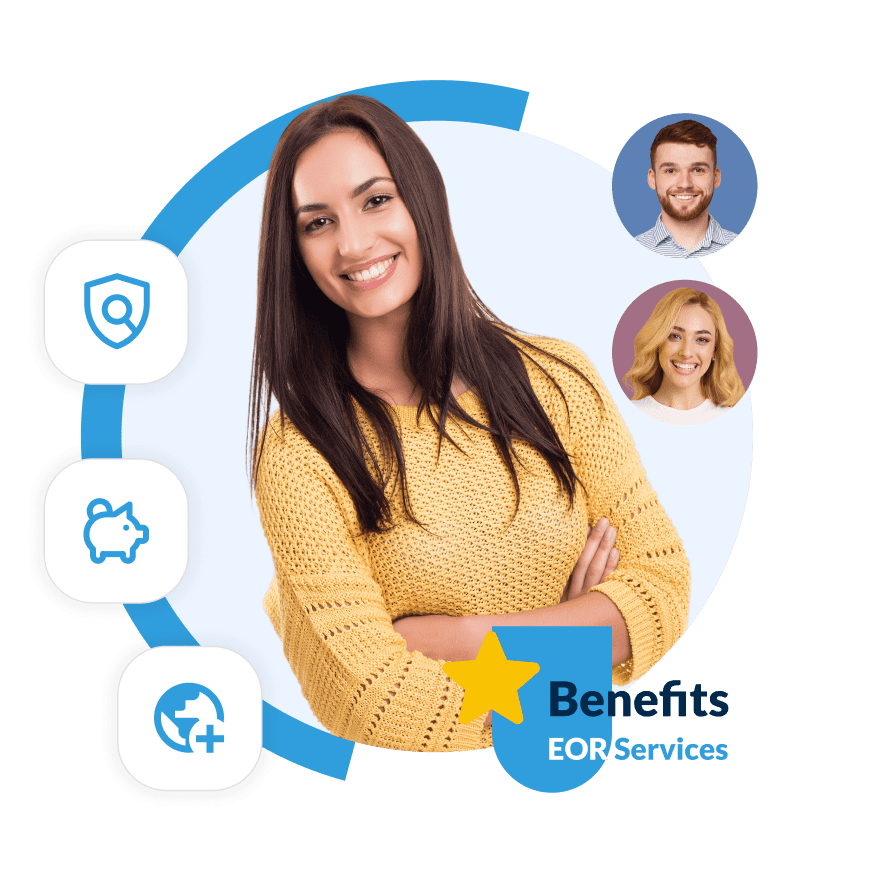 Luckily, in recent years our business network has taken the definitive leap and Libya is already one of the best countries for both undertaking and doing business. Have you ever thought about emigrating and then starting a business? Well, here we show you how to be an emigrant and undertake in a good way.
Reduse Expenses And
Save Your Time

  Expand Your Business
  Internationally

  Complians And Safe
  Solutions
OUR CORE SERVICES
Make your Libya Global Immigration
as easy as possible with us

Get assistance with all of your immigration requirements from Libya's top-rated professional employment firm. Therefore, you will not need extra help for it.

With the aid of our Libya immigration services, you can get help gathering the necessary paperwork for your applications. As a result, you can obtain positive results.

Working with the top Libya immigration services provider will help you receive a solution that is tailored to your needs.

With the immigration services package, you have access to a group of regional experts who offer full-service assistance.
TALK TO OUR EXPERTS
Let Our Experts help you
Schedule a Consultation Call
with Our Expert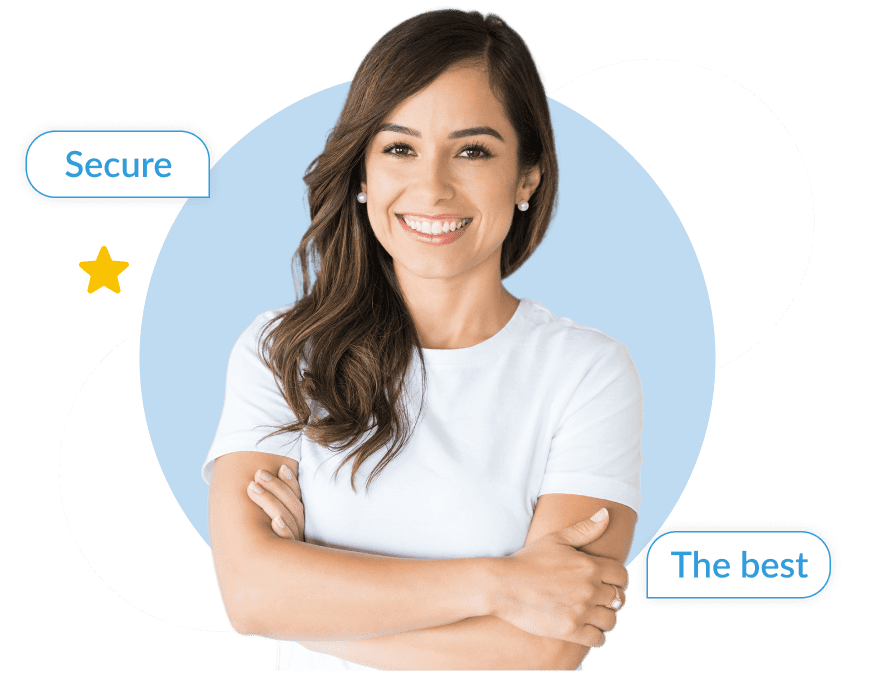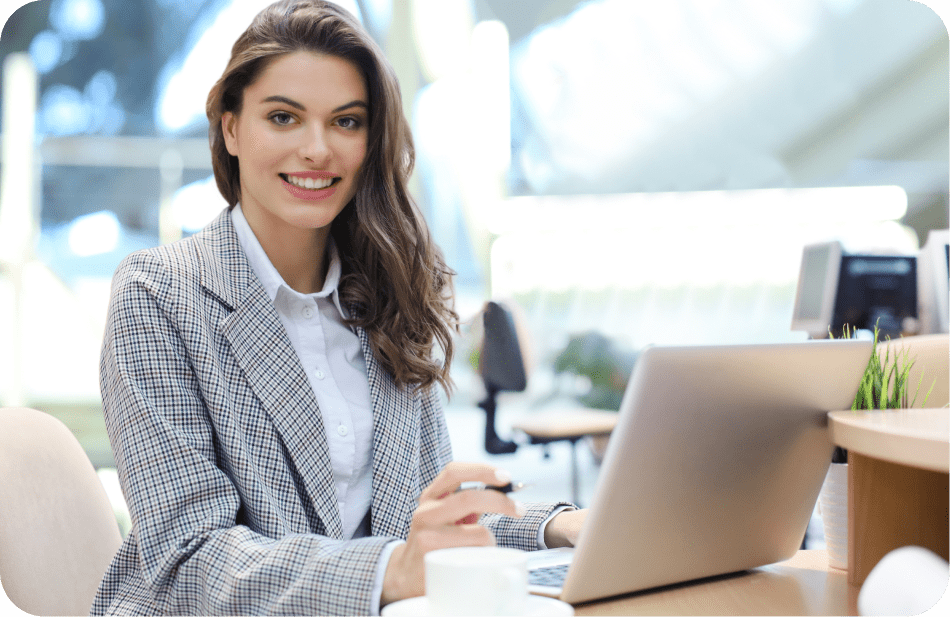 BENEFITS
What are the benefits of global immigration services?
Amoung others, we highlight
How We Work?

Our professionals who are knowledgeable with local immigration rules will offer in-depth counsel and ongoing help.

One vendor who offers everything you require. We can serve all of your immigration needs in one location.

By giving this responsibility to our team of specialists, you can quickly obtain the licenses and visas for your personnel.
Simple and Clean Global Immigration Process
Allow us to manage your immigration processes to Libya. As a result, you can compliantly come into the region and do business without issues.
Why choose us?
Immigration may be a challenging and stressful procedure all at once. However, PEO Middle East works quickly to identify the best solution for your company. In this way, the market experience of our top immigration service provider spans several years.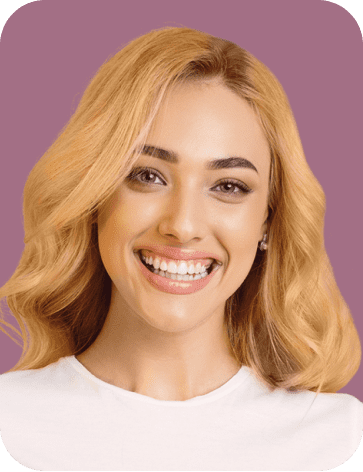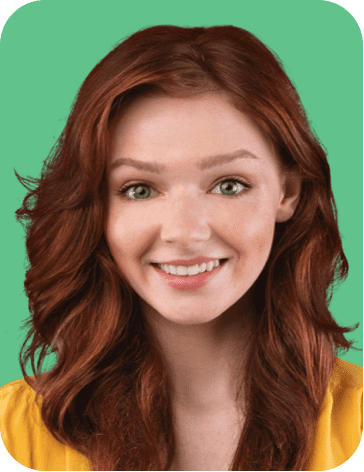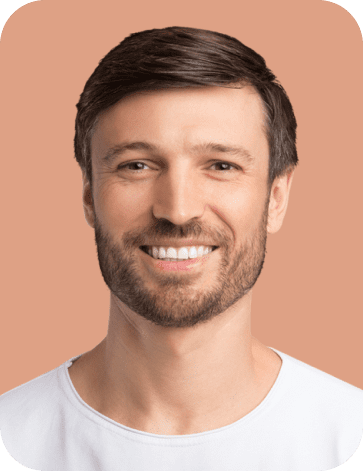 Find the Best Candidate from Anywhere in Middle East
We are here to help you
grow your business
Contact us
Submit Your Query Our Experts Will Assist You