Contact us
Submit Your Query Our Experts Will Assist You
WELCOME TO PEO MIDDLE EAST
By requesting our Egypt Hire Remote Worker, you will be saving alot of time and efforts
WELCOME TO PEO MIDDLE EAST
By requesting our Egypt Hire Remote Worker, you will be saving a lot of time and efforts
Contact us
Submit Your Query Our Experts Will Assist You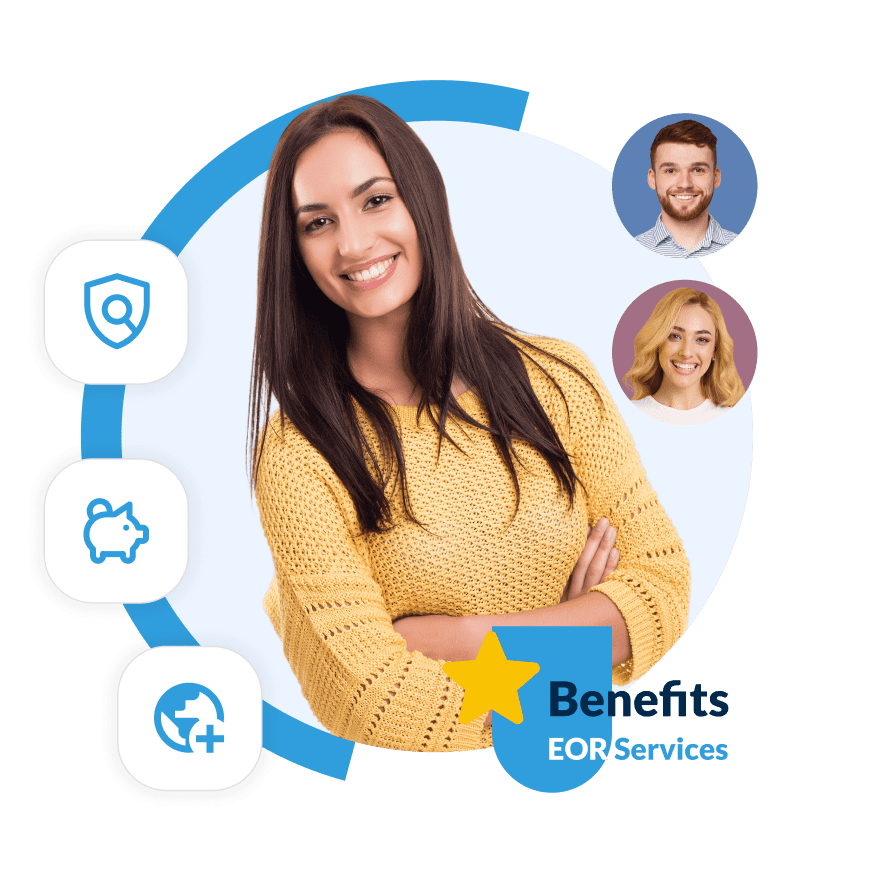 Egypt Hire Remote Worker-This ancient land known as the land of the crate of civilization is one of the world's most fascinating countries. As a result, Egypt is a tourism hotspot for people wanting to see the Pharaoh´s tombs and pyramids among other things.
Reduse Expenses And
Save Your Time

  Expand Your Business
  Internationally

  Complians And Safe
  Solutions
OUR CORE SERVICES
Make your Egypt Hire Remote Worker
as easy as possible with us

Utilize our support to find and recruit exceptional remote workers from our worldwide talent pool. Hence, make the most out of what we offer.

Recruiters with expertise
Obtain support from our local legal entities and recruitment professionals. Subsequently, you can have the knowledge you need to hire remotely.

With our service, you can quickly find top personnel to fill your openings. Also, we guarantee employee retention.

Our local HR and legal professionals guarantee complete adherence to changing legislation. Therefore, you will not incur in penalties.
TALK TO OUR EXPERTS
Let Our Experts help you
Schedule a Consultation Call
with Our Expert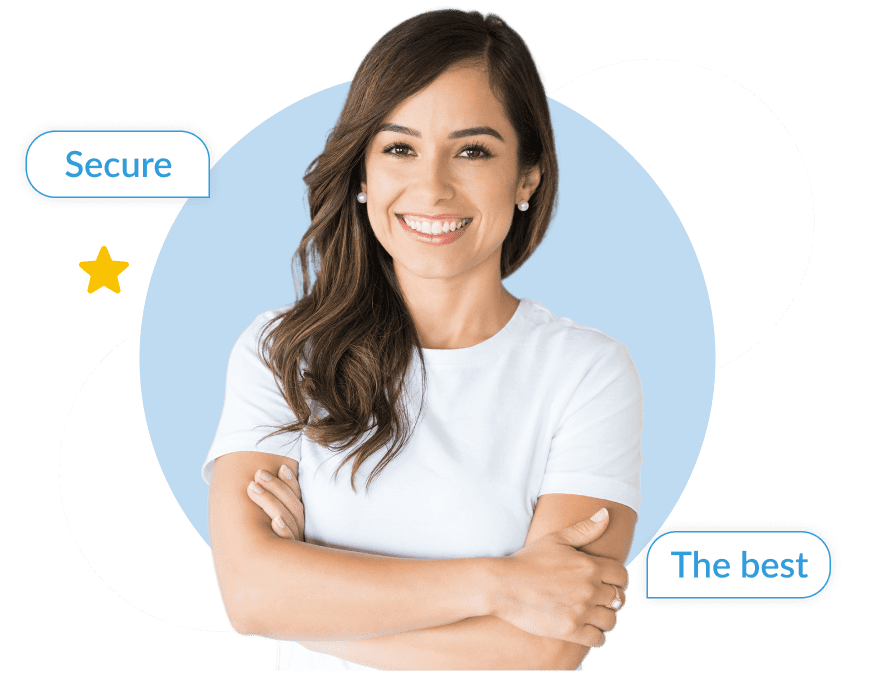 How We Work?

Add new personnel to your workforce quickly to help your operations.

Controlling your remote staff
You can better manage your remote staff with our aid.

Reduce your compliance workload
Our team of local professionals ensures compliance with labor laws, payroll, and other requirements.
Simple & Clean Work
Process
Hire remote workers compliantly with us.
As a result, you can expand
your team and double your company's productivity.
Why choose us?
In short, PEO Middle East is your top choice if you want to expand your business globally or hire staff from other countries. However, to be more specific, PEO Middle East streamlines the procedure for you. Subsequently, our global staffing and payroll solutions ensure complete compliance with local tax and labor requirements.
PEO Middle East hires employees in over 150 countries around the world. This means that recruiting new staff or trading in overseas markets can be completed in as little as 48 hours.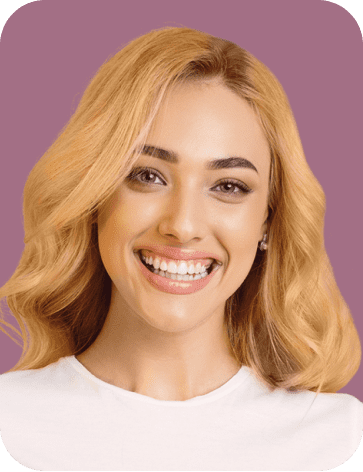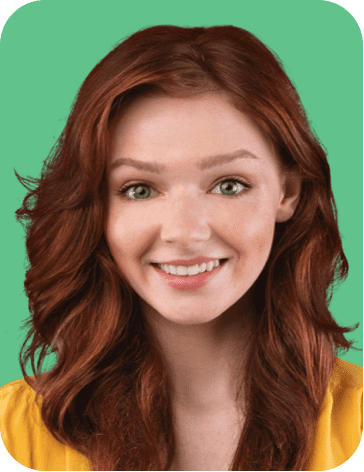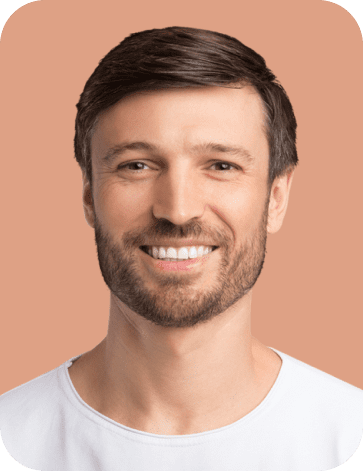 Find the Best Candidate from Anywhere in Middle East
We are here to help you
grow your business
Contact us
Submit Your Query Our Experts Will Assist You