Contact us
Submit Your Query Our Experts Will Assist You
WELCOME TO PEO MIDDLE EAST
Kuwait
Hire Remote Worker
By requesting our Hire Remote Worker services, you will be saving a
lot of time and efforts
WELCOME TO PEO MIDDLE EAST
By requesting our Hire Remote Worker services, you will be saving a lot of time and efforts
Contact us
Submit Your Query Our Experts Will Assist You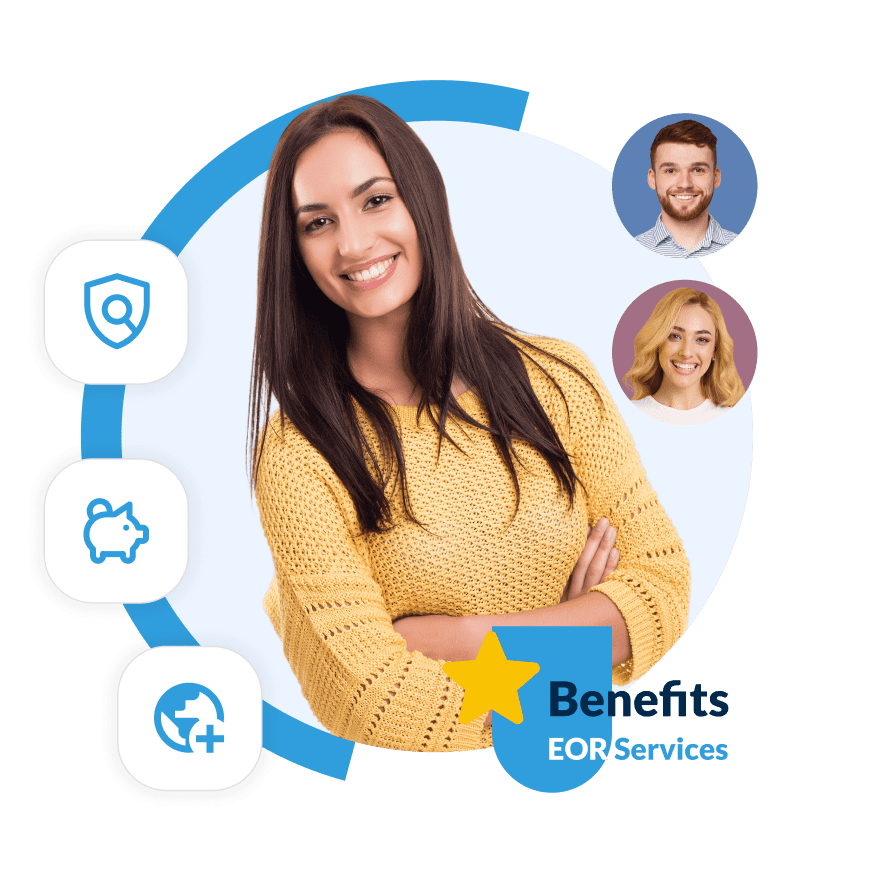 Hire Remote Worker Kuwait
Kuwait Hire Remote Worker-The economy in Kuwait, as of right now is a petroleum-based wealthy economy. Therefore, Kuwait is one of the richest countries in the world. In an article published by the World Bank, Kuwait, by gross national income per capita as of 2021, is the fifth richest country in the world.
Reduse Expenses And
Save Your Time

  Expand Your Business
  Internationally

  Complians And Safe
  Solutions
OUR CORE SERVICES
Make your Kuwait Hire Remote Worker
as easy as possible with us

We assist you in finding, vetting, interviewing, and integrating the best remote employees for your company. Hence, we provide an all-around recruitment service.

Receive support from our local experts, so you will not have to familiarize yourself with the intricate local employment laws.

Access our most cutting-edge technologies and resources while also receiving support from high-caliber professionals at a reasonable price.

You can be completely confident that your remote team will abide by all applicable laws, since we will be on top of it.
TALK TO OUR EXPERTS
Let Our Experts help you
Schedule a Consultation Call
with Our Expert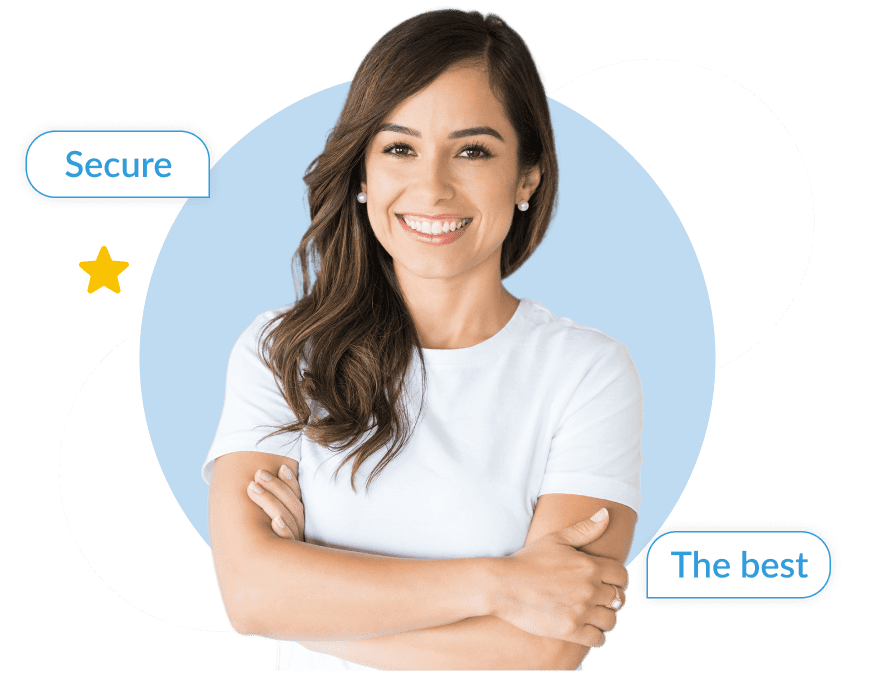 How We Work?

Establish a remote workforce
With our ongoing support and helpful advice, you may rapidly and legally get your own remote staff.

Increase your presence throughout Kuwait without exerting too much effort because we will handle developing your remote staff.

One partner to help you grow
Have a single contact person for each of your requirements for organizing your remote workforce.
Simple and Clean Remote Worker Process
Hire us and hire remote workers for your team as soon as possible. Therefore, you can improve your workforce and productivity in no time.
Why choose us?
In conclusion, PEO Middle East is just what you require if your goal is to expand your company internationally or hire staff members abroad. For you, PEO Middle East simplifies the procedure.
The company's global payroll and staffing solutions ensure that all local tax and labor requirements are complied with in full. PEO Middle East hires workers in 150 different international marketplaces. This means that investing in international markets or employing new staff can produce results quickly.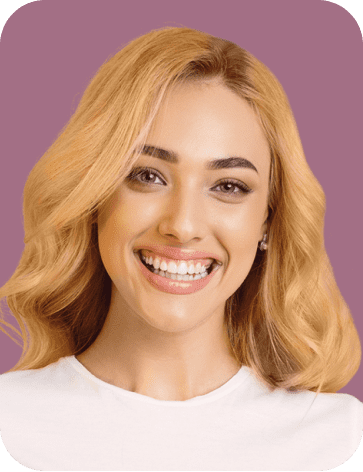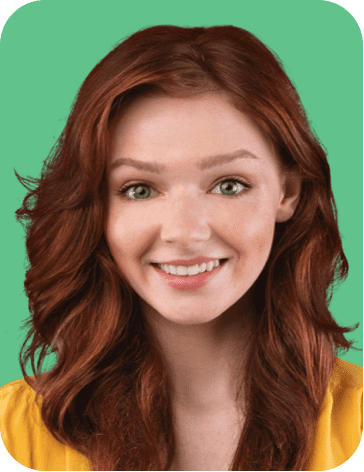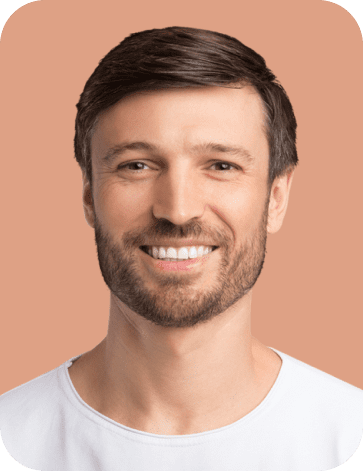 Find the Best Candidate from Anywhere in Middle East
We are here to help you
grow your business
Contact us
Submit Your Query Our Experts Will Assist You