Contact us
Submit Your Query Our Experts Will Assist You
WELCOME TO PEO MIDDLE EAST
Israel
Relocation Services

By requesting our Israel Relocation Services, you will be saving a
lot of time and efforts
WELCOME TO PEO MIDDLE EAST
By requesting our Israel Relocation Services, you will be saving a lot of time and efforts
Contact us
Submit Your Query Our Experts Will Assist You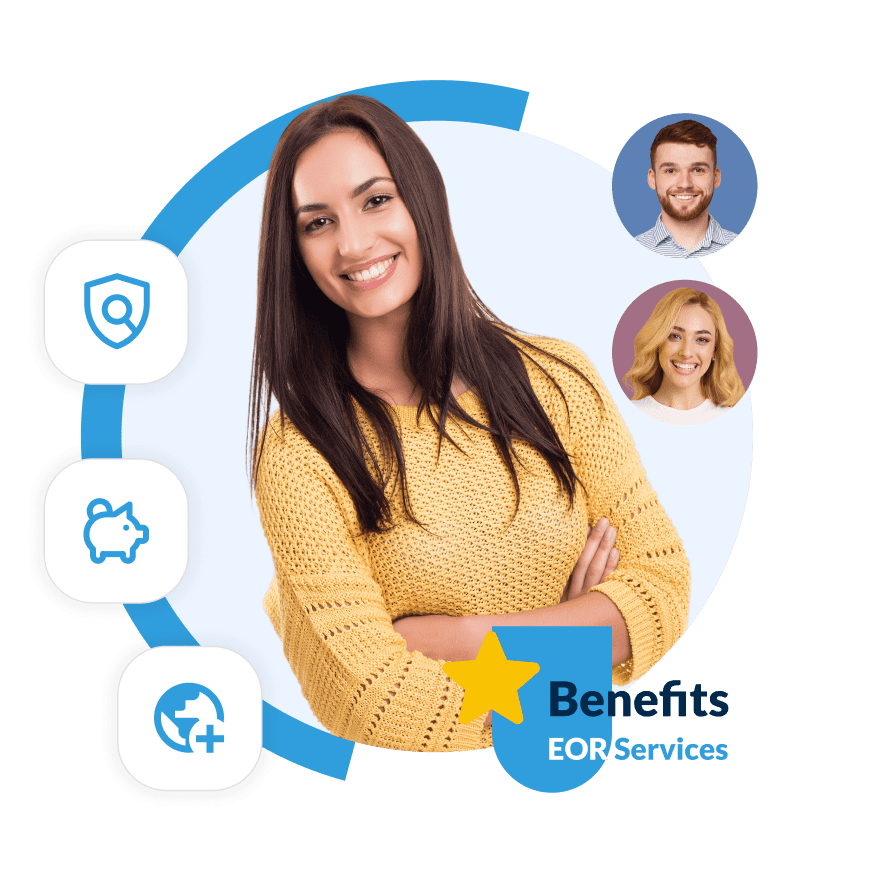 Israel Relocation Services
Israel Relocation Services-When you are in the process of expanding to Israel you may face different challenges and procedures like setting up your payroll, relocating you and your employees, hiring nationals, or ex-pats, learning the different employment laws of the country, complying with these laws, and meeting deadlines.
Reduse Expenses And
Save Your Time

  Expand Your Business
  Internationally

  Complians And Safe
  Solutions
OUR CORE SERVICES
Make your Israel Relocation Services
as easy as possible with us

Having a spouse who supports you through each stage will help to reduce the stress associated with the relocation process. Consequently, you can just relax and focus on your relocation.

Our local team will offer invaluable assistance and direction on how to successfully integrate your new hires. Therefore, you can just supervise the process and let us manage it.

Reliability and excellence
You are guaranteed to receive the relocation outcome you desire. This, due to our timeliness and high-quality service.

We make sure your personnel comply completely, so they may get the legal paperwork they need to operate in Israel.
TALK TO OUR EXPERTS
Let Our Experts help you
Schedule a Consultation Call
with Our Expert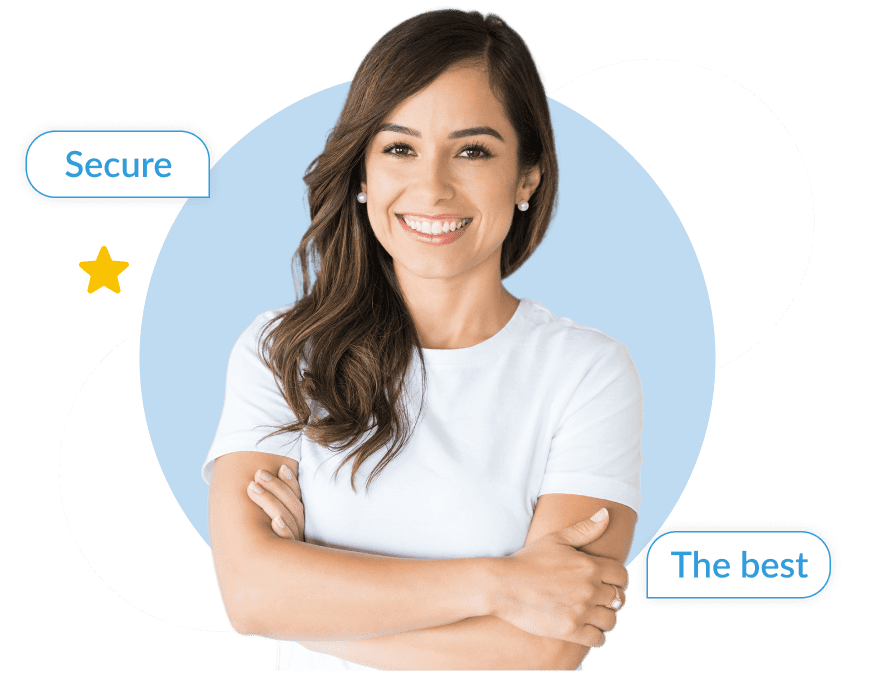 How We Work?

We can help you easily move your staff members and new personnel while guaranteeing a smooth transition for everyone involved.

Specialists in relocation
Each phase of your moving process can be aided by our specialists, who can also offer advice and local support.

To achieve a great result, you can adjust your package to match your migration needs.
Simple & Clean Work
Process
Hire our relocation services and enjoy
the advantages of moving your business
to Israel with professionals. As a result,
you can quickly establish here and start operating.
Why choose us?
We at PEO Middle East want you to effectively begin working in Israel, thus we provide you with the best and most professional services. As a result, working with us will give you the peace of mind you need to concentrate on key business tasks.
Additionally, our team of legal professionals will ensure that you abide by the local labor rules because we have extensive experience working with firms of all sizes who are expanding to Israel.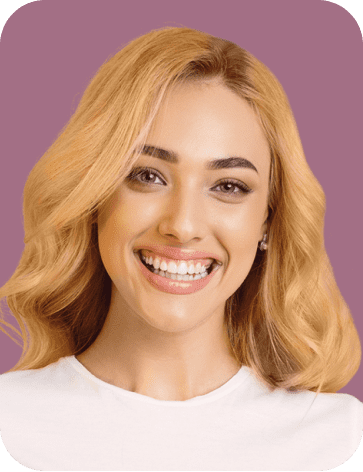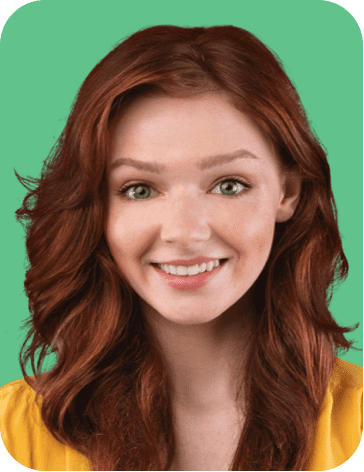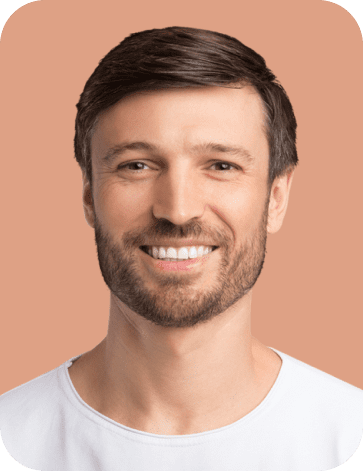 Find the Best Candidate from Anywhere in Middle East
We are here to help you
grow your business
Contact us
Submit Your Query Our Experts Will Assist You