Contact us
Submit Your Query Our Experts Will Assist You
WELCOME TO PEO MIDDLE EAST
Qatar Relocation Services
By requesting our Qatar Relocation services, you will be saving a
lot of time and efforts
WELCOME TO PEO MIDDLE EAST
By requesting our Qatar Relocation Services, you will be saving a lot of time and efforts
Contact us
Submit Your Query Our Experts Will Assist You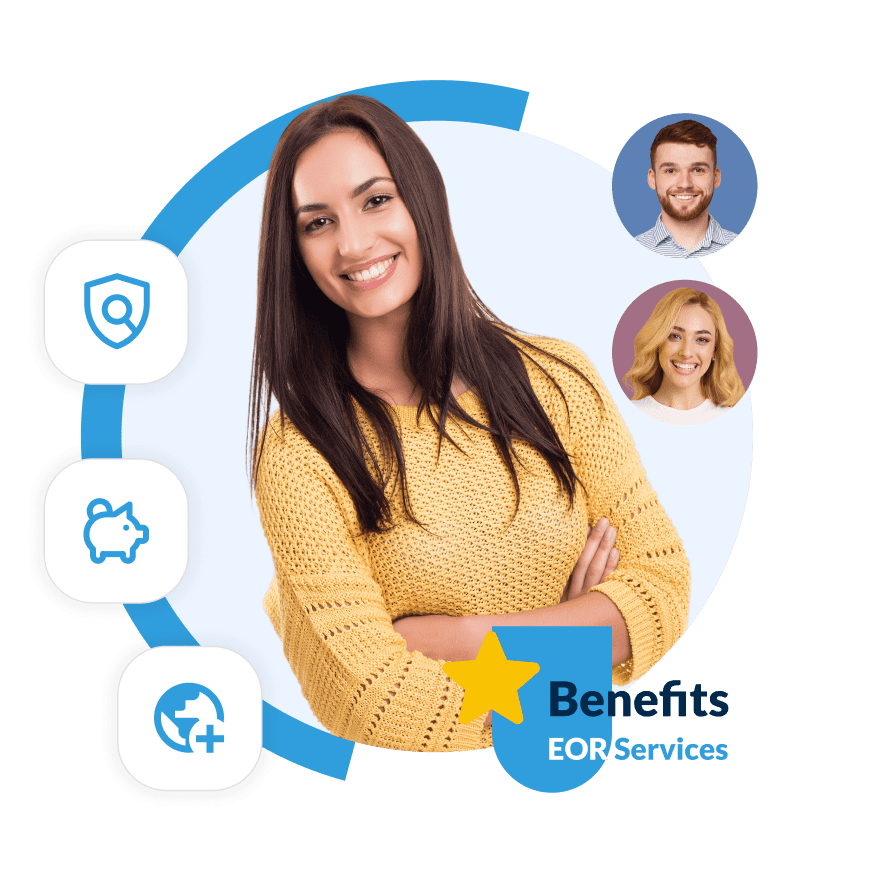 Qatar Relocation Services
Qatar Relocation Services- If your business is expanding and you consider relocating to this beautiful country; you must know that there are certain tasks you must take before being able to start. Similarly, you must take care of activities like setting up a payroll, finding a workspace, moving your foreign workers to the country, learning the labor laws of the country and complying with them, etc.
Reduse Expenses And
Save Your Time

  Expand Your Business
  Internationally

  Complians And Safe
  Solutions
OUR CORE SERVICES
Make your Qatar Relocation
as easy as possible with us

Simplified and quick process
By collaborating with a team of professionals, you may streamline your relocation process and expedite your outcomes. Therefore, you can relocate your team as fast as possible.

Strategies for relocation
We can assess and comprehend your needs in order to devise successful migration methods. Consequently, we will go through a case-by-case approach for your relocation.

We fulfill all of your requirements for the relocation of your workers to Qatar. Thus, you will have everything streamlined in one place.

You can tailor our service to your specific requirements in order to meet your migration objectives. Subsequently, you can select the ones that cover your needs.
TALK TO OUR EXPERTS
Let Our Experts help you
Schedule a Consultation Call
with Our Expert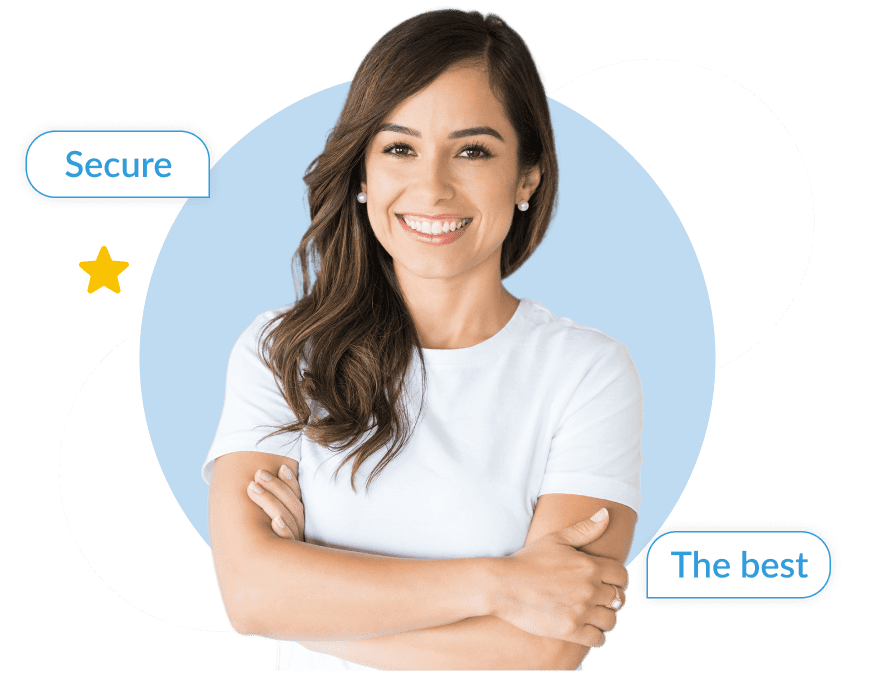 How We Work?

Efficient relocation service
We will become your trustworthy service provider to ensure that your relocation goes smoothly.

Get a service that is specific to your particular needs while relocating your personnel.

Access the Qatar market swiftly by conveniently relocating your personnel.
Simple and Clean Relocation Process
Allow us to handle some of your Relocation Process
with our services in Qatar.
Therefore, you can forget about these
tasks and focus on your core things.
Why choose us?
PEO Middle East understands that the various responsibilities you face when deciding to expand and migrate to other regions can be intimidating; permit, work visas, citizenship status, and home and workplace relocation can be stressful if you are unfamiliar with the country's business norms. Similarly, we collaborate with you and your company so that you may focus on your primary activities while we handle the time-consuming and costly processes.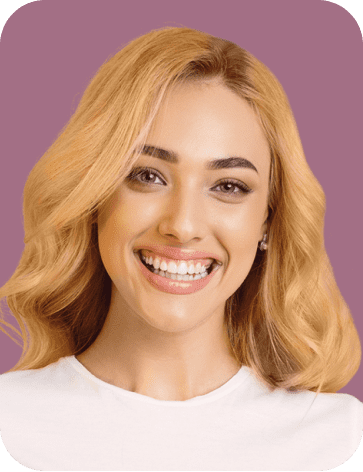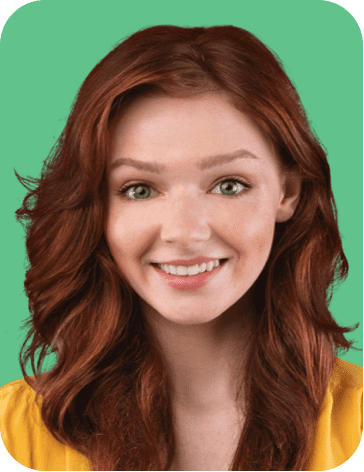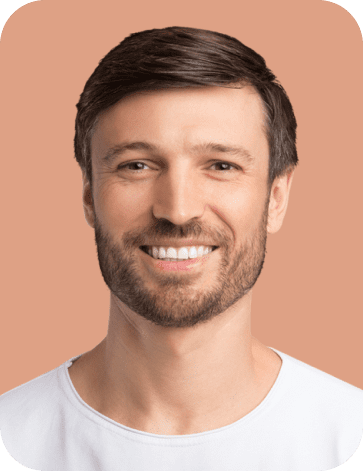 Find the Best Candidate from Anywhere in Middle East
We are here to help you
grow your business
Contact us
Submit Your Query Our Experts Will Assist You