Contact us
Submit Your Query Our Experts Will Assist You
WELCOME TO PEO MIDDLE EAST
Jordan
Relocation Services
By requesting our Jordan Relocation Services, you will be saving a
lot of time and efforts
WELCOME TO PEO MIDDLE EAST
By requesting our Jordan Relocation Services, you will be saving a lot of time and efforts
Contact us
Submit Your Query Our Experts Will Assist You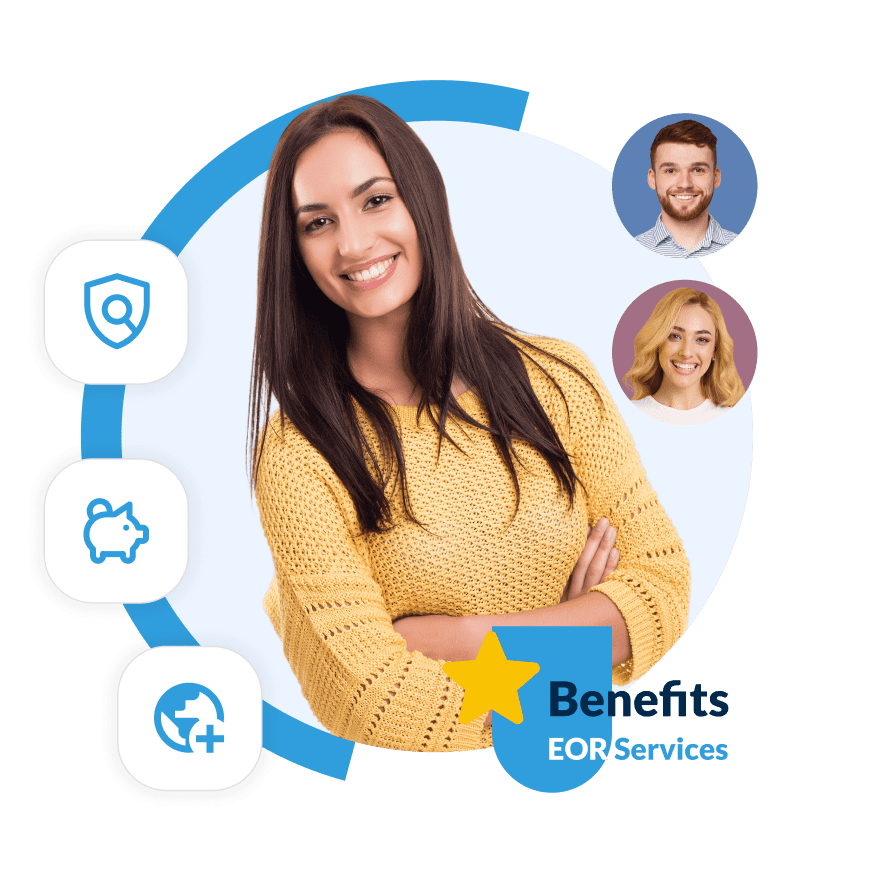 Jordan Relocation Services
Jordan Relocation Services-All foreign workers wanting to work and reside in the country must acquire the necessary visas. That is to say, if your business decides to hire foreign nationals when establishing here, you must understand how to properly acquire work visas while staying compliant with the different employment and labor laws of Jordan.
Reduse Expenses And
Save Your Time

  Expand Your Business
  Internationally

  Complians And Safe
  Solutions
OUR CORE SERVICES
Make your Relocation Services
as easy as possible with us

There is no need to make several vendor contacts because we will handle every aspect of the relocation. Consequently, you just have to make a single partnership.

Our specialist team will provide you with comprehensive support, advice, and guidance regarding immigration. Therefore, we will able to help your business.

We manage every step of the moving process, from advising to helping your employee settle in. Thus, you do not have to worry about any part of the relocation.

With our comprehensive solution, you may swiftly and legally set up your team in Jordan. As a result, you will not incur in penalties.
TALK TO OUR EXPERTS
Let Our Experts help you
Schedule a Consultation Call
with Our Expert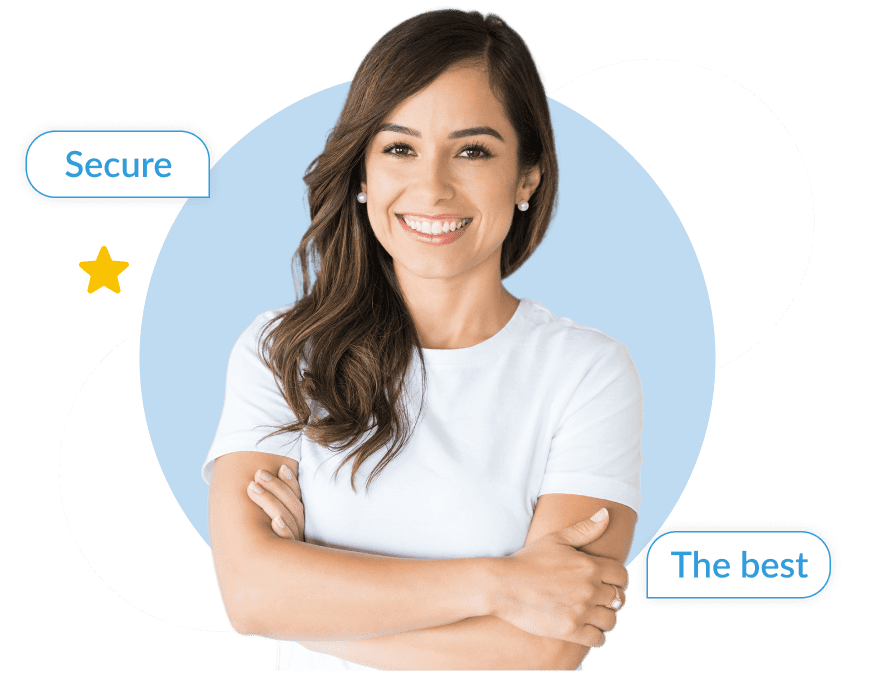 How We Work?

We can assist with swift staff onboarding so you can get into the market.

With our all-inclusive relocation options, you may set up your team, explore new markets, and more.

Put your energy into growing your company while we take care of the moving responsibilities.
Simple & Clean Work
Process
Hire us and go through your relocation process easily. Therefore, you do not have to worry about the hassles of this procedure as we will take care of it.
Why choose us?
PEO Middle East is aware that setting up shop in a foreign nation, a foreign market, and a foreign culture may be challenging. Since we want you to develop into Jordan, we provide a variety of services and solutions to help you do it as quickly and easily as possible. Hire our team and let us support you establish your workforce in the region.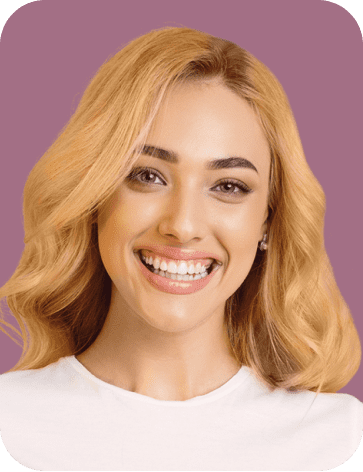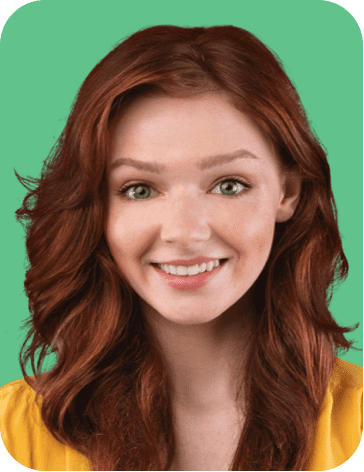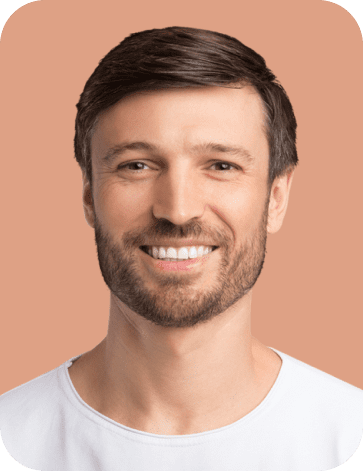 Find the Best Candidate from Anywhere in Middle East
We are here to help you
grow your business
Contact us
Submit Your Query Our Experts Will Assist You