We help you with your

global expansion to Libya
Establish your business presence in Libya with our professional support. We have the services you need to start operating from the region. Consequently, all you have to do is hire us and enjoy the benefits of working alongside professionals in the area.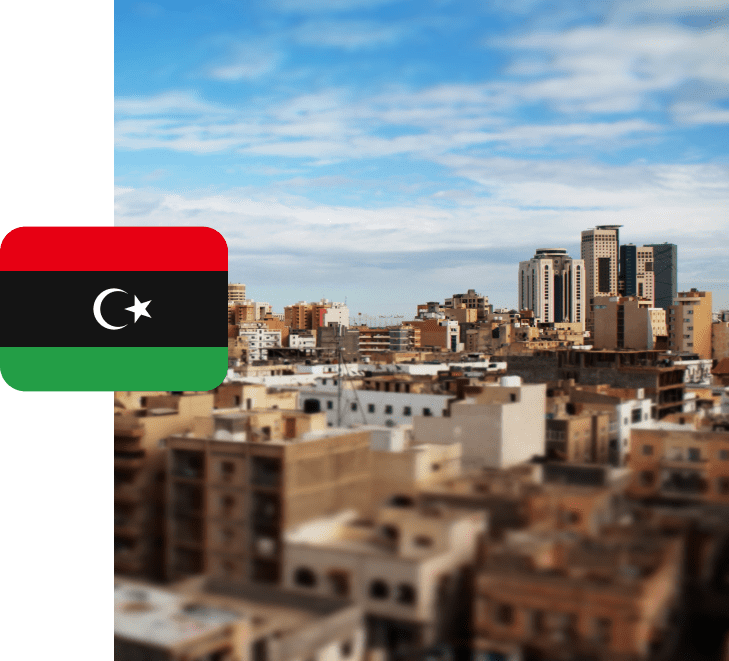 OUR CORE SERVICES
Obtain a variety of services to fit your expansion requirements
Let us handle your Libya expansion with the support of our professional services.
Obtain expert assistance
for your need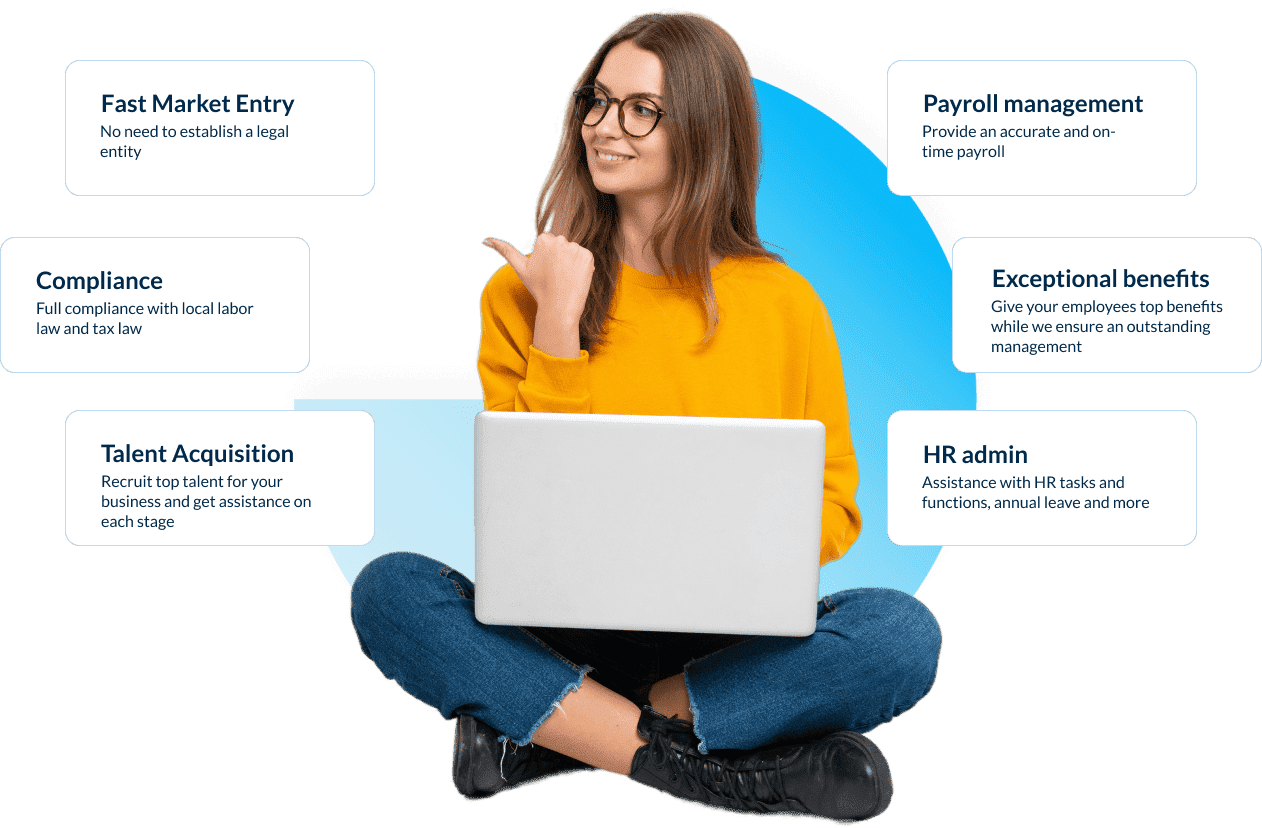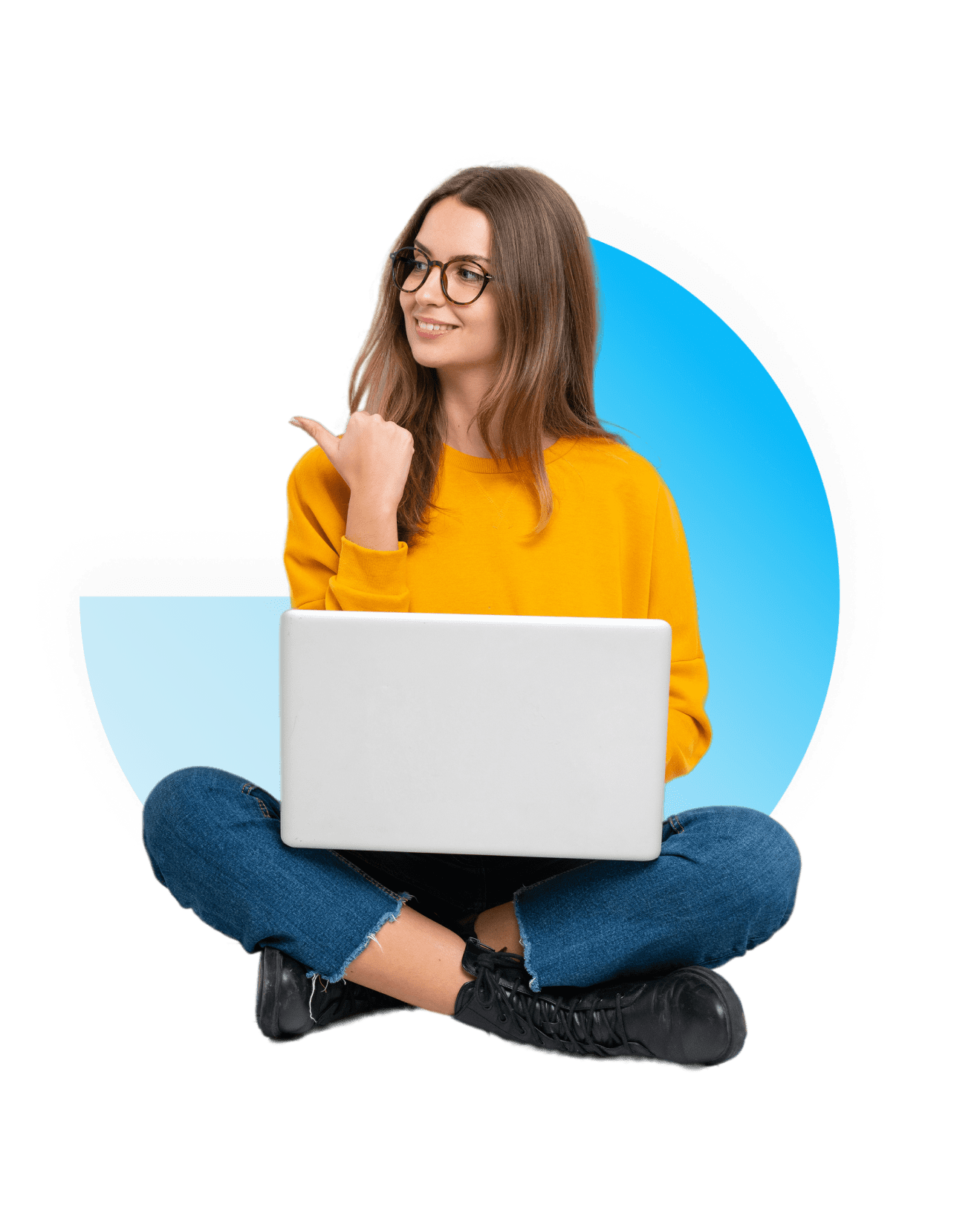 Obtain unparalleled advice from professionals in Libya.
We will do the most to provide your employees with the work visas they need.
Allow us to provide you with a wide catalogue of remote workers to choose from.
Find an answer to your issues with our solutions.
Our experts will help you enhance processes while keeping compliance.
Let us handle your payroll and taxes through our system.
Simple & Clean Work
Process
Hire us and obtain the benefits of developing with experts.
Find the Best Candidate from Anywhere in Middle East
We are here to help you
grow your business
Contact us
Submit Your Query Our Experts Will Assist You