Contact us
Submit Your Query Our Experts Will Assist You
WELCOME TO PEO MIDDLE EAST
By requesting our Turkey HR Management, you will be saving a
lot of time and efforts
WELCOME TO PEO MIDDLE EAST
By requesting our Turkey HR Management, you will be saving a lot of time and efforts
Contact us
Submit Your Query Our Experts Will Assist You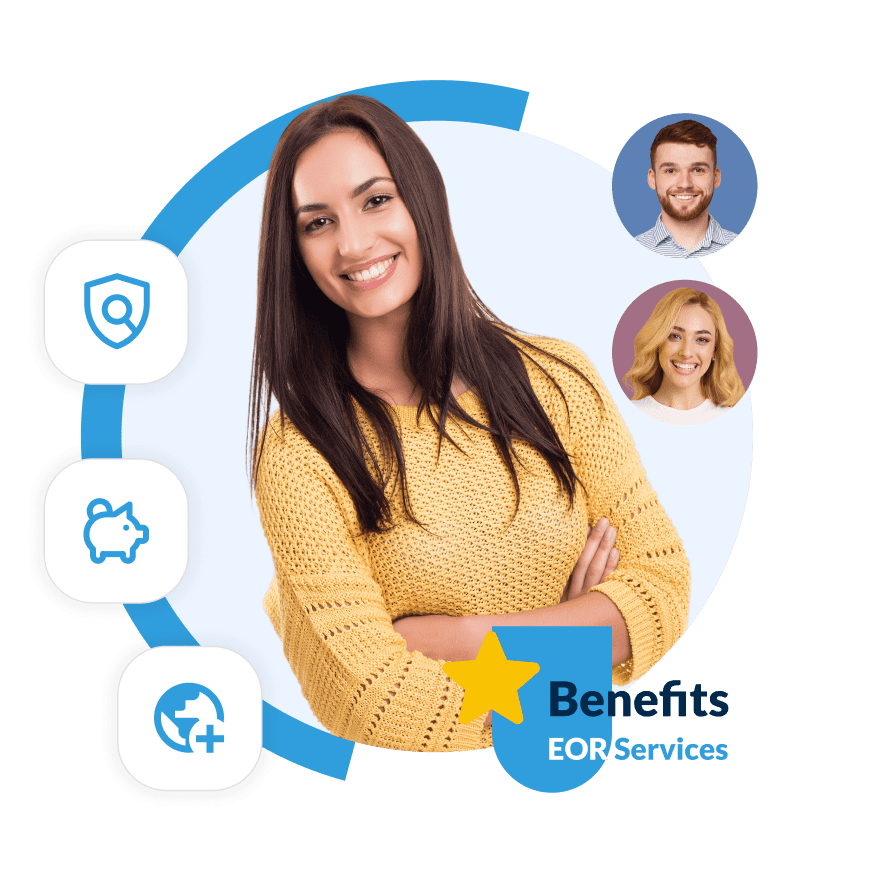 Turkey HR Management- Managing your HR Management in Turkey can be complex due to the Local Employment Law that regulates employment. In addition, keeping up-to-date with constant changes is not an easy task either. Nevertheless, it's important to ensure maximum efficiency with your HR processes if you want to have smooth operations.
Reduse Expenses And
Save Your Time

  Expand Your Business
  Internationally

  Complians And Safe
  Solutions
OUR CORE SERVICES
Make your HR Management Turkey
as easy as possible with us

Expertise from within the country
You will not have to worry over non-compliance issues with our local staff; this, because we will make sure you are in compliance.

Focus on your main tasks and profitability functions; as a result, we will improve your human resource management.

Develop your business and increase your employees with great certainty that our staff will manage it effectively. Consequently, reaching for our support.

Our staff can optimize your human resources department; therefore, allowing you to rest assured and focus on expansion.
TALK TO OUR EXPERTS
Let Our Experts help you
Schedule a Consultation Call
with Our Expert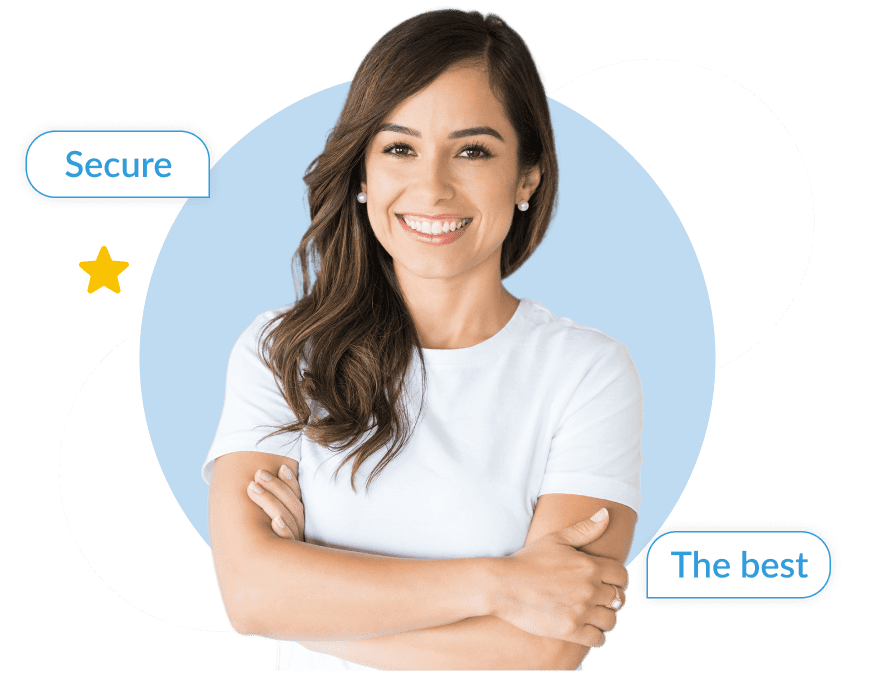 How We Work?

Concentrate on your growth
You may concentrate on reaching your primary expansion goals while we take care of all of your daily matters.

Get advice from our team whenever you need it to make sure your team is working as efficiently as possible.

We may offer a service that is specifically designed to address your unique HR demands and boost your performance.
Simple & Clean Work
Process
Let handle your HR processes and obtain
the best results possible. As a result, as we handle
these procedures, you can rest assured
that your business is in professional hands.
Why choose us?
PEO Middle East is aware of how challenging HR Management is for companies doing business in Turkey. We want to offer helpful advice and support in this area so you will not have to worry about your staff. Our local HR and legal professionals can guarantee that all of your HR functions are in complete compliance with all applicable laws and regulations.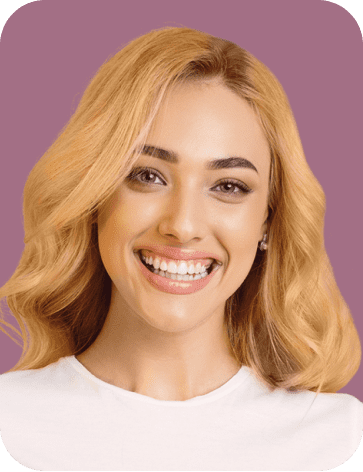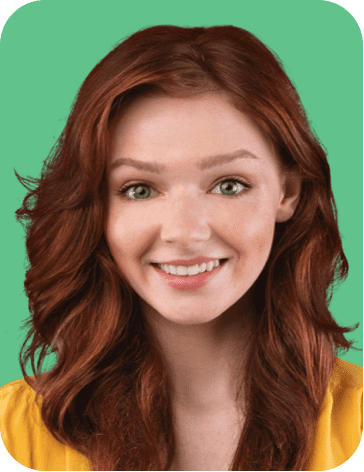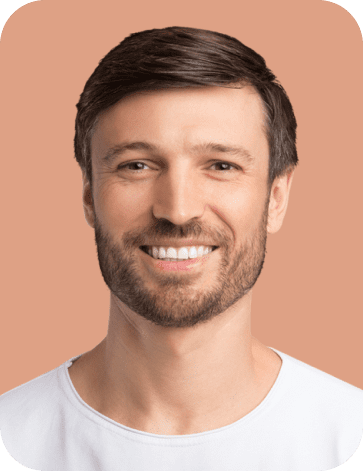 Find the Best Candidate from Anywhere in Middle East
We are here to help you
grow your business
Contact us
Submit Your Query Our Experts Will Assist You