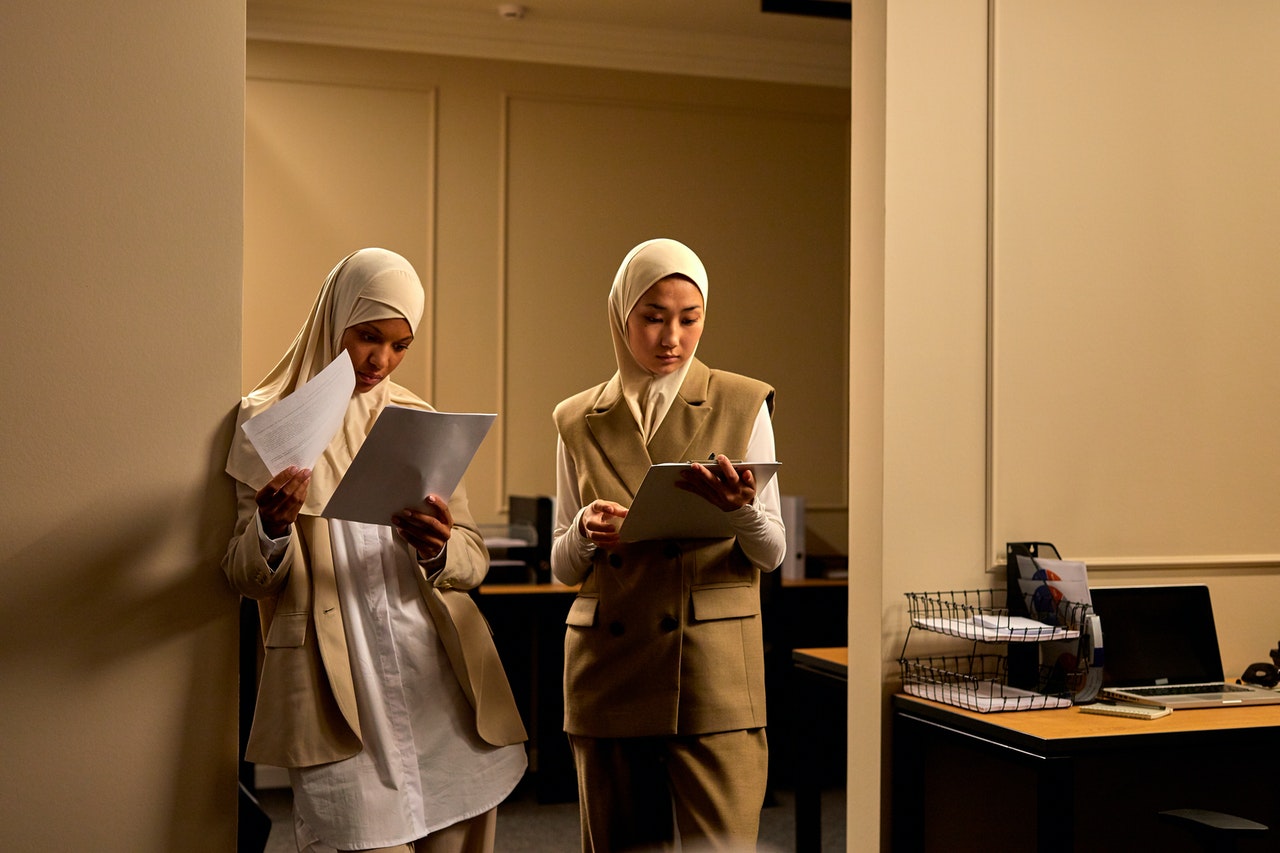 Turkey HR Management
Turkey HR Management- Managing your HR Management in Turkey can be complex due to the Local Employment Law that regulates employment. In addition, keeping up-to-date with constant changes is not an easy task either. Nevertheless, it's important to ensure maximum efficiency with your HR processes if you want to have smooth operations.
Turkey HR Management, Compensation and Benefits
Turkey HR Management- PEO Middle East can provide the relief you need regarding your administrative processes. By delegating your HR functions and tasks to an expert, you can have one less thing to worry about so you can focus on your core activities.
Table of contents
Overview of Turkey's workforce
Turkey's employment law
Employment contracts in Turkey
HR Management Services
Benefits of choosing our HR Management Service
Why PEO Middle East is the HR Management service provider in Turkey?
Overview of Turkey's workforce
Turkey is known as one of the newly industrialized countries in the world. Due to its strategic location between Asia, Europe and the MENA economic zone, it welcomes thousands of investors and foreign professionals that want to find a job there.
Business investors can establish a solid presence here and take advantage of the leading industries of textile, construction, transportation, manufacturing and more. Companies can have an outstanding workforce in this place given that it has many young professionals and expatriates.
In this regard, to achieve efficiency in your business you must be able to handle your workforce efficiently in Turkey. To do this, you must learn about the local regulations and law to ensure total compliance with employment contracts and your HR management.
Turkey's employment law
Ensuring compliance with Turkey's Labor Law is crucial for achieving smooth operations. You must follow the provisions and guidelines established in the law to avoid facing complaints with your employees and non-compliance penalties.
Some of the most relevant aspects of Turkey's Labor Law are the following:
Working week in Turkey is from Monday to Friday. Daily working hours are from 8am to 6pm. Weekly holiday days are Saturday and Sunday
Lunch breaks are usually one-hour long
Employees can work a maximum of 45 hours per week.
Employees are entitled to a 14-day paid annual leave
Female workers are entitled to an eight weeks maternity leave before delivery and eight weeks after delivery
Male employees are entitled to a five-day paternity leave
Regarding sick leave, employees can receive paid sick leave by government disability programs since employers are not obligated to provide it
Employment contracts in Turkey
Hiring employees in Turkey can be challenging due to the employment contracts that the employer must provide. This is because there are several types of employment contracts and each one will depend on the nature of work.
A regular employee typically will receive an open-ended employment contract, which means that it will have an indefinite period. Therefore, the employment contract should have a start date but it does not necessarily has to specify an end date or duration.
Regarding termination of an employment contract, the employer should notify the leave through the SSI/SGK website. This process is known as the "deregistration of leavers".
As you can see, there are several crucial aspects regarding the employment contract, so your HR management should know how to handle them with efficiency. PEO Middle East can assist you with all of these aspects so you don't have to worry about anything.
HR Management Services
Employing the right human capital and managing your workforce in Turkey can be complicated. Your HR management involves carrying out several tasks that can be complicated, particularly when you need to ensure efficiency. In this regard, PEO Middle East can provide outstanding assistance.
Some of the HR management functions that you can delegate to ensure effectiveness are the following:
Payroll and tax management
Employee benefits administration
Employee deductions and incentives
Leave and attendance administration
Risk management
HR issues and compliance
HR procedures
Develop HR policies
Support with recruitment and onboarding
Training and development programs
Benefits of choosing our HR Management Service
Focus on your core business activities: we can handle your HR processes while you can invest time and resources on your core business activities.
Relieve your administrative burden: free up your internal team and let them manage other critical tasks
Minimize cost: opt for a cost-effective solution that helps you save resources and money by getting access to tools and technology that improves your processes.
Maximize efficiency: by having a team of HR and legal specialists you can be sure that your processes are going to be improved.
Reduce the risk: ensuring total compliance with employment law in Turkey can be challenging but by having legal experts by your side you can decrease the risk of facing non-compliance risks and complaints with your workforce.
Flexibility to grow: with a service provider you can have peace of mind with your HR processes so you can focus on your expansion in Turkey which will give you freedom to scale up your workforce.
Why PEO Middle East is the HR Management service provider in Turkey?
In PEO Middle East we understand how complex HR Management can be for businesses that operate in Turkey. In this regard, we want to provide valuable assistance and support so you don't have to face any issues with your workforce.
Our team of specialists can back your HR operations so you don't have to worry about anything. We have local HR and legal experts that can ensure total compliance of your HR processes with the local laws and regulations.
In conclusion, if you want us to help you with your HR Management, or if you have any inquiries about our service; feel free to send us an email at [email protected]. Or you can call us at +971 433 1 688.
Turkey HR Management and Benefits
Turkey HR Management- An international workforce is an essential tool for your company's growth. Expansion comes with a few hurdles, though. Managing your team in a single office involves several administrative tasks. Those responsibilities become even more challenging when you have employees around the world.