Contact us
Submit Your Query Our Experts Will Assist You
WELCOME TO PEO MIDDLE EAST
Libya
Professional Employment Organization
By requesting our PEO services, you will be saving a
lot of time and efforts
WELCOME TO PEO MIDDLE EAST
By requesting our PEO services, you will be saving a lot of time and efforts
Contact us
Submit Your Query Our Experts Will Assist You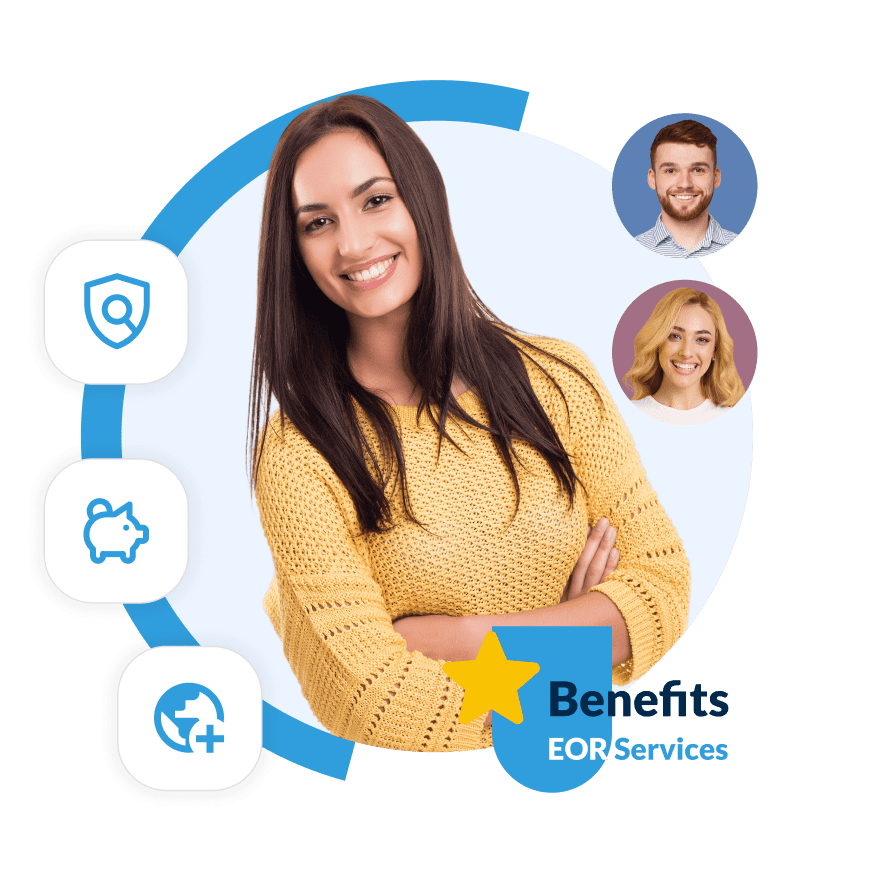 Professional Employment Organization Libya
Nowadays, companies need to save as much time as possible, especially when it comes to human resources administration matters. Therefore, many companies are opting for a Professional employment organization in Libya to ease the workload, and save more time and money.
Reduse Expenses And
Save Your Time

  Expand Your Business
  Internationally

  Complians And Safe
  Solutions
OUR CORE SERVICES
Make your Libya PEO
as easy as possible with us

Considering that we are a Libya PEO, there is no need to spend money on pricey hardware and software. Therefore, you can keep your budget in place.

You can increase the effectiveness of your current procedures and also run your business more smoothly with the aid of a competent employment agency in Libya.

We can serve as your PEO in Libya; therefore, giving you access to the best professionals and experts for a successful operation.

You can enhance your risk mitigation and quit fretting about the legal liability due to the help of our PEO Libya services.
TALK TO OUR EXPERTS
Let Our Experts help you
Schedule a Consultation Call
with Our Expert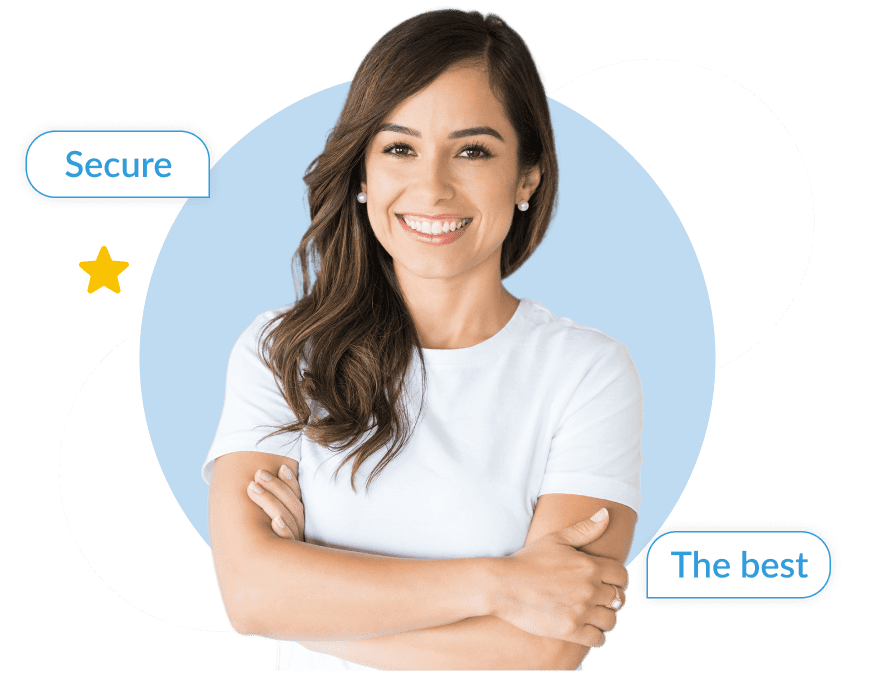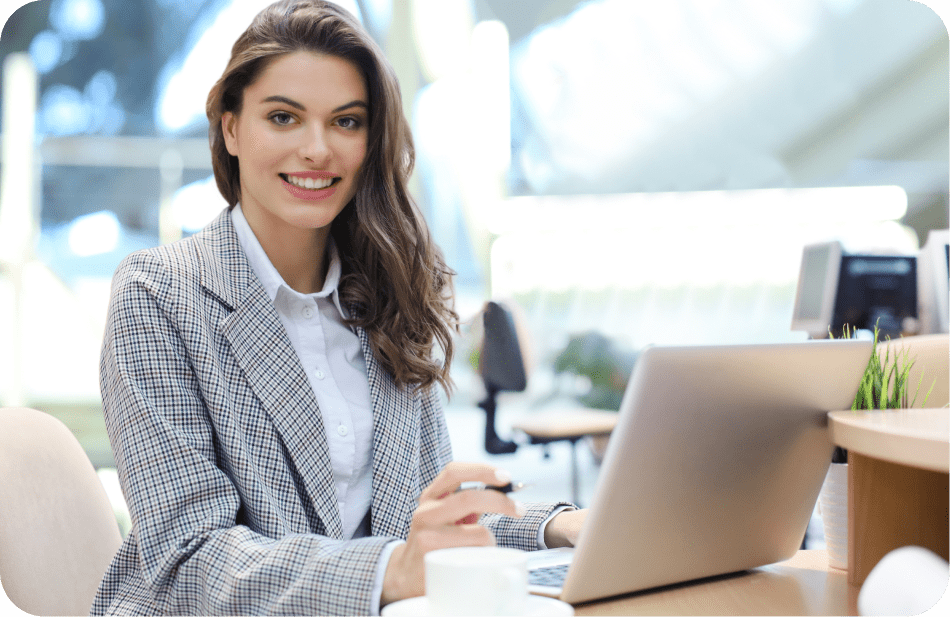 BENEFITS
What are the Professional Employment Organization benefits?
Amoung others, we highlight
How We Work?

With the help of our expert PEO services, you can acquire a solution that is specifically tailored to your company's requirements.

Reach your expansion objectives
With the help of our top-notch professional employment organization services, expand your business throughout Libya and set up operations without difficulty.

Gain the database access of our PEO agency to find the best people for your business.
Simple and Clean Professional Employment Organization Process
Let us handle your expansion with our PEO services in Libya. As a result, you will obtain positive results and your business will enter in a whole new level.
Why choose us?
Choosing the best professional employment agency in Libya can be challenging, as you can expect. However, PEO Middle East has a substantial amount of market experience. We genuinely want to work with you to quickly identify the best solution for your company.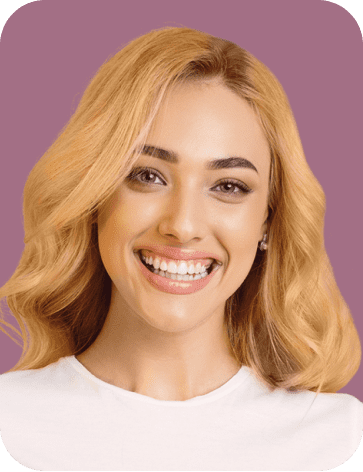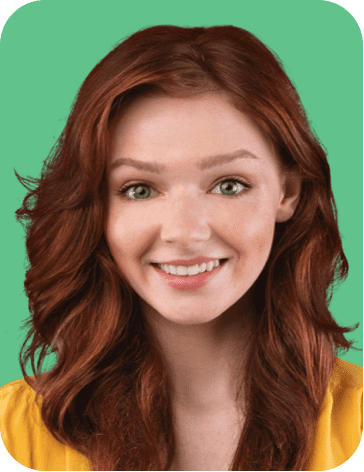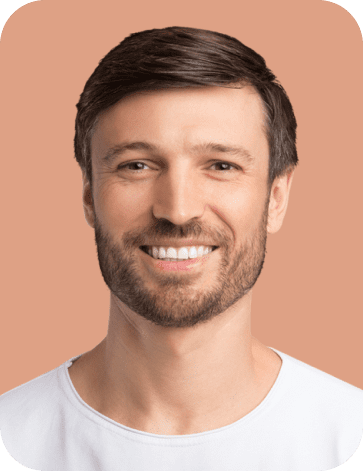 Find the Best Candidate from Anywhere in Middle East
We are here to help you
grow your business
Contact us
Submit Your Query Our Experts Will Assist You