Contact us
Submit Your Query Our Experts Will Assist You
WELCOME TO PEO MIDDLE EAST
Kuwait
Employer of Record (EOR)
By requesting our Employer of Record (EOR) services, you will be saving a
lot of time and efforts
WELCOME TO PEO MIDDLE EAST
By requesting our Employer of Record (EOR) services, you will be saving a lot of time and efforts
Contact us
Submit Your Query Our Experts Will Assist You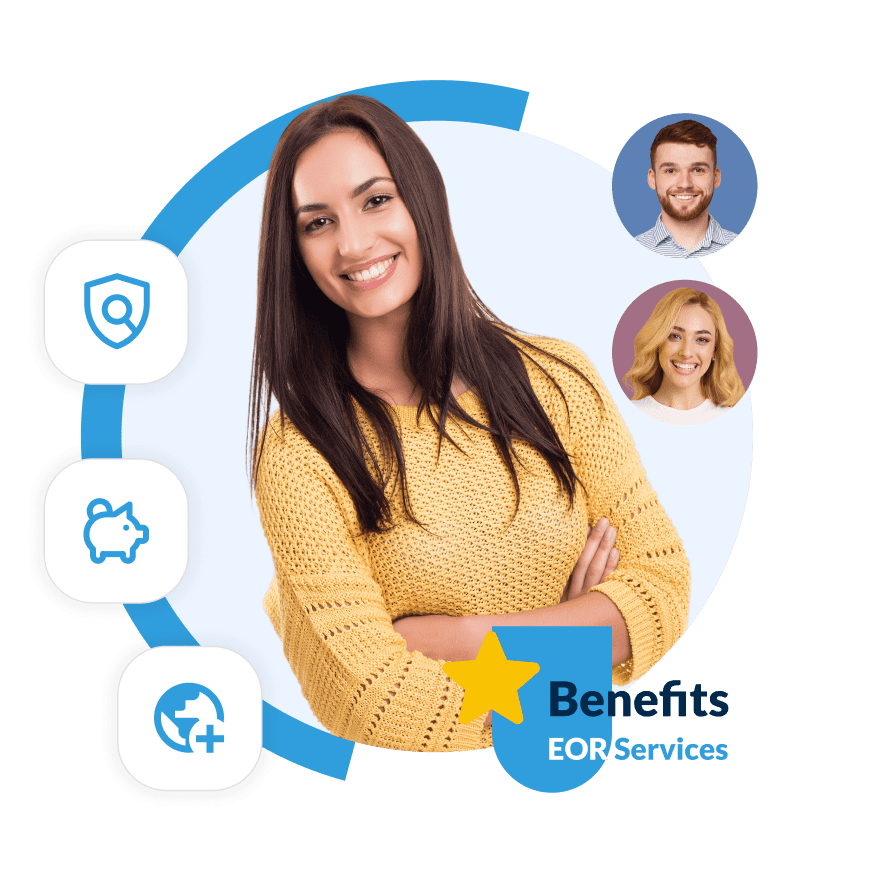 Employer of Record (EOR) Kuwait
Kuwait Employer of Record-In PEO Middle East we allow our partners with the Kuwait Employer of Record and PEO services when they want to run payroll and onboard employees without setting up a subsidiary or branch office in Kuwait. Likewise, we hire your candidate with our innovative PEO methods complying with the local labor and employment laws in the country.
Reduse Expenses And
Save Your Time

  Expand Your Business
  Internationally

  Complians And Safe
  Solutions
OUR CORE SERVICES
Make your Employer of Record (EOR)
as easy as possible with us

Our local legal specialists offer insightful counsel on how to enter Kuwait's market strategically. As a result, you can quickly enter the local market.

Do not even waste time forming a local organization. Instead, use our service to reach the market more quickly.

On your behalf, we can hire employees in Kuwait, and we can also ensure excellent HR management.

In all the procedures involved in formally employing workers, we relieve you of the administrative load. Therefore, you can focus on your main responsibilities.
TALK TO OUR EXPERTS
Let Our Experts help you
Schedule a Consultation Call
with Our Expert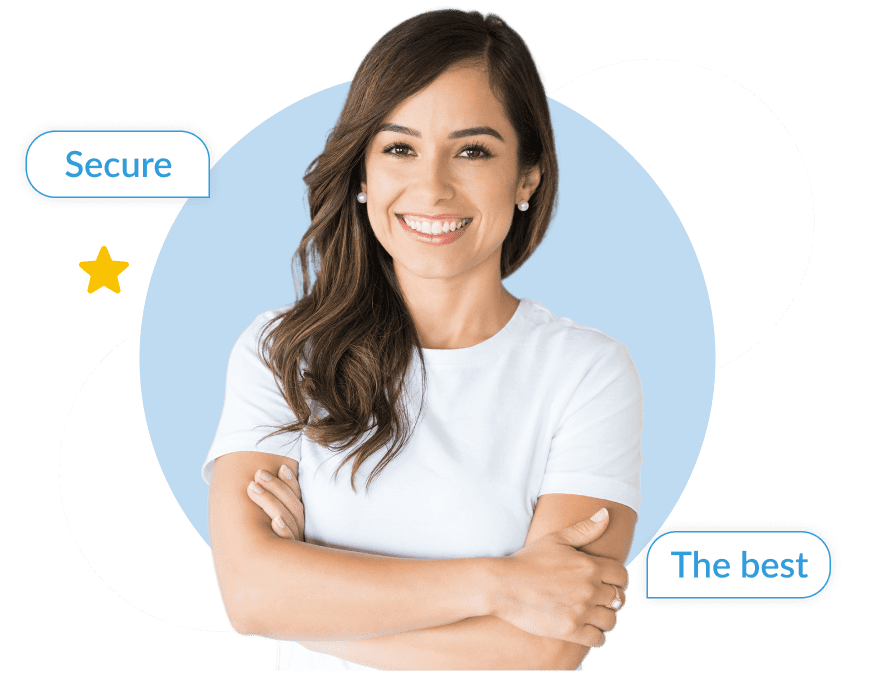 How We Work?

Our objective is to offer a customized solution to address your expansion goals and guarantee efficient operations.

Our EOR solutions are designed to address any problems you could be having across the board in your company.

You can devote time to your strategic initiatives and primary duties while we take care of your administrative burden.
Simple and Clean Contractor Hire Process
Hire our EOR solutions and expand your business
compliantly. As a result, you will not have to worry about
payroll, hiring, consultancy, or any other HR
matter, as we will cover it for you.
Why choose us?
We streamline this procedure for your business at PEO Middle East so you may grow into Kuwait. Similar to that, we will assist you in finding the right individual, make sure you are abiding with Kuwaiti employment rules, and manage your HR and payroll procedures. Without needing to set up a branch office or a subsidiary in the nation, all of this is possible.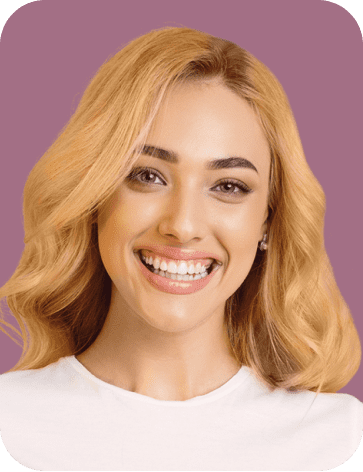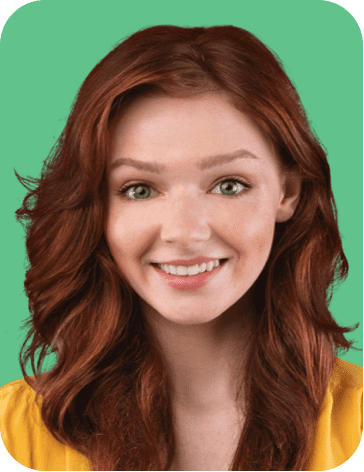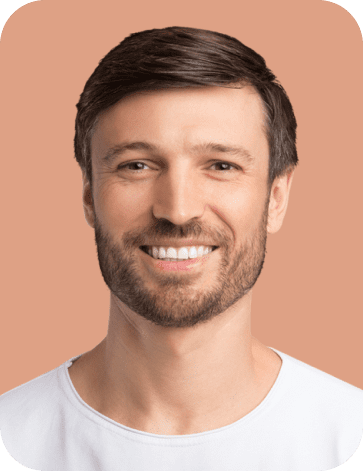 Find the Best Candidate from Anywhere in Middle East
We are here to help you
grow your business
Contact us
Submit Your Query Our Experts Will Assist You